Mr. Octopus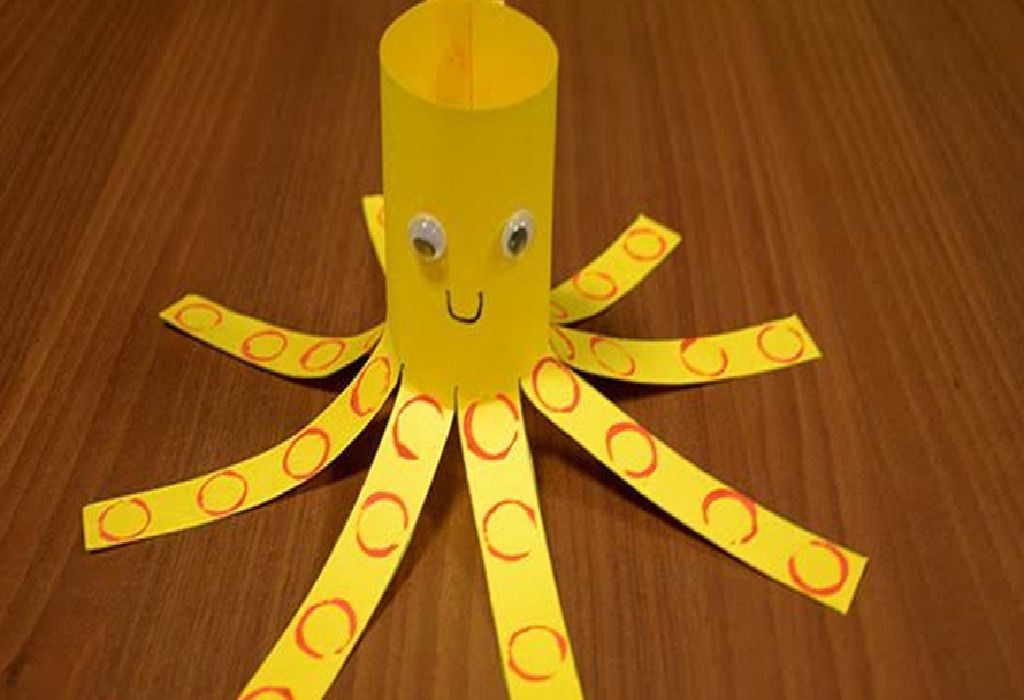 In this Article
By pre-schooler age most kids learn to draw straight lines. Here's a neat activity that will teach your child about marine life as well as brush op on those fine motor skills!
If your child is already a pre-schooler, he should have developed the skill to draw straight lines. Did you know that this learned motor skill opens up the door to a host of creative DIY projects for your child? For example – Mr. Octopus! This project is a great way to develop your child's ability to draw straight lines, and cut along them too! Are you ready to meet Mr. Octopus? Here we go!

What You'll Need
Coloured chart paper
Googly eyes – you can even use normal white paper to make eyes
Markers or sketch pens
Glue
Scissors
Paint in any colour
One imaginative mother-child pair
Step-by-step Instructions
Cut the chart paper into a rectangle.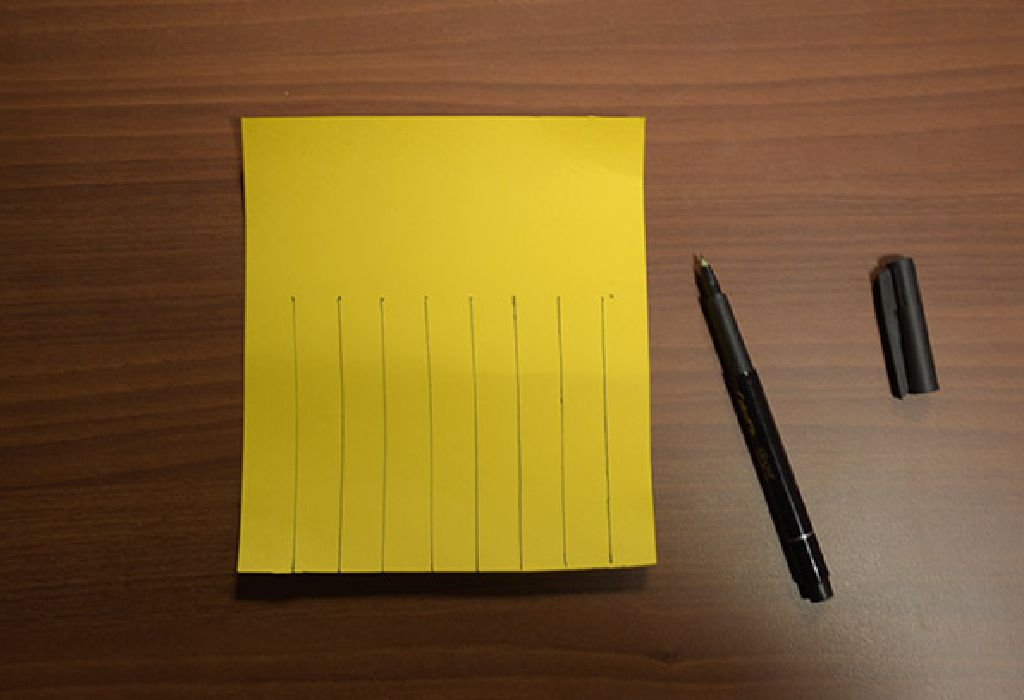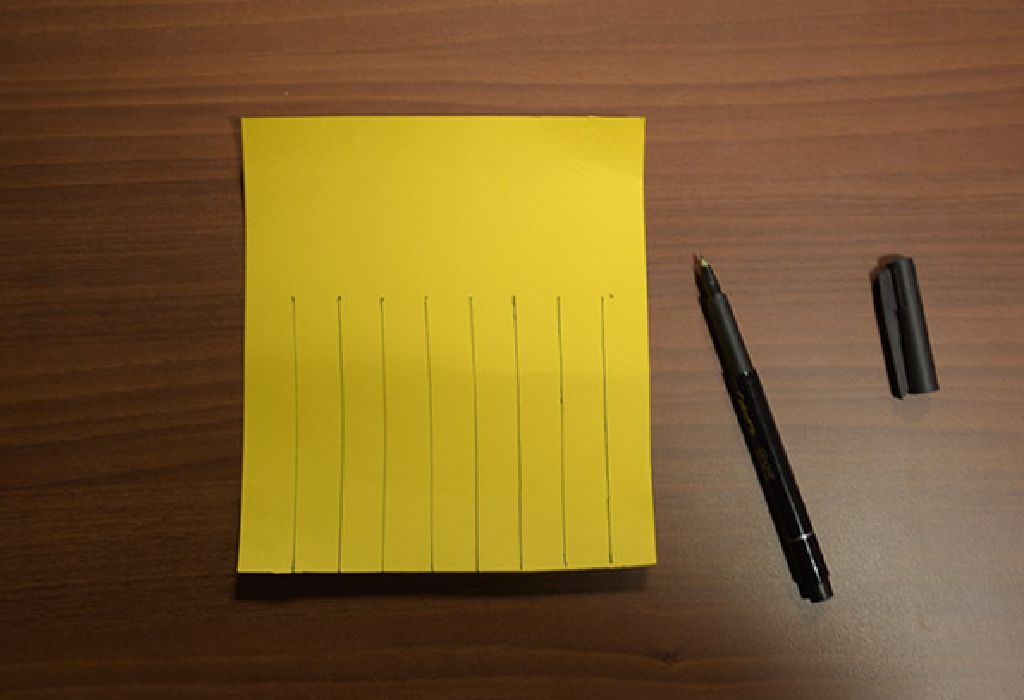 2. Along the length of the chart paper, ask your child to draw straight lines till half the breadth of the paper.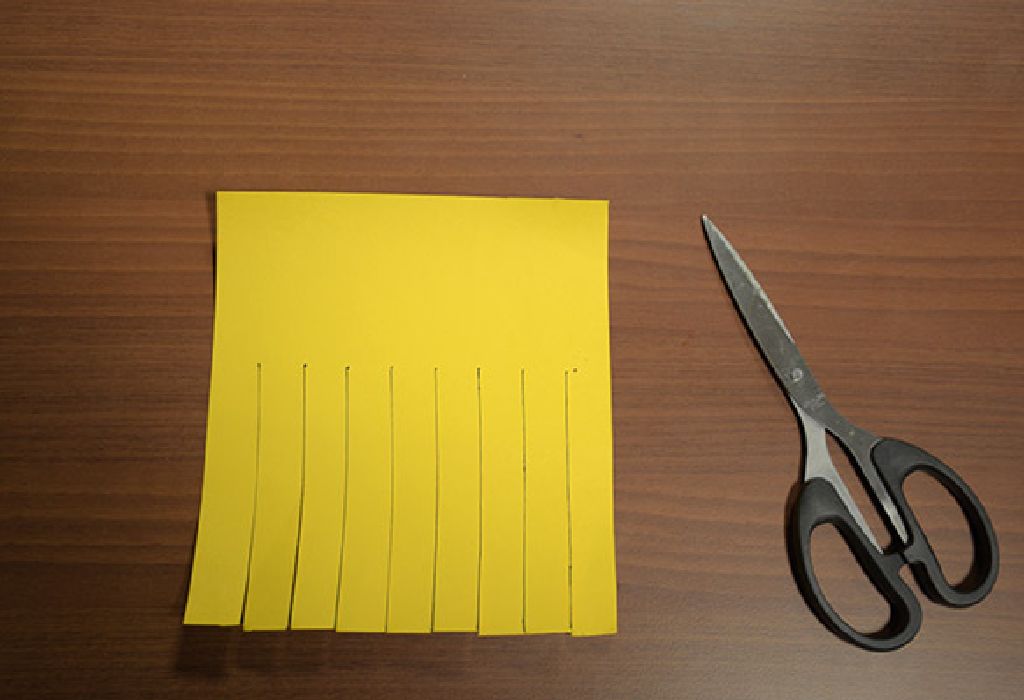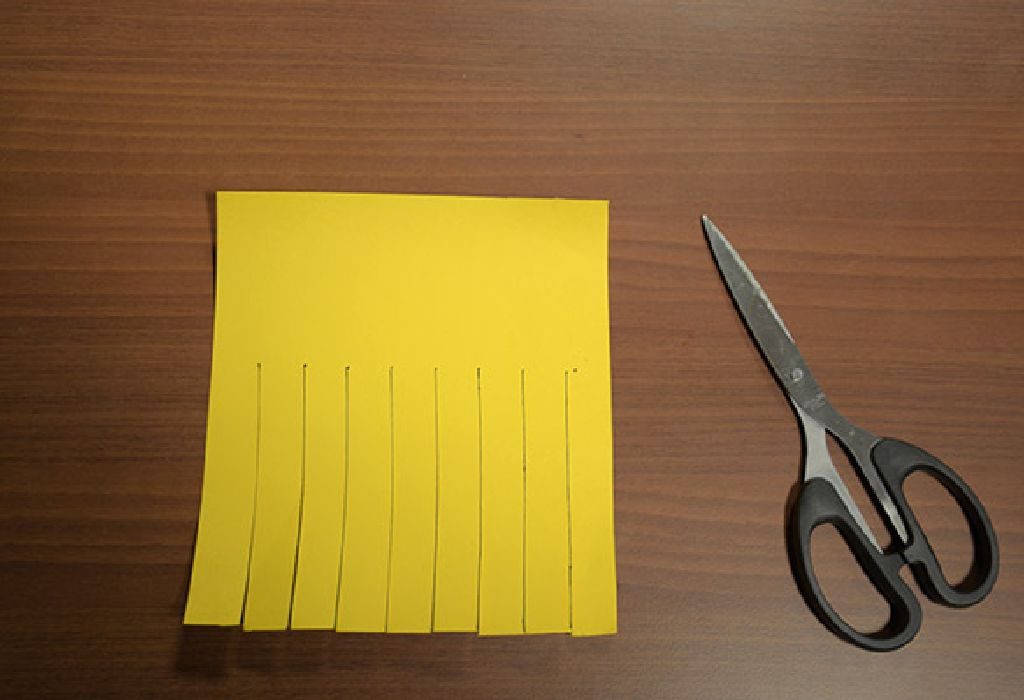 3. Using a scissor, ask your child to cut along the straight lines to create tentacles.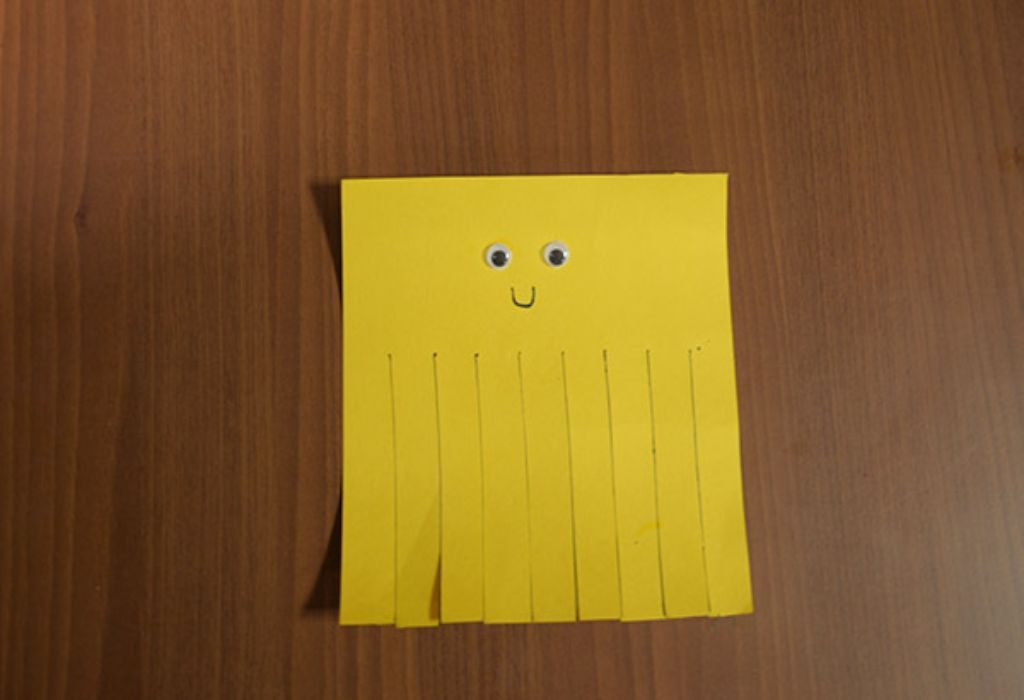 4. Draw a face on the plain side of the chart paper. You can paste the wobbly eyes. If you are using plain white paper, cut out two small circles, draw two small black circles on them, and paste them as eyes.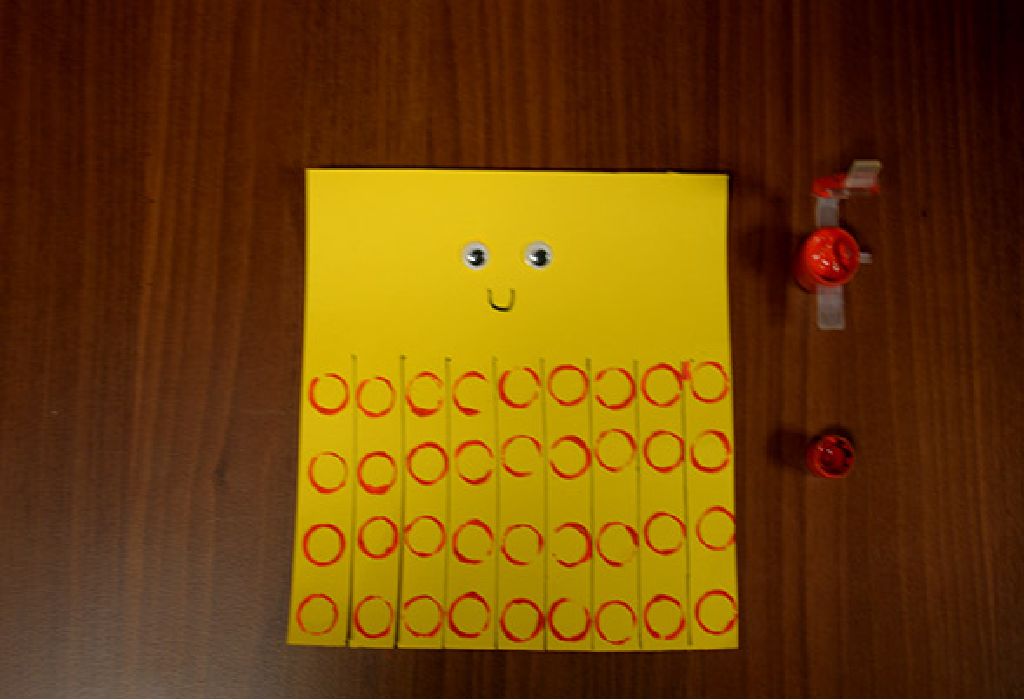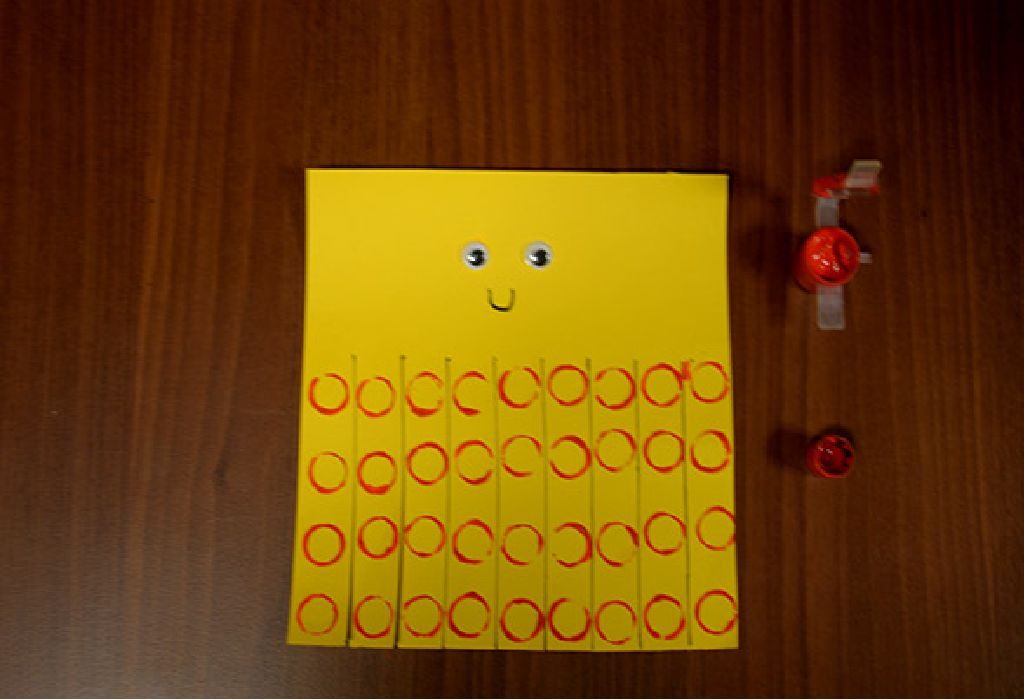 5. If you do choose to print the tentacles using a tool of your choice, refer to image to get a better idea.This is optional but we used the lid of our glue tube dipped in paint to print circles on the tentacles.
6. Roll the paper. Paste the extra bit of paper on the inside. Turn up the cut bits ( the tentacles)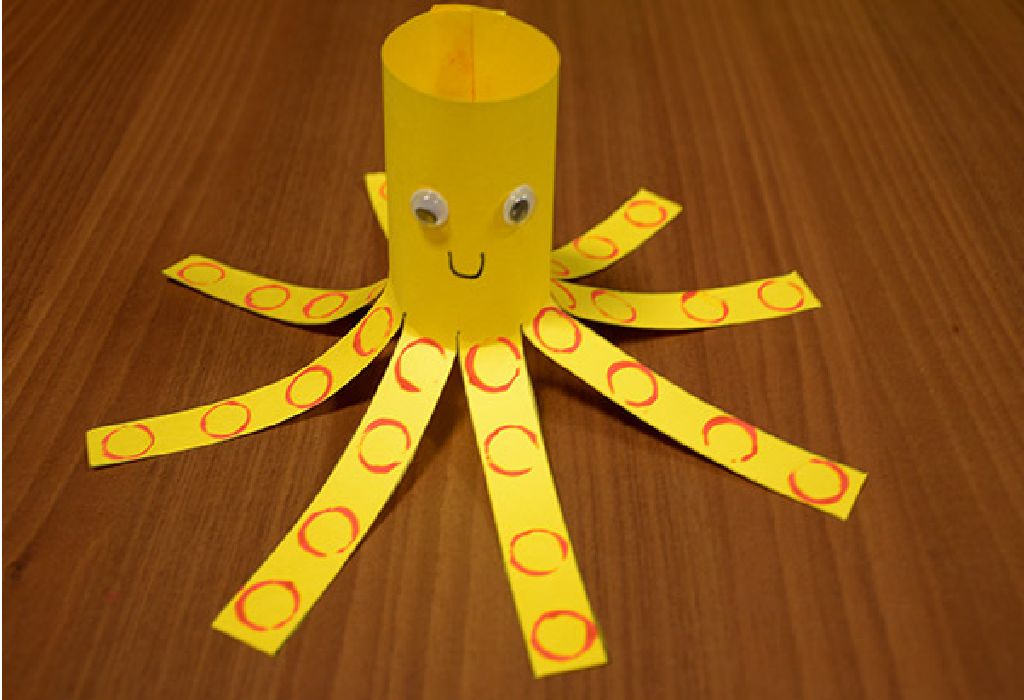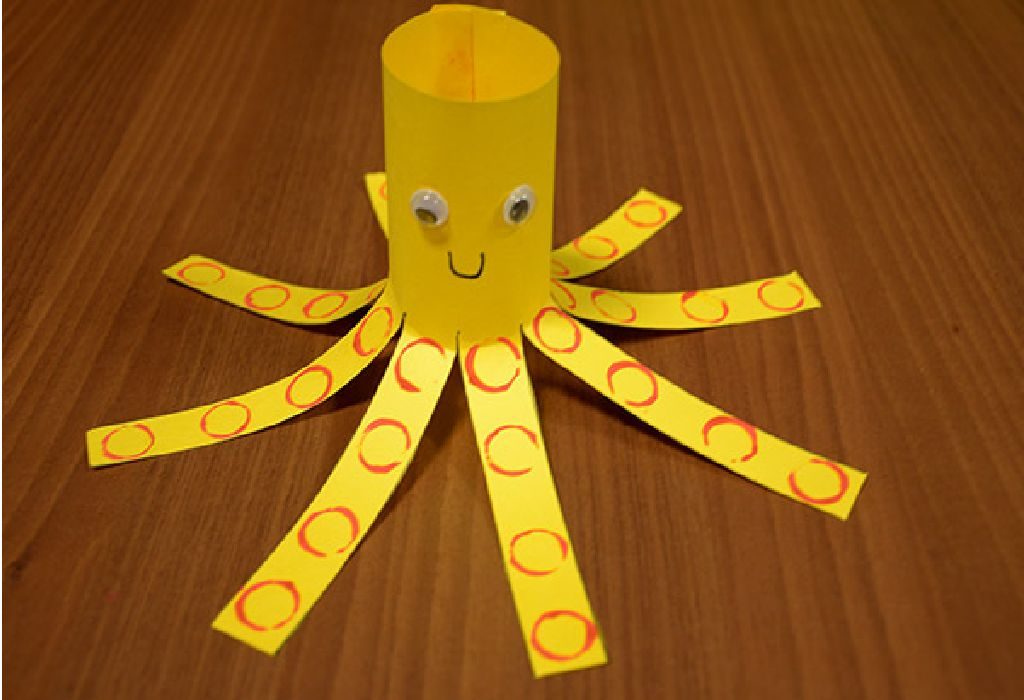 7. Mr. Octopus is ready! Isn't he a handsome little fellow?
Messiness Score
2
Level of Difficulty
Medium
Parental involvement
Medium
Skills Enhanced
Fine motor skills, drawing straight lines, using scissor to cut straight lines.
You will Observe Your Child Doing…
Focusing on drawing and cutting straight lines.
It is Going to be Fun Because…
Mr. Octopus is a craft that really comes alive when it's all ready. Your child will get inquisitive about the creatures of the sea and it will be a good opportunity to tell him about the fascinating life underwater.
Fun Tip: You can make a garland out of your hanging Mr. Octopuses and hang it on any door frame in the house. You can even twirl fairy lights along with such a garland and use it as a unique party decoration.
?>