How Much Should My Preschooler Eat?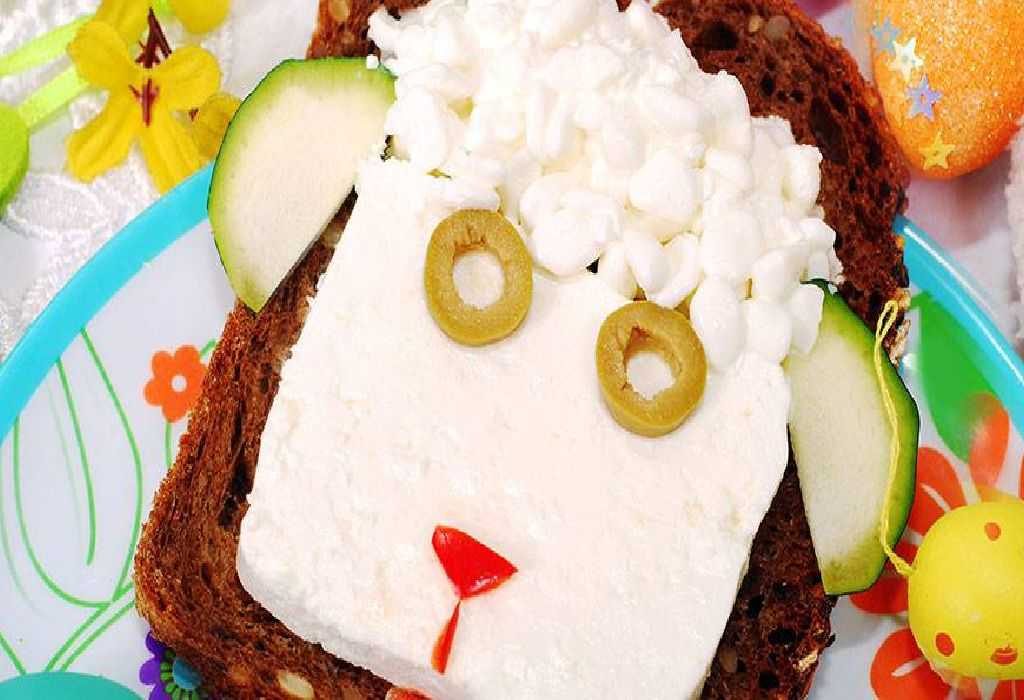 Your neighbor's son gobbles up 2 rotis with copious amounts of dal and subzi, while yours hardly completes one. Is it driving you nuts that your child is not having enough? Are you sure how much quantity of food your preschooler requires? This article brings answers to the entire dilemma.
Eating right does not mean that you only keep stuffing healthy food products in your child's diet. Moderating the portion size is equally important. His body is small, but growing rapidly, so his energy requirements are obviously different from that of adults. Serving him 4 rotis like you eat and forcing him to finish them all would do no good to his food habits or health.
At the same time, you should not allow him to binge on junk food and shun healthy food completely. You need to know the right portions of items that you should include in his diet. This will ensure that he gets wholesome and balanced nutrition to fulfill his needs. Preschoolers typically require about 1,000 to 1,200 calories per day. In terms of serving size, their typical serving should be one-third the size of an adult's. This serving should contain appropriate amounts of various food items such as cereals, fruits and vegetables, and meat or meat products.
Here we bring you recommended portion sizes for various food items so that you know how much to feed your preschooler and when to stop –
Grains
Try to include whole grains in your child's diet as much as possible. That is because whole grains are rich in dietary fiber, Vitamin B complex and iron.
Preschoolers should typically eat 3 to 5 ounces of grains every day, of which half should be whole grains. This requirement can be satisfied in the form of rotis, chappatis, bread or rice. 1 or 2 rotis or bread, or 1 cup rice are enough to fulfill their daily grain requirements.
Vegetables and Fruits
Most children find it easier to eat fruits than vegetables. In fruits too, apples, bananas and juices seem to be preferred more. Try to include a good variety of fruits in your child's diet as per the availability.
Preschoolers can eat ¼ to 1 cup of fruits, depending on the fruit served. The best time to serve them fruits is during breakfast. You could also give them fruits for snacks or at dinner time.
Try to feed your child whole fruits instead of juices. Doctors recommend not more than ½ a cup of juice every day. You could include fruits with other dishes, like yoghurt, cereals or waffles.
Preschoolers require 1 to 3 cups of vegetables every day. Children often are averse to eating veggies, so you have to put on your creative hat to make the veggies attractive for them.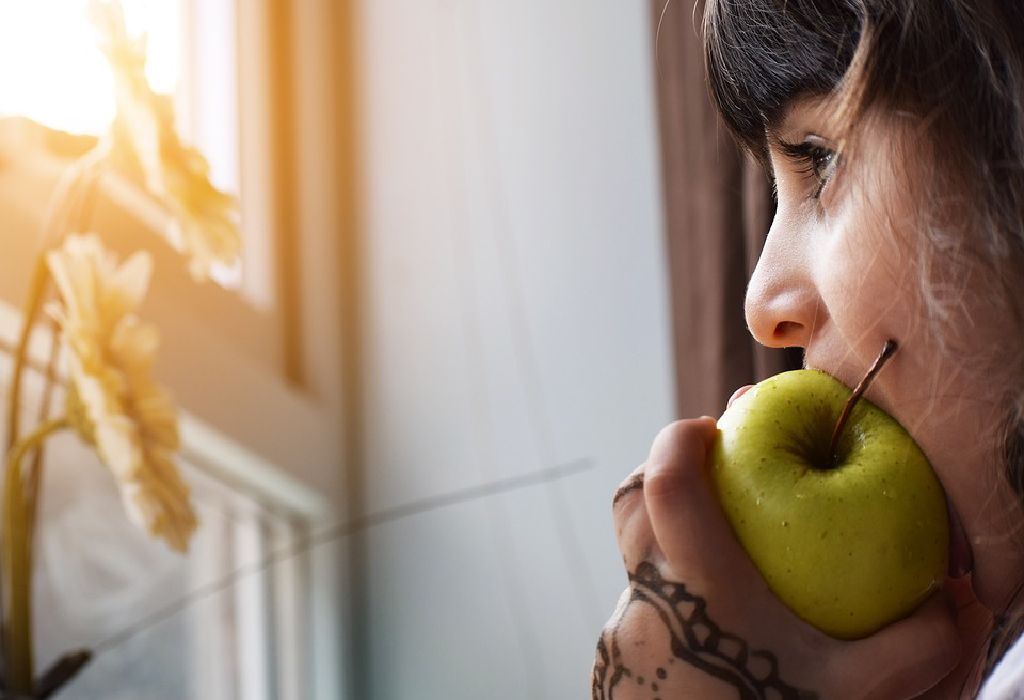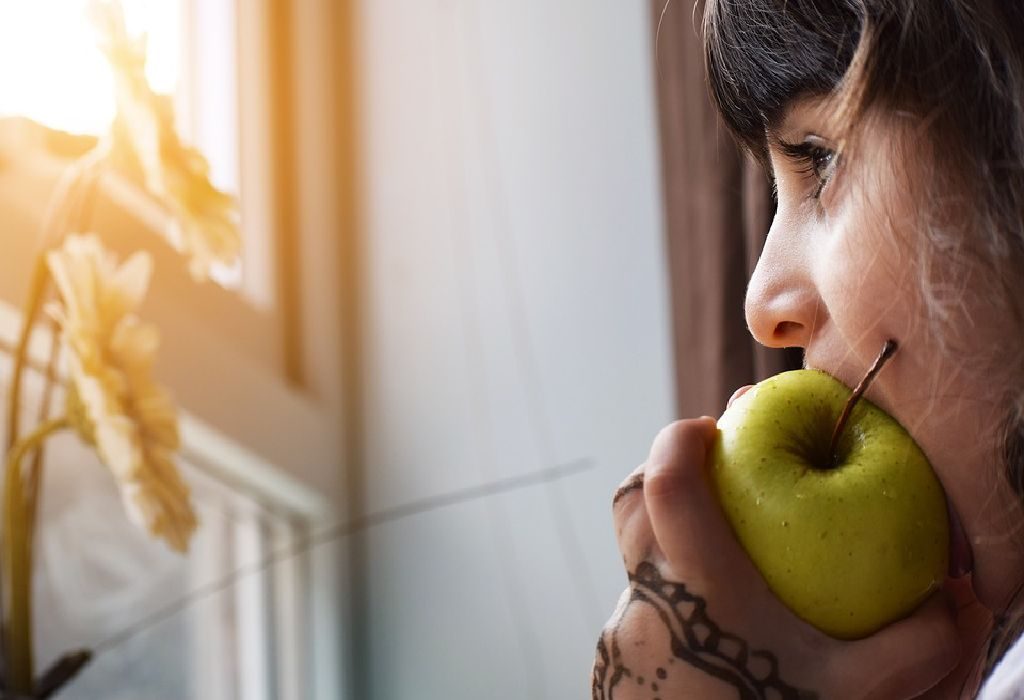 Serve them a healthy mix of vegetables, legumes, leafy vegetables and roots. Make the serving colorful and attractive. The best time to feed your child vegetables is during lunch or dinner; serve them veggies as the first item.
You could also try including vegetable juices to bring in a variety – carrots, pumpkins and tomatoes make for great juices.
Meats or Beans
Children in the age group of 3 to 6 years should have 2 to 6 ½ ounces of meats or beans per day.
Milk
It is recommended to feed preschoolers 2 to 3 cups of milk daily. You could bring in a variety here by opting for milk products such as yoghurt, cheese, paneer or milk-based desserts.
The serving sizes may vary a little based on a child's height, weight and activity levels. If you are not sure about the actual serving sizes for your little one, you should take the help of a dietician to arrive at the correct quantities for your child. Remember, you neither want to starve your child or want to overfeed him. Balancing his diet is key.