Finger Painted Tree
Messy-painting is just so satisfying right? Come lets relive some childhood memories of finger-painting with this fun activity. Your kid is really going to enjoy this one!
One of the first art projects that we all did as kids was finger painting. There is something very satisfying about getting your hands and fingers messy with paint, and creating a picture using just your fingers. This DIY allows you to revisit your childhood, and relive those moments with your own child.
Materials:
Plain white drawing paper
Paint – poster paint, water colour, whichever your child likes more
Brown crayon/ colour pencil
Palette
One mommy-child pair ready to get their hands messy!
Step-by-step Instructions
Draw a tree-trunk on the paper with a colour pencil. Draw branches. Colour it in with the brown crayon.
2. Empty some paint in the palette – we used green and yellow.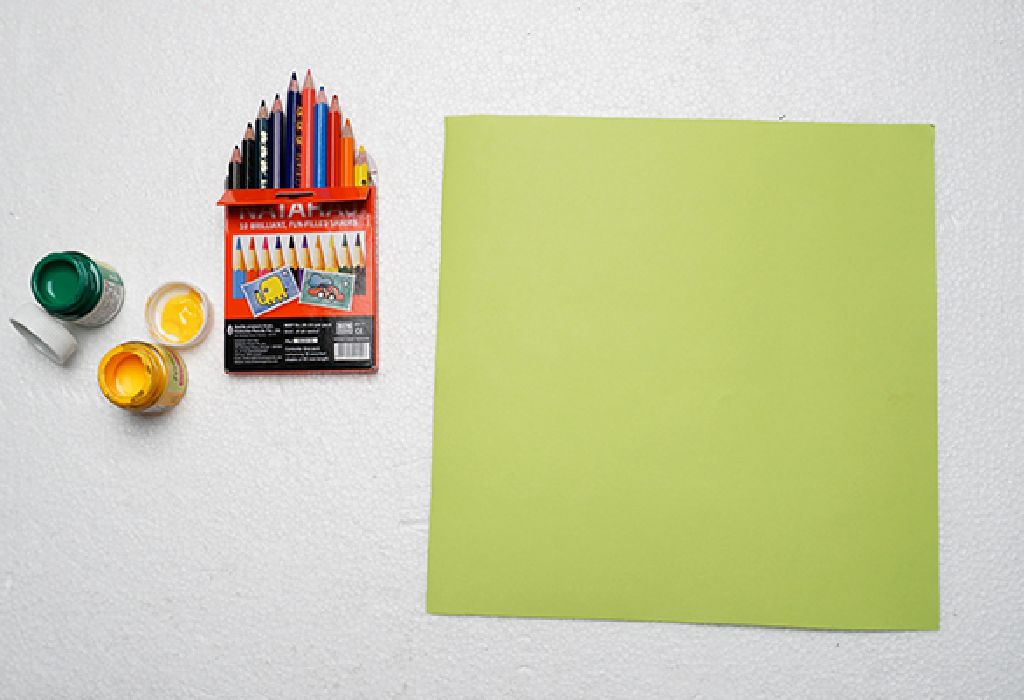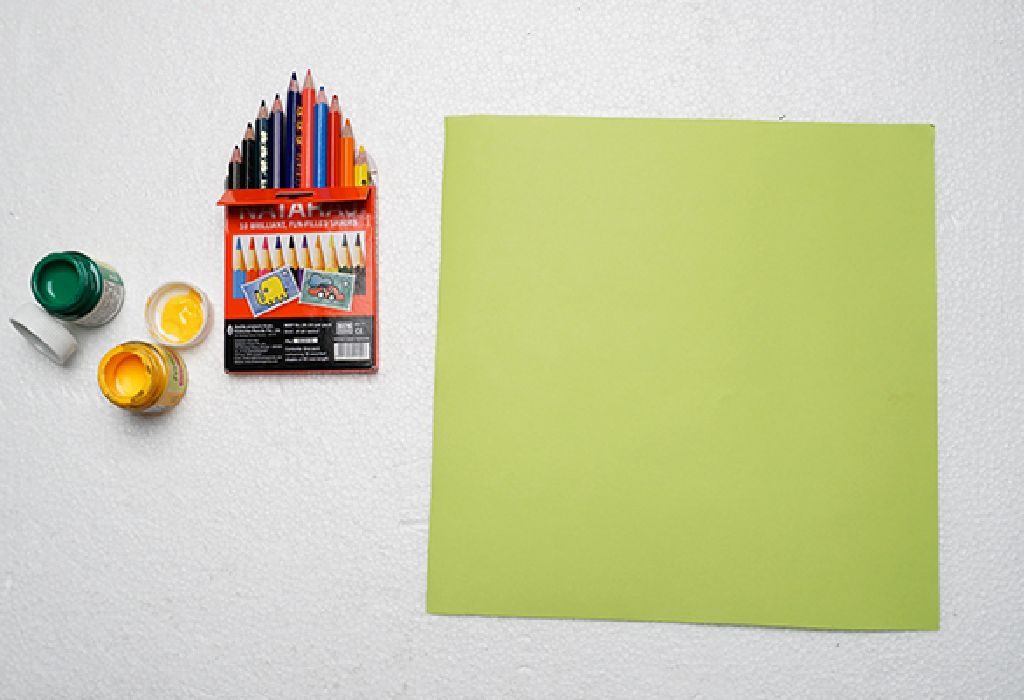 3. Dip your index finger and middle finger in each of the paints.
4. Start finger painting the tree by leaving fingerprints on it to depict leaves. You can go about this in a defined manner, or you can simply dip all your fingers in paint and go abstract with it.
5. Your finger painted tree is ready!
Messiness score
7
Level of difficulty
Easy
Parental involvement
Low
Skills enhanced
Finger painting strengthens the fingers and small hand muscles that will develop pre-writing skills. The activity also improves hand-eye coordination and control. Sensory skills are sharpened as well, while your child explored textures and colours. Most of all, this activity promotes self-express and creativity!
You will observe your child…
Exploring his creativity with where he chooses to place the leaves.
It is going to be fun because…
Messy painting is just fun because of how carefreee your child can be while doing it.
Fun Tip: You can create a similar tree in shades of orange to make it more like "Autumn". This will be a good chance to teach your little one about different seasons. You can turn a green finger-painted tree into an 'apple' tree by finger painting red apples on the tree.