Dealing with Social Anxiety in Preschoolers by Stepladder Approach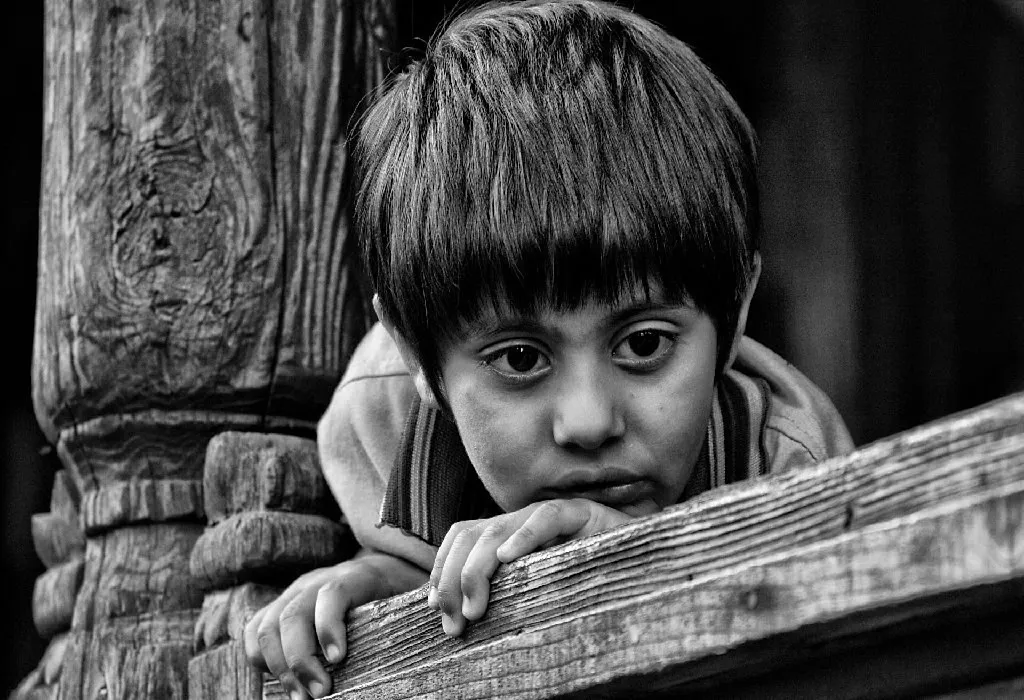 In this Article
Some kids feel shy in strangers' company. Here are some tips on helping your kid cope with this and communicate what she needs to.
If you are one of those individuals who has been a regular viewer of all the reality shows focusing on the multiple talents of children, and hope your kid is shaping up for a similar path, be ready for some change in plans.
Social anxiety or shyness is a common characteristic among several preschoolers. However, as caregivers, we often oversee the signs and force them into uncomfortable situations whereby they become cranky.
Let us take a step back to understand the true nature of our kids, so that we are able to help them find a place for themselves.
Read the Signs
If she is the person who prefers to be last in line to say the poem before the entire family, or runs away to her room at the sound of the doorbell ringing, she may be a classic example of a shy child. However, this may not be a problem always. Shy children have been known to develop life-long relationships and have been successful in their chosen fields. Hence, it may not always be a matter of concern.
If you see your kid's behaviour interfere with her having a healthy social life, then your little one will do well with your intervention.
The stepladder approach has been successfully implemented for several years now. This works exactly like a stepladder whereby we set smaller targets for each time and subsequently reach our target through sustained efforts.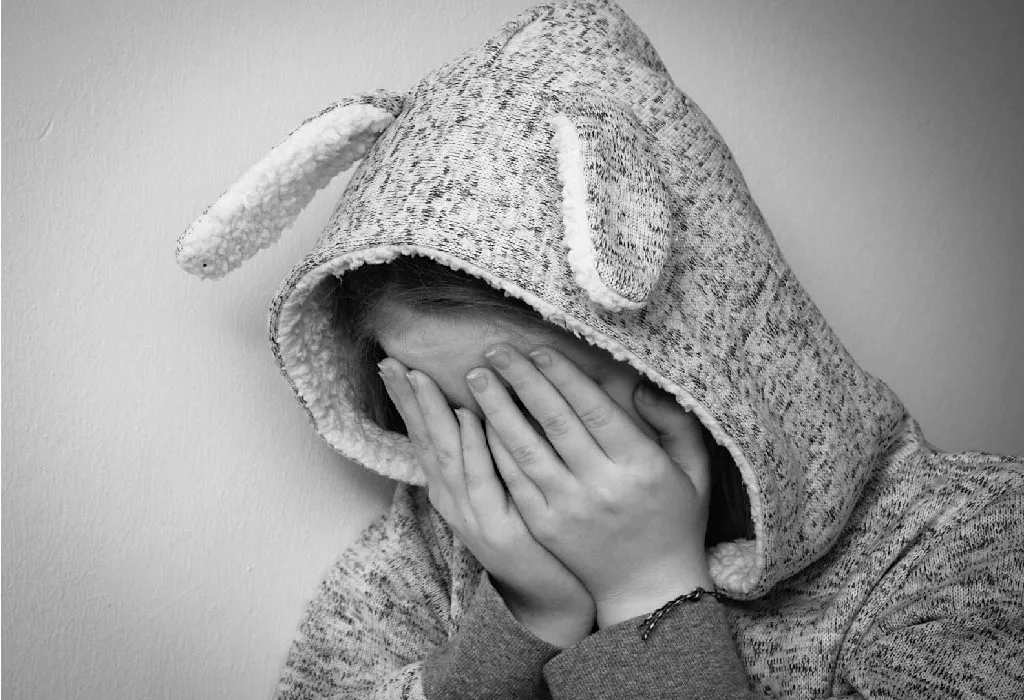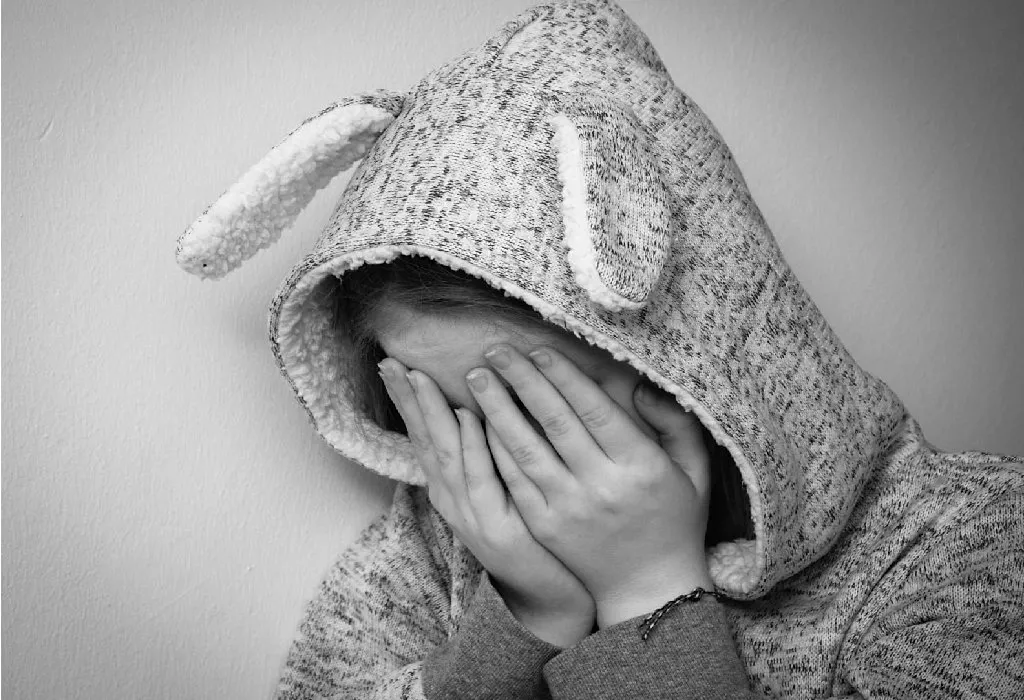 How to Help your Kid Overcome her Anxiety
Here's how you can successfully implement the stepladder approach to help your kid overcome her shyness and anxiety.
1. Set out a roadmap for the ladder
Your kid may be unable to give her inputs on how the ladder should proceed. So, you may have to make the decisions at this stage. Keep your target realistic, keeping your kid's current level in mind. Begin with goals that may seem very easy for you, but not-so-achievable for your little one. These may be steps like playing with another child, somebody she sees often enough.
Prep up your kid a little before your friend and her baby arrive and do a role-play with her. You may spend some time in choosing the toys to set out for the play-date, as per your child's comfort. Give your friend a heads-up so that she may appreciate your little one's efforts too. Do this a few times with different people at a location that is comfortable for your baby such as your home.
2. Inching higher subsequently
You may then increase the circle of children coming to the neighbourhood park. Repeat this exercise with her so that she may gradually begin getting comfortable in unfamiliar surroundings too. Once this barrier is broken, she has arrived at a milestone.
3. Words of encouragement
Make sure that you acknowledge your preschooler's efforts every single time in the initial phase. This will prove a huge boost to her and will be a confidence-builder.
The stepladder approach will work best when you place your kid at the base of it, and build each ladder based on her current level.