Trying To Conceive: An Unforgettable Time for a Couple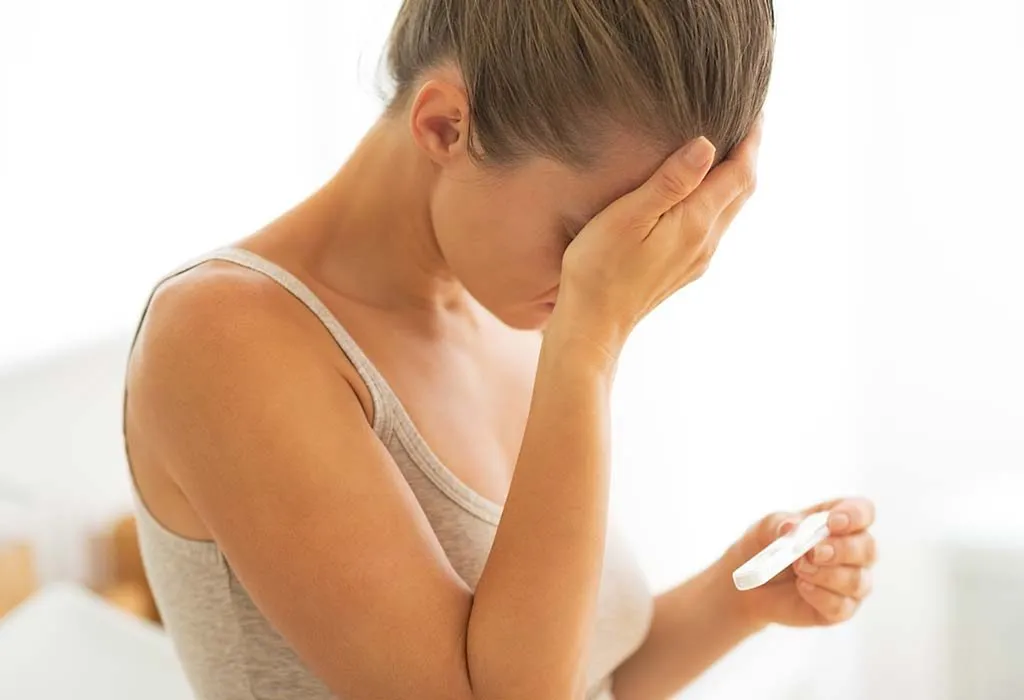 Hats off to the couples who deal with TTC (trying to conceive) stress for long. This struggling phase can help in making the bond between the couple much stronger.
I am Sneha, and my TTC period was of a year.
I met Abhi in June 2014 for an arranged marriage, and carrying it forward, we tied the knot in February 2015. Like many other couples, we also didn't want to start family planning as soon as we got married. Instead, we decided to give ourselves some time to adjust together. I was just 22 years old when I was married. I was looking forward to work and joined a firm in January 2016.
After being with each other, we decided to plan a family in September 2016. So we visited a gynaecologist for advice, as per which we should give a year or more to let it happen on its own, and if it doesn't, we can opt for treatment.
According to our knowledge, if we tried to conceive in September, I was supposed to be pregnant by October or November (lack of knowledge) and while we were waiting, months arrived and passed; my October period showed up, then November and December. We were still hopeful about our good news. I started losing my patience when my February period arrived. It was our second wedding anniversary in 2017. It wasn't supposed to be like this.
I was eating healthy food, I stopped chocolates, gave up caffeine and other food items that were affecting my chances of conceiving. I was stressed and panicked.
The phrase 'Trying to Conceive' itself gives its description, where you try, and try, and try. And if you don't get the result, you feel like a loser. Every menstrual cycle felt like a failure.
With such a stressed mind, my periods got messed up. My April period showed up and was not ready to stop. I was bleeding for almost 15 days with severe pain and was taken to the hospital. My period was stopped by medication. It took me months to get my cycle to normal. After all the mess, I had already started with the treatment. I was waiting for my October period which was due on the 15th. And I didn't get my period. Yes, I was pregnant.
I was out of my TTC phase.
Although I had to discontinue my pregnancy later at 5 months due to some serious complications, now I'm a mother of a 7-month-old boy.
Things to remember are 'Be patient and calm', 'Every right thing comes at a right time', 'No stress is a key to good health', and 'A healthy womb, a healthy baby'!