Struggles That a Woman Faces During Pregnancy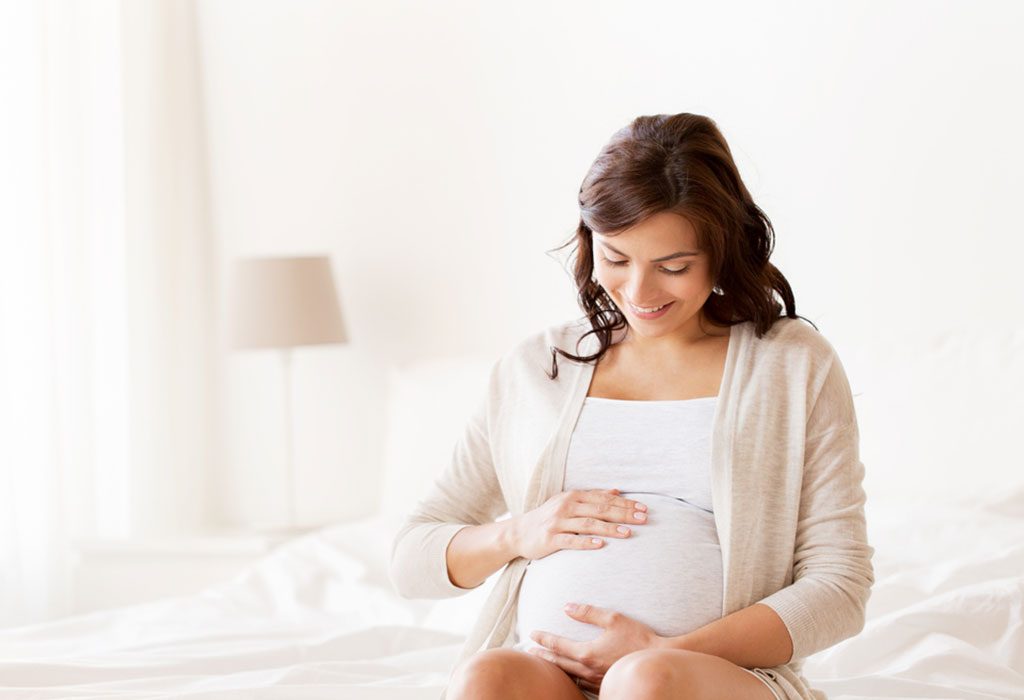 Becoming a mother is indeed a blissful phase in every woman's life. The moment you get to know the good news, you and your family are bound to be super excited and happy, but at the same time, you have to be extra careful. Now, you deserve some pampering to enjoy the phase of 9 months in the best way possible. You have to take care of yourself and the baby in your womb. Every mother has a different journey and different circumstances that she faces. It includes both challenges as well as happy times. Here I share a few struggles and solutions, based on some of my experiences, and some that I saw among friends and family.
Now, the first thing you look forward is to hear the heartbeat. Usually, you get to listen to the first heartbeats of the baby as early as the fifth week, but sometimes it may take longer, and it's completely all right as long as your doctor doesn't raise any concern. Your doctor may ask you to wait for two more weeks, and by the seventh week, you may get to hear the heartbeat. So this would require patience, and you must remain calm rather than worry. There is no other choice than to wait. Fruits of patience are always sweeter. Have faith, and all will be well.
In the first trimester, some women may face morning sickness. You're lucky if you do not have to face it, as this takes a toll on your health. You can't put anything in your mouth, and nothing will stay in your stomach without medicines. Once you would start getting nauseous, you will be completely exhausted with the bathroom trips. Though you may be nauseated, keep taking liquids and food, along with medicines as instructed, to avoid dehydration, weakness, and lack of nutrition.
Pregnancy cravings, as they say, are at their peak. Everyone faces different kinds of cravings from simple ones to weird ones. However, your doctor may prohibit you from eating certain foods like street food, junk food, Chinese, excessive caffeine, spicy food, etc. Now, the dilemma will be that you would crave for the foods that you have been asked to avoid. Remember, you must eat healthy and fresh homecooked meals to keep yourself and your baby healthy. It's for your good as well as for the baby's good. So you must learn to control your cravings. As you move forward, your doctor may prescribe HCG injections, but it is completely normal and nothing to worry. It is a kind of hormone required during pregnancy, and if the level is low in your body, the injections are required to sustain the pregnancy. Also, for maintaining progesterone hormone levels, you may be advised to take medicines orally or vaginally. The latter is very uncomfortable. You must not skip any prescribed medication, as it is required for your good health.
If you are above the age of 30, then you may be asked to undergo some scans and reports for eliminating any high risks. It takes a week or more for the reports to come to you. So try not to stress over them. Don't worry and have faith in God. All to be moms face different health conditions. So never compare yourself with others. All the medicines that are prescribed by your doctor are based on your health conditions. You'll be required to take different supplements as well like for iron, calcium, protein, zinc, folic, vitamins, etc. Each one would have its own purpose and have to be taken for a particular duration. So you have to remember to take those on time and always refill before it runs out. Also, do not take any medicine on your own during pregnancy, even if you used to take it before you got pregnant. Do not take it without your doctor's approval. Pregnancy is also followed by many underlying health conditions like urinary tract infections, gestational diabetes, high or low blood pressure, swelling, constipation, thyroid, etc. to name a few. You may face these during your pregnancy. So you must keep a check on this and take the required medicines regularly to keep the condition under control.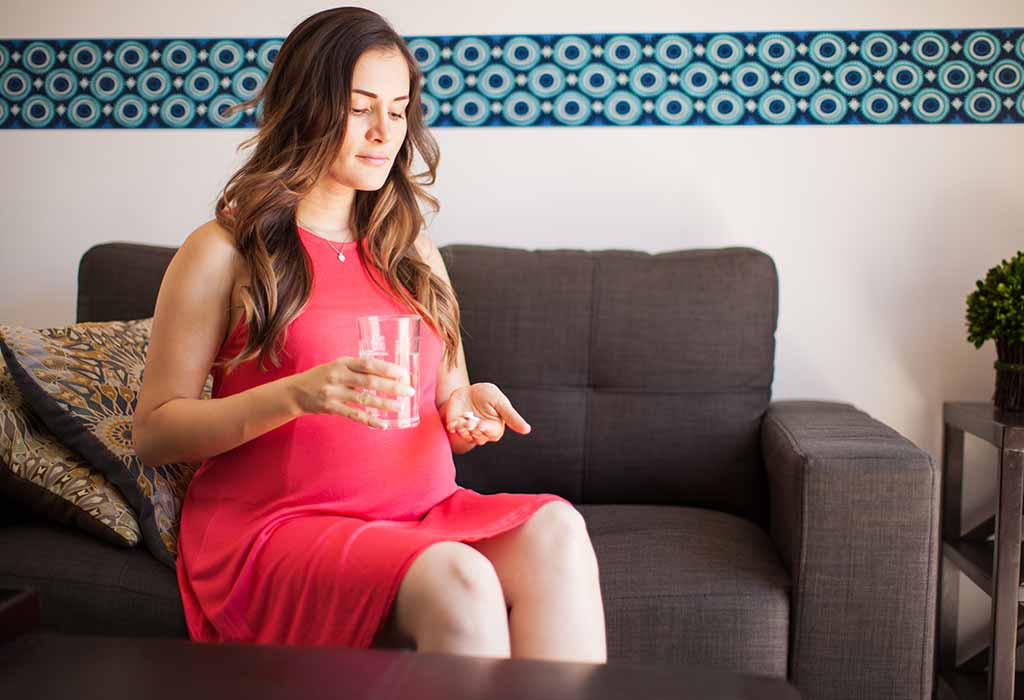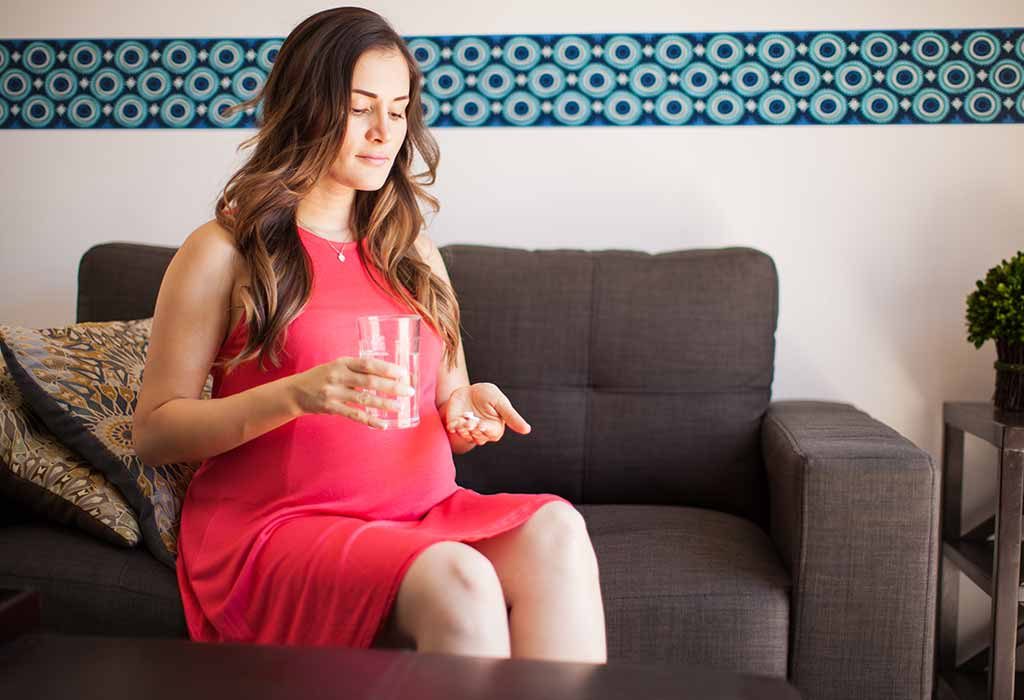 By the time your first and second trimesters are over, you would see your baby bump growing. You may consider sharing the good news with your relatives and friends. You will receive a lot of advice that would keep pouring in, with all do's and don'ts. Now, the more you hear these things, the more confused you will be. Listen to your heart and do what you feel is best for you and your baby, and if you have a dilemma, discuss it with your doctor. There would also be limitations to the daily chores and exercises that you can do. Certain postures and exhausting tasks need to be avoided. Going forward, you may also find difficulty in walking or climbing stairs. Do as your doctor advises and don't push yourself. Listen to your body and take rest whenever needed. Also, there will be a lot many mood swings. You will see your best emotional side and sometimes you will feel like crying as well. This is the time you can work on your creativity and do something that gives you pleasure. Pick up a hobby and do something that you like be it painting, music, art, cooking, etc. but it shouldn't put a strain on you. This will be the best way to fight the pregnancy blues. Talk with your near and dear ones; it will help. Also, doing meditation every day will help a lot.
You will also have sleepless nights. You may also find difficulty in sleeping due to your baby bump and the baby's kicks. Sleepless nights will make you worse. So sleep whenever you feel sleepy even during the day. Quick naps will help you a lot, and you will feel fresh. Take rest and be happy. Always remember, the journey is not so easy, so be yourself, take care and consider these points and you will be able to enjoy it.
P.S. I am not from the medical field. These points are based on my experiences and how I faced and tackled those. Every woman's pregnancy is different. At any point in time, where any medical attention is required, you must immediately seek your doctor's help.
Disclaimer: The views, opinions and positions (including content in any form) expressed within this post are those of the author alone. The accuracy, completeness and validity of any statements made within this article are not guaranteed. We accept no liability for any errors, omissions or representations. The responsibility for intellectual property rights of this content rests with the author and any liability with regards to infringement of intellectual property rights remains with him/her.