Is it just the father's name that matters?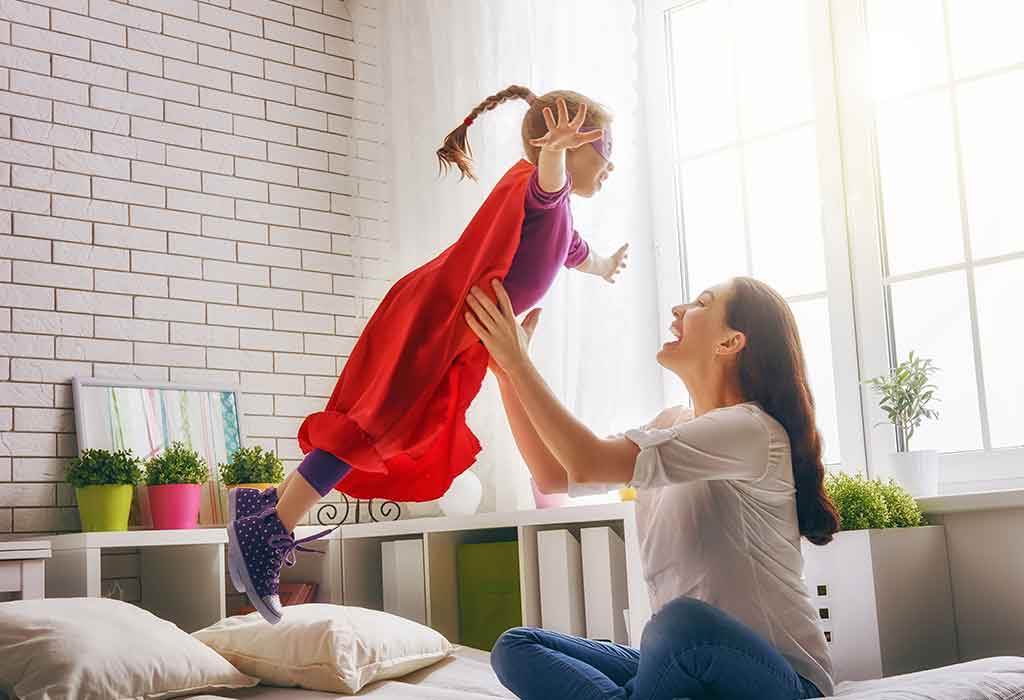 In Indian families, "Vansh" is a very common term. When a powerful "XY" chromosome is passed down in Indian households, it carries the name of the family who did not "actually" give birth to them.
When a couple marries, the lady is supposed to leave everything behind, including her surname. The woman is no longer expected to prioritise the people who gave her life, raised her, cared for her, and loved her for the past 20-30 years; all she has to worry about now is her spouse and his family. Her husband and his family now own the festivals, which are considered perfect by both men and women in our country. This is glorified in our country to such an extent that it is even asked for in government offices.
We went to receive our daughter's birth certificate recently, and we ran into something I should have expected, but I had hoped for better. When I got married, I made it clear to both my husband and my new family that while I would welcome them into my life, I would not deprioritise the people I owe everything to. And while I won't be leaving my identity behind, I wouldn't mind creating a new one if necessary. Even before we had a daughter, I was certain that she would inherit both of her parents' surnames, not just her father's, because, let's face it, apart from sperm, the contribution until the child is born, is minimal.
My husband was pretty onboard with the idea till things took a different turn in that government office. We filled out the form as asked, but that official shocked me, seeing that my daughter didn't have her father's first name and instead had my surname. He went ahead and kept questioning and ordering us not to do this as "supposedly" it's not how this works. The child is supposed to get her father's name and surname. My husband took a different stance once things started getting ugly with that officials, but I had made it clear to him that officially that this is what is going to happen. He started ignoring me and started focusing on my husband, and after a lot of debate and back and forth, his last statement was he resultantly did what I wanted.
This experience left me a little broken, not because my husband caved in when I needed him to, but because patriarchy is so firmly established in our culture that I'm not sure how many more years it will take us to break free.
As of today, our daughter has both of our surnames. Remember to know your rights, atleast when it comes to naming your child. Our society is changing one family at a time, but only "WE" women can make this happen. We need to start questioning and then establish the correct thing to do.
Let's leave this world a place of equality and equal opportunities for all gender alike!
Disclaimer: The views, opinions and positions (including content in any form) expressed within this post are those of the author alone. The accuracy, completeness and validity of any statements made within this article are not guaranteed. We accept no liability for any errors, omissions or representations. The responsibility for intellectual property rights of this content rests with the author and any liability with regards to infringement of intellectual property rights remains with him/her.