Dear Moms, Be Happy That You Can Give Breastmilk to Your Babies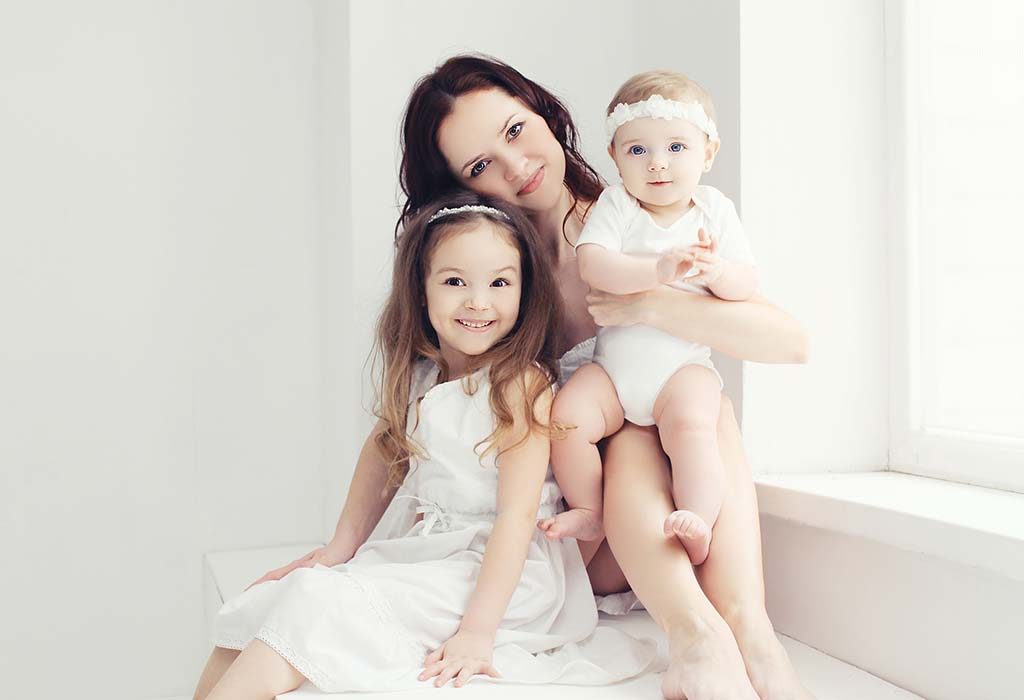 I am a mother of 2 girls. My firstborn is now 3.9yrs. When I got pregnant for the first time how happy I was I tried my very best and work hard as a teacher and save some money for my baby. Eagerly waiting for May to see my new angel. So the time comes, my doctor told that normal delivery is not possible. They took me to the operation theatre and begins their work. I always asked the doctor. "face ok? legs good? arms, fingers and whether girl or boy?". He said, you are the only one who always talk during the operation and he smiled. Your daughter is very beautiful. What a relief ! That might be my best day ever. I hold my baby in my arms with a great joy and feed her. Yeah I do fed her all day long ,even night time. She keep on crying. I never sleep or lie down I keep on feeding but at last we found out that there was no milk to satisfy her hunger. We gave her formula milk and she sleep soundly. I tried so hard to get more milk. I ate many things which they said was good to get more milk but no meaning. I keeo on giving her my breastmilk.Time passed.Still trying, but no meaning. I didn't want to give up but she ignored. She preferred formula milk cause there is nothing I can give ooh how sad,,,! Sometimes I felt so bad being a mother no milk for a baby.What kind of mom I am, I cant even feed my own baby. I cried besides that. I need to get up every 2 hours even night time. We had to buy 3 packs of formula milk within a week. 1 pack cost around 500 that time. Being an unemployed, how to provide all those needs. Oh my God. How to handle, I was afraid what my in-laws will say, My husband worked so hard. He did not have free time even at night. And I worked too from home selling cosmetics through online shopping. So by God's grace, She is now 3.9 yrs.
But again for the 2nd time, we face the same problem to my 2nd daughter still formula feed, how hard we worked to feed our angels but I never felt sorry and tired because I love them dearly. I wish I could feed them like other moms, so that I might and my hubby also have more time to take good care of them. You know what Some people said about me. "se is just a mom with no breast milk., her kids also might not like her as they were not breastfeeding". And some said,"She don't want to feed her baby because she care for herself only, she care only about her beauty". OMG why on earth would a mother in this world cares only for her beauty than her kids. Dear moms, stay happy that you can feed your baby with breastmilk. You might not think about how costly it is and still it is the best medicine for your baby. Thank you and stay blessed all moms.
Disclaimer: The views, opinions and positions (including content in any form) expressed within this post are those of the author alone. The accuracy, completeness and validity of any statements made within this article are not guaranteed. We accept no liability for any errors, omissions or representations. The responsibility for intellectual property rights of this content rests with the author and any liability with regards to infringement of intellectual property rights remains with him/her.