Child Care After NICU and the Importance of Family Support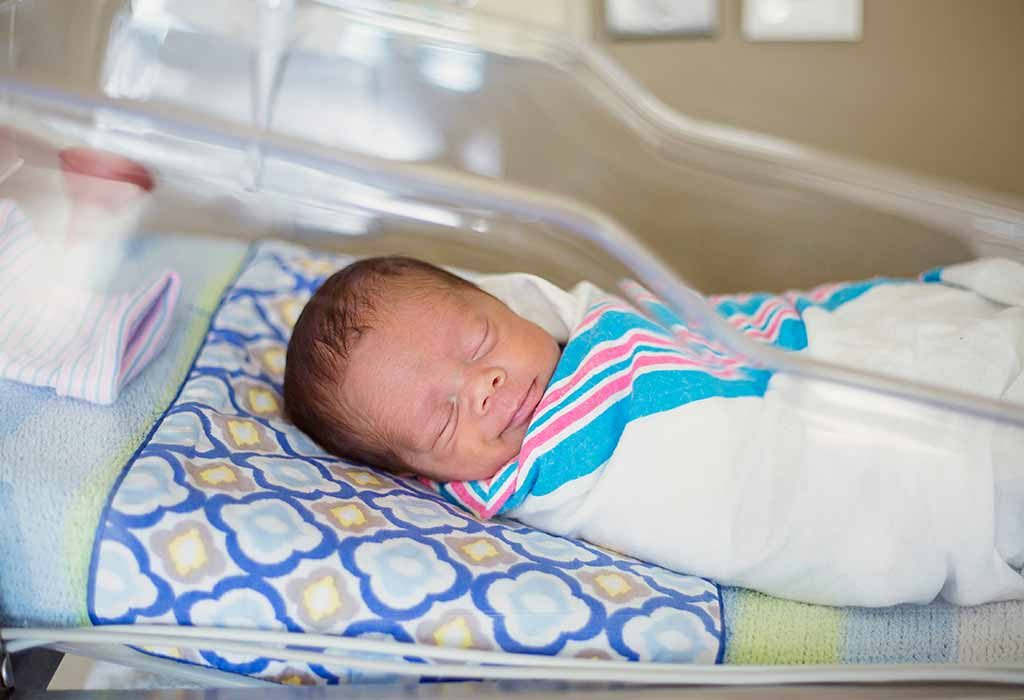 Life for the Neonatal Intensive Care Unit (NICU) mother is different when she returns home with her child. During the NICU stay, the baby is given so much care, affection and most importantly, their health is monitored. Upon returning home with your baby there are certain ways to take care of your baby who is new to the atmosphere outside the NICU.
These precious gems are prone to infections because most of them have weight issues. So firstly it's important to maintain good hygiene at home. Use of a sanitizer is a must before anybody handles the child. Maintaining cleanliness at home, especially the room of the child is essential.
Another child care aspect is regarding who handles or takes care of the child. Generally, only two people are instructed by the doctor to handle the baby. The baby should not go through many hands to avoid infection. Also, the baby should be placed in one room if possible, and not be exposed to the other areas of the house, at least initially. Visitors are a strict no-no for the first two months. If someone visits they can see the baby from a distance or use the sanitizer before touching the baby. All these instructions are necessary to follow to ensure your baby's good health.
Next aspect is bathing the baby. Generally, a sponge bath is recommended for a month or so. Use of hot towels – wet and then dry is recommended. You can use soap as instructed by your pediatric. Giving massage to the baby is also not encouraged in the beginning. After a few days or a month, depending on the baby's weight, massage and then a normal bathing process can be done.
Breastfeeding or formula milk should be continued. Exclusive breastfeeding is recommended for up to six months. At first, every two-hour feed is encouraged, but later on, the feed is on-demand only. Vaccinations take place later when the baby gains enough weight. The first vaccine which is given at the hospital will be given later to these babies. Eg: BCG, polio drops etc.
As the baby is tiny, many mothers are apprehensive as to how to handle the baby by themselves. Here it is where family support comes in. In my case, my family was my backbone especially my mother. Her dedication and efforts helped me mentally and emotionally to cope with my anxiety. I was scared to even pick up my baby, my mom did her job with so much ease and love, it made me cry and marvel at her at times. My dad, brother, bhabhi all gave me positivity all the time, guided and helped me. They encouraged me, lauded my efforts and indirectly prepared me to take care of my baby by myself. The collective efforts of everyone made my journey smooth and easy.
To sum it up I would say, child care after bringing home the baby is very important so as to make them healthier for the coming months. In fact, these tiny angels grow up to be very active, alert and attentive babies. Weight gain and month-wise development will be apt, if good care is taken from the beginning. We, as mothers learn new things each day. Every child is different, but they are the greatest gift of God, to be nurtured and taken care of. Role of our families are also very crucial, and we very well understand this after we become mommies ourselves! Kudos to our moms too!
Disclaimer: The views, opinions and positions (including content in any form) expressed within this post are those of the author alone. The accuracy, completeness and validity of any statements made within this article are not guaranteed. We accept no liability for any errors, omissions or representations. The responsibility for intellectual property rights of this content rests with the author and any liability with regards to infringement of intellectual property rights remains with him/her.