All You Need to Know about Childhood Disintegrative Disorder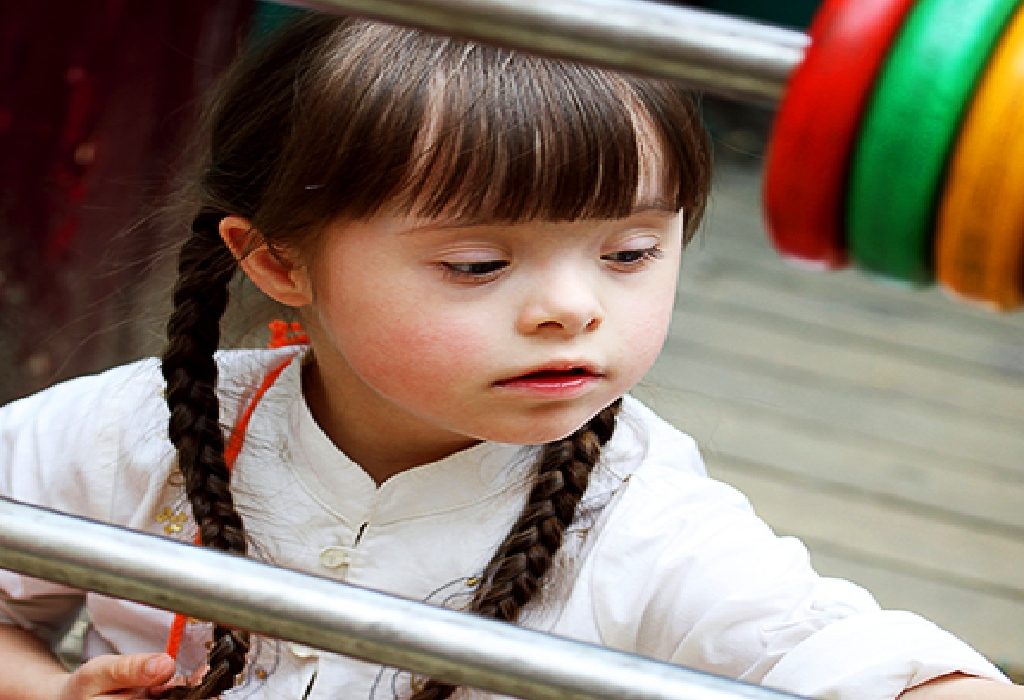 Life often throws many challenges at us. Knowing that your child has Childhood Disintegrative Disease (CDD) might seem like the darkest moment in your life. Read this article to know more about CDD and how you can deal with this difficult phase in your child's life.
A parent's world can come crashing down if the kid is detected with Childhood Disintegrative Disorder (CDD). CDD devastates both, the parent and child, emotionally. After years of normal development, to watch your child steadily regress can shatter all your strength and determination. As you always want the best for your child, it is best to prepare yourself for the tough path ahead with loads of positivity and courage.
What is Childhood Disintegrative Disorder (CDD)?
CDD is a rare disorder where there is a sudden regression in skills after an apparent period of normal development. The regression is so dramatic that sometimes even a child is aware of it and talks about it. A definite symptom of CDD is the loss of motor, social and other physical skills. Though CDD is a part of a larger category called Autism Spectrum Disorder, it manifests itself several years later. Sometimes, a child who has developed normally until 10 years might show a steady regression of skills.
Causes of CDD
Although the causes of CDD are still unknown, more than half of the children who have been diagnosed with CDD have been found to have an abnormal electrical activity in the brain.
Symptoms of CDD
Children with CDD typically show a dramatic loss of previously acquired skills in two or more of the following areas:
1. Language skills
Other than a rapidly declining vocabulary, the child might exhibit a severe decline in the ability to speak and have a conversation
2. Social skills
The child finds it significantly difficult to relate to others and interact with them.
3. Play
The child loses all interest in imaginary play and other games and activities
4. Motor skills
This includes a dramatic decline in the ability to walk, climb, grasp objects and perform other movements.
5. Bladder control
A child who was previously toilet-trained might have frequent episodes of wetting pants.
Loss of developmental milestones may occur abruptly over the course of days to weeks or gradually over a more extended period of time.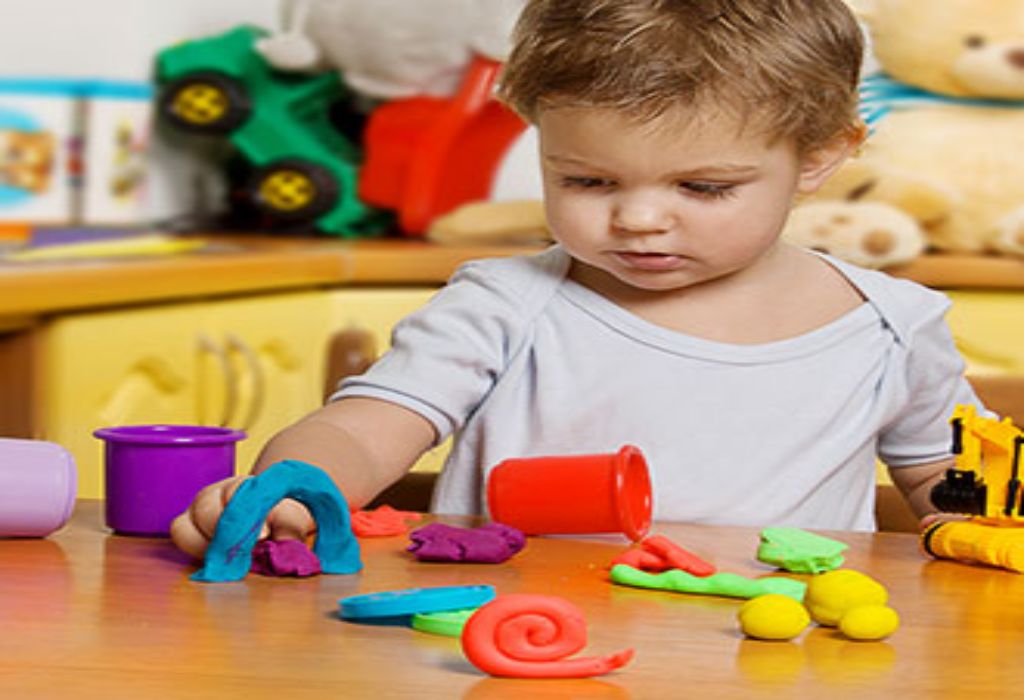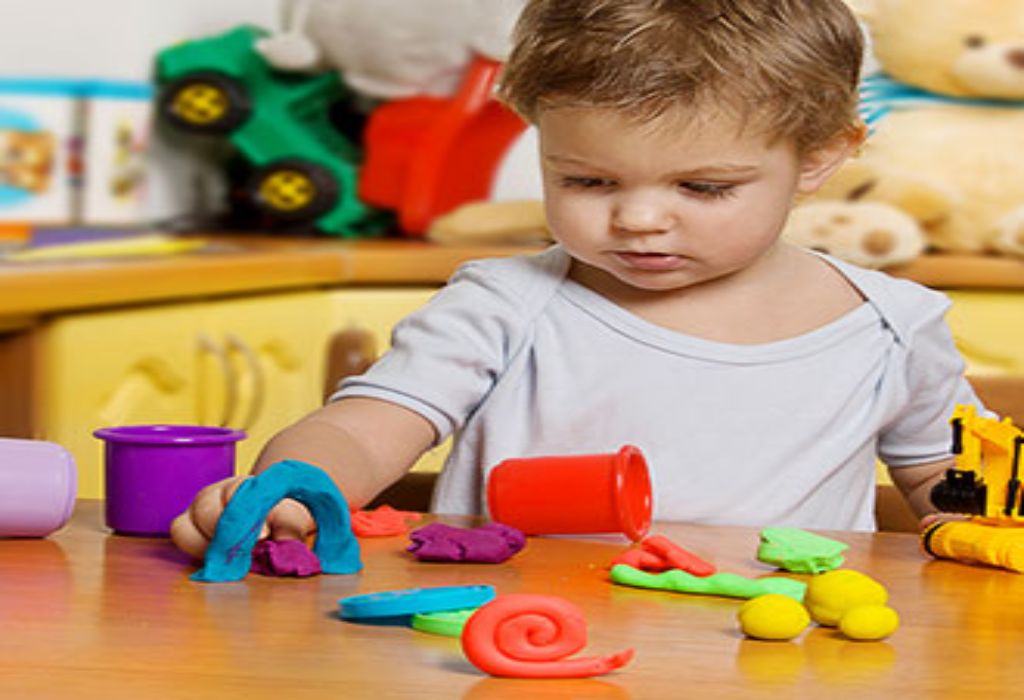 Your Appointment with the Doctor
If you suspect that your child is suffering from CDD, it is advisable to prepare well in advance for your appointment with the doctor.
Make a list of all the symptoms you might have noticed in your child. Also, write down the doubts and questions you need to ask the doctor.
Take all the key personal information including your child's developmental milestones. It would be practical to take videos if any, so that your doctor is able to gauge your child's level of development and also assess the present symptoms.
Make a list of all the multivitamins, supplements that you are giving your child.
Take a close friend or relative along with you.
Take a notebook where you can jot down all important information.
Treatment for CDD
There is no cure for CDD. Treatment mainly consists of administering medicines such as:
Anti psychotics to lessen symptoms such as repeated movements, excessive impulsiveness
Anti convulsions to reduce epileptic fits
Behavior therapy
A team of parents, caregivers, speech therapists, physical therapists and occupational therapists would work with the child to minimize the loss of development skills. A system of rewards to reinforce positive behavior and discourage undesirable behavior is implemented.
Coping with CDD
CDD is a serious condition and coming to terms with the reality can take a really long time. Below are a few tips which will help you navigate this difficult phase in your life:
Be informed about the disorder. Although there's limited information about CDD, staying abreast will help you to be updated about the latest medications and therapies.
Be a part of a dedicated team of doctors and therapists who would be able to guide you on the care of your child.
Connect with the families who have Autism Spectrum Disorder(ASD) in their families. They will be a source of great emotional support to you during tough times.
Take out time for yourself to prevent caretaker burnout. Develop a relaxing hobby and re-connect with your inner self for at least some time during the day. This will refill your energy reserves.
CDD can be earth shattering and leave you exhausted and emotionally drained out by the end of the day. Hence, it is very important that you do not blame yourself and cherish every moment with your child.