12 Supremely Exciting Shows for Toddlers to Watch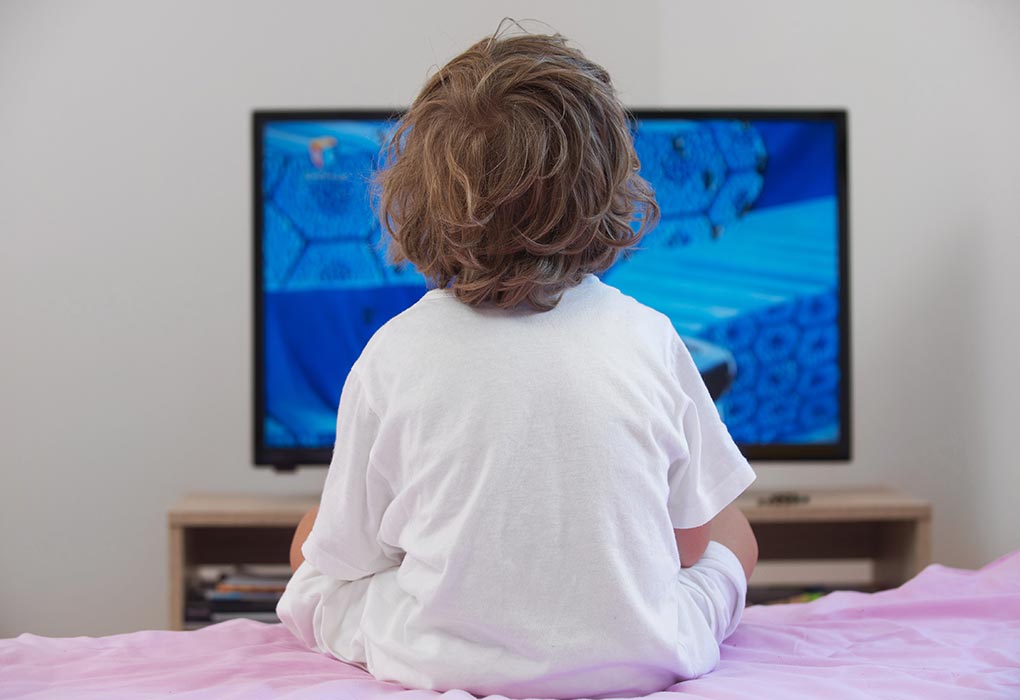 In this Article
You might have a long day at work with barely any energy left at the end of the day, whereas your toddler might be the opposite. He might be waiting the whole day to spend time with you and have all that pent up energy to expend. Here is the best toddler tv shows list, which will help you to keep your little one busy while you get some time to yourself. Make sure that you choose the right ones based on the age of your toddler. Read on to find out more.
12 Best Toddler-Friendly Shows
1. Sesame Street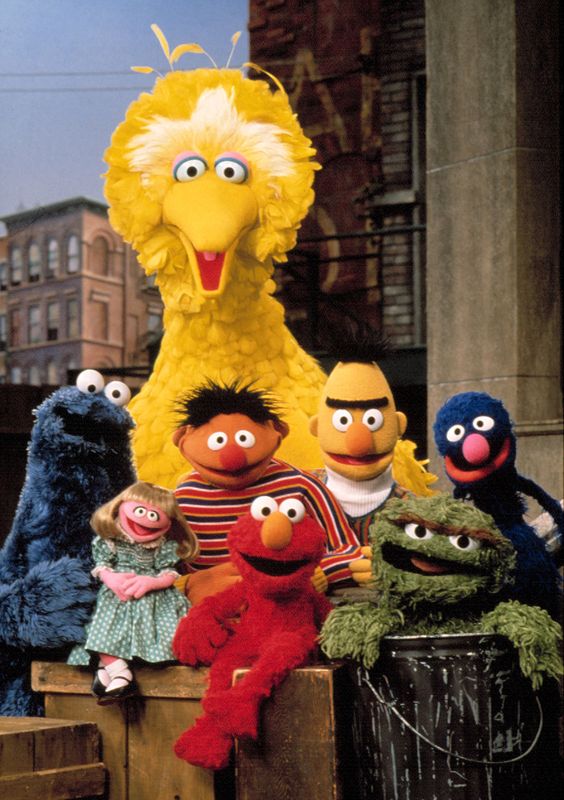 (Source: Pinterest)
Why It's Great
Started in the late 60s, Sesame Street is one of the most fun and educational tv shows. It has been on TV for many decades now. Big Bird and his entire gang have managed to captivate toddlers and kids alike. There are educational modules in the show, as well as memorable music and celebrity guests. You can't miss this TV show, as it is one of the absolute classics and everybody knows about it.
2. Daniel Tiger's Neighborhood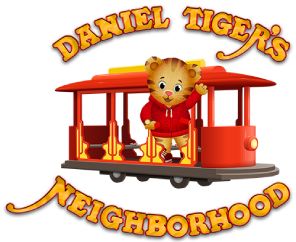 (Source: Pinterest)
Why It's Great
This show is based on the classic Mr. Roger's Neighborhood, which has various aspects of kindness and focuses on the emotions. It is a fairly new show that involves different kinds of animals and playful colours that almost all toddlers cannot resist. The show is based on the 4-year-old Daniel Tiger, who is the son of Daniel Striped Tiger from the original program. It is one of the great learning shows of the 21st century for toddlers.
3. Pete the Cat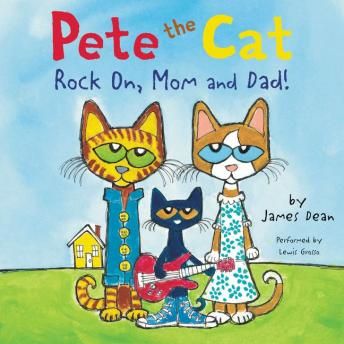 (Source: Pinterest)
Why It's Great
Just like there are shows for toddlers on Netflix, there are shows on Prime as well. James and Kimberly Dean base this show off the book series. The TV show provides a little more detail than the book and is captivating for toddlers. The music is also catchy and well written and tries to inculcate good music in children from a young age. This is probably because the voice actors of the main characters are actual musicians themselves.
4. Sid the Science Kid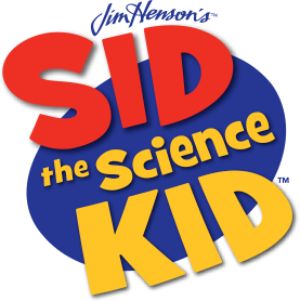 (Source: Pinterest)
Why It's Great
Sid the Science Kid is a great way to introduce your toddler to science from a very young age. The main character uses science terminology in a way that toddlers will understand it as well. Toddlers that are preparing to enter preschool around the ages of 3-4 years will be able to understand what Sid is talking about.
5. Clifford the Big Red Dog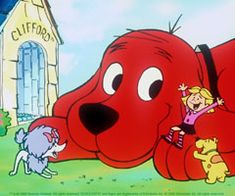 (Source: Pinterest)
Why It's Great
Norman Bridwell bases this show off the book series and it features the giant dog, Clifford and his best friend Emily. The series provides toddlers with colourful imagery while also focusing on important skills such as empathy and a strong curriculum to encourage early literacy. Since it is old, it could be available as a Youtube show.
6. The Cat in the Hat Knows a Lot About That!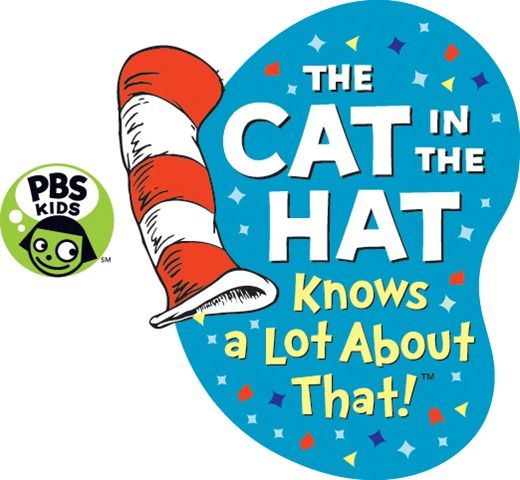 (Source: Pinterest)
Why It's Great
Based on the acclaimed book series The Cat In The Hat's Learning Library, this show helps encourage the natural curiosity of toddlers. It is a great way to assist them to self discover and engage in the process of scientific exploration. Voiced by Martin Short, this is a TV show for two-year-olds and above.
7. Little Einsteins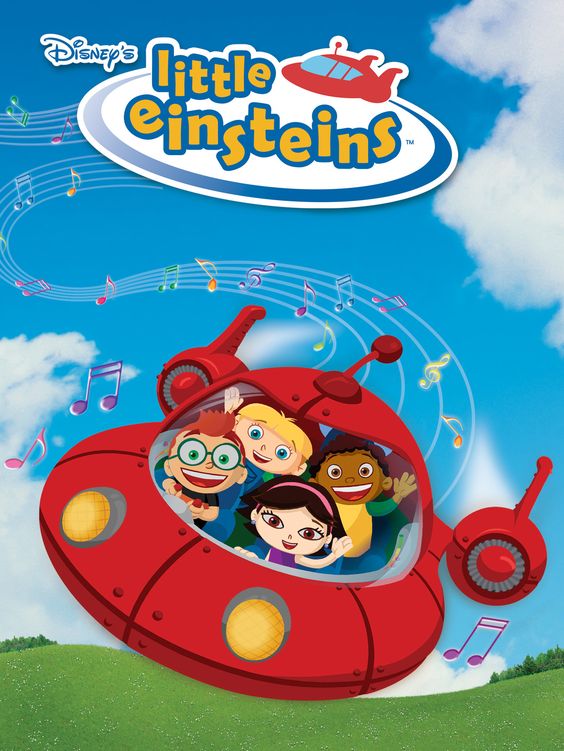 (Source: Pinterest)
Why It's Great
This show is similar to Sid the Science Kid but different in certain aspects. It is a fun show that involves a lot of learning with four friends, who travel to different sites in their red rocket ship. This show not only touches upon science but also arts and culture to make your toddler understand those subjects from a young age.
8. Dinosaur Train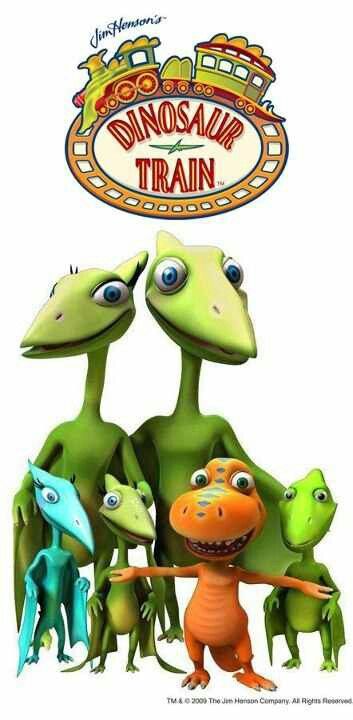 (Source: Pinterest)
Why It's Great
Animation and dinosaurs are a great way to keep toddlers occupied and get them to learn at the same time. Dinosaur Train is about a tiny T-Rex and a family of Pterodactyls living together in harmony. These dinosaurs ensure that they put aside their differences and take different adventures together to learn about different eras and species. Dinosaur Train is truly a throwback to the cretaceous period. This show is a great dinosaur show for your toddler to keep them engaged for a while.
9. Donkey Hodie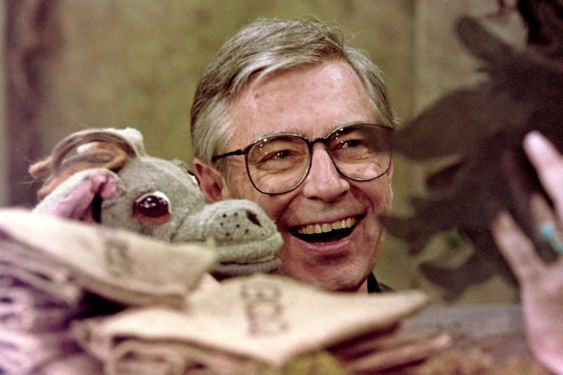 (Source: Pinterest)
Why It's Great
This is one of the best shows for 1-year-olds and follows the main character Donkey Hodie who is the granddaughter of another character of the same name from Mr. Rogers' Neighborhood. Donkey Hodie used to be a puppet but her granddaughter has a TV show dedicated to her. It is colourful, fun and the perfect show for your toddler.
10. Peppa Pig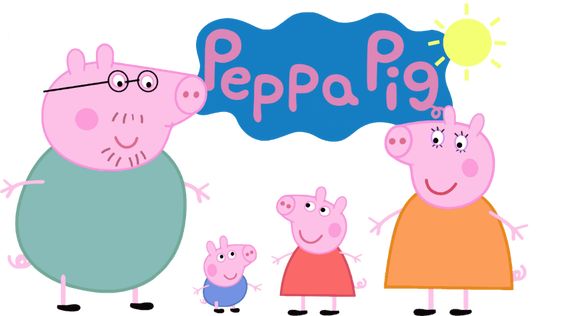 (Source: Pinterest)
Why It's Great
Peppa Pig is one of the most popular toddler's shows across the globe. In the five-minute episodes, the show follows Peppa's friends and family on adventures that they go on. All her family and friends can do everything humans can. This is a British show and lets be honest, who doesn't like a great English accent? Make sure you introduce your toddler to this wonderful series.
11. Dora the Explorer
(Source: Pinterest)
Why It's Great
Dora the Explorer is different from other TV shows for toddlers because it is very interactive. In each episode, Dora has to complete certain missions along with her monkey friend, Boots. She has to ensure that she stays out of the way of Swiper the Fox who is the protagonist in the series. There are many questions that the toddlers get asked and this show is great to engage them and make them learn at the same time.
12. Spongebob Squarepants
(Source: Pinterest)
Why It's Great
This Nickelodeon show has been a hit for many decades now and all the kids that have watched this cartoon love it. It follows the lives of the title character and his friends in the town of Bikini Bottom, under the ocean. Along with his best friend Patrick, who is a starfish and his grumpy neighbour Squidward, Spongebob goes on multiple adventures and this show focuses on his positive attitude in life. Make sure you are around to watch this show because it is great not only for kids but also for adults.
It can be tiring to take care of toddlers and engage them at all times, which is why there are so many great shows available on TV or the internet to ensure that your toddlers are engaged while you can do other work around the house. Although if you have time, you should be enjoying these shows along with your toddler as it is a great bonding experience as well. We hope our list has helped you put together a few shows that you can try watching with your toddler. All the best!
Also Read: Movies for Toddlers That Will Fascinate Your Little One