The Sandwich Generation – Meaning, Problems, and Management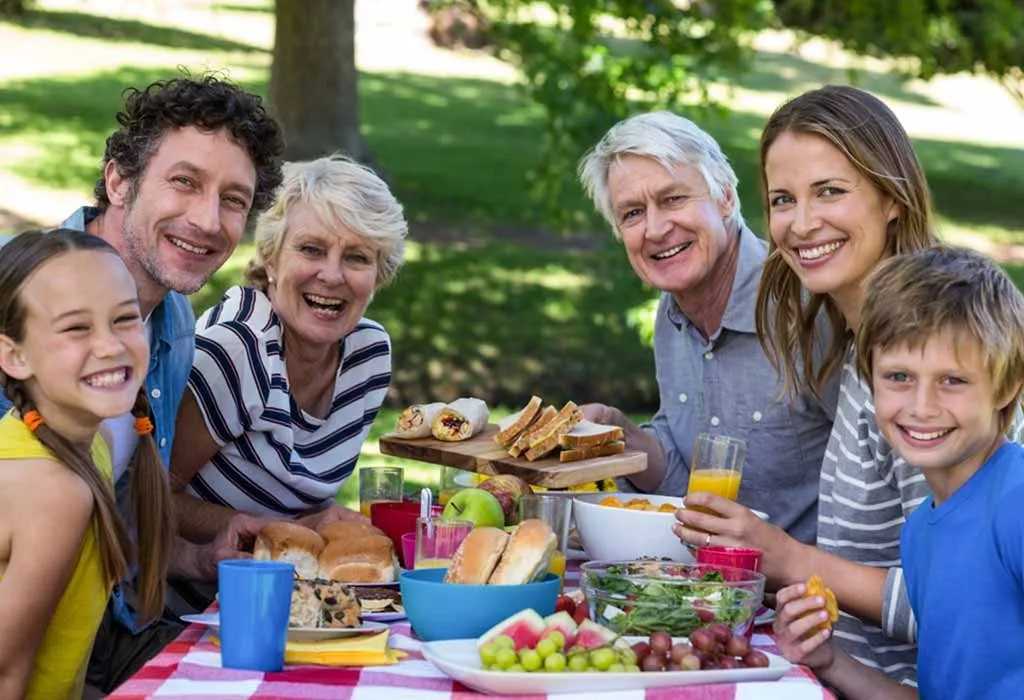 If you are someone who has to take care of your kids as well as of your ageing parents then you've got a lot of responsibility on your shoulders just like your parents must have had when you were little. You've emotional and financial responsibilities towards your parents and children, and you're officially a part of the sandwich generation. Now, what's a sandwich generation? You're likely to ask this question if you have never come across this term before. Well, read this article to find out! This article will give you an insight into this topic. Find out what 'sandwich generation' is, its different types, and more!
What Is Sandwich Generation?
People who are not only taking care of their young kids but also of their ageing parents are said to be the ones belonging to the sandwich generation. Many Americans have admirably shouldered this role in spite of dual obligation and tremendous pressure of taking take care of young kids and ageing parents. People in their middle adulthood are referred to be the ones belonging to the sandwich generation.
There has been a significant rise in the 'sandwich generation' in the 2000s in the United States as compared to the 1900s. This change is majorly accredited to an increased life expectancy that has seen a substantial rise from 47 years to 76 years, according to a study.
Types of Sandwich Generations
The three types of the 'sandwich generation' are explained below:
1. The Traditional Sandwich Generation
This is the kind that is sandwiched between taking care of the parents, who need care and also taking care of their own kids.
2. The Club Sandwich Generation
This is the kind of generation who are in their 50s or 60s and are taking care of their ageing parents, their adult kids, and even their grandkids.
3. The Open-Faced Sandwich Generation
This is the category of people that includes anyone who is involved in taking care of adults or elder care.
Demographics and Characteristics of Sandwich Generation
Here are some demographics and characteristics of people belonging to sandwich generation:
More married rather than unmarried adults constitute a larger percentage of caregivers or fall into the category of the sandwich generation.
Approximately 20 per cent of adults in the category is 40 years or more and approximately 10 per cent of adults are in the age bracket of 60 years or more.
The majority number of adults falling in this category are between the age bracket of 40 to 59 years.
Both men and women are part of this generation, however, women caregivers are more in number than men.
The caregivers feel a sense of accomplishment and self-worth by taking care of their loved ones.
It is also seen that such kind of setup helps in building stronger bonds between generations.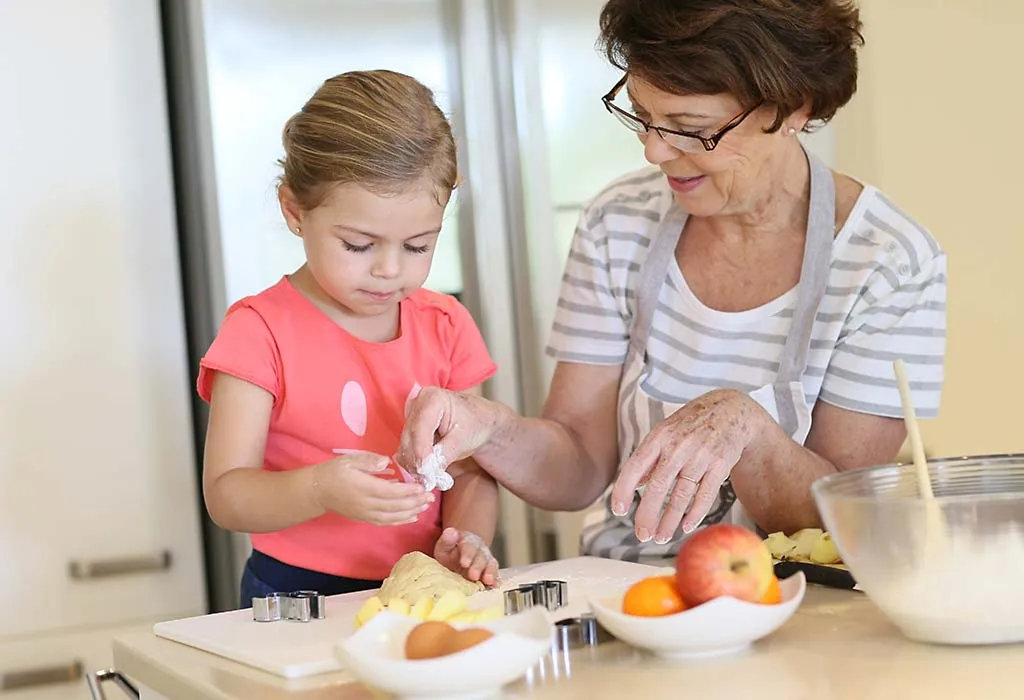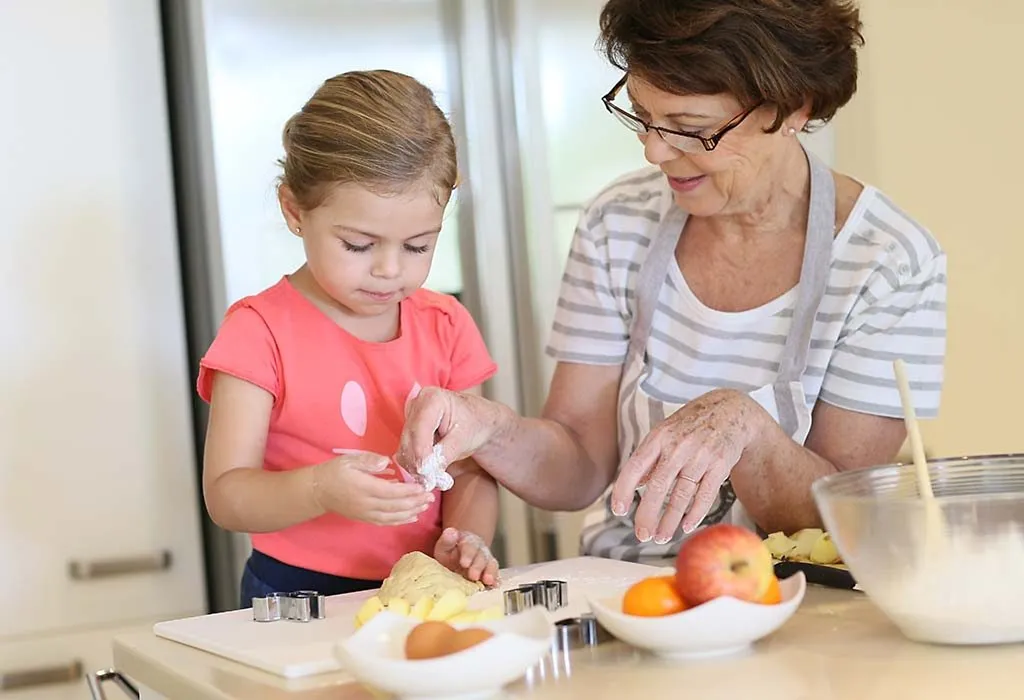 Real-Time Issues Faced By Sandwich Generation
Taking care of aged parents and young kids is certainly a commendable thing to do but it is bound to leave you exhausted. Here are some issues that arise for people of sandwich generation while taking care of ageing parents and children:
1. Stress
One of the most common issues faced by people of the sandwich generation is the increased amount of stress that arises when the caregivers get engulfed in the feelings that they are not able to accomplish or have ample time to perform umpteen responsibilities. This leads to stress and anxiety.
2. Financial Issues
Another aspect that bothers this generation is handling financial issues. They are required to invest more hours in meeting their parents' and kids' needs and are left with limited or lesser hours to invest in work. This takes a toll on their finances and may negatively impact their salary too. Some caregivers may also consider leaving their jobs to fulfil their duties and responsibilities, which may adversely affect their finances.
3. Depression
Being in constant pressure to juggle work and home, managing finances and various other aspects may sometimes become too overwhelming for the caregivers. Those who are not able to manage the stress often find themselves slipping into depression and other such conditions.
Ways of Stress Management for Sandwich Generation
The feeling of constant worrying and getting drained in the process can take a toll on your health. So, if you are finding yourself too squished and squeezed in the sandwich generation effect, well, here are some ways of dealing with the stress:
1. Share the Burden
You are taking care of your parents and kids but that does not mean that you have to do everything all by yourself. You can choose to share your burden with your kids if they are old enough to take some of your responsibilities. You can also ask your siblings to pitch in by asking them to help you by taking your parents for their doctor's appointments, shopping, etc.
2. Hire a Helper
When there are more people to take care of, it means there are more responsibilities to shoulder. You can always hire some help to do some of your chores. For instance, if you want to tend to your sick person in your family, you can hire a nanny to take your daughter for her music lessons or you can simply hire a fulltime house help to help you with the day-to-day chores.
3. Prioritize Tasks
You are not a superhuman who can do everything all at once. So make a list of things that need to be done in order of priority. Get priority things done at first then leave the rest for another day. Think of what you can skip doing in a day rather than overburdening yourself with a load of chores. Try looking for ways and means to minimize your everyday work.
4. Talk to People
Talking to friends, siblings, family members or even a support group will provide a kind of solace to your stressful mind. Talking about your worries, concerns, and what you are dealing with, may help you feel better. Especially, in support groups where you may often find people with similar challenges, and when you share your concerns with such like-minded people, it may prove to be helpful.
5. Take Care of Yourself
In the process of taking care of others, you may simply forget to take care of yourself. Be there for people who matter in your life but do not forget about your own well-being. Find out time for exercising, going out with friends, getting ample sleep, and other such days to day activities. When you take care of your physical and mental well-being, you will be more prepared to take care of others around you.
6. Discuss Your Status with Your Boss
Instead of getting in situations that may regularly put you in a fix, talk to your boss about your situation. Ask for options such as flexible working hours, working from home options, and exploring other such options that can ease your family and work life.
Ways to Reduce and Manage Financial Burden
Often sandwich generation caregivers may not have planned that they will be in this kind of situation that will require them to rethink their finances. This may often make them feel burdened with the increased financial load. However, some of the following tips can help in reducing and managing the financial burden:
1. Communicate Well and Be Clear About Their Expectations
Now that you are taking care of your parents and children together, you should be clear on the expectations of people concerned. This means that if you are not financially sound to take care of your parents' health issues, talk to them about your financial condition and ask them if they can help you by pitching in with their savings. Money matters can get bad to worse if left on ambiguous grounds, therefore, be very explicit and open about them with your parents.
2. Revise Your Spending Plan
Once you have more people to look after, you may want to bring in changes in the way you spend. Every dollar that you save will count because you may have to save for your child's college fund and may also have to accommodate for your parents' medical expenses and other needs.
3. Assess Your Financial Situation
You need to assess all the resources available with you before you make any major financial changes. You will have to prioritize your financial requirements and also keep a tab on your retirement goals. A situation where your parents pay their own expense as you struggle to meet your kid's requirements while you postpone your own retirement investment plans is something that may be a dreadful financial situation. Beware of making such financial faux pas and assess your situation thoroughly.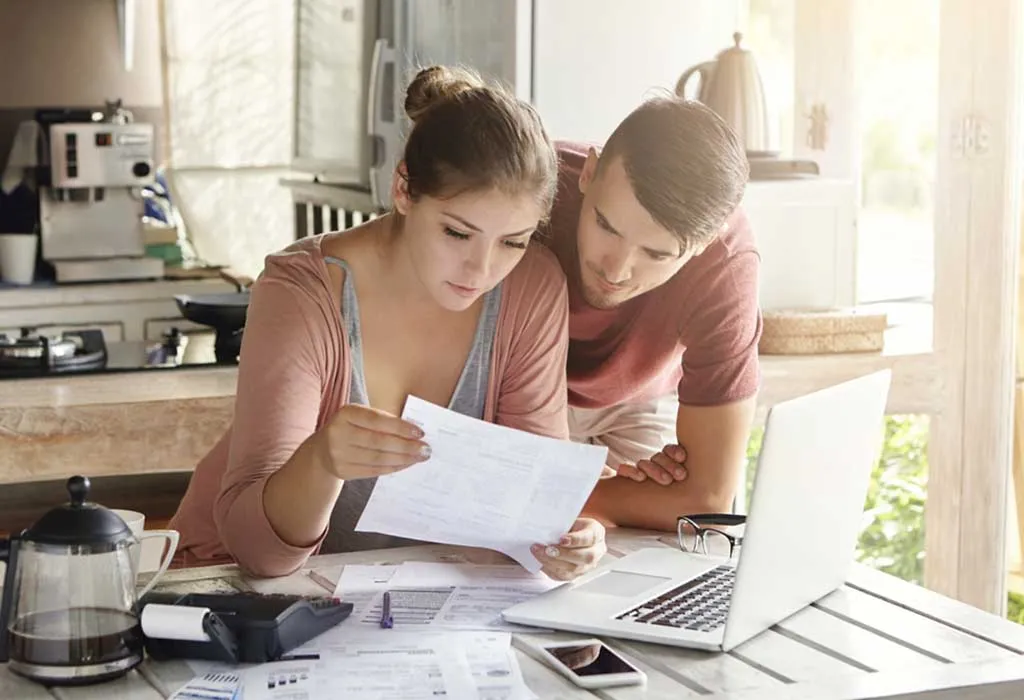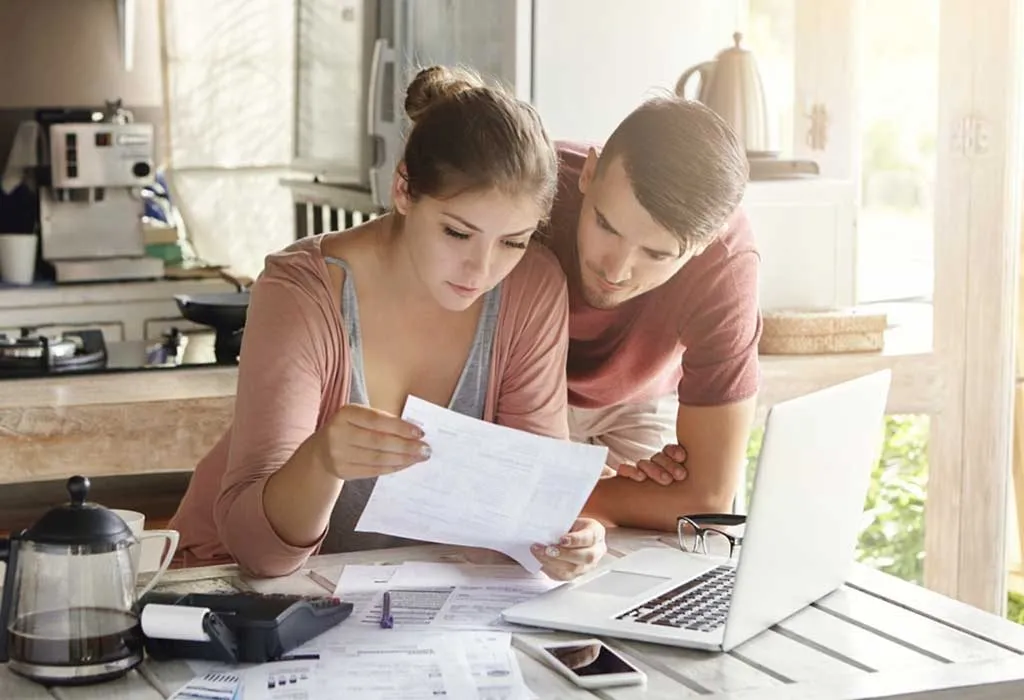 4. Keep a Track of Your Short-Term and Long-Term Savings
Do not fiddle with your saving goals. Keep saving even if you have to squeeze in a few expenses. Your savings will help you sail through in any of your future financial contingencies.
5. Help Your Parents Get a Retirement Plan
As difficult as it may appear and sound to talk to one's parents about their finances in helping you fulfil your duties as a caregiver, you should talk to them about their retirement plan. A retirement plan can help the parents to have a financial backup and as a caregiver, you will get the much-needed financial help. Getting any such plan also evades people from making mistakes of spending too much too soon. The different aspects of a retirement plan may include inflation, the term of the plan, pensions, social security, etc.
6. Get Professional Assistance
If you are not able to figure out your finances and how you are going to deal with it, well, there is always a professional who can do that for you! Get the help of an advisor who will review your financial plan on various time intervals and guide you about how to update it too!
There is no doubt that taking care of two different age groups can be very challenging for the so-called Sandwich Generation. If you are a part of the sandwich generation, you're bound to struggle and feel stressed, but remember your parents are growing old, and more than anything, all they need from you is emotional support more than anything. Don't forget to take care of your ageing parents and give them emotional support. In a similar way, your kids will grow up soon and move to have their separate lives. You may feel burdened with the responsibilities of taking care of parents and children but they are also a testimony that how blessed you are to have them in your life.
If you belong to 'sandwich generation', kudos to you for the things you do for loved ones. It may get stressful at times, but remember you are doing everything for your loved ones. Ask for help and assistance wherever and whenever the need arises, and lead a healthy and happy life with the people you love and live for!
Also Read:
Characteristics and Parenting Tips for Generation Alpha
Tips to Fill Parent And Child Generation Gap
?>