How to Get a Free Breast Pump Through Insurance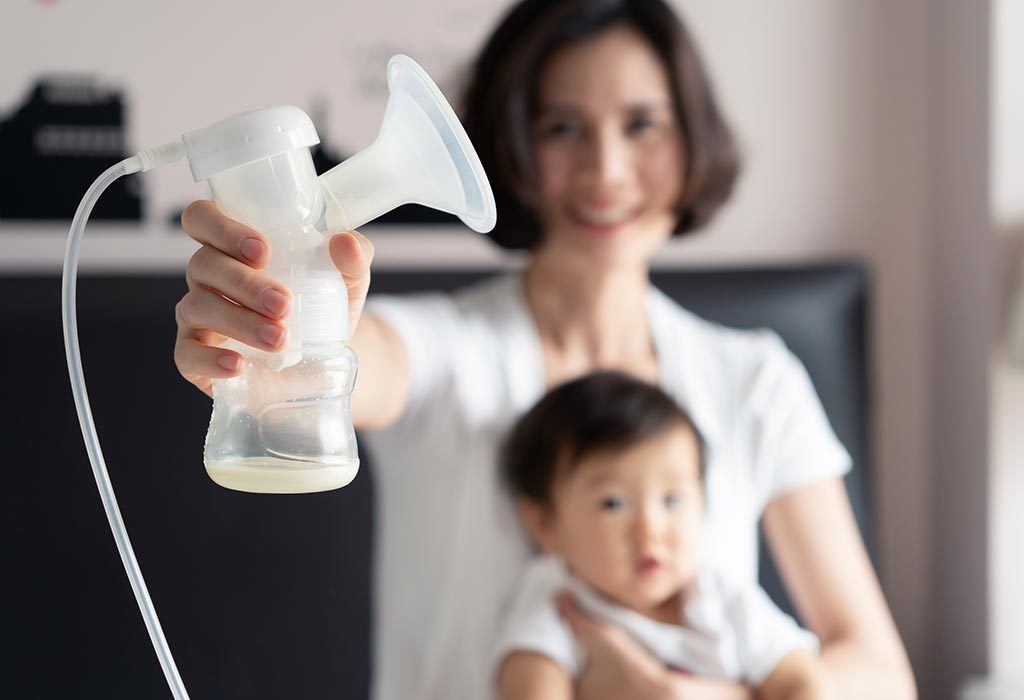 A breast pump is a priceless tool for every mother who decides to breastfeed a baby. Not just for working mums but for mothers who want to have a good night's sleep, a breast pump can be a boon. Breast pumps are pricey. But with the Affordable Care Act, you can now afford a breast pump Breast pumps are covered under most healthcare insurance plans and policies for free. A free breast pump does not necessarily mean an outdated machine that is no longer in trend. Your medical insurance may well cover the latest version from top brands that you would like to buy off-the-shelf. If you are clueless on how to get started on utilising the benefit, then this guide will help you cut through the unnecessary expenditure and make it simpler for you to get your breast pump.
Does Health Insurance Cover the Cost of Breast Pumps?
If you are thinking about whether your current healthcare law covers breast pumps, then it will depend on when you have signed on the plan. Under the Affordable Care Act, an insurance plan must cover the price of a breast pump. However, if your current plan was taken before 2010( when the Affordable Care Act came into being), your provider does not have to comply with the requirements. If otherwise, a pump can be covered and be a part of your plan.
Most plans cover the cost of different kinds of breast pumps. Depending on your pumping needs, you could qualify for a hospital-level rental pump (if you are not able to nurse). The insurance provider will be able to advise you on the kinds of pumps they can offer you and the timelines within which you can get it. A representative from the customer centre will be able to give you details of the options and a suitable plan that will work for you.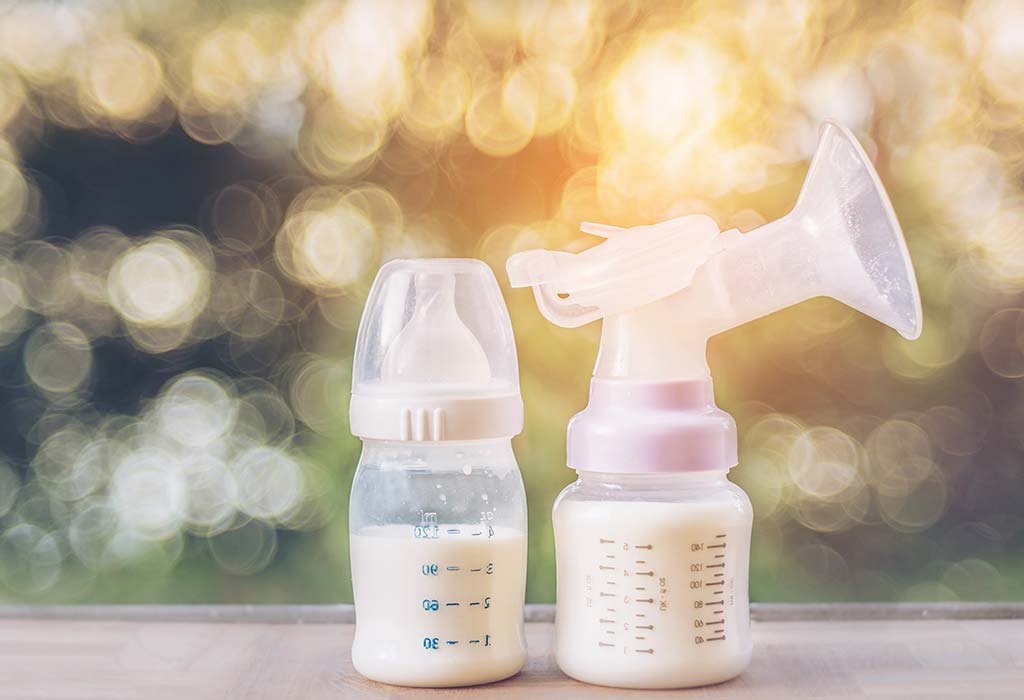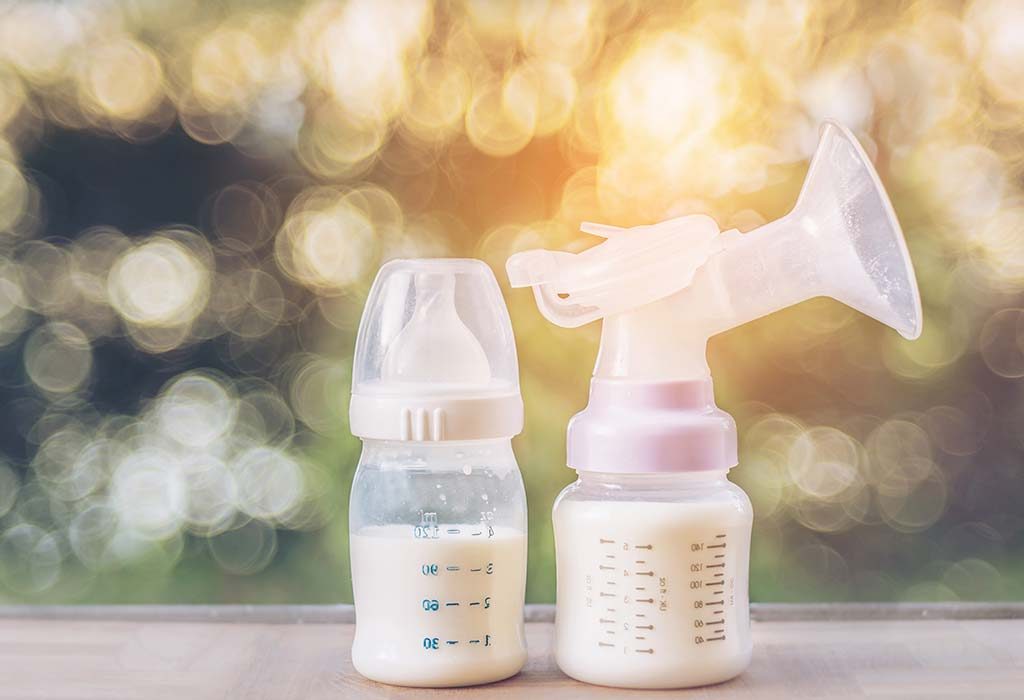 Are There Any Exceptions to This?
Although your healthcare plan must cover the legislation and mandates of the Affordable Care Act relating to breastfeeding supplies and support, there are certain exceptions. If you possess a healthcare plan that is part of the "grandfathered plan" under the Affordable Care Act, it need not cover the cost of breastfeeding supplies and support. Grandfathered plans are those created or purchased on or before March 23, 2010.
In addition to this, the legislation did not specifically mention what comprises "breastfeeding supplies". Some may cover manual pumps and others may cover a double-electric pump replete with a cooler and carrying unit. You will need to check with the insurance company about the specifics of your cover or plan to get a better idea and the exceptions to it.
Steps to Get a Breast Pump Free On Insurance
Every insurance company interprets the legislation of the Affordable Care Act in different ways. Some will cover only certain models of breastfeeding supplies, others may require a prescription and some may ask for a claim for reimbursements. The bottom line to apply for a free breast pump is to call the insurer in advance. Here are a few steps that you can do to get it right:
Research the model of breast pumps in the market and seek recommendations.
Call your insurance company and ask questions. Make note of the responses for future reference
Ask the questions listed below to get all the necessary information
Seek recommendations from the insurance companies about medical stores in your area that sell breast pumps
Once you get all the information, go ahead and order your pump either online or buy it from a store.
Get In-Touch With the Insurance Company an a Call
If you are clueless about your healthcare or medical insurance coverage for breast pump coverage, then the ideal thing to do is to get on the phone with the insurance company. Most companies have a dedicated customer contact centre that you can call and contact for any information you need.
Questions That You Must Ask Your Health Insurance Representative
When you make that phone call to the company, you will have a lot going through your mind. Organise yourself and jot down all that you seek clarification before contacting the insurance representative. Following are some questions that you could ask your representative with regards to your cover plan and its coverage stipulations in regards to a breast pump:
What kind of breast pumps do you cover? ( for eg- manual, hospital-grade, personal double electric)
If a rental one is opted for, then how long is it covered?
Do you offer cover for both manual and double electric pumps?
Is there a cap on the cost of the pump covered? ( Prices can vary for different varieties)
Is it possible to buy one from a retail store and claim reimbursements or do I have to buy it through a medical supply company?
Can you list the medical equipment providers you work with?
Can you provide me with the different brands or models of breast pump you cover?
Does your cover also include any extra equipment parts like bottles, tubes, flanges, etc?
What are the documents you need me to provide to establish my eligibility?
What is the timeline for receiving pump? Can I place an order closer to my due date or do I have to wait to order one until I am discharged from the hospital post-delivery?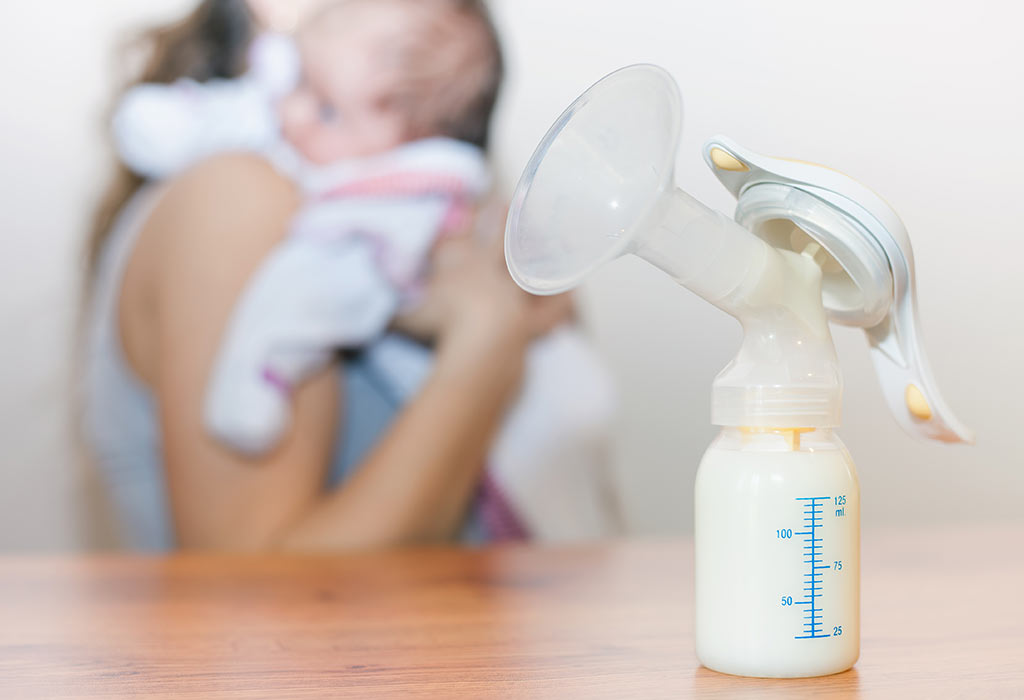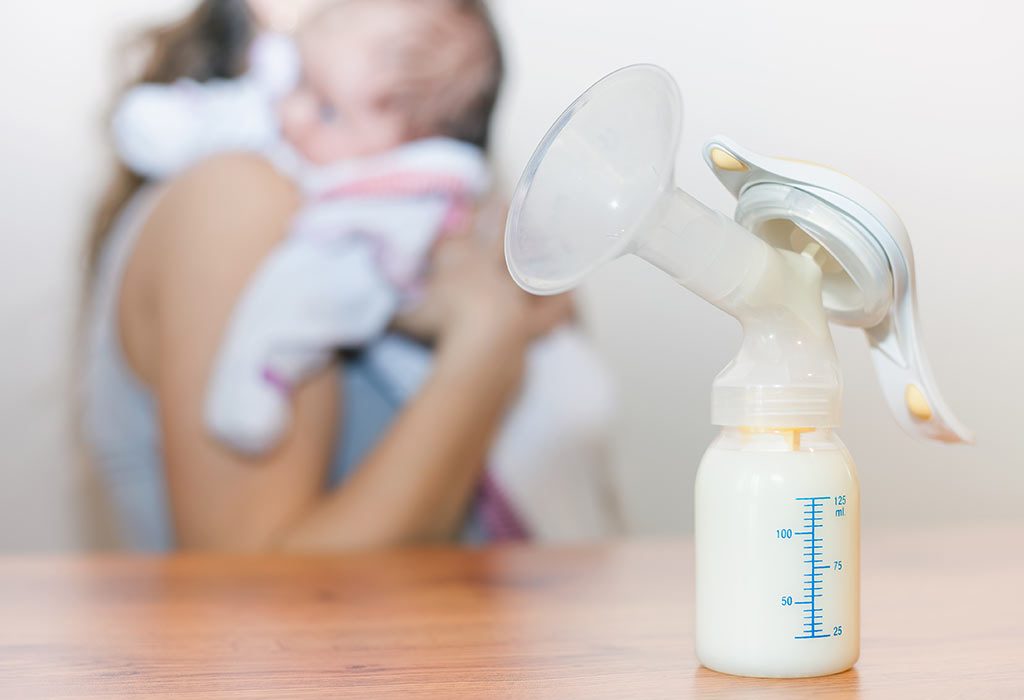 Explore Breast Pump Models and Find the Right One
Once you have established your eligibility for a breast pump, you need to pick the right model for yourself. Do your research, scout around, and pick one based on some primary factors that are vital to you. A few aspects to bear in mind while making a choice:
Sound- Will a model with a loud motor be disturbing or is something with a reasonable decibel fine?
Suction- Some mothers will need pumps with a powerful suction that records the sucks per minute. For other's who pump occasionally, maximum efficiency does not matter.
Convenience- How much does the pump weigh, does it have longer battery life and do you need to be near an outlet?
Manual or Hands-free- Manual pumps need to be held. Alternatively, hands-free pumping bras work like a charm. You can get a hands free breast pump through insurance.
Purchasing Options
You could purchase a breast pump in many ways. It depends on your insurance plan and the area you live in. Listed below are a few options that you can explore:
You can order a breast pump online. Most medical insurance companies have online facilities available. You just need to fill up a form and the pump will be shipped to your doorstep. You can also check with your medical companies about inventory, processing times, and shipping to be proactive at the right time.
Walk into a medical store in your local area and scan through the models available on the shelves. If you find one that matches your requirements, then you might as well walk away with one. You can then get your medical insurance company to reimburse you the amount when you produce the necessary documents.
Sometimes your medical insurance company may not be able to ship you a breast pump until the baby is born. In such cases, check with the hospital or the lactation consultant about renting a hospital pump.
Getting medical insurance and figuring out what it covers is essential. But it is worth investing in one to get a free breast pump. The above guide is for expecting and anxious mothers to help make their new journey effortless and stress-free. The easiest way to get started is by purchasing a pump that is covered by insurance.
Also Read:
How Breast Milk Can Be Pumped & Stored
Tips for Balancing Breastfeeding and Pumping Schedule
Side-Effects of Using A Breast Pump