How I Want My Boys to Treat Women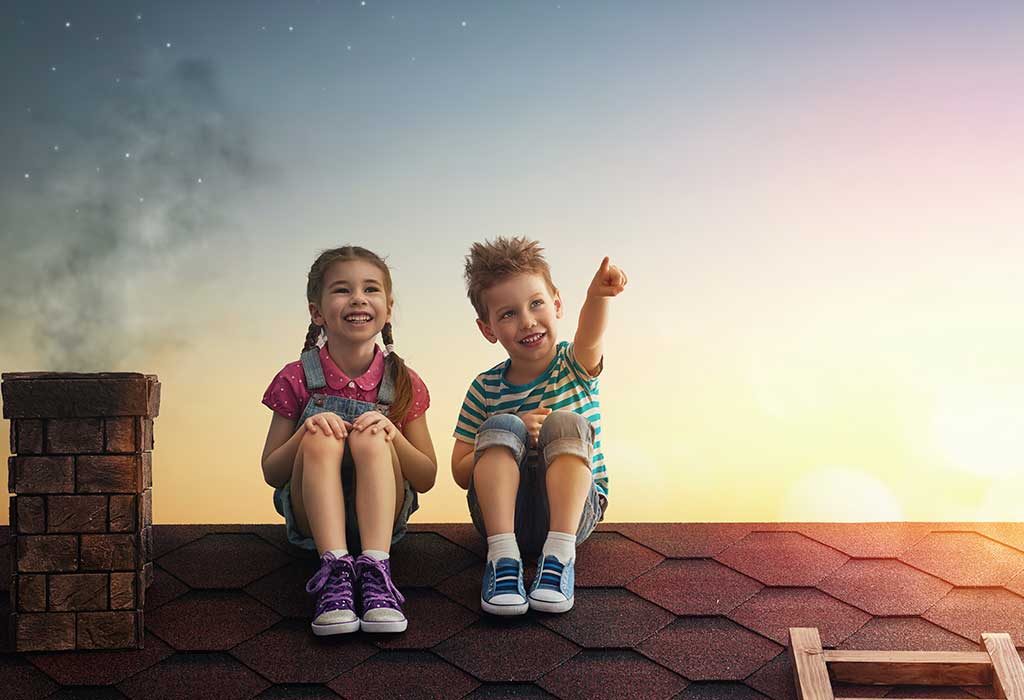 I always wanted a girl child, but God blessed us with two boys. Not that I don't like boys, but I always thought it would be much more cheerful to have a baby girl. The first reason I wanted a girl is that we can buy a huge variety of clothing, from frilly frocks to ethnic wear, and style her hair in different ways. When it comes to a girl, I can relate to so many things from when I was a kid. Whenever we go shopping, there is always a small section of clothing available for boys, whereas most of the shops are occupied with girls' clothing and accessories. To this day, when we go shopping, I am drawn to the glittering and shimmering collection of clothing displayed for girls and wish for a girl child.
But on the other hand, when I hear about all the attacks that are happening on girls, starting from eve-teasing, acid attacks, dowry harassment, molesting even a 4-year-old girl, I feel how dreadful it is out there for a girl child!!! Parents are worried sick every second of their life for the safety of their darling daughter. It makes me think about how it could have been if I had a girl child? Are we living in such a heinous society? Whose fault is it? Who is to be blamed for all these unfortunate events? Is there anything I can do about it?
But now I think, yes, I can do something on my part to protect the girl child. If I have a girl child, I don't want to instil the same fear that was instilled in my heart. Since my childhood days, the one advise everyone around me has been giving is "don't do this/ don't do that because you are a girl". But, I want to tell her the following things:
Men and women are equal. There is nothing she can't achieve if she gives her 100%.
She should know self-defence. Just because she is a girl, doesn't mean she is weak; in fact, she is stronger. It's all in her mind. Physical fitness is very important.
Not to be scared of evil people. Her mental strength is stronger than the evil in somebody's heart. There's no need to panic in any situation if she is strong.
Going out, exploring the world and learning is as important as taking care of household activities.
And I want to tell my boys this –
RESPECT WOMEN. Men and women are equal.
It is not disrespectful to take care of household activities.
Stand by her side when she is in trouble.
Never underestimate the power of women.
Always treat her right.
If each parent responsibly contributes to building a better society where men and women are respected equally, our girls will have the freedom to soar high in life.