Comparing Your Child With Others and How to Overcome it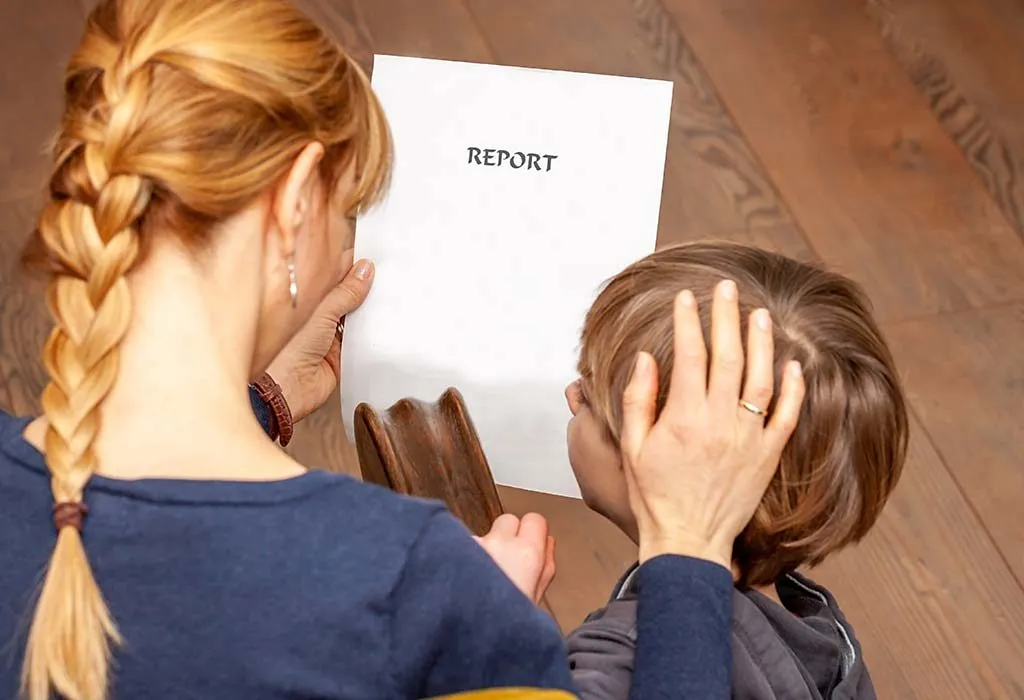 Answer honestly; have you ever compared your child with others? My answer is ' yes '. My initial reaction when I see other kids better, in any way, than mine, is to say 'see how better he/she is!' At times, when I find that the habit which we both, as parents, are trying hard to inculcate in our son is in some other child, we are bound to compare them. However, comparisons are killers. They kill the individuality of a person. Still, in the race of standing out as parent, we forget many times to not compare at all. Whenever I correct my son in public, I have observed this peculiar expression of contentment on the faces of all the other mothers present there.
After years of wrong doing and noticing how competitive the other moms are, I have withdrawn myself from the race of 'who's the best parent!' In doing so, I have won over my biggest fear, which is how and what the people around are thinking about us. A single, not so meaningful, incident sometimes brings a massive, meaningful change, like it happened with me. I got my son admitted in nursery, in a reputed school nearby. On the very third day, he was punished, and his ears were pulled so as to make him a tamed student. My son started crying, and I was called within an hour to pick him back, as he wouldn't stop crying and was a little warm. When I reached the school, I saw my son, and was surprised that the kid who didn't even cry on the first day to school, is so scared on the third day. I brought him back home. After a few hours, he told me what happened. I went back to the school and complained to the principal, who was my neighbour, too. Her expressions were so shocking. She agreed to all that happened, but acted like it was normal. After 3 days of arguments and meetings, I took my son out of that so called school and filed an F.I.R. against that teacher. When I told this incident to my neighbours, rather than being sad and concerned, their faces brightened. I was shocked and clearly understood the world around is full of jealous foxes. Each and every one reacted the way the principal reacted. That day, I understood that, getting influenced by the assessment and remarks of such people, is a blot on my being an educated mother. Correcting my son or teaching him manners, thinking what would the world think of him or of me – is the biggest blunder. Since then, I felt free and started enjoying even better with my son, by being child, myself, in his company.
After years of practising this golden rule, 'think before you speak', I have internalised it. The moment the thought comes to my mind that some other kid is in any way better than mine, I ignore it. I can't control my thoughts but can definitely control my speech. After innumerable times of exercising control over myself, my thought process has started changing, as well, and these thoughts don't even strike me anymore. I have truly matured, as a woman and as a mother, with time.
Disclaimer: The views, opinions and positions (including content in any form) expressed within this post are those of the author alone. The accuracy, completeness and validity of any statements made within this article are not guaranteed. We accept no liability for any errors, omissions or representations. The responsibility for intellectual property rights of this content rests with the author and any liability with regards to infringement of intellectual property rights remains with him/her.