Choosing the Right Playgroup for Your Toddler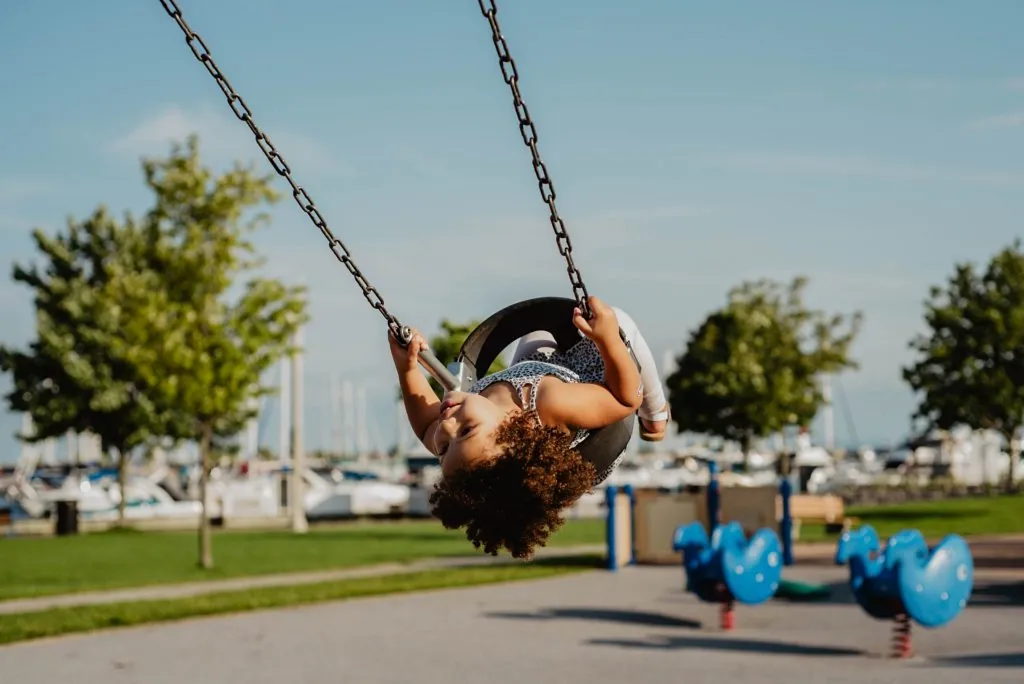 As toddlers grow, socializing becomes an important part of their life. A playgroup is the first place, where your kid gets to interact and socialize with kids of his age group. It enables the toddler to experience different kinds of emotions in their first-hand form. These playgroups can be of different types, and you need to consider a few things before making the right choice for your child.
Whether it is about letting your child go to a park regularly to play with other kids, or take turns to congregate at each other's house for a play-date, it is important for parents to provide chances where the kid can mingle with other kids. This allows the child to improve his social behaviour and become more outgoing and gregarious.
It helps to broaden his horizons as he gets to learn new things everyday through experiences like sharing his toys, playing as a team, leading a team, etc. However, there are a few factors that parents need to consider before they choose a playgroup. Leaf through the information given below; it will help you get sorted and would ease your predicament.
Types of Mainstream Playgroups
1. Family Playgroups
Some playgroups are self-managed by parents and guardians. Every year, there are an increasing number of playgroups which families tend to manage either in their residential society or amongst their friend circles.
2. Playgroups with Facilitators
There are facilitators at support playgroups. Parents, who are working and find it difficult to get things arranged, can get help from these playgroups. These playgroups have a number of children coming in from different social and cultural backgrounds. If you have teenagers at home who also need a lot of care and attention, or there are some family issues from which you want your toddler to stay aloof, you could opt for a playgroup like this.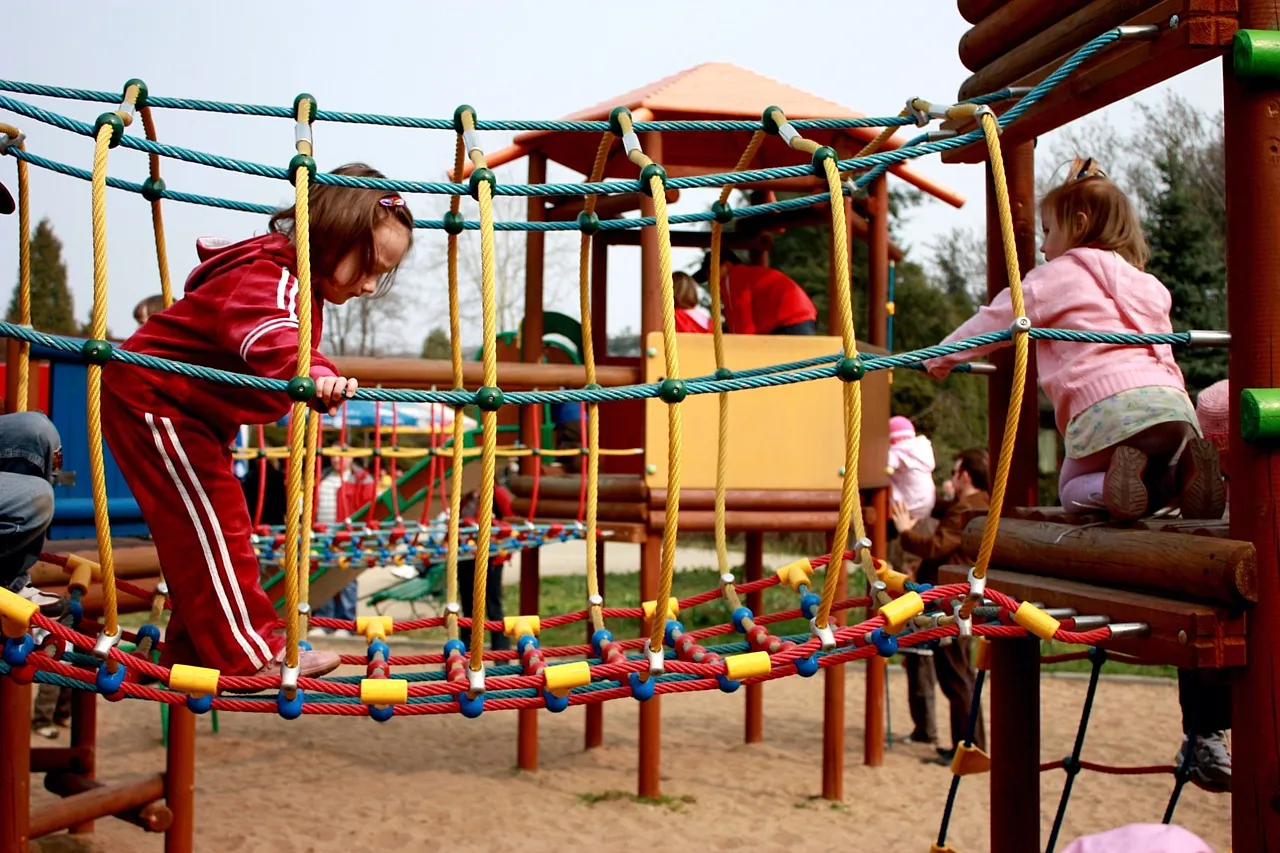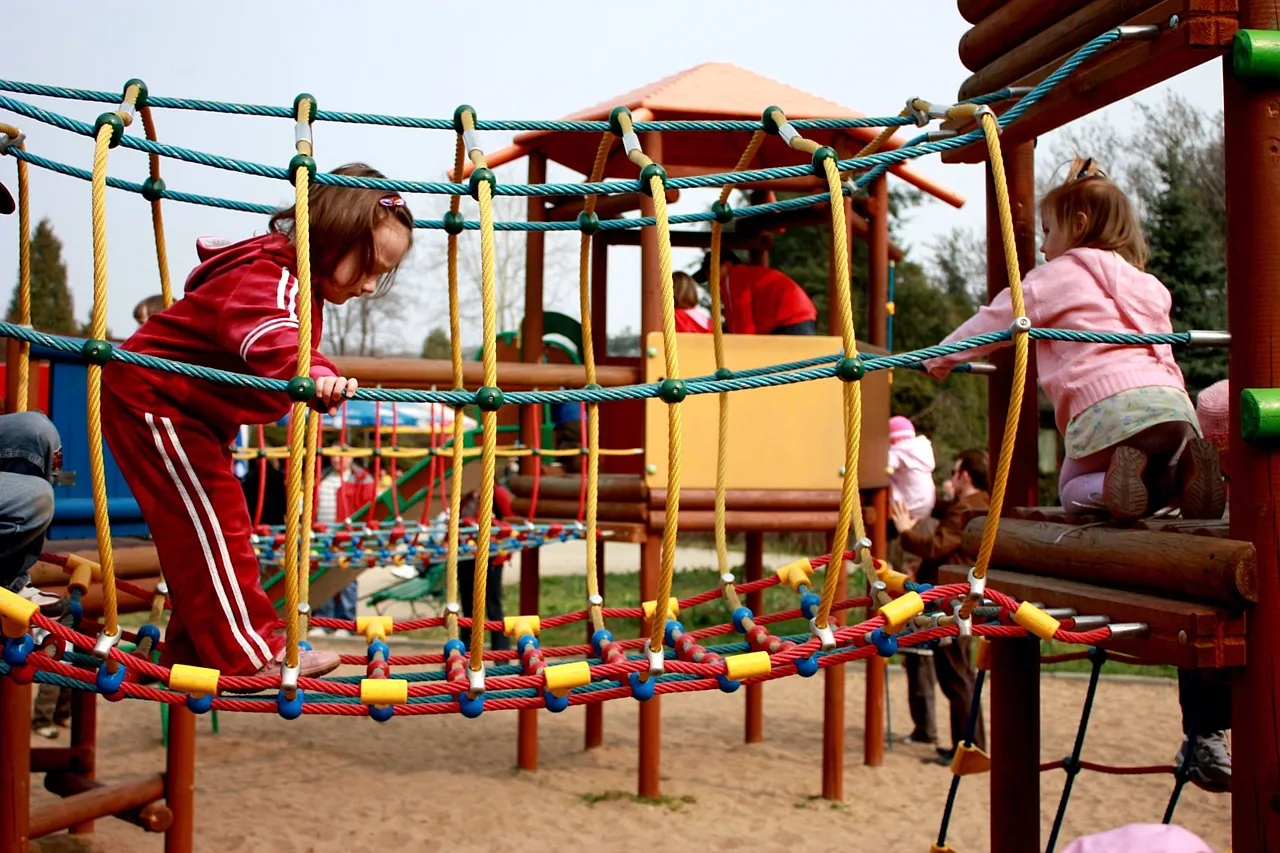 3. Intensive Support Playgroups
This type is specifically for families who have complicated needs. They need more support and at times such groups are facilitated by the local social service providers. They mainly focus on helping out the underprivileged families living in rural and lesser accessible areas. Various types of services from professionals like early childhood works, peer support workers, and qualified family support workers is sought for running such playgroups.
4. Non-profit Playgroups
Playgroups can sometimes be expensive and beyond budget. For families who cannot afford the fees of such swank playgroups, there are non-profit playgroup organizations. These organizations raise funds through events and cover their needs.
5. Preschools
Some preschools have their own playgroups too.
Things to Keep in Mind when Searching for a Playgroup
1. Toddler's Preference
Search for playgroups in your area which suit your parenting style and match your toddler's play preferences. For example, playgroups that focus heavily on art will not be enjoyed by a spirited toddler who is always running about. Toddlers with high energy would like games which are related to jumping, dancing, throwing, kicking, etc.
2. Code of Conduct
When you choose a playgroup, ask them about the set of rules they follow to discipline the children. If they don't have anything exactly framed, ask them if they plan to get it chalked out. They need to come up with some basic codes of conduct, like for curbing a child's aggressive behavior, disciplining them, which toys to give and which not, snacks they are allowed to consume and how to clean-up on their own.
3. Schedule of the Playgroup
Be specific about the amount of time your toddler would spend at a playgroup. See where the group regularly congregates for play times, or if they keep rotating every now and then. Some playgroup organisations bring in new plans, themes, ideas or something creative to do every time, whereas a lot of others follow a monotonous process with laid-back approaches. Just knowing about their activities would not suffice, you will have to dwell deeper into the specifics about each.
4. Curriculum Followed
A very crucial step to a successful playgroup is when the children are kept engaged in something or the other constantly. Some may be busy with crafts, others would like to read stories, and then again a few might be amused with toys and so on.
While summarizing the whole concept, it can be said that monotony should never prevail in a playgroup. It is your responsibility as a parent to judge if a particular playgroup is apt for your kid or not. Whether it caters to your kid's preferences. Speak to other parents who have toddlers and understand the trials and triumphs of going through the same phase as you are. Help your little one make the most of his childhood by mingling with new kids and indulging in activities of his interest.