10 Books for Kids who Love Trains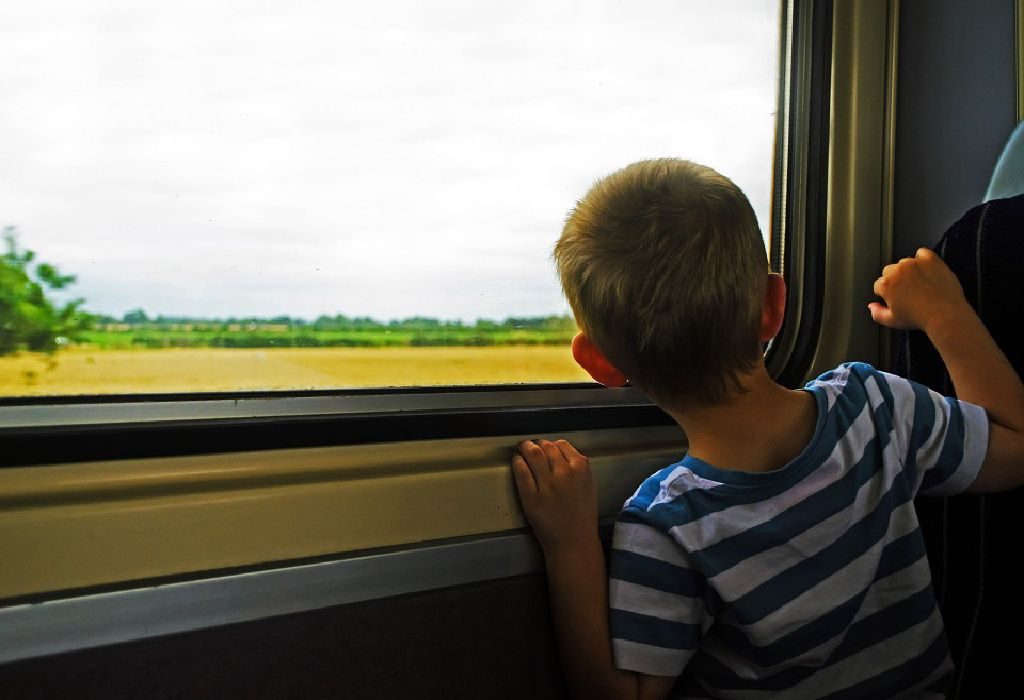 If you live in India, it is unlikely that you haven't gone on a train journey at least once! Trains have a charm of their own, and many kids enjoy traveling by trains. For some, this can turn into an obsession! Most preschoolers are obsessed with something or the other, which is actually a great way for them to learn about a particular subject like cars, trucks or trains. These obsessions can last anywhere from a week to years! So if your little munchkin is currently fixated on trains, here is a list of 10 books that is sure to delight him!
If you're the mom of a preschooler, you've most probably experienced some sort of preschool obsession in your child. It could be practically anything under the sun – dinosaurs, cars, trucks, trains or even something as random as screwdrivers! Experts estimate that approximately 70 percent of preschoolers have an obsession of some sort.
However, this is nothing to worry about; in fact, it is a normal and healthy part of growing and learning. When kids focus on a single subject, they learn about it on an 'expert' level, delving into the minute details. Experts suggest that parents should encourage kids and what better way of doing this than with books? Here we have a list of books for your little train lover, so get ready to go Choo Choo!
1. Runaway Train by 'Jess Stockham'
This is a great book for kids who love trains. The train is set to start, but it decides to take off on another route! The colorful book features the train's adventures through different places. It contains a felt ribbon onto which a little train is strung and can be moved along through the pages. A lovely interactive book!
2. Freight Train by 'Donald Crews'
Another book for the younger lot, this book is great for learning colors. It also describes the different compartments of the train with its purpose. The illustrations are more significant than the text, making it ideal for early readers.
3. The Little Engine that Could by 'Watty Piper'
This is a children's classic, first released decades ago! Now in a full-colour picture format, it is a must buy for little train lovers. Different engines are beautifully illustrated and are sure to catch their attention.
4. Chugga Chugga Choo Choo by 'Kevin Lewis' and 'Daniel Kirk'
This is an adorable story about a busy engine who has a lot of work to finish before it turns dark. It travels over mountains, valleys, and bridges, delivering freight. The pictures are very detailed, and kids will have a fun time pointing out their favorite toys.
5. The Potty Train by 'David Hochman'
Although the title might make it appear like a book about potty training, it actually isn't. This is a hilarious book about a potty shaped train that goes 'chugga chugga poo poo'. Kids are sure to laugh at the nonsensical text accompanying the funny pictures.
6. The Good Night Train by 'June Sobel'
This is the ideal train lover bedtime book. The train takes you on a journey to a dream world with rhyming text that is soothing and calms kids for sleep. The artistic illustrations deserve a special mention!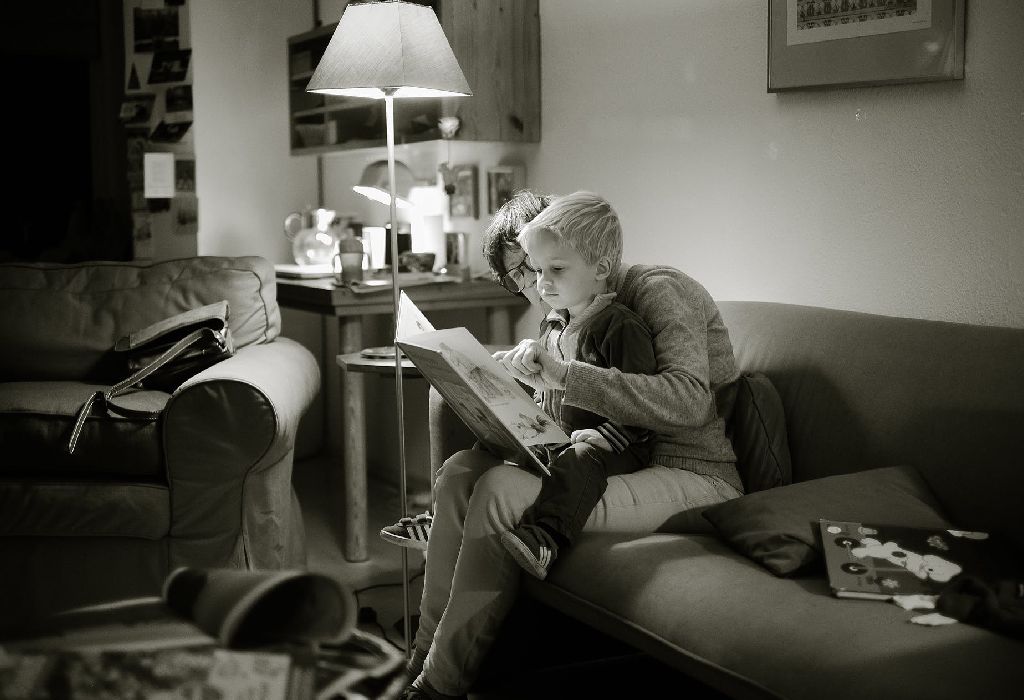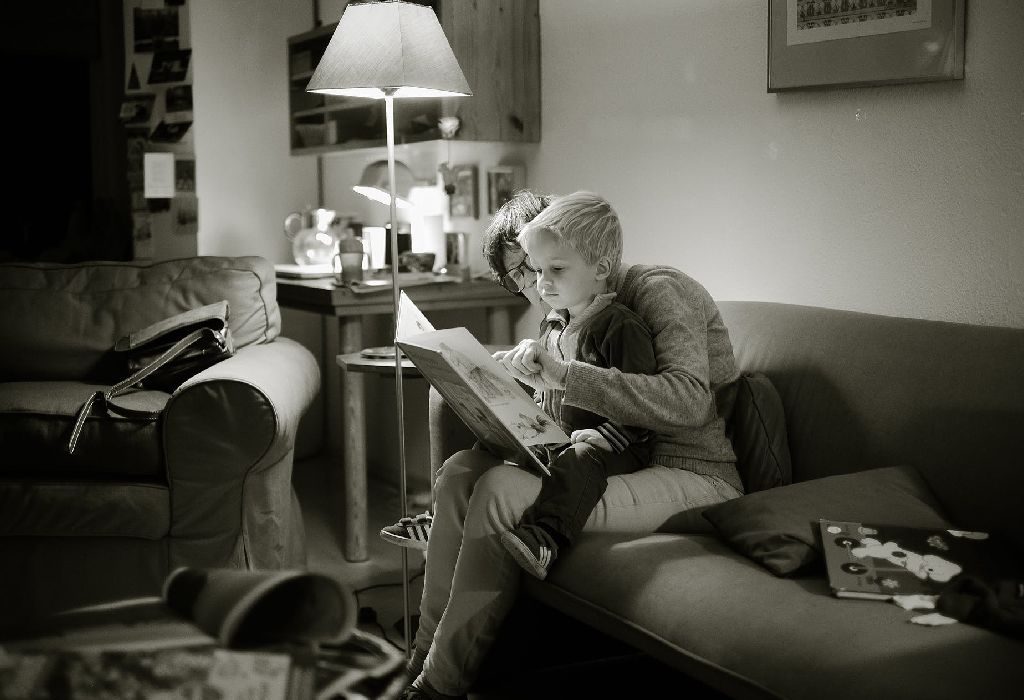 7. Steam Train, Dream Train by 'Sherri Duskey Rinker'
This book is a follow-up to the immensely popular 'Goodnight Goodnight, Construction Site' book. This book is also a bedtime book, featuring night time illustrations that bring about a feeling of sleepiness in little bundles of energy. The rhyming sequence also helps in soothing kids, who can learn about different train cars and animals.
8. Thomas and Friends Series
Thomas is probably the most popular engine among kids!! Thomas and his buddies have a series of books featuring them on various adventures. Each book has a subtle moral story hidden within it. The full page illustrations are very realistic, and young train lovers will enjoy noting details on the various engines and compartments.
9. Trains, Engines and Locomotives by 'Tagore Ramoutar'
This book is not for the casual train enthusiast; it's for the serious train lover! This is a great book to answer all those persistent questions about trains. The book features several pictures and facts about real life train engines.
10. Peppa Pig: Peppa and the Big Train
Who says train books are only for boys?? Peppa begs to disagree! Join Peppa and her family on a journey aboard the Big Train. If you're planning a train trip with your child for the first time, this is a great book to get her excited about it.
Now you're all set for a full library of train books! This is one of the advantages of having an obsession; your child will readily sit with you to read more about it! Can you think of a better way to get her interested in books?