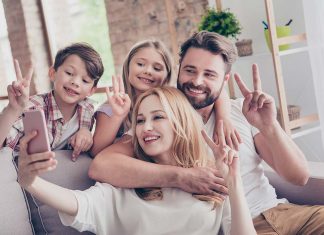 Kids are always watching and listening. They are like sponges, constantly absorbing their parents' behaviour. Children look up to their parents and tend to...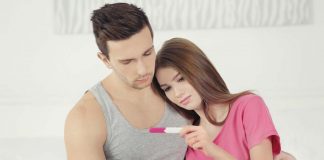 घरी करता येण्याजोगी गरोदर चाचणी बाजारात येण्याआधी स्त्रियांना आपण गरोदर आहोत किंवा नाही हे अगदी विश्वासार्हरित्या सांगता यायचे नाही. आत्ता सुद्धा, घरी करता येण्याजोग्या...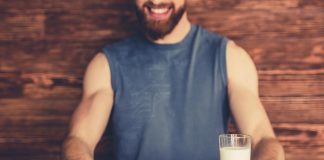 At some point of time in life, everyone dreams of having babies. If you are planning to have a baby and want to increase...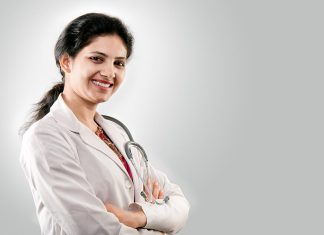 Pain is the word that comes to the mind of every pregnant or trying-to-conceive lady. And why not? Pregnancy and delivery are the most...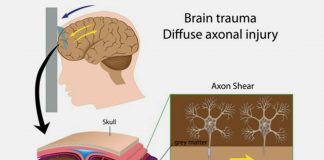 Shaken Baby Syndrome is a severe internal injury to a child's head caused due to forceful or violent shaking. It results in permanent brain...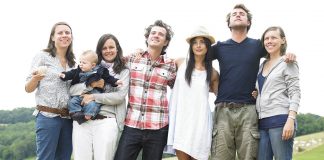 Once you have a child, he or she becomes the centre of your world while your social life tends to take a back seat. It is...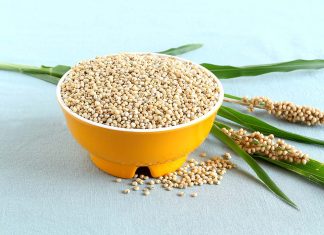 Jowar is currently popular as one of the top five healthy grains in the world. It is famous for its gluten-free properties and other...
Does your little one enjoy arts and crafts? With a little nudge in the right direction, he could turn into the next little Picasso!...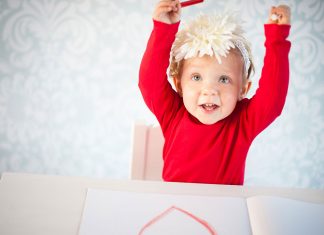 Your baby is now a full-blown toddler, and it is easily evident by the mess he has created all over the house. At this...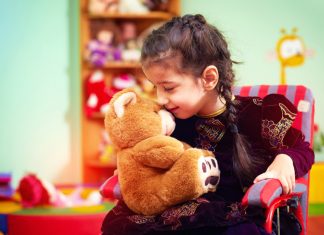 Autism Spectrum Disorder or ASD is an umbrella term which includes various neuro-behavioural conditions, such as ADHD, Asperger's syndrome, Schizophrenia, Bipolar Disorder, Intellectual disability...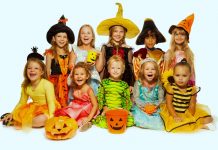 When it comes to Halloween, no effort is too much. Homes are decorated to turn them into spooky manors, treats are stocked and the...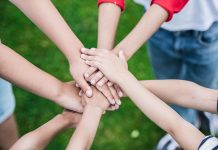 Kids can have all the toys they want and still require entertaining sometimes, leaving parents wondering what they can do to entertain their kids....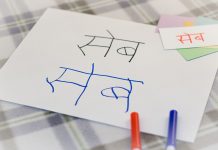 Hindi is one of the most common languages spoken in India. The entire northern part of the country thrives while speaking in Hindi and...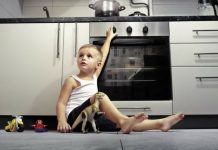 Probably sometime, when your child gets into his pre teens you start wondering if you can leave him alone at home. If he is...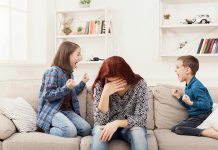 Raising a child is not an easy job and it would not be completely wrong to associate the two words - 'stress' and 'anxiety'...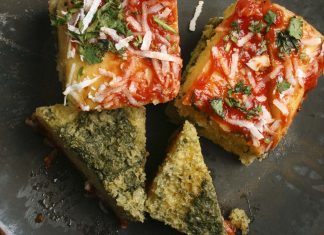 The humble dhokla is a staple to many in the West and North Western part of India. The palak dhokla is a improvisation of...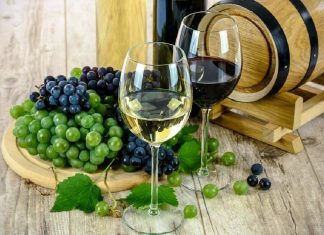 The benefits of wine for skin have to be experienced to be believed. Along with pampering your skin and restoring its youthful look, wine...