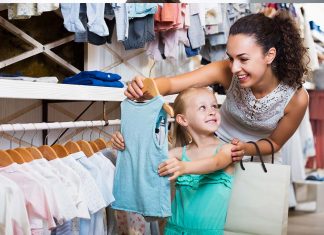 Shopping is something that gives me immense pleasure. But going shopping with my hyperactive kid like Pihu is a very difficult task. I remember...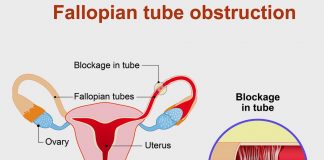 One of the major causes of infertility in women is blocked fallopian tubes. These tubes are the pathway for the egg to reach the...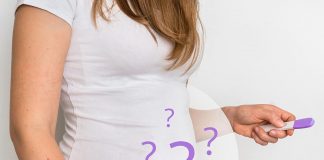 Conceiving a first child may seem quite a simple and straightforward matter for most couples. When you decide to add a new member to...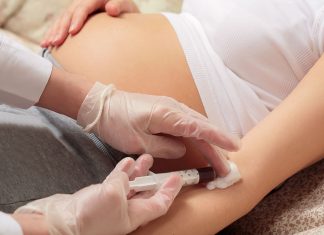 Cholesterol is an organic molecule derived from fats and is present in every cell in our body. Physically, it looks like a waxy, soft,...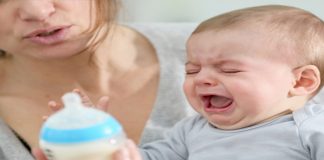 It is said that babies are a gift from God. But at times, your baby will be so fussy that you will wonder where...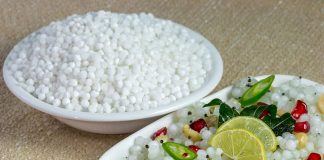 Sabudana is often considered an unhealthy option due to its starch content and limited nutrients. However, it actually has pure forms of starch and...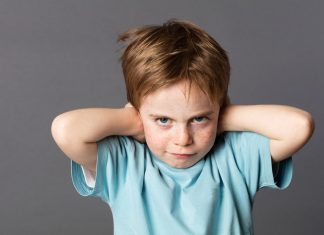 Every child is a unique individual and will have certain characteristics that are endearing and some that are not so welcome. Thus, some children...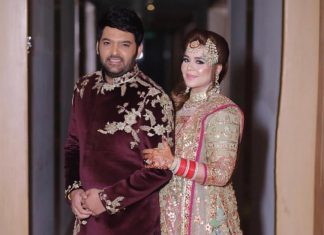 Comedian, actor, and producer, Kapil Sharma and his lovely wife, Ginni Chatrath Sharma have been blessed with a baby girl today! He took to...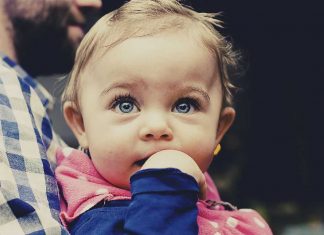 Teaching young children to ask questions requires patience and perseverance. You have to be repetitive so your child can learn how to pose queries....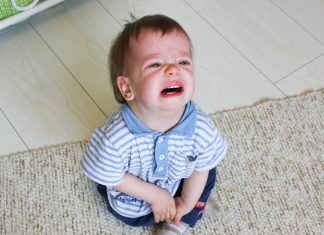 As your bundle of joy arrives, you will be full of happiness and excitement to know what this journey has in store for you....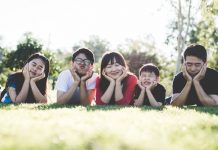 For you, bringing home an adopted child might be just as joyous as bringing home a birth child. But your adopted child may need...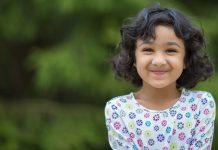 Every parent wants to provide a stable financial future for their child. One way for parents to ensure this is by looking into investment...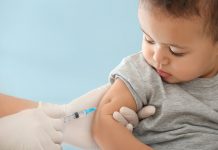 Vaccinations have been recommended for many years now but it has only been in recent times where most parents have started ensuring their kids...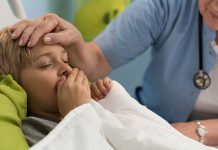 Tuberculosis is a worldwide epidemic with over ten million people being infected annually. The World Health Organisation (WHO) has estimated that more than two...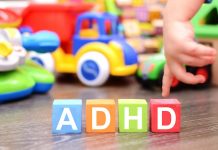 Children with ADHD or Attention Deficit Hyperactivity Disorder find it difficult to concentrate for a long time....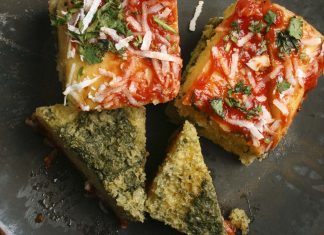 The humble dhokla is a staple to many in the West and North Western part of India. The palak dhokla is a improvisation of...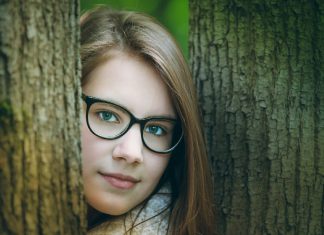 If you are a mom who wears glasses, try some eye make-up to instantly add a dose of oomph to your looks. Read on...