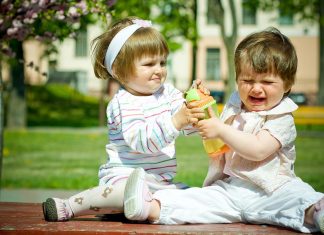 If you found it hard to handle your twins when they were born, then maybe you didn't think about their preschool years. As your...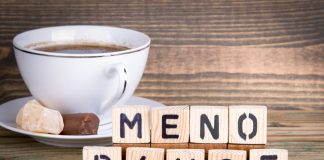 When a woman passes a certain age, usually after her 50's, she goes through menopause. It is a physiological phase that every woman experiences...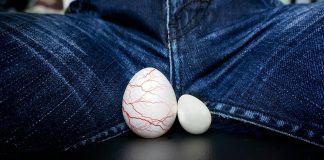 Trying to get a baby is something that many couples do. While many are successful, some are not and it is largely due to...
If you have hit the eight-month mark of your pregnancy, you are almost there! The feeling of being fully pregnant is most likely to...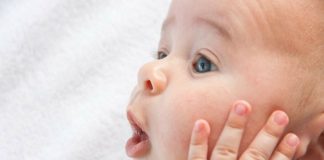 One of the most exciting thing about being pregnant is picking a name for your baby! We all want something that's unique, and meaningful....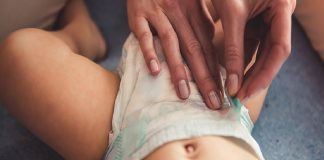 As a mother to a little baby, a lot of your time will be spent in cleaning your baby's poo and wee. Your baby's...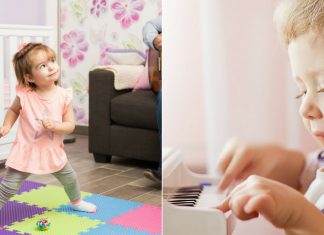 Talent identification process can be very different from toddler to toddler but has the same core objective -identifying talent at the right time and...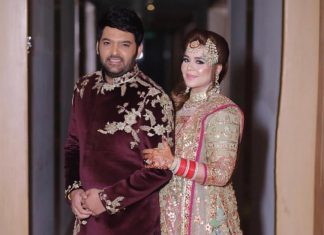 Comedian, actor, and producer, Kapil Sharma and his lovely wife, Ginni Chatrath Sharma have been blessed with a baby girl today! He took to...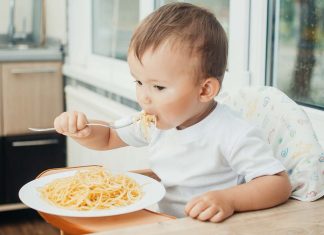 Introduction: Did your child enjoy his meals last week? With half the month already up, time sure flies, right? If you notice your child eating...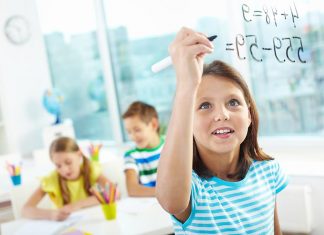 Many kids find it difficult to grasp the core principles of maths, which ends up making the subject too boring, and they simply refuse...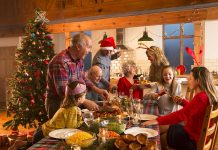 Christmas is the time for food, fun, and parties to enhance the festive atmosphere and fill it with joy. This season gives us the...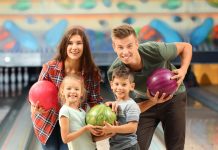 Parent-child relationships are one of the major parts of a family. You must have a healthy bonding with your kids to understand and help...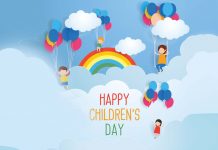 Having kids is synonymous to having laughter and warmth in the house. Children bring adventure into our lives and make us revisit our childhood...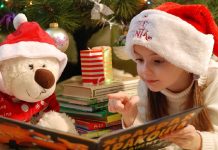 Children are most excited during Christmas, as it is the season of gifts, quality time with friends and family, yummy delicacies, and of course,...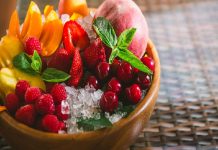 Fruits and vegetables provide endless nutritional benefits for growing kids. We're sure this fact is well-known to all doting parents like you! From reducing...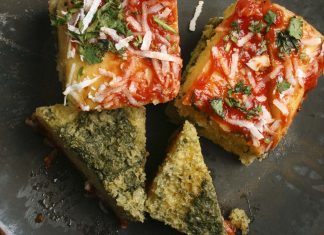 The humble dhokla is a staple to many in the West and North Western part of India. The palak dhokla is a improvisation of...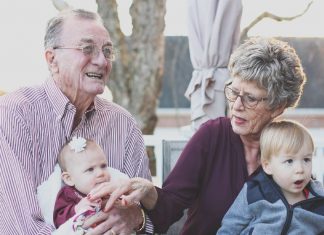 While raising a child may be the most rewarding experience one can possibly have, in the absence of a strong support system, it can...