Getting your kids to realise the value of stimulating the mind is always an uphill task. Watching them get absorbed in controversial cartoons such...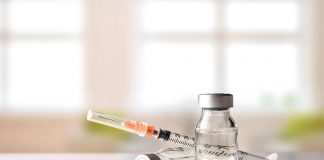 If you are planning to conceive but have been taking the birth control injection called Depo-Provera to prevent an unwanted pregnancy, then you may...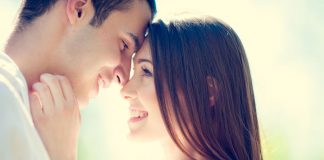 You must have heard about various birth control methods. Let's explore one of the options, which is considered to be effective in preventing unwanted...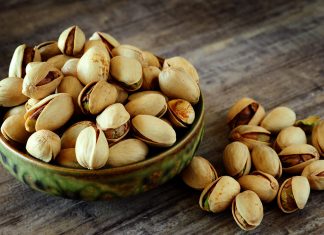 You will be given a long list of do's and don'ts during pregnancy, of which eating habits often form a large part. Pistachios offer...
While a new pregnancy is often considered good news, sometimes it may occur during such times when it is least expected; that is, when...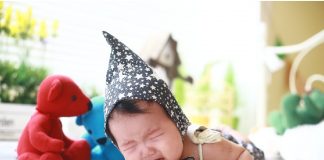 No matter how cheerful and bubbly your baby is, crying is a normal part of his life. After all, that is the only way...
There is something about soccer that makes it one of the most popular and loved sports. Apart from adults, kids also enjoy watching this exciting...
The second wave of Coronavirus has been disastrous for everyone. Not only has it affected adults, but it has also taken a toll on...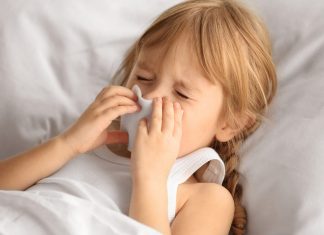 Children often fall prey to viral infections. Studies show that during his early growing years, a child can be a victim of about 12...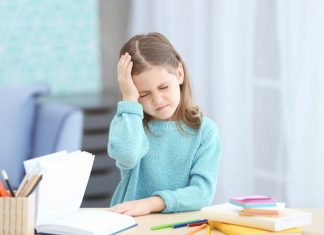 There are many reasons why your child can suffer from headaches. From stress to poor eyesight to lack of sleep, headaches come in many...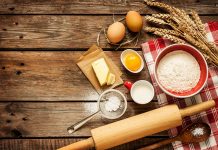 Desserts and baked items are the weak points for any kid out there. From pizzas to bread-desserts to muffins, all of them can be...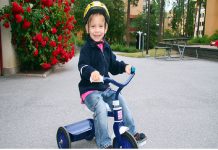 Is your toddler fond of tricycles? Do you want to gift one to your kid and teach him how to ride a tricycle properly?...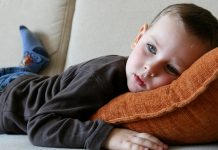 Have you wondered why your child cries more often than other kids her age on minor issues? Well, you have a sensitive little one,...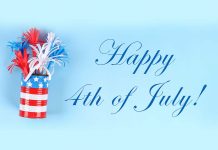 Children, especially toddlers or pre-schoolers, do not get the meaning of the word 'Independence'. As parents, you can slowly and steadily make them aware...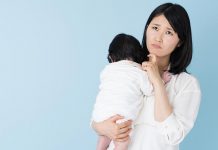 Parenting always comes with questions the answers to which are often not clear and there's much you have to figure out on your own....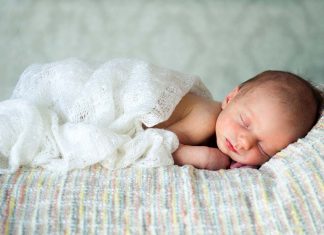 The beauty of a name is that it is our identity for life. Every parent wants a name for their baby, which is unique...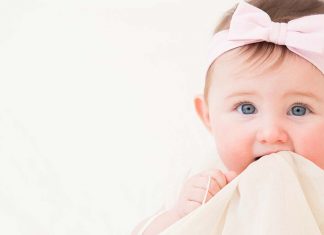 Arabic names for baby girls are simply gorgeous! They are unique and stylish in their way. Discover the most popular modern Arabic baby names...