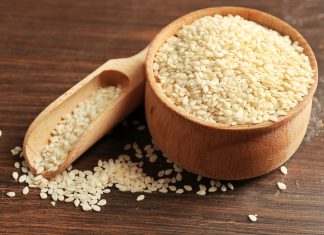 If you are pregnant, you will have to be very careful about your food choices because what you eat will affect your health as...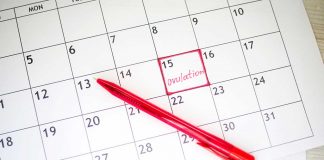 If you are trying to have a baby, you will start noticing some early signs of pregnancy right after you conceive. Some people might...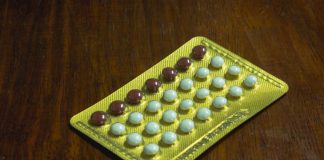 Combined Oral Contraceptive Pill (COCP) or colloquially called "the pill" is a popular method of birth control. It is an oral contraceptive and consists...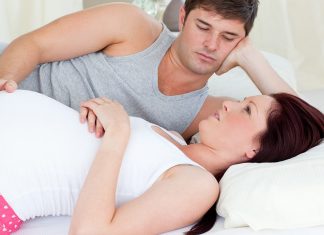 Being pregnant is an unpredictable phase, with many changes affecting your daily life. It is common to see many women feeling apprehensive about regarding their pregnancy. Along...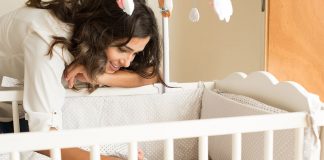 While lying down on your soft and cosy pillow, you may feel the need to give your baby that kind of comfort too, by...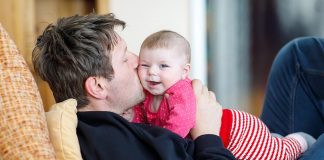 When in their 20 weeks, babies show signs of growth and development. This is also the time when you will start noticing quite a...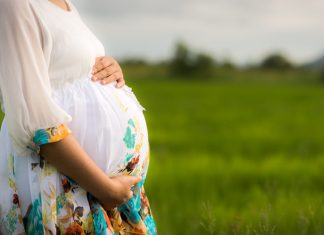 Pregnancy is a huge milestone - You're bringing a new life to this world. Mothers do everything within their power to make sure that their little...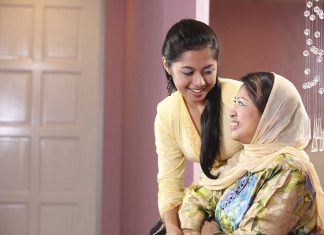 The friction between most mothers-in-law and their daughters-in-law, especially in Indian households, is pretty well-known and talked about. The famous Indian television producer Ekta...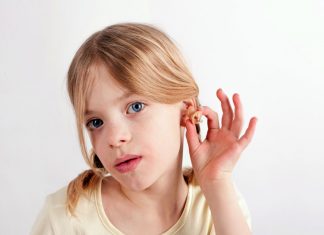 Hearing ability is of utmost importance for the development of speech and language skills in a child. In the earlier times it was very...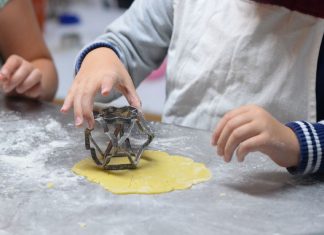 Independence is a trait that you'll increasingly see developing in your child at each stage. However, you can also play a role in it...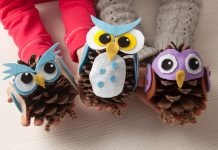 Kids can be very demanding. Having a pet of their own might be one of those rants that plague you most of the times....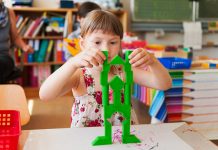 It is essential to keep young children engaged through activities as their mind and body need proper stimuli for healthy growth and development. Physical...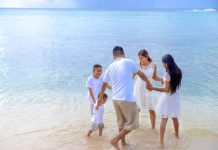 Fear of new places, need for familiarity, stubbornness in having their wishes fulfilled, are the characteristics we see in a lot of children around...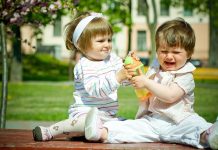 If you found it hard to handle your twins when they were born, then maybe you didn't think about their preschool years. As your...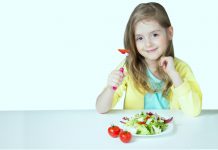 Every parent plans meticulously for the healthy growth and development of their child; this starts with healthy meals packed with nutrients, minerals and vitamins...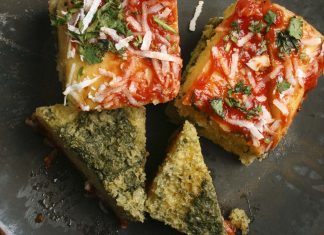 The humble dhokla is a staple to many in the West and North Western part of India. The palak dhokla is a improvisation of...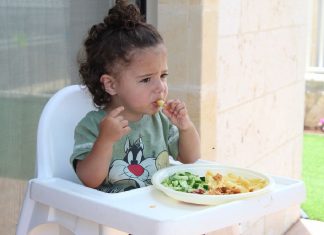 Make your toddler eat healthy food by involving him in the grocery shopping, working together on the presentation of the food, cutting interesting shapes...