Pregnancy is a beautiful part of womanhood. I think it is the most memorable moment of every woman in her entire life. I too...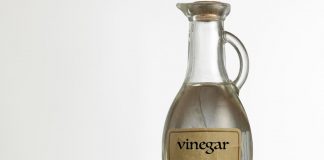 Pregnancy can be a hard time to get through, but for couples who are trying to conceive, the time of conception can be harder....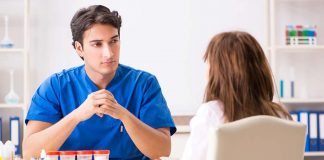 ज्या स्त्रिया गर्भधारणेसाठी प्रयत्न करत असतात त्या स्त्रिया गर्भधारणा यशस्वी झाली आहे किंवा कसे हे जाणून घेण्यासाठी लघवीच्या चाचणीवर अवलंबून असतात. रक्ताच्या चाचणी मध्ये...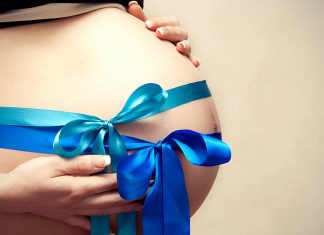 If you're 30 weeks pregnant with twins, you will be glad to know that your little ones would be making their grand entry very...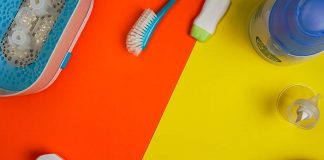 Babies have delicate immune systems and can easily fall prey to infections until they're at least a year old. So, everything related to feeding,...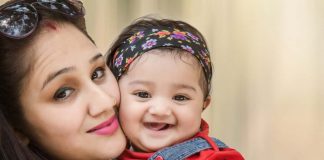 The land of innumerable beliefs, customs and traditions – India! We are indeed privileged to be in the midst of the diversity that is...
Winter months are long and cold, and there are a limited number of things that you can do with the kids. Outside activities aren't...
Anniversaries are way more special than they are assumed to be. People often choose to celebrate bigger milestones in their married life, such as...
Are you looking for a quick one-pot meal to serve to your toddler? Does it need to tick all the right boxes- vegetables, carbohydrates,...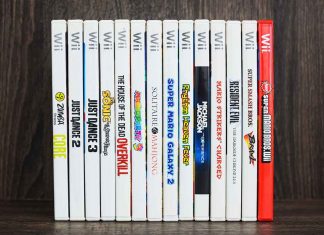 Many parents want their children to avoid all forms of technology unless necessary. This is understandable, but it's also good to be aware of...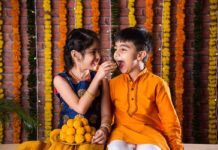 Diwali – the festival that everyone looks forward to, is soon approaching! This festival is synonymous with lights, fun, frolic, and most definitely sweets!...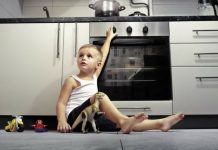 Probably sometime, when your child gets into his pre teens you start wondering if you can leave him alone at home. If he is...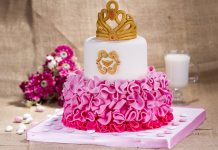 Happy Birthday to you! That never gets old, does it? We all love a ravishing birthday cake, and kids most of all! Why not...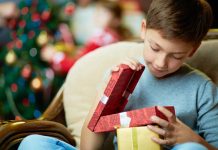 Children's Day is celebrated on November 14 every year as it is the birth anniversary of Pt. Jawaharlal Nehru, the first prime minister of...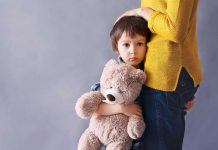 Being young is such a fascinating time in everybody's lives. There is so much learning and curiosity that it can get tough to satiate...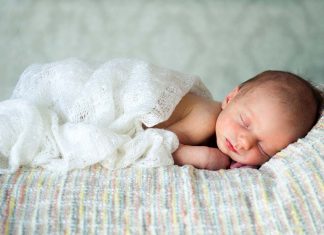 The beauty of a name is that it is our identity for life. Every parent wants a name for their baby, which is unique...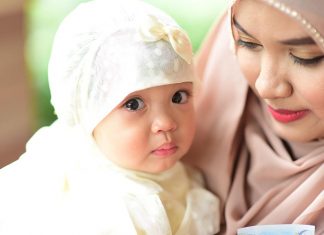 When choosing from all possible Indian Muslim baby girl names, your choice can vary between traditional ones which have a modern ring to them, or...