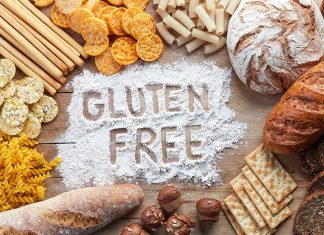 A gluten-free diet in India is not easy to follow. This protein - found in wheat, rye and barley - is an essential component....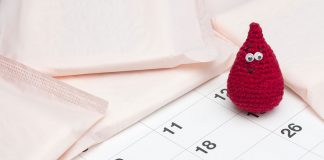 Keeping track of your menstrual cycle is important for you, especially if you're looking to get pregnant. Keeping a record of your menstrual cycle...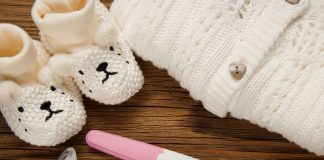 Many women who have gone through the nightmare of miscarriage wish to get pregnant immediately after. Nevertheless, some women do want to take a...
You feel your baby's presence in the womb by his movements only. In the initial stages, the movements may be more pronounced, and you...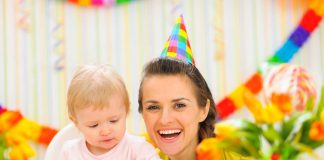 It is a momentous occasion. Your little munchkin's 1st birthday is of immense joy and you want to share the happiness with your loved ones....
Nothing evokes memories and happy thoughts more than your favourite song. Music stirs the soul, and many parents are now christening their little ones...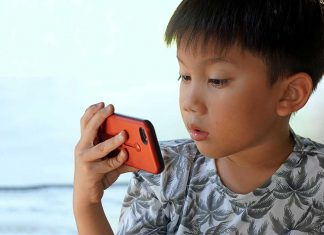 Kids learn really fast, which means you have to make the learning fun, or else they get bored easily. Documentaries solve this problem. What...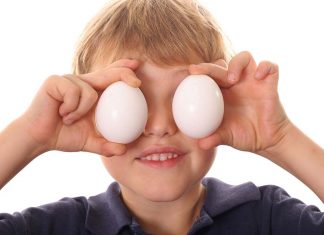 The Egg Drop Challenge is a fun activity for kids and grown-ups alike. This classic science project will put your imagination to the test...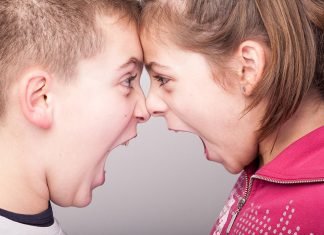 "Having one child makes you a parent, having two makes you a referee." Your first child is at the centre of the universe in your...
If there's one hot topic grabbing eyeballs everywhere on the internet today (quite ironically, to be honest!), it's 'screen time and its ill effects'....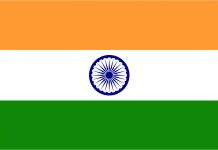 Patriotic songs have the inherent quality of stirring up love and respect for the country and India has quite a few songs that fit...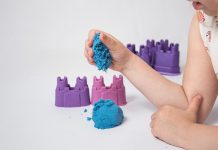 Sensory play is always a big hit with kids. Kids simply love playing with things that they can touch and mess about with. Sand,...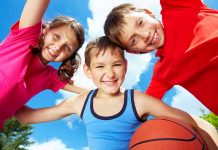 It is always good to have your kids interested in a sport. It provides a fun activity, while also giving them enough exercise and...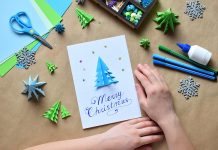 Christmas is around the corner, and you and your child will perhaps want to make beautiful Christmas cards for your friends and family members,...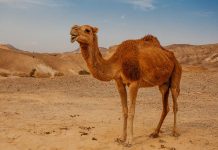 Camels are found in the deserts of Asia and Africa. They were domesticated thousands of years ago and have been a means of transportation...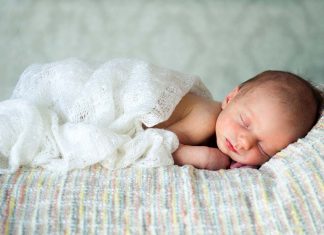 The beauty of a name is that it is our identity for life. Every parent wants a name for their baby, which is unique...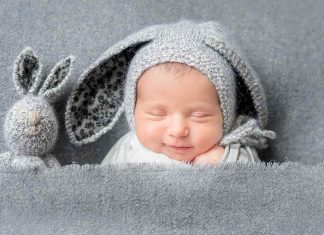 Expecting mothers and fathers have a challenging task in hand- choosing the right name. Parents look for names that resonate with their personality and...