Want to share your parenting queries and get answers
Get Solutions and advice from other parents and experts
Ask a Question
Guardian of a 6 m old boy
8 Answers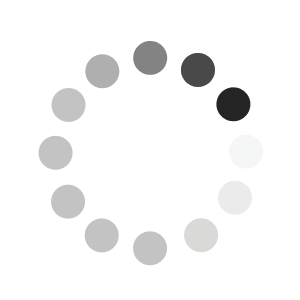 Malini Ashok
Mom of a 5 m old boy
1 week ago
A.

Correct your feeding position or try to insert your nipple along with areola part to babies mouth.Latching correction will reduce ur pain.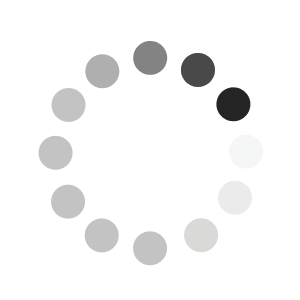 Amgitha
Mom of a 5 m old girl
1 month ago
A.

Mother's milk is the best food for a healthy baby.No formula food can be as healthy as mother's milk.U feel pain if u do not hold the baby in correct posture.Baby should be held in such a way his/her chest and body aligned with our chest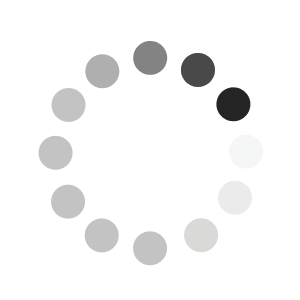 Swetaleena Biswal
Mom of a 6 m old boy
2 months ago
A.

for nipple pain my gynecologist advised me to apply nipcare ointment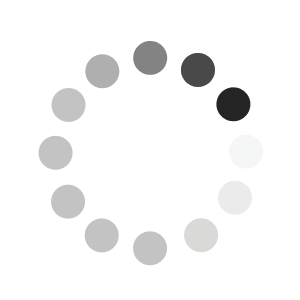 Georgina
Mom of a 6 m old boy
2 months ago
A.

you can apply nipple cream post feeding. I used mom and co. nipple butter. very effective. also check if you are latching properly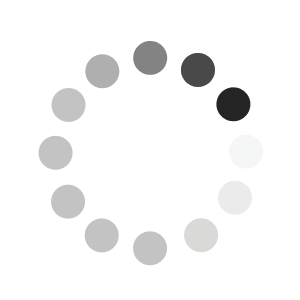 Sirisha
Mom of a 5 m old boy
2 months ago
A.

hi madam , I don't have milk so using formula milk . can i give cow milk to 3 months old baby boy .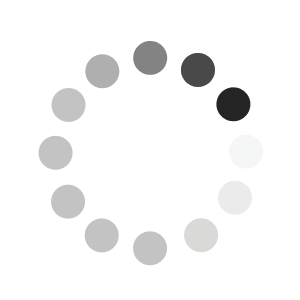 Karishma Roy
Guardian of 2 children
3 months ago
A.

You can give formula milk as well as breastfeed is must to increase ur bm try to breast pump it wil increase intake more jeera it will increase ur bm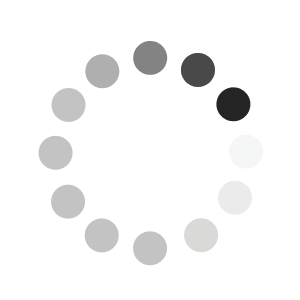 Vreeti Mohit Popli
Mom of a 5 m old girl
3 months ago
A.

yes I want to ask the same as I have tried everything to increase bm but nothing happened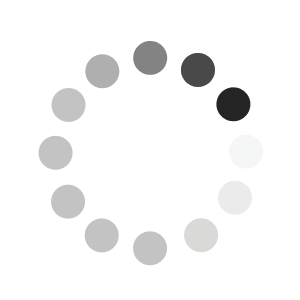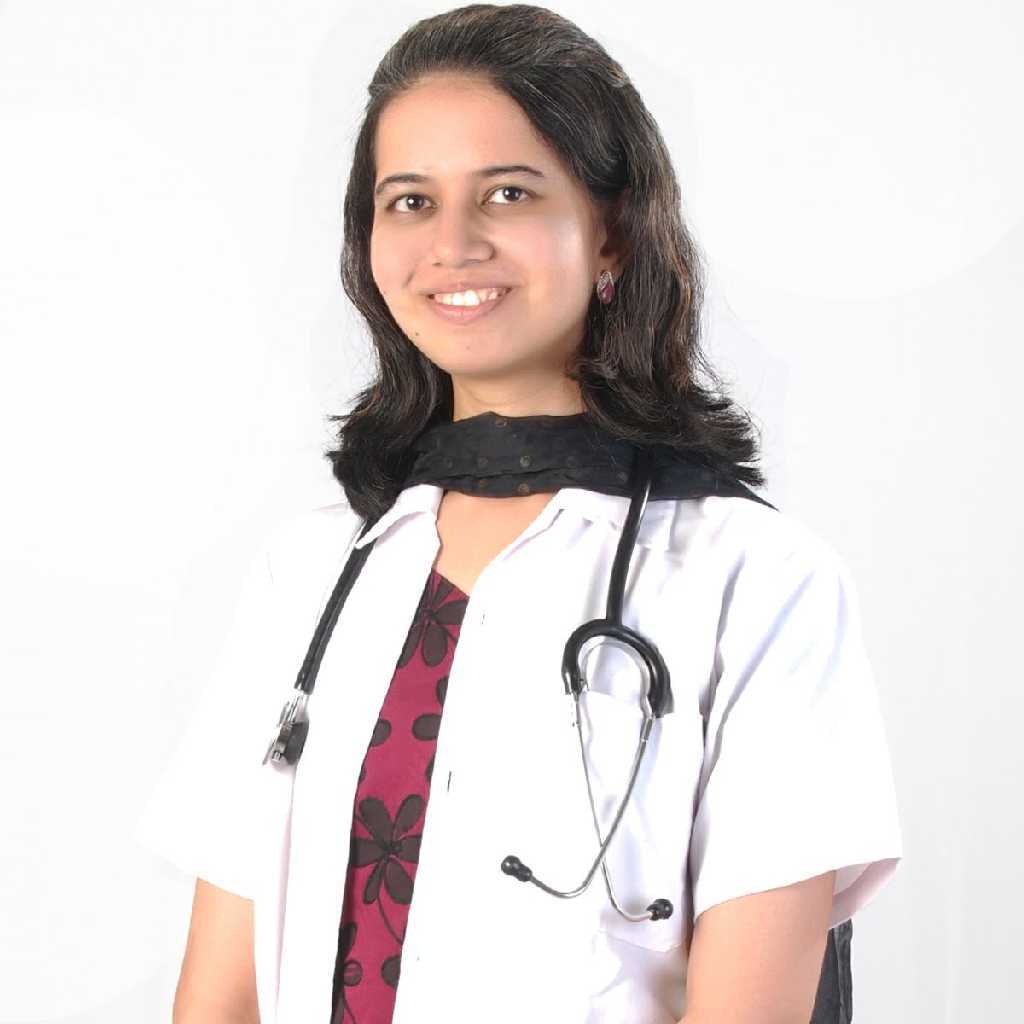 Expert
Dr.Rasika Thosar
Paediatric Intensivist
4 months ago
A.

give expressed milk check the latching technique,  baby's lips should be flanged out. most of the  areaola should be in baby's mouth.   it should not hurt. it should just feel like tugging. gently put little finger from baby corner of the mouth, unlatch , then latch again. sore nipples are common initially, apply breast milk on them and air dry, gradually it will recover. still if feeding doesn't establish properly, consult your paediatrician.
Do you know any solution to this question?
Let's go to the app - To help out fellow parents & to get answers to your questions