Yummy Treats for Your Hair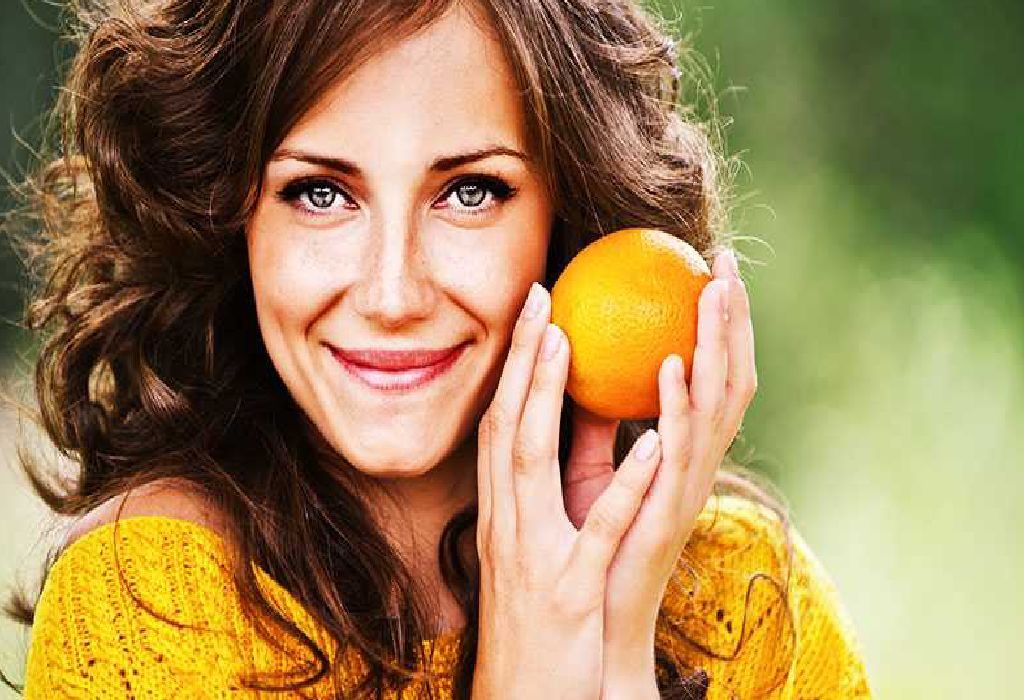 In this Article
Your hair plays a very important role in defining your look. Find out how to make hair soft and silky at home and get rid of bad hair days forever. No matter what your hair type is, there is a potent homemade hair pack waiting for you.
Tired of all the chemicals and pricey hair products you've been dumping in your hair, albeit in vain? Switch to homemade hair care remedies and give your tresses the unadulterated pampering they deserve. The natural and easily available ingredients of these remedies are kitchen friendly and absolutely delectable too! Adopt these tempting homemade hair care tips to keep your mane sparkling, healthy and yummylicious.
The Delicious Ways to Terrific Hair
1. Sinful Banana Treat
Has pregnancy left you with frizzy, dandruff ridden and rough hair? A rich and yummy banana treatment is all you need to bring back the lustre and smoothness. This is one of those home remedies for shiny hair that comes packed with potassium, Vitamin C and Vitamin B. Take one ripe banana, some milk, and five tablespoons of olive oil. Blend the ingredients together to make a paste and apply it from roots to ends. Rinse well after 30 minutes and watch your hair turn baby soft and springy. This pack deep conditions your hair and keeps the moisture intact.
2. Mayonnaise Rinse
If you've been wondering how to get silky smooth hair, know that there are more ways to enjoy your mayonnaise than just on your sandwich! Take a huge scoop of mayonnaise, apply it all over your hair and leave it on for an hour. Now rinse it off with cold water and a mild shampoo. This pack brings to your hair the goodness of egg and oil, both abundant in mayo, and is great for taming frizzy and brittle hair.
3. Musky Papaya Treatment
This toothsome fruit is amazing if you have hair that tangles faster than wires. A papaya pack is one of those home remedies for smooth hair that is rich in vitamins, minerals and enzymes. Take a raw papaya and blend it until smooth. Now mix some yoghurt and apply it to your hair and scalp. Let it stay for 30 minutes and rinse out with a mild shampoo. This fruity treatment will definitely bring back the natural shine to unruly and lifeless hair, and make you proud of your tresses.
4. Zesty Orange Juice
Few drinks can parallel the freshness of a tall glass of pulpy orange juice. The good news is that this sunshine fruit not only nourishes you from inside but is also terrific if it's luscious hair you seek. Enriched with folic acid, vitamin C and bioflavonoids, oranges have amazing benefits for a healthy scalp. Squeeze some orange juice and mix it with one teaspoon of lemon, one tablespoon of honey, and an equal quantity of olive oil. Massage it gently into your hair and wash off after an hour. If your hair could speak, it would have thanked you for this silky hair care home tip!
5. Nourishing Avocado and Coconut Milk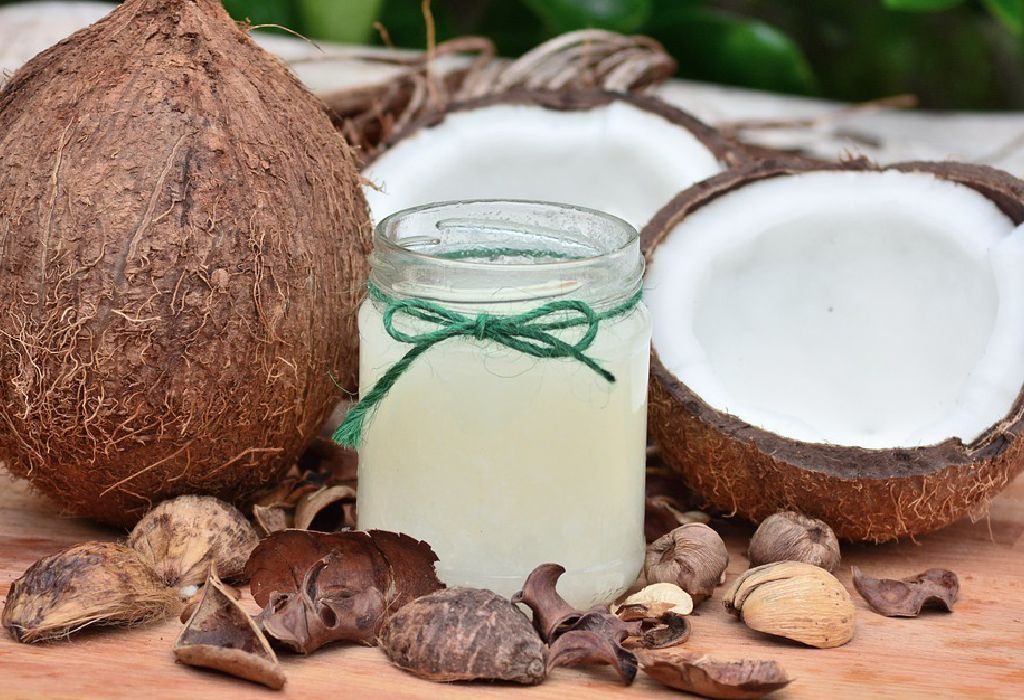 Avocados are creamy, buttery and they just melt in your mouth. Don't you absolutely love them in mixed fruit salads? What you may not know about this fruit is that it packs in quite some nourishment for your locks too. It contains nearly 20 vitamins and minerals to make your hair shine like spun silk. Try avocados with coconut milk and easily learn how to make hair soft and silky at home. The omegas in this fruit will keep your hair moisturised and damage-free. Just churn the avocado into a smooth paste and mix it with one-tablespoon maple syrup or honey, a few drops of lemon, and some coconut milk. Apply it from root to tip and wash it off after 15 minutes.
These yummy and nutritious hair treatments can be easily made at home and are a sure shot formula to keep your mane healthy and lively. Your good-looking hair will garner compliments and make you feel like a star. Indulge in this hair care routine once a week and watch your hair transform into the stuff hair oil advertisements are made of!