Yum! 4 Delicious Ways to Diet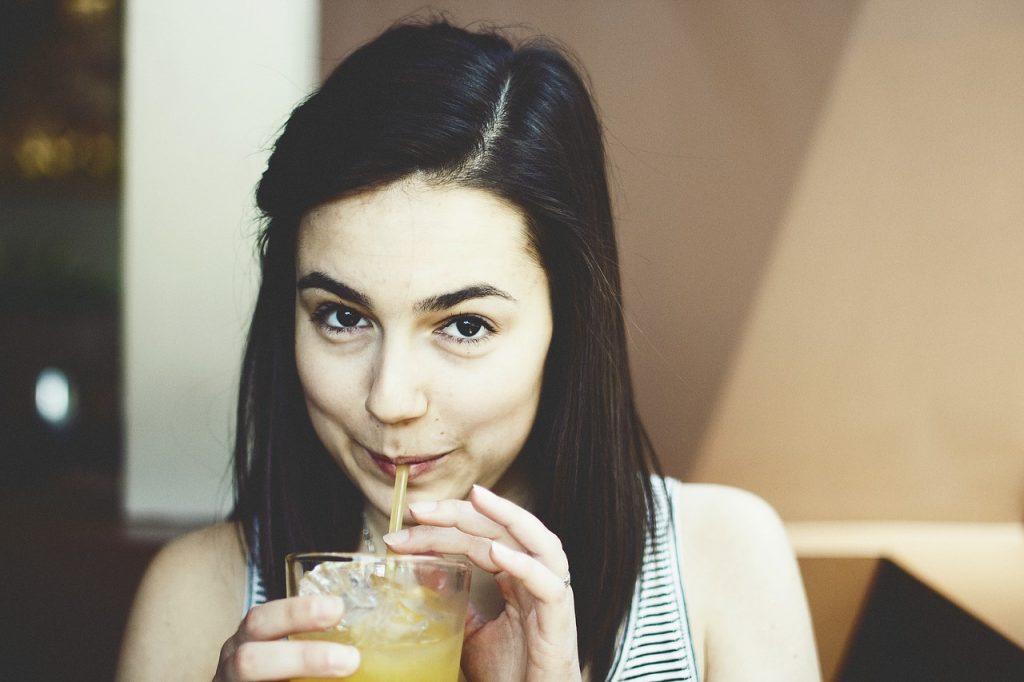 In this Article
A liquid detox diet plan is a good break from our routine diet. How? Your digestive system gets a welcome break from all that chewing! Whip up a detox smoothie at least thrice a week to cleanse the system and get ready to lose some bulge, along the way.
Your digestive system needs a break from the barrage of unhealthy food choices we make. Take time to detox once every few days in a week to get back on track. Detoxifying your system will help replenish your body with nutrients it needs. There are some detox drinks that can help you stay healthy while burning some fat, too. Be prepared to lead the healthy life with these swell suggestions.
4 Juice Detox Diet Plans that Boost Your System
If you have been following one of those fad diets without any results, it may be time to ditch the diet plan and opt for a healthy detox diet plan for weight loss.
1. Veggie juice
These are some of the best and most popular detox drinks for weight loss. Although this juice is a blend of rainbow colours, it doesn't taste sweet. To make this juice, you'll need to mix up tomatoes, pepper, lemon, carrot, parsley, romaine, celery and cilantro in a blender. Churn the ingredients together and sieve it in a glass. This is a great way to get your daily fix of vegetables in one glass and follow your liquid detox diet plan too.
2. Blueberry smoothie
Who doesn't like an exotic blueberry smoothie in the morning, right? The antioxidant power in blueberries ensures that you get your morning lift in a gulp. Just add bananas for your fix of potassium and fibre. A handful of cranberries for its cleansing properties and its ability to cure a urinary tract infection. Blend the fruits together and your smoothie is ready. The combination of flavours is sure to linger on your palate. If you're on the go, make sure to carry the drink to work for that energy boost.
3. Orange delight
Contrary to the title, there are no oranges in this drink – just the colour! This is one of those wholesome detox water recipes that combine the goodness of celery, apples, carrots and lime. Crush them together to form a zesty flavoured drink. This health drink with a twist will make for a heady cocktail of flavour with a myriad of nutrients to boot!
4. Ayurvedic tea
Drinking herbal tea is an acquired taste. However it makes for a very important fluid of your detox plan to lose weight. Although, not everyone will be excited about the prospect of having tea in the morning, the benefits won't let you ignore the cup. Pick a variety of herbs and seeds and boil it together to create an aromatic and healthy blend beneficial for the body. You could choose a mix of coriander, fennel, cumin and tulsi. This aromatic concoction will allow your body to filter the toxins and replenish it with foods that are more tolerant.
These drinks are quite easy to make, and are the answer to your 'how to detox your body to lose weight' question. If you don't have the time, make a jug of your favourite detox smoothie to last you for two days at least. The detox diet drink recipes are easy to come by. If you don't have all the ingredients, improvise! Getting the entire family on a detox mission once or twice in a week is a great plan. The benefits will show over the course of a month, so, keep at it!