Your Jeans and White Tee Just Got a Makeover
In this Article
A pair of jeans and a white shirt is what you'll always find in a woman's wardrobe. If you're bored with the regular look of this combo, try some cool style tips on how to dress up jeans and a white shirt.
Can you imagine your wardrobe without your favourite pair of denims and the classic white shirt? Well, no one can because it's a must-have combo for a woman of any age. It always comes to your rescue when you just can't figure out what to wear! But for those who are looking to break the monotony of the classic combination, there are options galore.
Different Ways to Style your Jeans and White Shirt
Accessorise, Accessorise!
Teaming up your outfit with some funky and vibrant accessories is a great way to add a new dimension. You could wear a bright pair of earrings and some colourful bracelets. You could also add zing to the entire look with a dashing pair of sandals or ballet flats. If scarves are your thing, choose a gauzy option in a floral print to lend a feminine touch. You're sure to make heads turn with your fun avatar!
Go for the Ethnic Look
Learn how to dress up jeans and a white shirt by infusing them with ethnic flair. Throw a traditional bandhani scarf around your neck and add a colourful mirror-work sling bag to complement the Indo-western look. Let your imagination spin some more and give your look even more appeal by wearing pretty silver danglers, anklets and gorgeous footwear to match.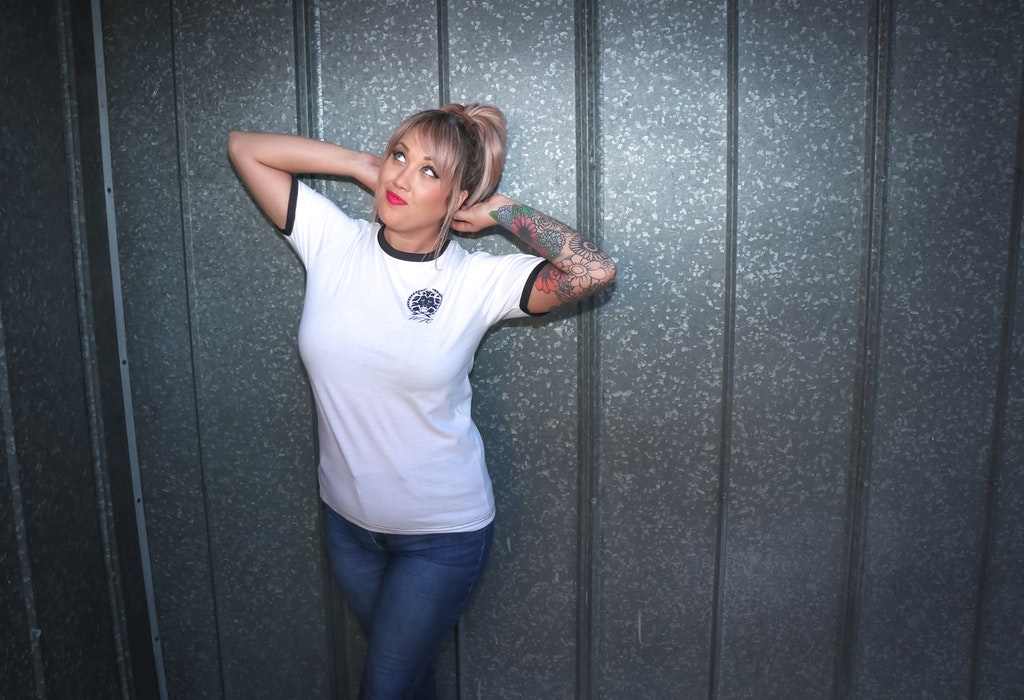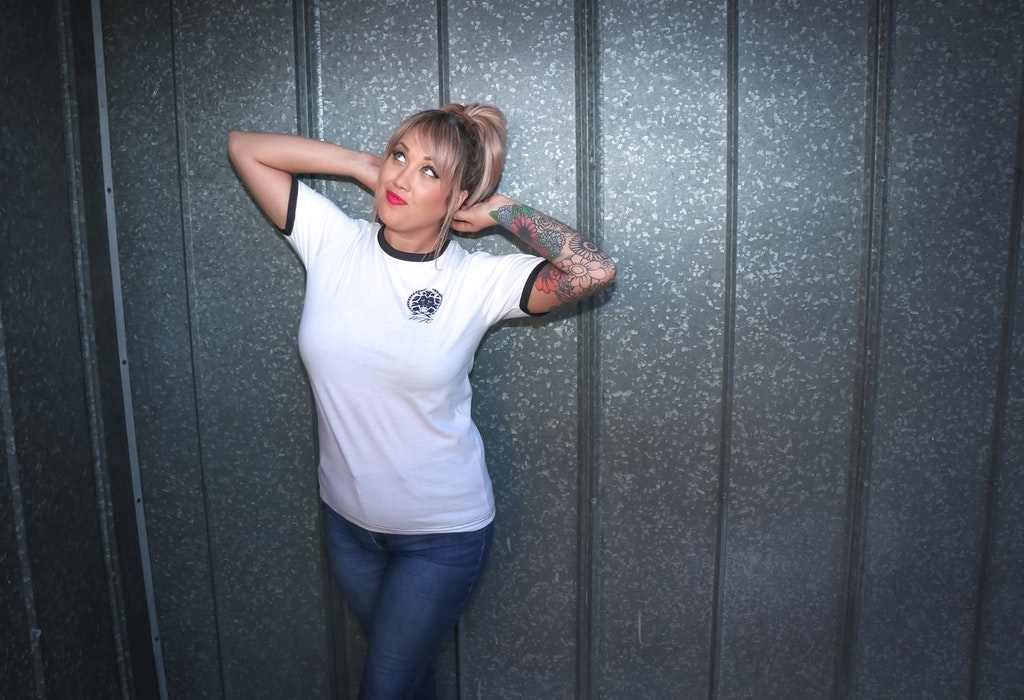 Make a Formal Statement
Who says that jeans and white shirts have to be casual? All you need is a bit of creativity and you can carry them perfectly well for a formal evening get-together. A pair of glittery stilettos and jewellery will tie it all together. A leatherette jacket or a blazer, meanwhile, will be excellent for a winter look. Wear black high heels to add a more formal touch and pin a brooch for bling. Don't forget to style your hair into soft curls and play up your eyes and lips.
Get the Sporty Look
Another cool way of going stylish with blue jeans and a white shirt is by going the sporty way. It's the easiest one to carry and the most comfortable too. All you need to do is fold the hems of your jeans to show a bit of ankle and wear a cool pair of sneakers.
Get Sun-ready
If you're planning an outing with your friends, nothing can be more suitable than a white shirt-blue jeans combo. You can spice it up too with a wide-brimmed hat and stylish glares. A pair of open-toed sandals or loafers and there you are, all decked up and sun-ready! You can flaunt your ensemble at the beach too; just wear a tube or bikini top under your shirt and you're good to go!
See how easy it is to add some funky style to the eternally popular combination of jeans and a white shirt? You can always personalise your look further with statement necklaces, boots and sequinned purses. Slip on a crossbody bag and you're ready to rule the day!