Your 6-Step Guide to Designer Shopping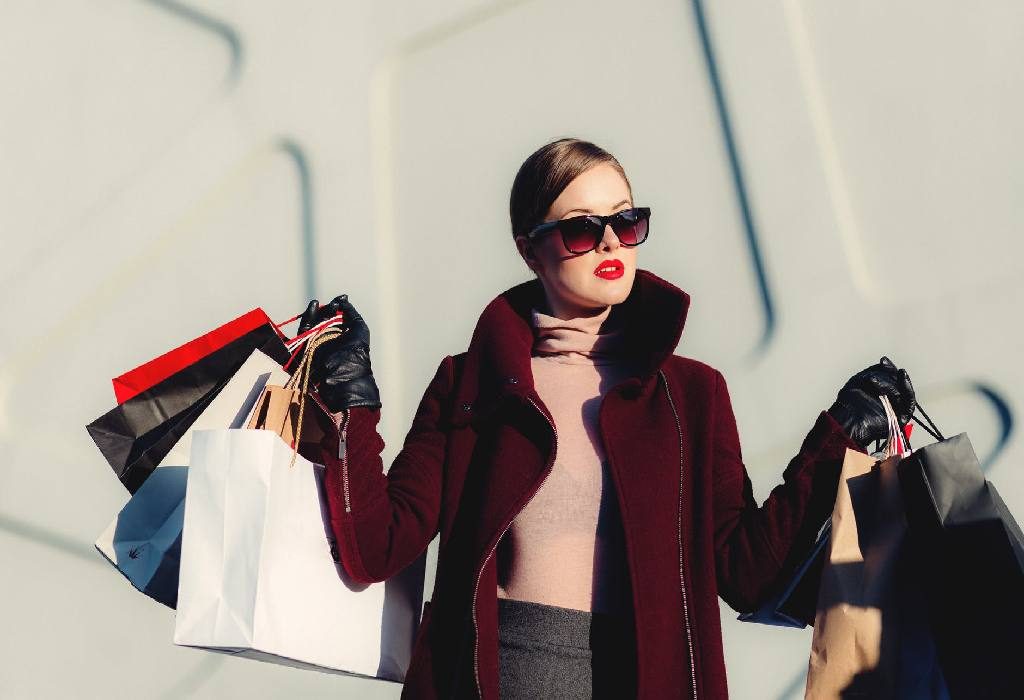 In this Article
Window-shopping can be lots of fun. But what if you feel designer brands are out of reach because of the pricey tags they come with? Fret not! What you need is a primer on how to buy a designer item.
If you're planning on getting a designer purse or jewellery, be patient and plan accordingly even if it means having to adjust your way of life and cutting back on other expenses. If you can incorporate some helpful tips, you'll be well on your way to getting your heart's desire.
6 Helpful Tips to Plan For your Designer Purchase
1. Think Before You Leap
It's never a good idea to just go ahead and purchase one of those designer handbags you've had your eyes on simply because you saw it on someone else. Buy it because you're absolutely sure in your mind it's what you want and that you won't live to regret this splurge.
2. Skip The Restaurants
Skip your fancy dinners at a pricey restaurant and you could as well own a closet full of designer wear for women! Every 1500 or 2000 bucks saved from those night-outs can take you one step closer to your dream accessory or dress.
3. Carry Lunch to Work
Add to the money saved from those weekend outings by packing a lunch to work instead of eating from the office canteen. If you can religiously abstain from mindless spending for the next couple of months you'll be proud of yourself when you finally make that designer purchase.
4. Forego The Beauty Trips to The Parlour
Match your cool clothes with designer accessories with a little planning. Skip a trip or two to the parlour. If you need to get a manicure or pedicure done, do it at home yourself. And no one will be able to tell the difference if you haven't done a facial this month. Put all that money together towards the bigger buy.
5. Open a Small Savings Fund
If money doesn't come easy for your designer shopping, then try saving for it. Open a small savings fund and keep throwing money from all those cutbacks into it. The end result will be absolutely worth it.
6. Stick to The Classics
When making any designer purchase for the first time, go for a classic design. Such designs in clothes or bags go with almost everything, so you don't have to buy them and then ditch them. Classic designs are also much sturdier than the delicate ones so they last longer.
Designer wear need not belong in a fashionista's wardrobe alone if you know how to buy a designer item smartly. A little effort and a lot of patience will inch you closer to your dream designer buy!