Yogic Love: Unique Yoga Styles you'll Have a Blast Trying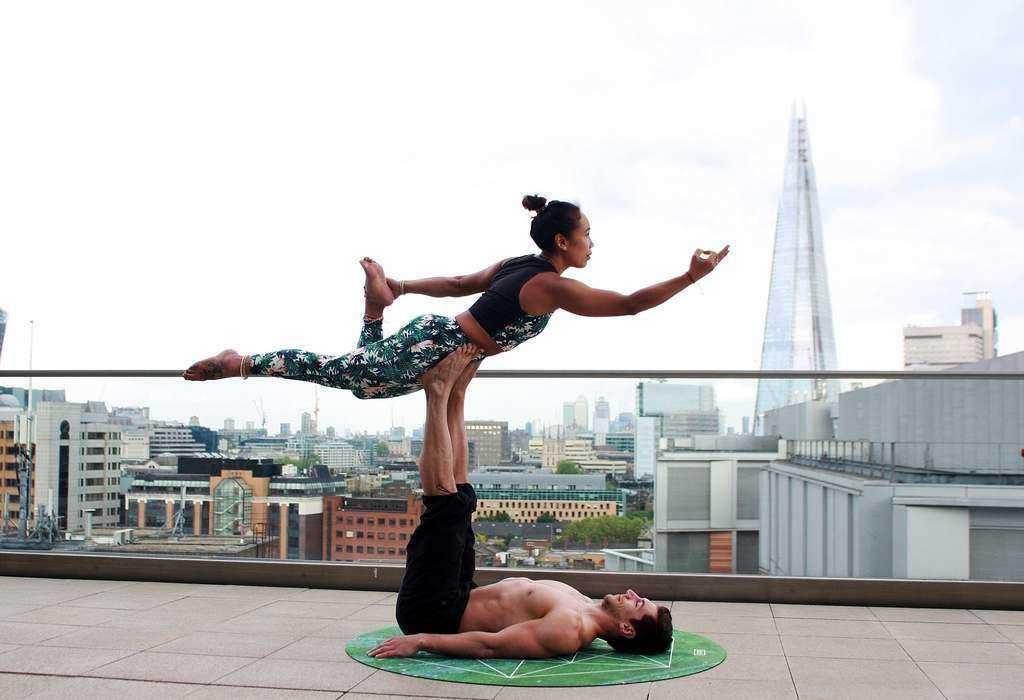 In this Article
Yoga is an ancient form of exercise but that doesn't mean you need to keep to ancient ways of practising it. If you're bored of the repetitive yoga poses, you are in for a pleasant surprise. There are many different types of yoga poses you can adopt to guarantee a happening yoga session!
Wouldn't it be grand if yoga let you fly like a bird, fluttering your wings like there's no tomorrow? Or maybe drown your worries in the water? These unique yoga poses are every bit as powerful and yet so much cooler that we bet you'll be longing for your yoga session every day.
Totally Fun Yoga Asanas
Flying Bird Yoga
This yoga pose makes it possible to achieve what we have often longed for: to be as light as a bird! Flying bird yoga is said to free you of lifestyle disorders such as anxiety, sleeplessness and accumulation of toxins. As you keep your arms straight and streamline your body like a bird, your base (a partner who supports) will keep your balance. You'll need a trained instructor to practise this pose so your local yoga class is your best bet.
Anti-Gravity Yoga
Ever thought of belying gravity? It can be a great way to resolve your back pain issues. This form of yoga requires you to be upside down for better blood circulation, stronger muscles and guess what, a flatter tummy! However, if you're afraid of heights, suffering from a health condition or pregnant, this one is not for you.
Aqua Yoga
Everything gets instantly better when you're doing it in nice, buoyant water! Aqua yoga enthusiasts perform regular yoga poses in water for the extra lift which also keeps you fresh longer. The best part about this form of yoga is how it lets you practice without feeling any pain as the water soothes your aches, frayed muscles and fatigue.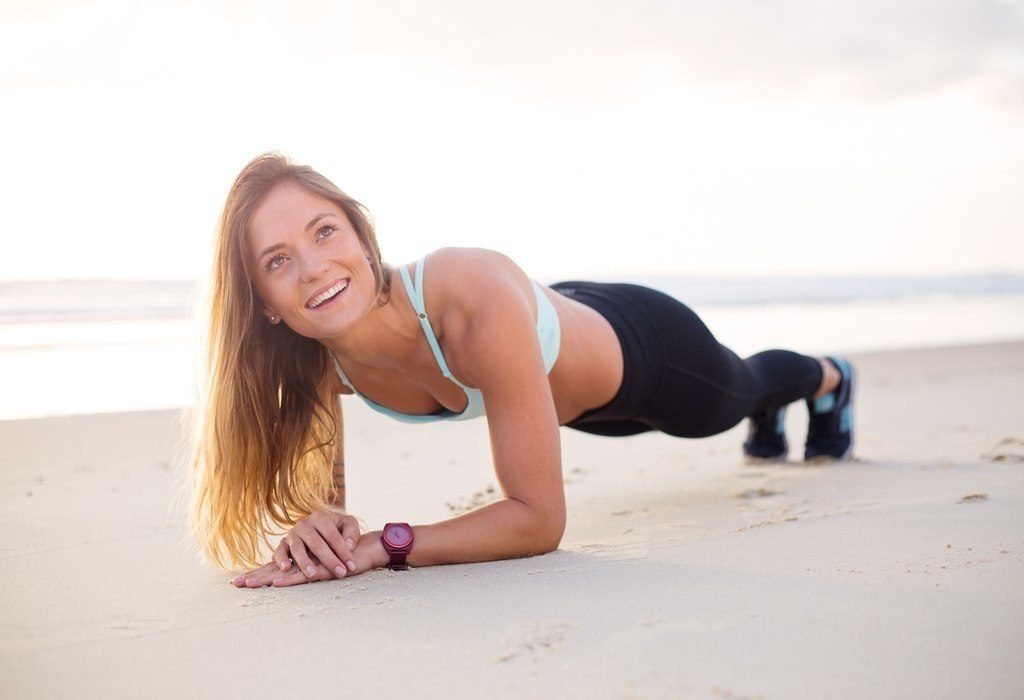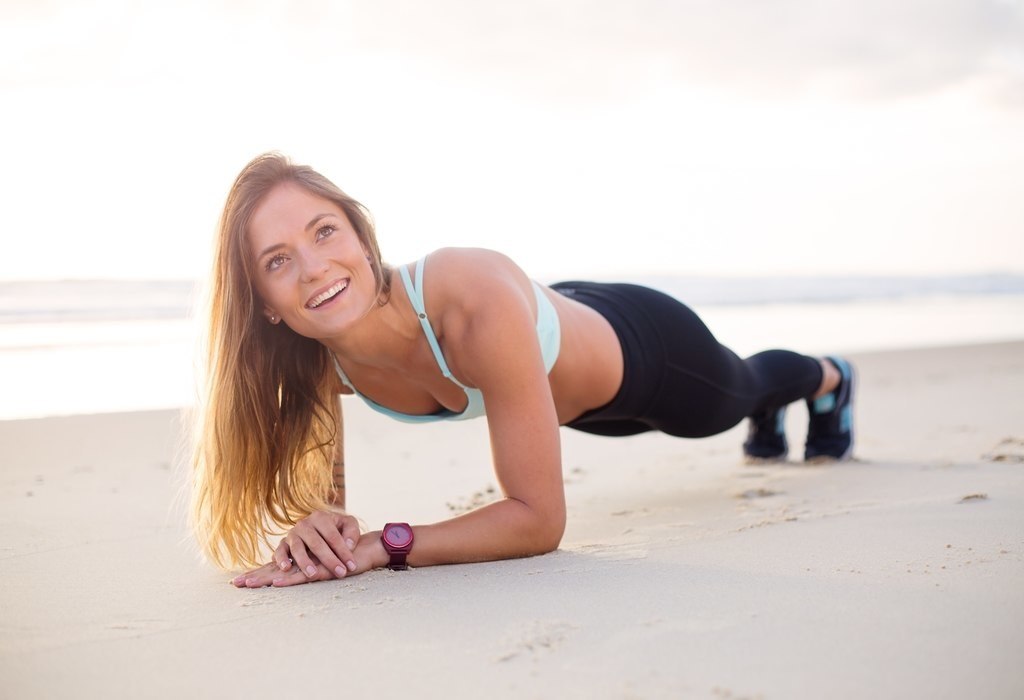 Mommy and Baby Yoga
Imagine practicing yoga with your little bundle of joy! This form of yoga can be your ultimate spiritual connection with your baby. It also starts your kiddo off on a journey to good health and lessons learnt at this age are never forgotten. Your instructor will help the two of you adapt to poses you can do together and ones that will develop motor skills in your child. Chances are he (and in turn you) will also sleep much better.
Restorative Yoga
Sometimes, nothing at all seems to lift your spirits. Mommying can be hard on you physically and mentally and leave you craving for some cheer. This is where restorative yoga can help add fun to your daily routine. This style of yoga is said to focus your breathing and body by letting you periodically practice gentle movement. All you need to do is relax, unwind and be still – a welcome change from the constant flurry of activities your life can be.
Allow these fun yoga poses to enthrall you and take your daily session from mundane to magnificent. While unique yoga styles are now in vogue, it's a good idea to master deep breathing, meditation and muscle flexibility before taking them up. After all, there's no ditching the basics, right?