Yes! You Can Be a Better Human Being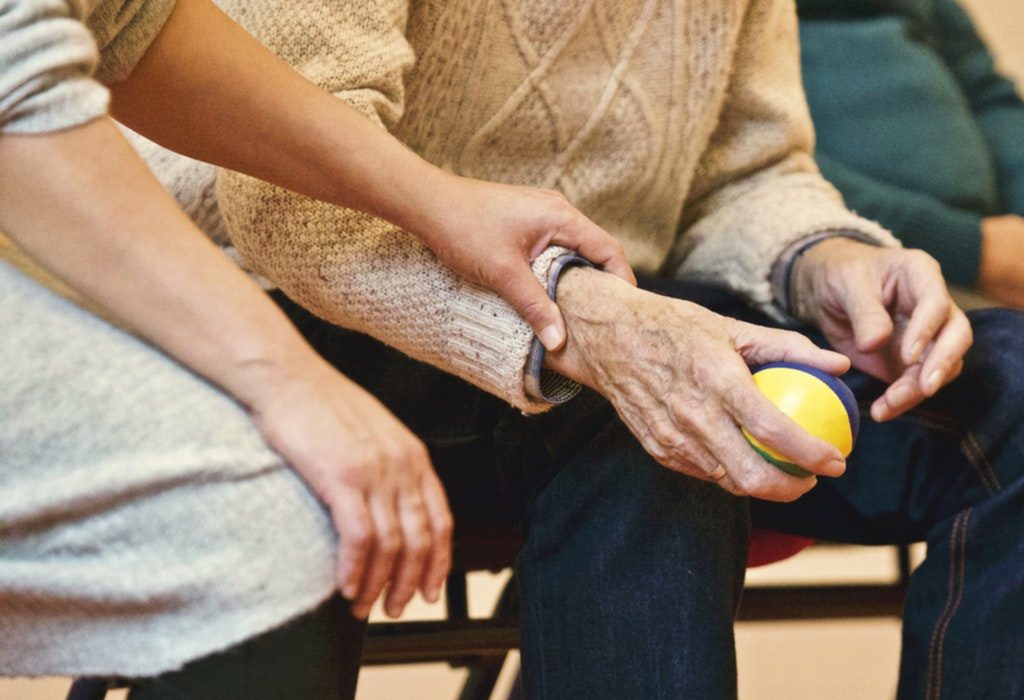 In this Article
You might often hear people say that humanity has become a thing of the past. That's not true. There are many humane people out there loved by all. Do you want to be like them? Read on to learn ways to become a better person.
The world's not what it used to be. You're surrounded by people who can be selfish and who aren't who you think they are. You can make a difference by becoming a better human being yourself. If everyone began to think that way, the world would change for the better.
Useful Tips on Becoming a Better Person
1. Identify Goodness
What does being a good human mean to you? Is it to be kind? To be merciful? The definition of a good human may vary from person to person, which is why you need to analyse what you think the qualities of a good person are. You could look out for role models and try to emulate them and what they stand for.
2. Care for Others
If you look around, you'll find lots of people who are suffering from physical, mental and emotional ailments. They could use some help. Talk to them and see how you can lend a hand. The help could be anything, like driving an injured person to a hospital or donating money to charity. Caring for others is one of the most important steps to becoming a better person.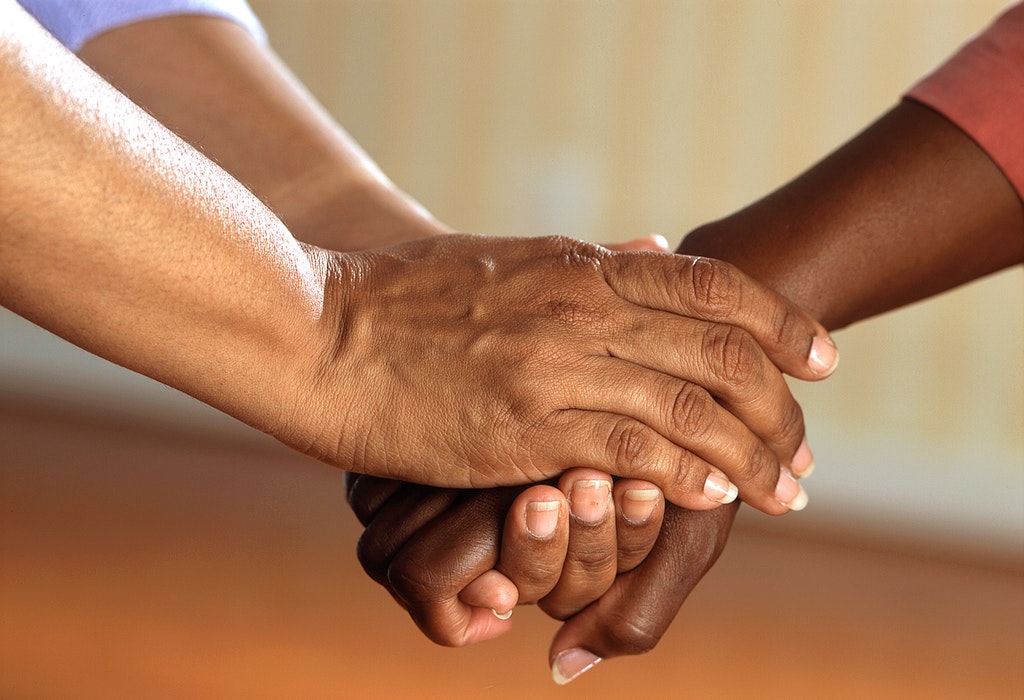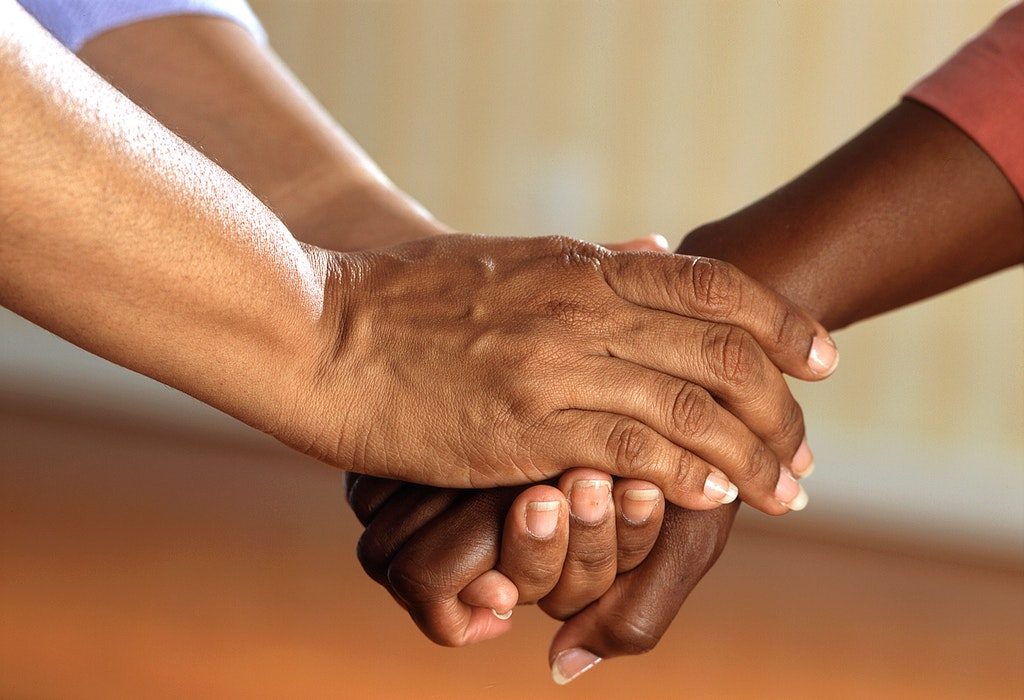 3. Be Kind
Did you know that kindness is contagious? When you're kind to someone, you fill them with the urge to care for someone else. With one act of kindness every day, you can make a big difference. It doesn't cost much yet the rewards are well worth it. If you ever wonder how to become a better person, make sure you're kind to others around you. Giving up your seat on a bus and helping a blind person cross a busy intersection are just some examples.
4. Love More
Love is a universal language. You don't need words to communicate to your loved ones. Even just a gentle touch and a soothing voice is more than enough to express your love for others. One of the best characteristics of a good person is that he doesn't confine his love to family and friends. He believes in spreading it and, in turn, is loved by everyone.
5. Be Grateful
Another way how to become a good person is to start counting your blessings. Stop comparing yourself with people who are more fortunate than you. Instead, thank the heavens and your hard work for all the good things you have. Being grateful and contented will take you one step closer to being a better human being and will remind you that there are things far more significant than riches.
How to become a good human being involves making small changes to your perspective, leading a simple life, and being thankful for everything you have. It's a lifelong process and can sometimes be tough especially when you're faced with hardships. But, life's transient and before you know it, it's reached its end. Try to enjoy every day as it comes and make a difference.