Wow: These 6 Simple Home Remedies Reverse Your Skin's Ageing Process!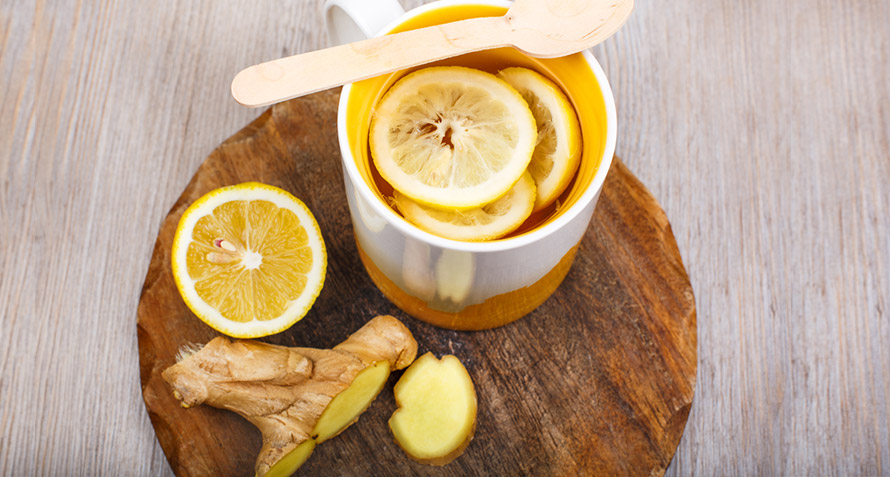 In this Article
Moms live under a lot of pressure. From dawn to dusk, from when your baby is an infant to even after he/she is married, there are responsibilities and anxieties you have to battle! Amidst all this, your skin is among the worst affected. The modern woman is facing the brunt of early ageing signs on her skin, much earlier than her contemporaries. This means, many of us struggle with fine lines, pigmentation, wrinkles and spots, whilst only in late 30s or 40s.
We have brought you the top homemade tips for anti aging – these are proven to show results in only a few uses, and need just a handful of ingredients!
1. Apple, Chia Seeds & Honey – Deep Cleanse
These three items are well-accepted super foods for the body. But what many of us don't realize is that they are also super for the skin! Chia seeds are antioxidant-loaded that repair the damage on your skin from age, pollution and time. Apples (especially green apples) are rich in flavonoids that brighten and soothe your skin. The honey acts as a deep cleanser that enhances the properties of the scrub as a whole.
MIX
Green apple
2 Tbsp Chia Seeds
2 Tbsp Honey
Apply this scrub to your skin using a slow, circular motion, and let it stay for a few minutes before rinsing it off with lukewarm water.
2. Almond Oil & Coconut Oil – Youthful Charm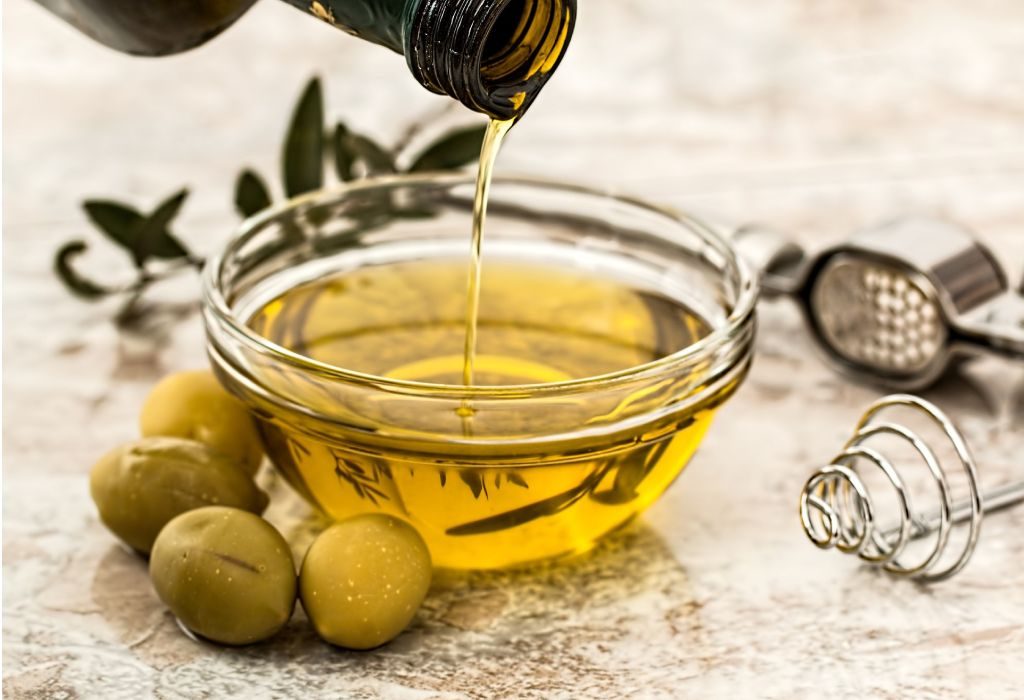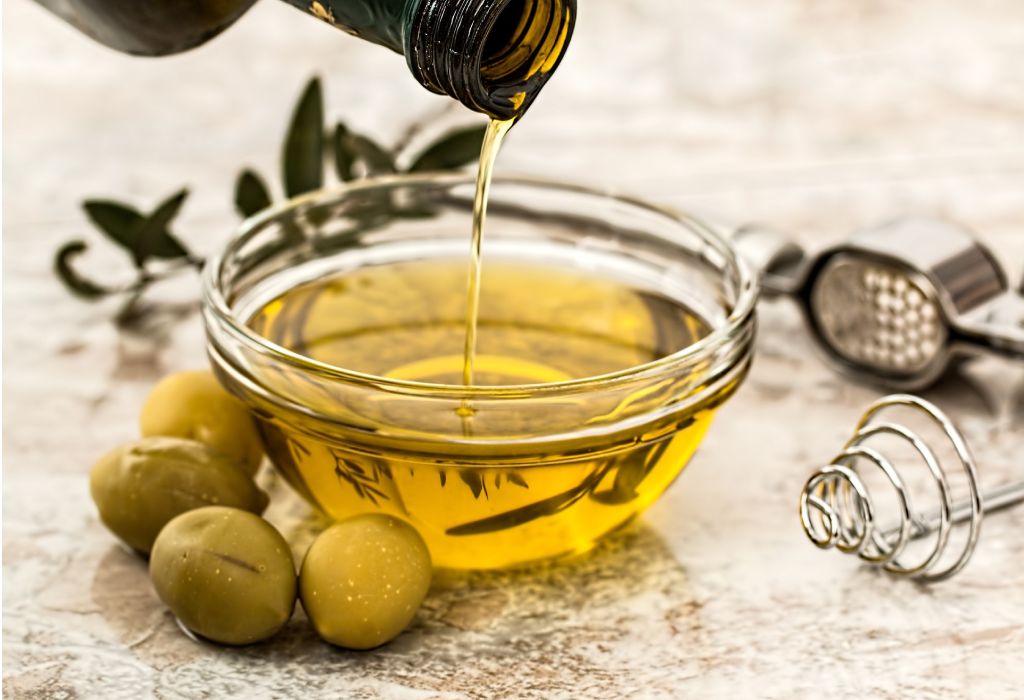 Oh, how we moms vouch for baby massage and good old Indian oils! But these oils are not beneficial just for your baby's skin; they also have excellent anti-aging advantages! These oils are very penetrating and infuse your skin with antioxidants and fatty acids. These ingredients help restore your skin to its youthful charm, slowly repairing visible signs of damage.
MIX
Apply this combination all over your body every day (or when you manage to find some time to pamper yourself – this is important!) You can also add a dash of avocado oil to the mixture for added benefits to your skin.
3. Egg Whites – Damage Repair
This is perhaps the simplest homemade anti-aging skin care tip you can follow – just apply egg whites on your face! Egg whites are rich source of proteins, potassium, magnesium and riboflavin. These ingredients boost tissue repair, while also hydrating your skin and correcting the damage caused by free radicals. Regular usage will definitely help make your skin moisturised and youthful.
MIX
Apply the egg white evenly on your face. Let it dry completely before washing off with tepid water.
4. Rice & Milk – Smoothening & Exfoliation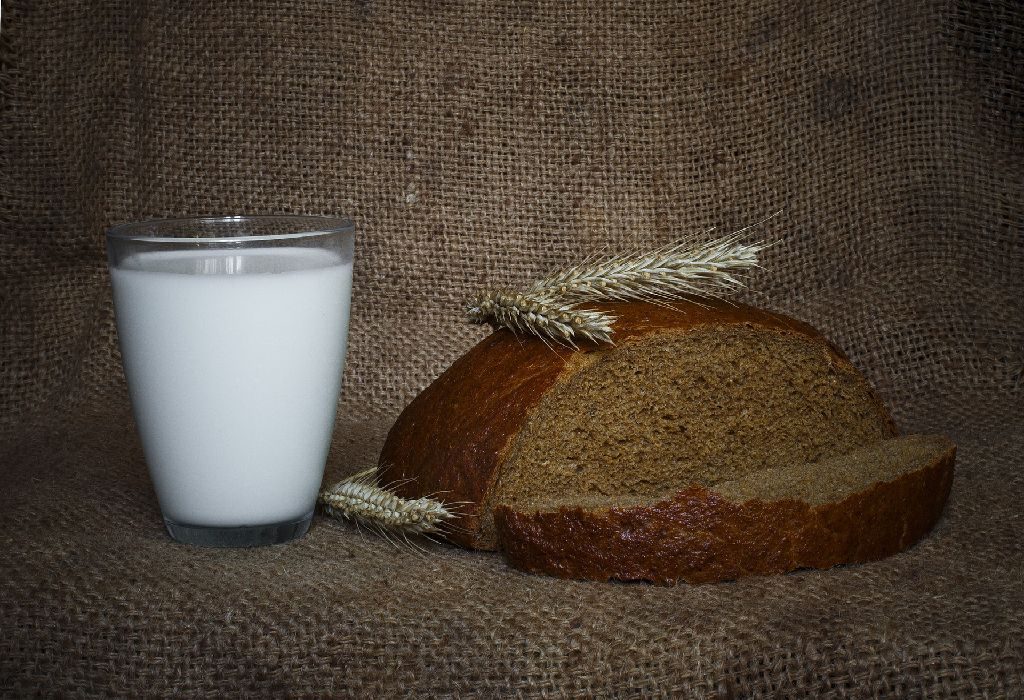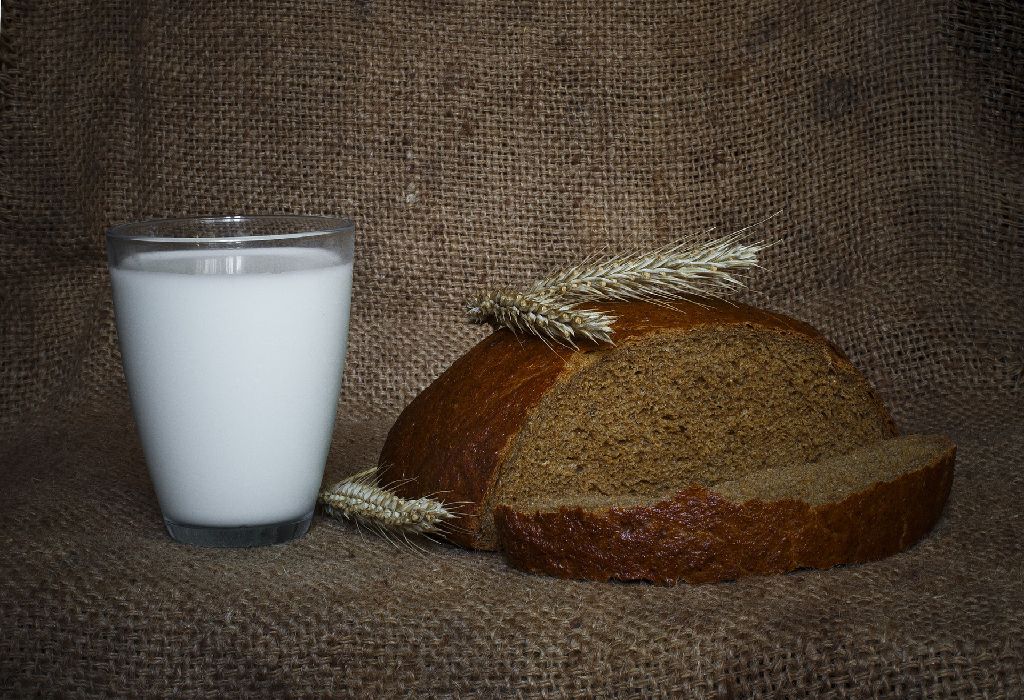 This may seem like a strange combination for your skin, but it has actually been a part of Japanese skincare for centuries! Rice is extremely rich in vitamin E that helps exfoliate and smoothen skin. Adding milk ensures your skin also gets calcium which helps protect it from the effects of age and damage.
MIX
Massage this mixture onto your skin in a slow, circular motion, and rinse off with warm water after 10 minutes.
Picture
5. Pineapples – Reduced Spots & Colouring
These delicious fruits are also one of the most amazing anti aging home remedies for your skin! Pineapples have been scientifically proven to prevent premature aging. This is mainly because they are loaded with antioxidants and Vitamin C – both of which neutralize the harmful effects of free radicals. With long-term use, you will also be able to notice improved skin tone and reduced spots and pigmentation.
MIX
Pineapples – make a smooth paste of the pulp with use of a blender
Apply the paste on your facial skin and let it dry for 10 minutes. Wash it off with lukewarm water.
6. Potatoes – Repairs Crow's Feet & Wrinkles
Lastly, do not ignore your eyes in your quest to reverse the effect of ageing on facial skin. You have so much to do every day, and your eyes really face a lot of pressure. With age, you can develop crow's feet and wrinkles – lines along the sides of, and under, your eyes. Potatoes are exceptional in targeting these areas. Potatoes also help in removing blemish marks and dark pigments from your facial skin.
MIX
Potatoes (you only have to slice them)
Place the slices of potatoes on your eyes and keep on for 10 minutes. You can rinse off your face gently with lukewarm water, if required.
Important Tips To Remember To Have Youthful Skin
Do not forget to apply sunscreen while stepping out; sunlight can become the top cause of premature ageing. Also consider using sunglasses
Sleep on your back. It is a good habit to maintain healthy sleeping and breathing, as well as protect your skin from undue pressure. Sleeping on the belly has been known to cause premature ageing in some women
Eat and drink healthy foods to maintain good skin. Doctors recommend fruits like apples and avocados, and veggies like carrot (in juice form) to minimise fine lines and wrinkles
Avoid drinking sugary drinks and consuming fried food to keep your skin healthy and youthful for longer. Also keep away from these 8 foods that can affect your skin's glow