World AIDS Day 2022 – Get Tested and 'Know Your Status' Now!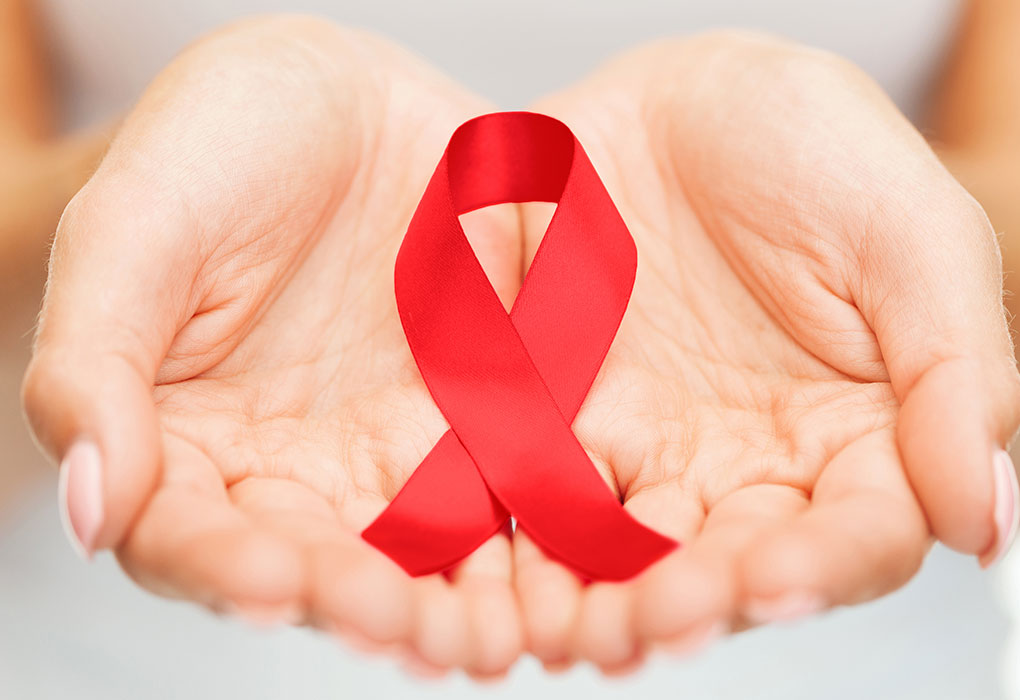 December 1st is observed as World AIDS Day. Every year, the theme for the World AIDS campaign is different. The theme for World AIDS Day 2022 is "Equalize". This year's theme focuses on eradicating the social stigma related to HIV that may hinder access to vital HIV services for children and critical communities. From December 1, 1988, which was observed as the first World AIDS Day, we have made considerable progress with regards to raising awareness about HIV/AIDS; however, we still have a long way to go – to break the stigma associated with it, and to educate people to get tested and know their status.
What is AIDS?
Human immunodeficiency virus (HIV) is a virus that damages the immune system, which helps our body fight infections and diseases. HIV attacks CD4 cells, a type of immune cells. As more and more CD4 cells are attacked and killed, the risk of contracting infections and various types of cancers increases. HIV does not spread through air and water, or casual contact, but by bodily fluids. It may be transmitted via blood, semen, breast milk, or vaginal and rectal fluids.
People with HIV may develop AIDS if it is left untreated. The immune system of a person with AIDS becomes too weak to fight any infections or diseases, and there is no cure for AIDS. However, it is important to note that not all people with HIV will have AIDS. It is only if the virus is detected late or not treated that the chances of developing AIDS increase.
The Stigma Associated with AIDS – Why are People Scared to Get Tested?
The stigma related to HIV and AIDS is not new – the fear of coming in close contact with a person with HIV still persists in the minds of a lot of people. The lack of correct knowledge about this disease and more misinformation about it, make people think the worst. The most common misconception among people about AIDS is that it spreads through skin-to-skin contact (like, shaking hands, hugging, or kissing) with an affected person.
People associate HIV and AIDS with death. Since HIV can be transmitted through sexual intercourse, it becomes a lesser-discussed topic, almost a taboo subject! Hence, people refrain from getting tested. There are various other reasons why people keep putting off getting tested for HIV.
For those people who use protection while having sex, testing for HIV is considered pointless by them, as they feel they have nothing to fear.
Attaching more value to the opinions of others, rather than their own well-being, also discourages people from getting tested for HIV. Many people in our country refrain from getting tested thinking that people would judge them.
The fear of finding out the unpleasant truth that they may be HIV positive is also enough to keep people from getting tested. After all, in the worst case scenario, death is the biggest result to fear! But ignorance, in this case, wouldn't really be bliss!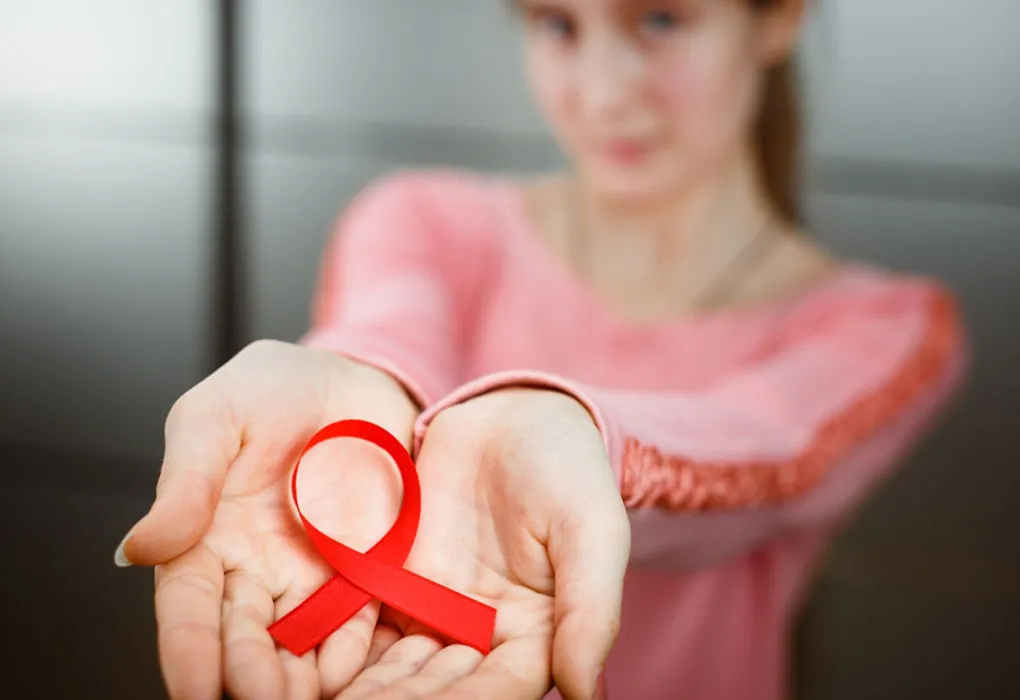 This AIDS Day, "Know Your Status" – 4 Reasons Why You Should Get Tested
Be a part of this year's World AIDS Day campaign and find out about your status. Early detection can give you a chance to prevent HIV from developing into a serious condition, i.e., if you are detected HIV positive. Apart from this, there are various reasons why you should get tested for HIV.
1. To Lead a Long, Healthy Life
Being HIV positive does not mean the end of life. Early diagnosis can help you curb the virus from spreading. Getting the right treatment from the beginning can help you protect your immune system and you can live a good life with your family.
2. To Protect Your Loved Ones
You wouldn't want any harm to come to your dear ones, so, shouldn't you find out your HIV status, too? Your decision can save yours and your partner's life. So, get yourself tested; your HIV status can help protect your partner as well.
3. To Encourage Your Friends and Family to Get Tested
No doubt, you'll be scared when going for an HIV test; but your one act can encourage your loved ones to be brave enough and go for it, too. If your friends or family members have been putting it off for a long time now, go with them and support them no matter what.
4. To Keep Your Sexual Life Active
Getting yourself tested for HIV will give you a clear idea of your health status. If you are diagnosed negative, well and good. However, even if you are tested positive, you don't have to say no to physical intimacy. With adequate protective measures, you can go about your sexual life safely, and save your partner from getting infected with the same.
Many excuses will come your way to stop you from getting tested for HIV, but there is only one good reason that'll convince you to break the norm and get tested, i.e. it's YOUR health and YOUR life! If you care about yourself, your partner, and the people you love, get yourself tested for HIV. This World AIDS Day, 'know your status'!
Also Read:
?>