Working Mom? 5 Ways to Ask for a Raise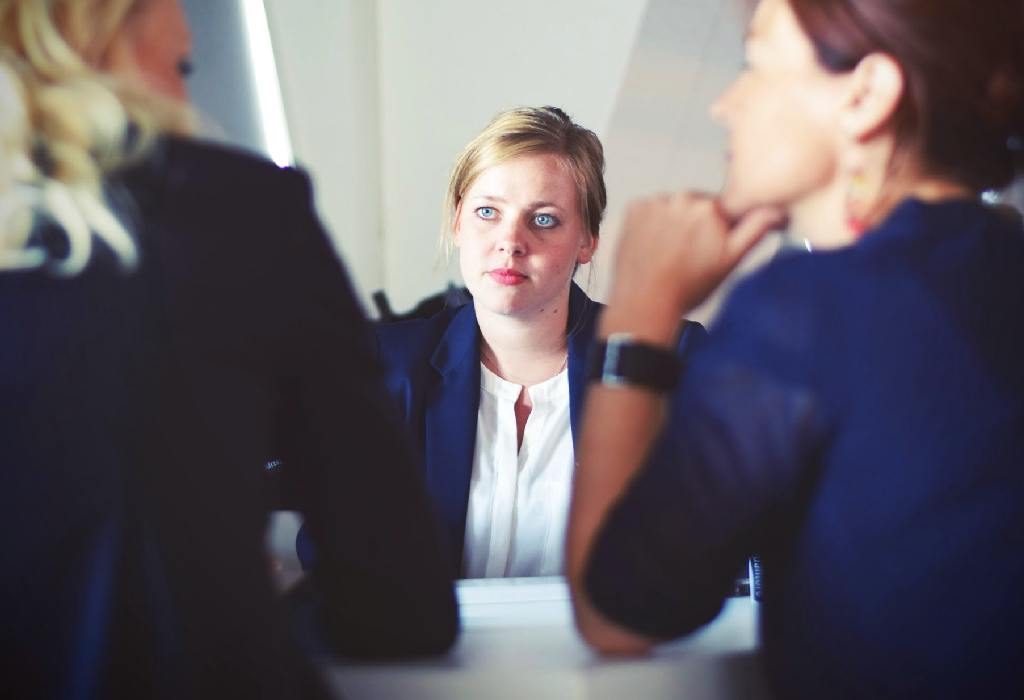 In this Article
It's ironic how even after working with equal dedication as their male counterparts, women don't always get as much recognition as men. The pay packages of women in certain industries are also lesser than that of men working in the same position. But you don't have to let that be the norm. Learn how to ask for a raise.
When you're putting in as much effort as the men in your department, you certainly deserve the same monetary benefits. But if you don't and haven't really bothered to question it, now's the time. Learn how to tactfully bring up the subject with your boss.
How to Ask for a Raise Diplomatically
1. Choose The Right Time
Timing your request for a raise is important. Don't just walk up to your boss anytime and ask him for one. He may put you off saying he'll consider your request when the time comes. It's best to strike when the iron is hot, so wait for appraisal time to come around. Another time, when it's okay to ask for a raise is when you've performed exceptionally well and have taken your department to new heights.
2. Track Your Contributions
Women often work hard and forget about the efforts they put in. This is one of the reasons why they don't know what to say when asking for a raise at work, unlike many men who keep a track of all their contributions and remind their bosses about the same. It's time you write down your contributions so that you can argue your case when requesting a salary hike.
3. Don't Crib
An employee asking for a raise should be confident. Make your boss realise that you've contributed enough to deserve a salary hike; just don't complain about not having been given your due. You may put him in a defensive mode and he could start listing reasons why he doesn't think you deserve a raise. Don't compare yourself to your colleagues either or threaten to leave the job as it can work against you.
4. Consider Your Boss' Temperament
A wise man once said, "When in Rome, do as the Romans do." Follow this advice when you ask for a pay raise. For instance, if your employer is someone who doesn't like people beating around the bush, you should straight up tell him that you want to discuss the matter. Observe his behaviour and you'll find ways to ask for a raise.
5. Rehearse Well
Get your facts right and rehearse before approaching your boss. He may try to defend his decision of not giving you a hike this time around or ask you why he should consider giving you a raise. Be prepared to answer the questions. Come up with convincing arguments and rehearse them over and over to boost your confidence.
It's a known fact that women are usually underpaid compared to men across certain industries. To put an end to this, you need to believe that you deserve a raise and speak up for yourself. Follow the given tips on asking for a raise to let your employer know what you ought to get and convince him to give you that long-awaited pay hike.