7 Winter Family Outings to Plan in Your City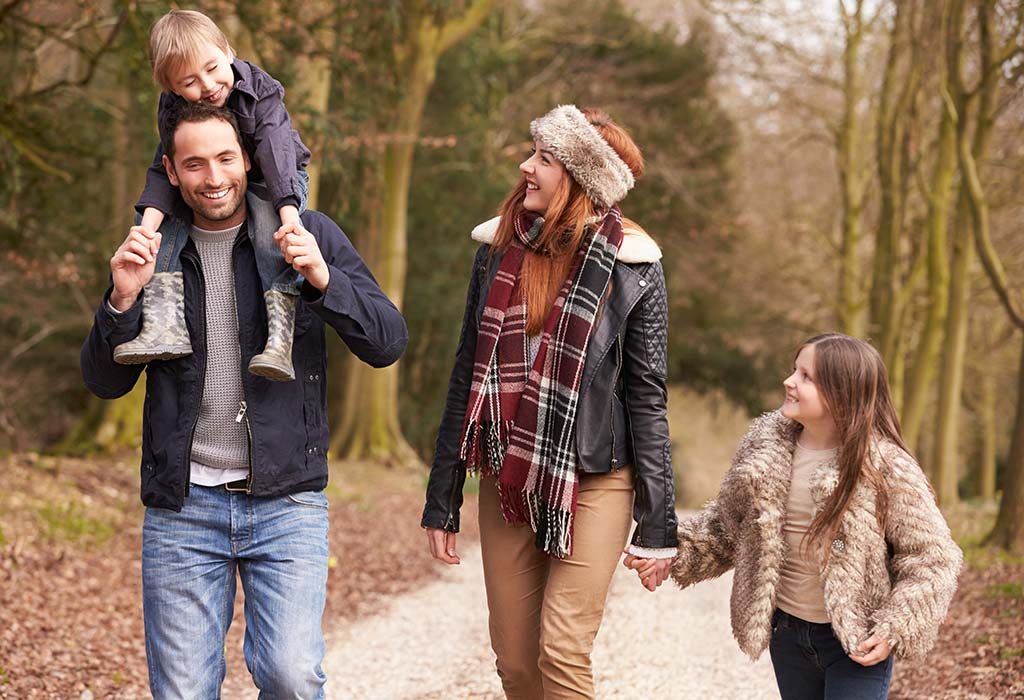 In this Article
A winter-break is too short to plan an elaborate vacation. Yet, it gives you enough number of days to want to do something special. There are a positive vibe and a festive cheer in the air during winter, that tempts you to make the most of the most romantic time of the year. So if you are looking for fun things you can do in your city during your winter break, your search ends here!
7 Things to Do in Your City This Winter
Many people like to simply stay indoors and max out their time with their partner when winter comes. We don't blame you – indeed, winter is the best season to get busy! However, if you are the kind of family that loves to spend time together, here are 7 activities you can undertake, to make the most of winter breaks.
1. Visit a Church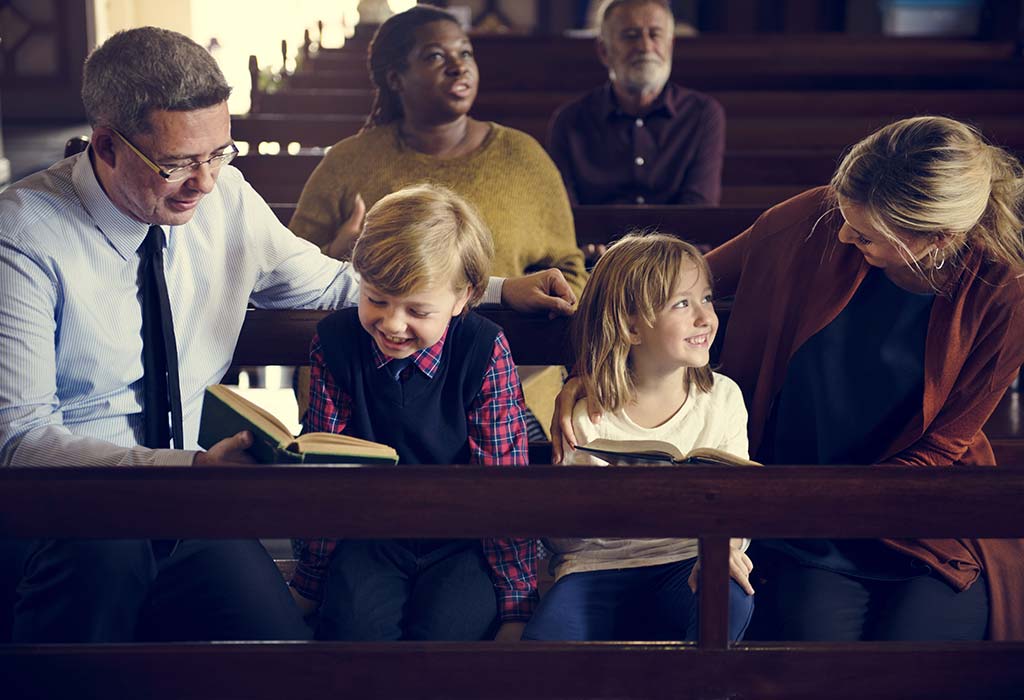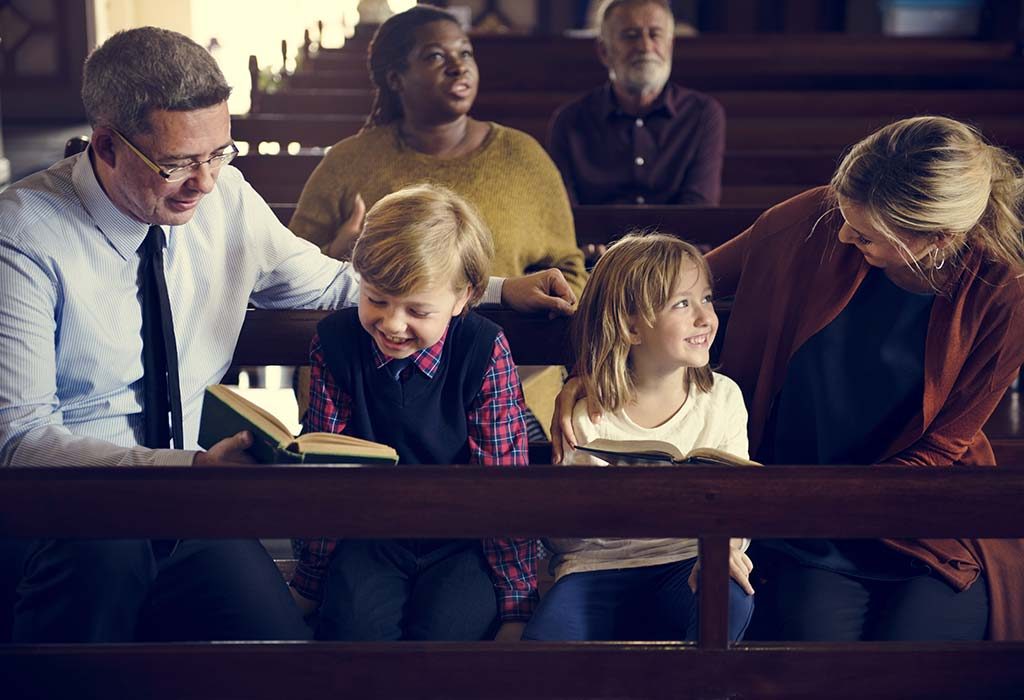 Winter is one of the most colourful times of the year, on account of two major festivals – Diwali and Christmas! Most churches start gearing up for Christmas almost a month in advance – planning activities, festivities, and sometimes even carnivals! If you want to experience this vibe, it would be a great idea to visit a church in your city.
2. Take a Day-trip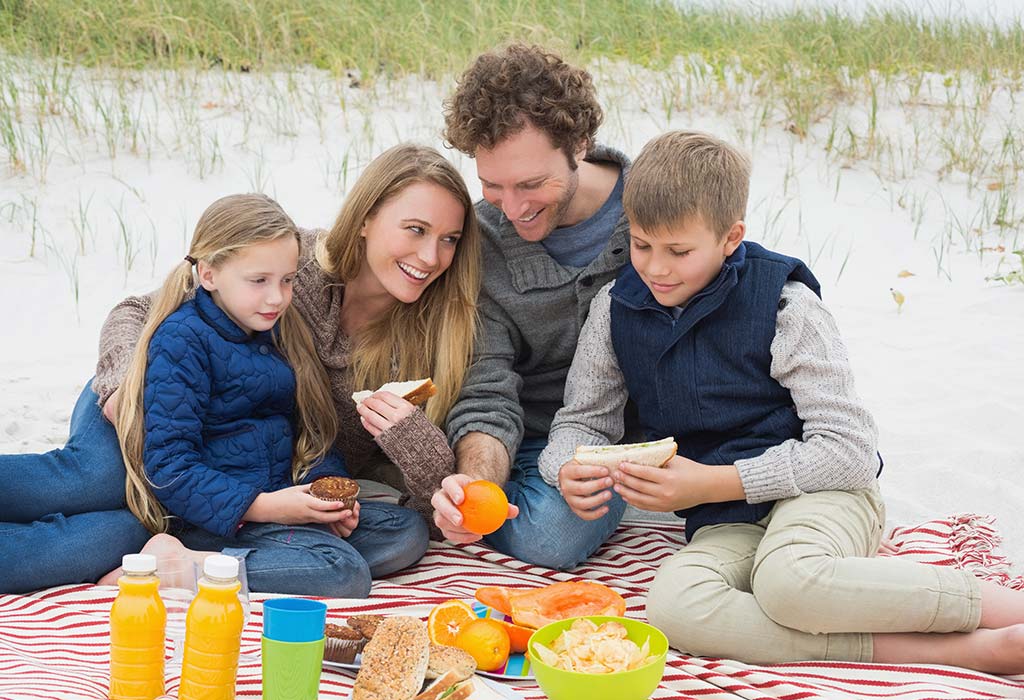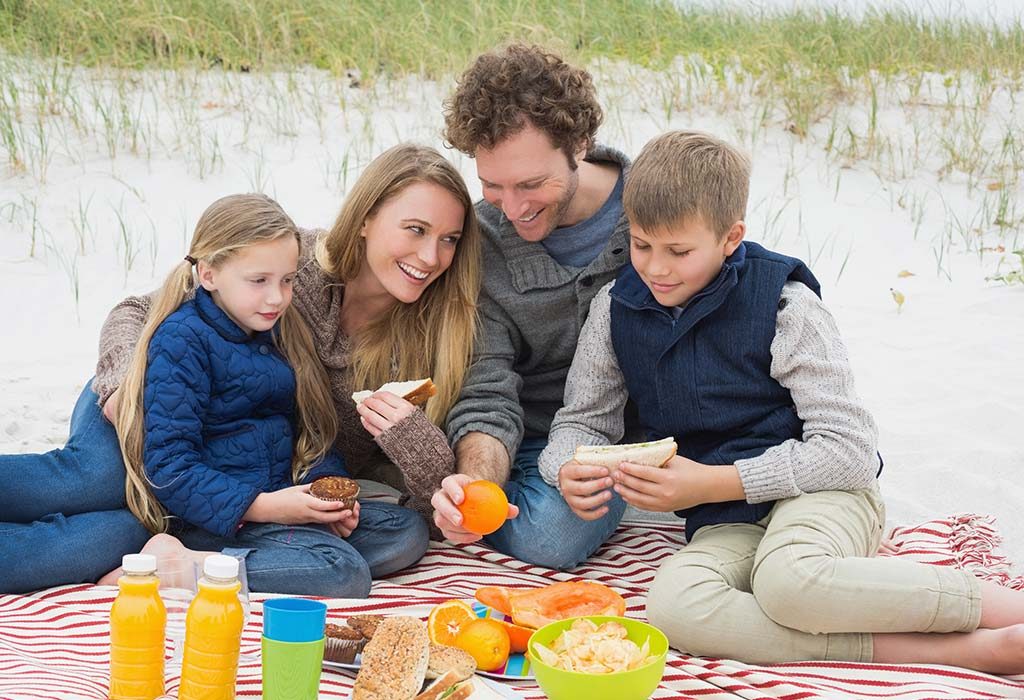 Winters are great for taking picnics because picnics give you the perfect excuse to spend time outdoors and soak up the sun. In fact, one of the best ways to stave off common winter ailments is by spending time in the sun! (Make sure you wear sunscreen, though.) Sun helps to decongest the nose, increase body temperature, and lift sagging spirits that may be brought on by cold, gloomy weather.
3. Go on a Shopping Spree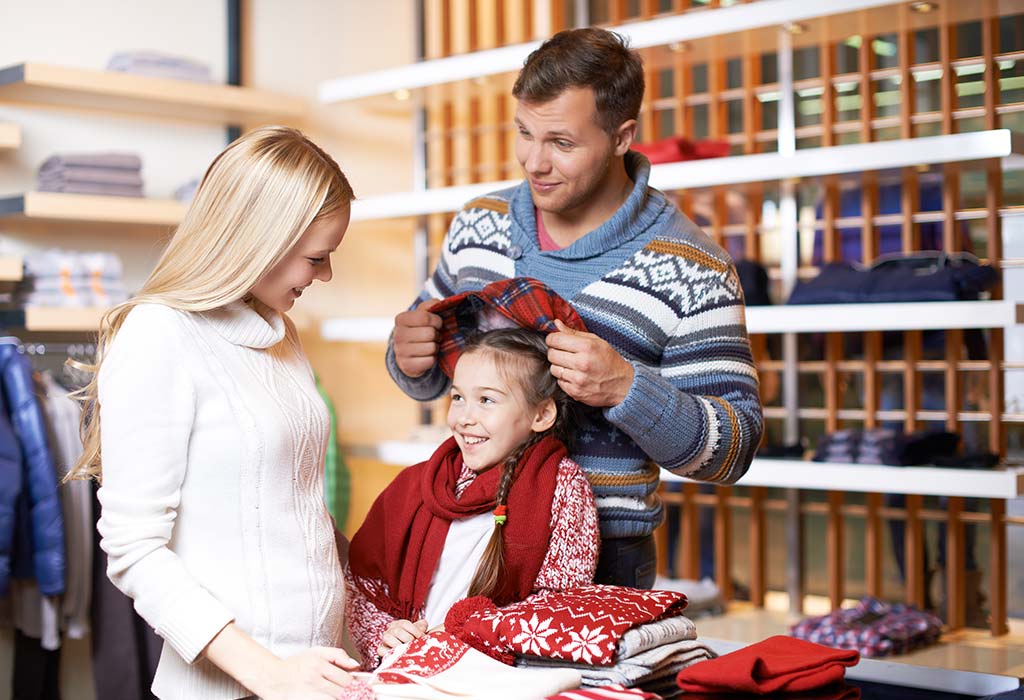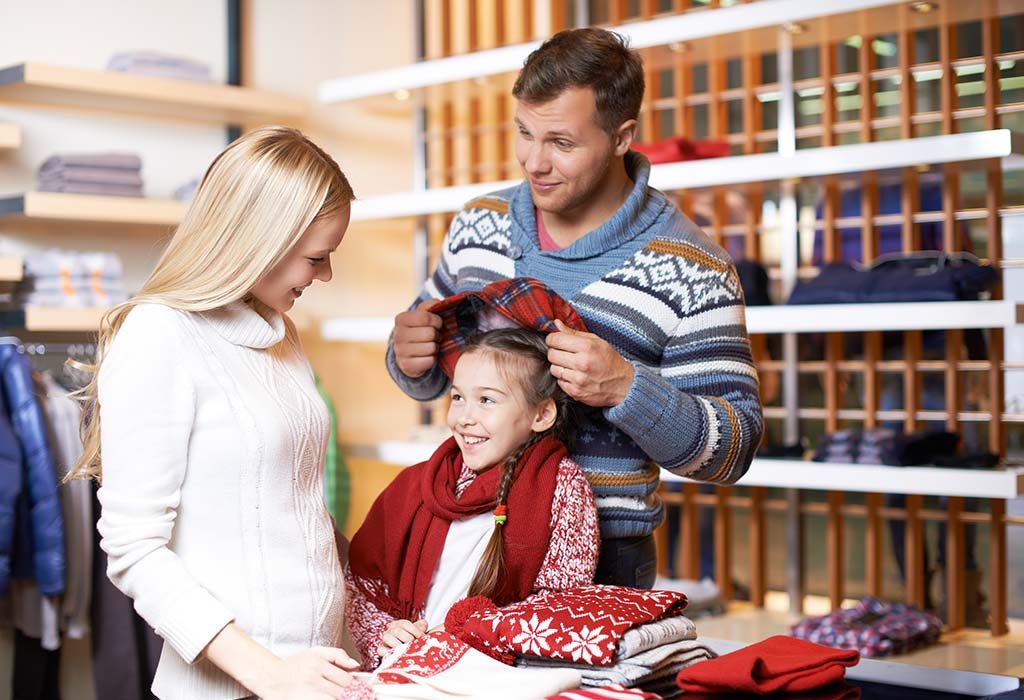 As the year comes to an end, most clothing, jewellery, cosmetics and other consumer item brands put their goods up on a sale. Winter can hence be a great time to upgrade your wardrobe and house. Make sure you check the validity of the sale before you plan your shopping spree, though. You'd rather come back with your arms full than your purse full, after all, won't you?
4. Visit a Second-hand Bookstore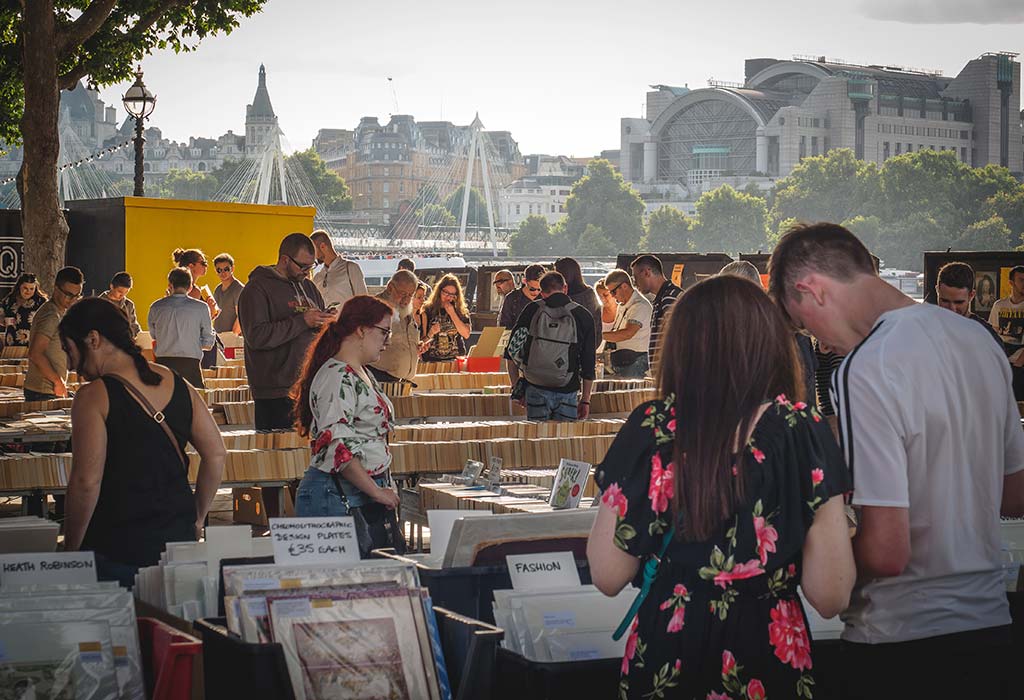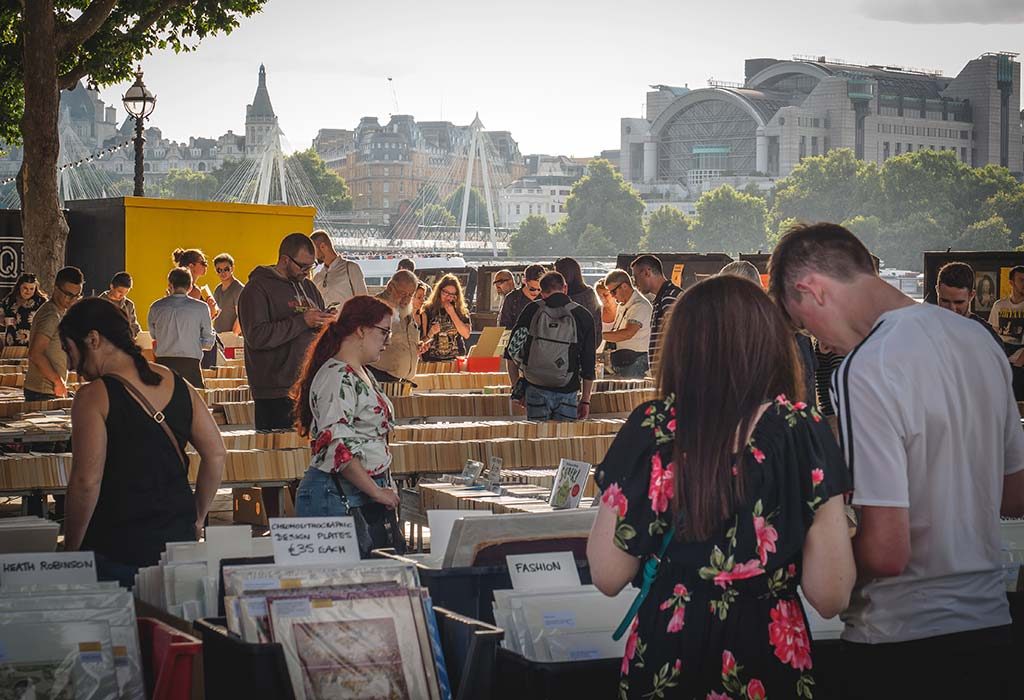 Winter makes for perfect reading weather. You can settle down in a cosy corner of your house and get lost in the pages of a book. However, a new book may not be able to give you the same cosy and nostalgic feel that a used-book or a second-hand book can invoke. So visit a second-hand bookstore. You might even end up finding a first-edition, or a book with a note in it. How exciting the possibilities are!
5. Go to a Pet Cafe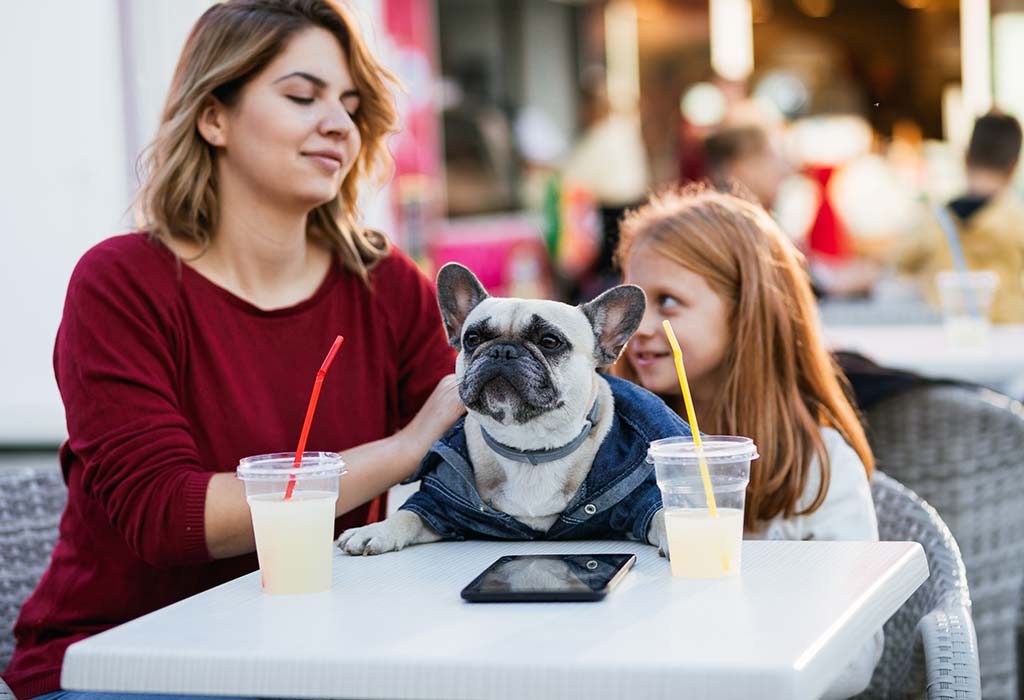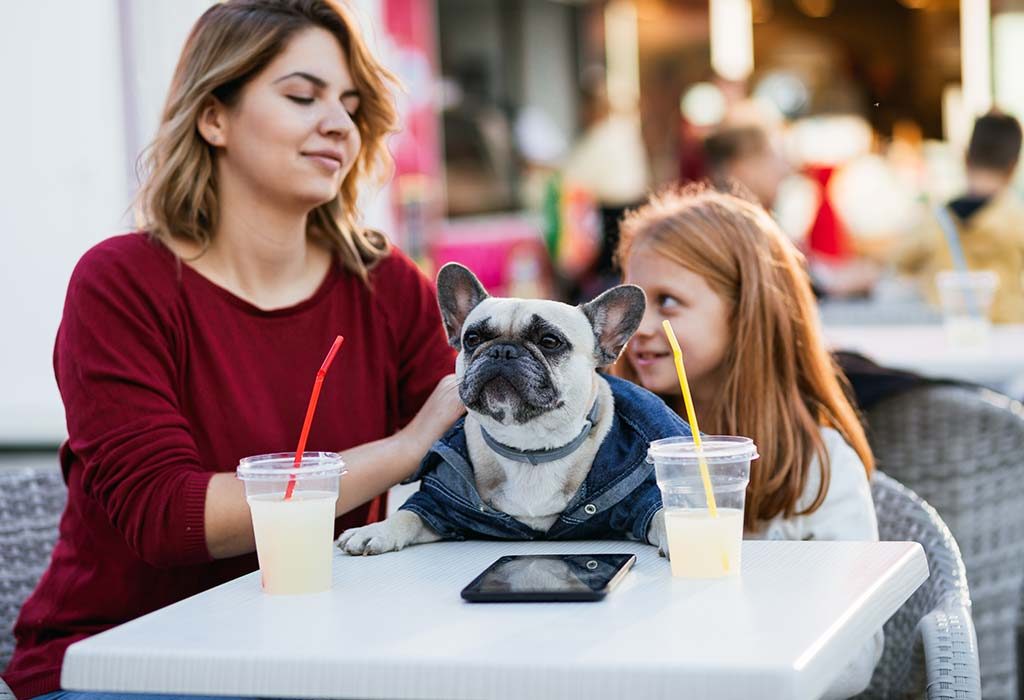 Pets make life fun. However, not all of us can have pets in the house, for various reasons. So this winter, you can spend time at a pet-cafe. Enjoy the warmth of a cat purring on your lap, or a fluffy dog warming your feet.
You can split and go two-ways for this activity: pet-lovers in the family can go to the pet-cafe, others can go shopping or to a bookstore!
6. Spend a Day at a Horse-farm or Racecourse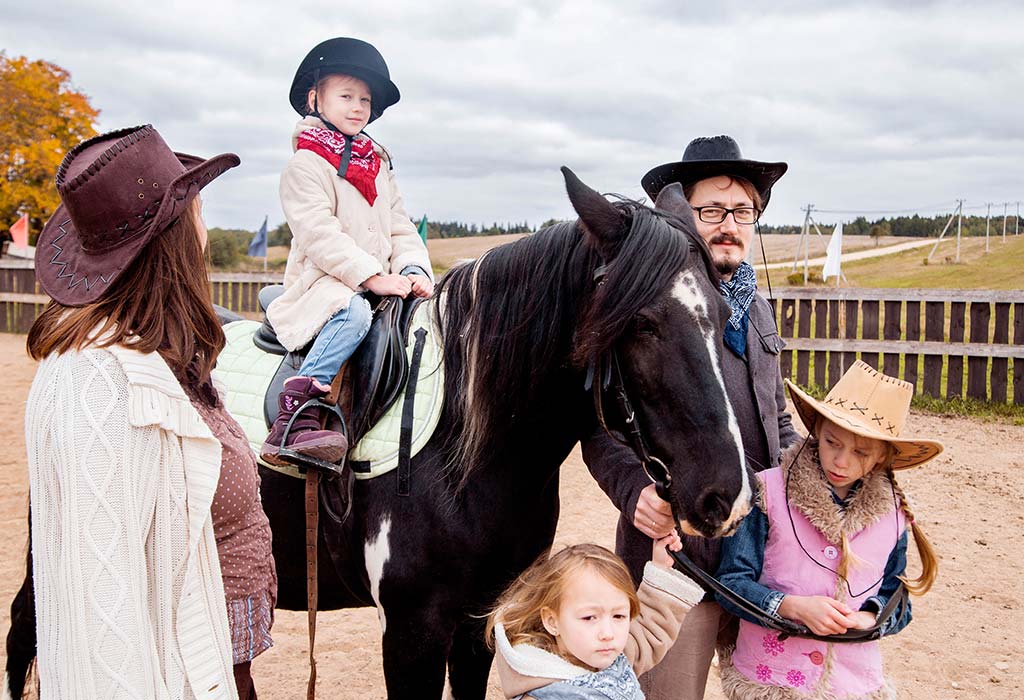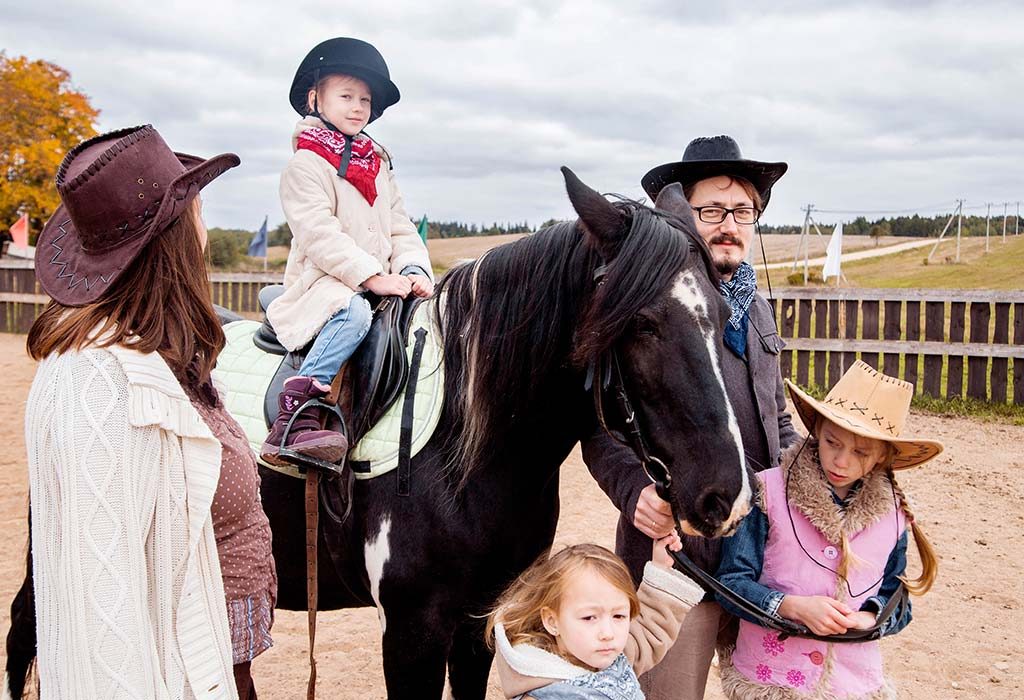 Horses are such magnificent and royal creatures, aren't they? They are not commonplace though, especially for city-dwellers. If you have access to a horse-farm or a racecourse, it can be a great way to spend a winter day. If you're headed to a horse-farm, think 'cowboy' for the dress code. Put on your fanciest outfits and dress your dapper-best if you are headed to the racecourse instead! You can even make a day trip out of it, by going to a quaint cafe afterwards for lunch or high-tea.
7. Take a Heritage Walk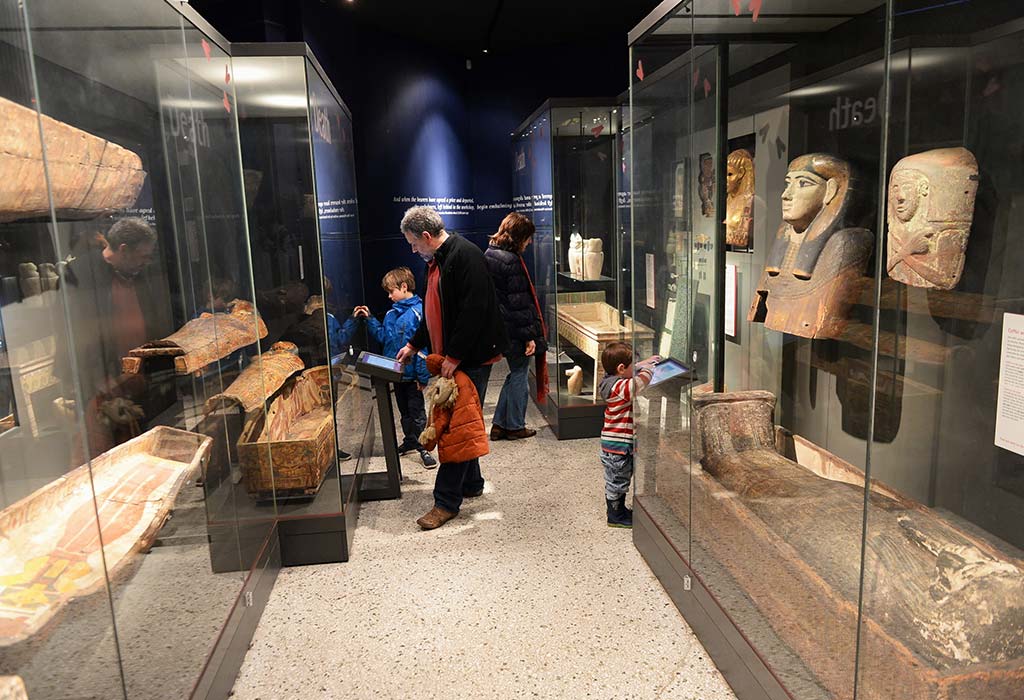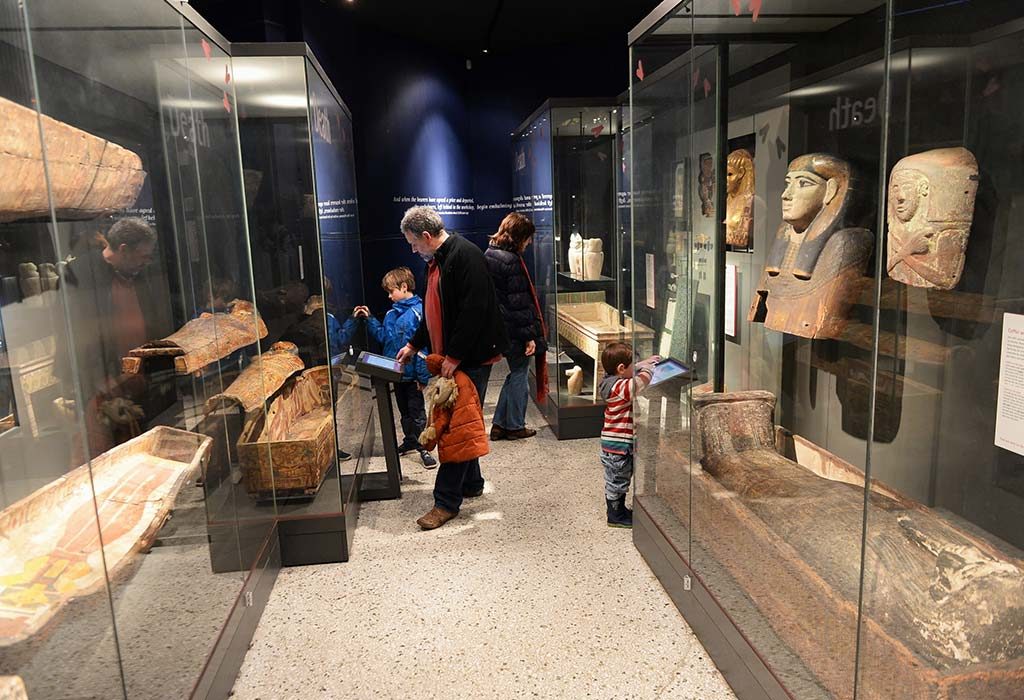 One always knows the least about one's own city. How many tourist spots have you visited in your own city? Tourist spots in the city usually tell the tale of the city's rich cultural heritage. Find out about the different tourist spots in your city, or places of interest to travellers, and those with cultural significance or heritage. Include museums, art galleries, significant structures, etc. and spend a day as a traveller in your own city!
There is a lot you can do to spend time with your family, while not spending big bucks trying to get out of town. All you need is a little out-of-the-box thinking, and the will to have fun!
Also Read:
Warm Places in India to See With Your Kids This Winter!
Child-Friendly Places to Travel in India
Visit South for the Winter! Topmost Family Destinations in Andaman