Why Your Man Can Be an Ideal Travel Partner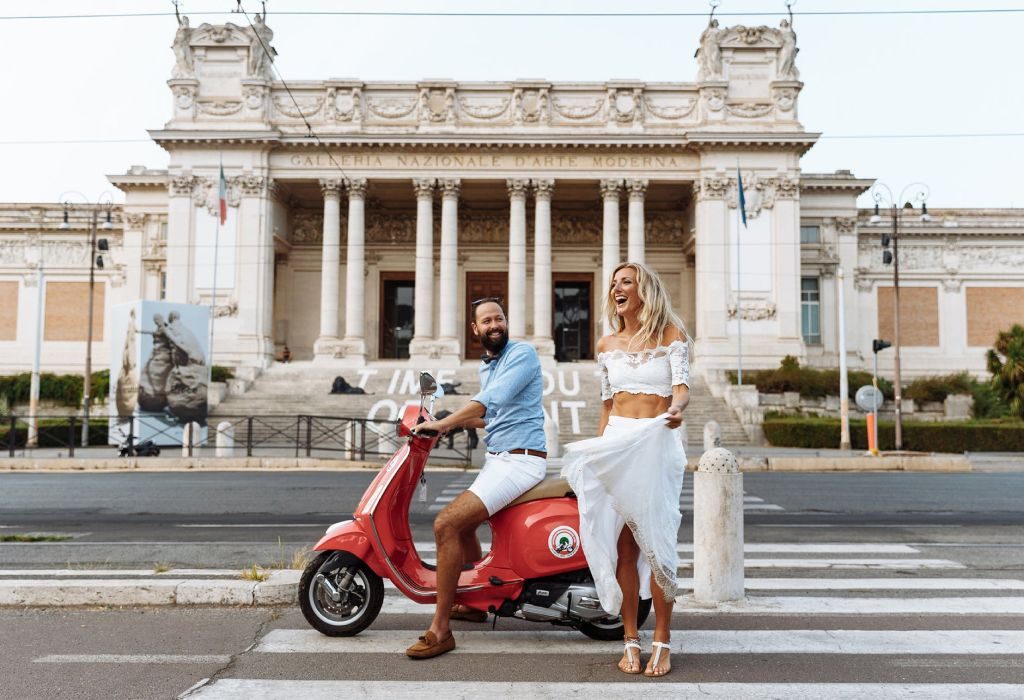 While you might like travelling the world alone, travelling with your husband once in a while isn't something you should miss. Give him a chance to surprise you on the trip. It could also rekindle some dormant passions!
If you like your own space too much or go holidaying with hubby only because that seems like the norm, prepare to be surprised. Your husband could prove to be a great travel partner, if you only let him! There are plenty of reasons why you should take a trip with the love of your life. Plus, both of you might just enjoy a second honeymoon.
5 Reasons Why Your Husband Can Be The Best Travelling Companion Ever!
After all, couples who travel together, stay together.
1. Experience Together
A trip together gives you and hubby the opportunity to experience a new place. The sights, sounds, culture and setting make for a memorable trip. The more time you spend together, the better it is for your relationship. The challenges you face along the way will also test your ability to work as a team. Yes, getting on each other's nerves is inevitable, but the experience is worth it!
2. Be Carefree Again
Getting away from changing diapers, baby talk or fighting over responsibilities can be a welcome change. Travelling with your partner will give both of you time to talk about the current state of your relationship. Also, you might want to rekindle memories of how your marriage was initially. Consider a couple-only trip when your kids are at your parents' place. Even if you get the kids along, checking on them doesn't have to be the focal point of your trip.
3. Taking it All in
The best part of any trip – and especially couple trips – is the places you get to visit. Take the opportunity to try cuisines you normally wouldn't. Visit a bar together, have a few drinks and dance a little. Strike up friendships with the locals and get to know the place better. Both you and hubby will find that 'happy place' when you are exposed to new experiences. Travelling with husband can be really exciting this way.
4. Get to Know Your Partner's World
If your husband decides to take you on a business trip, go along. Get to know how his world functions. Since he has to deal with you nagging about the kids and housework almost every day, take a tour of his world too. It might help you tone down your complaints a tad bit!
5. Appreciate The Life You Have
A trip away from home will make you appreciate the relationship and life you have with your hubby. It also makes you miss home and your kids. Distance, after all, makes the heart grow fonder. This realization is one of the best reasons to travel with your husband.
While couple travel might be filled with its own challenges, it's also a great way to get some alone time. You get to go on romantic dinners, feel the wind in your cheeks and hey, life is beautiful again! What are you waiting for? Book those tickets, already!