Why your Backyard Shed Has Limitless Potential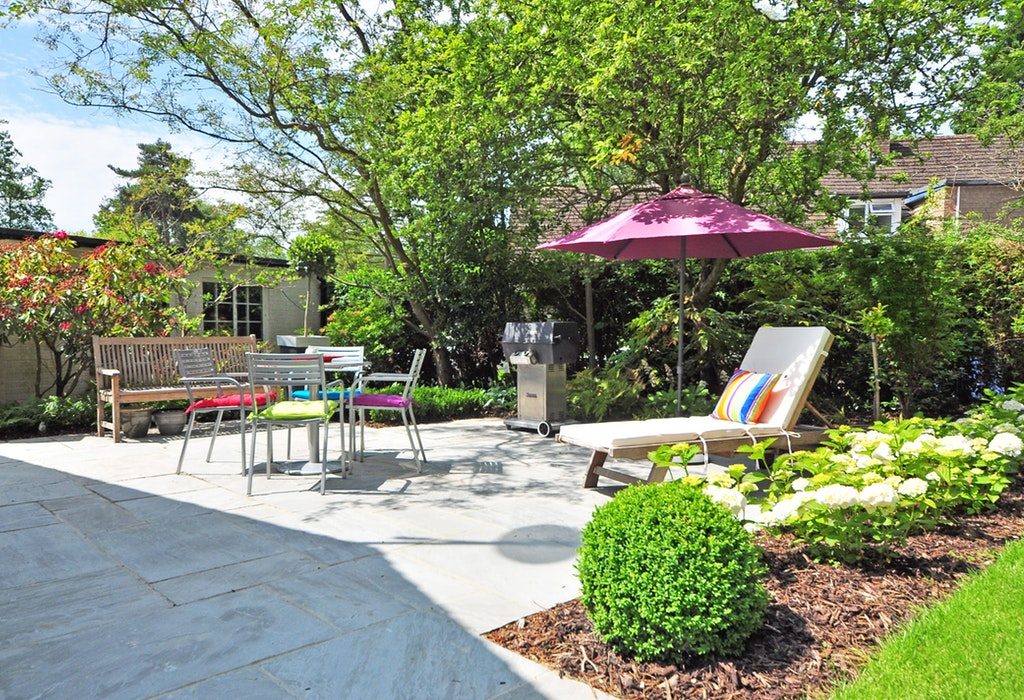 In this Article
Are you looking to move past storing junk in your backyard shed or letting it gather dust? Give it a major upgrade to get a lot more out of it with some awesome shed renovation ideas!
While basements and attics remain popular renovation areas, backyards can hold their own too. If you have one with a shed, even in this time of cramped housing spaces, you must make the most of it with a splendid makeover!
Shed Design Ideas to Give New Life to your Backyard
1. Turn it into an eco-friendly garden
How about a shed with a terrace to fully utilise your backyard for growing organic flowers and vegetables? You can use the fresh produce from your home garden to make your meals all the more nutritious.
2. Build a living space
If you have a small house, wouldn't you love to have some extra living space? A cool shed renovation idea is to install low-energy lighting, bamboo furniture and vintage upholstery in the shed. You'll have a pretty country-style cottage as a lovely escape after a tiring day, or for unexpected guests. Maybe you could also put it up for rent to earn some extra bucks?
3. Remodel it into a colourful playhouse for kids
Imagine a place where you no longer have to wipe off crayon drawings by your tots from walls. You can let them scribble and express themselves in their very own backyard playhouse. They can enjoy indoor games like table tennis and carrom or even study!
4. Redesign it into a lavish outdoor baker's den
If you're a home baker, this garden shed design lets you manage your business more efficiently, while still letting you keep an eye on household chores and the kids. Instead of trying to work with everyone getting in the way, you'll have your own space to work your magic.
5. Turn it into a hobby spot
Painting, sewing, making handmade gifts and artistic stuff – so much is possible in a shed! Place your easel or install your sewing machine, stock up on art supplies and you're good to go. If you like to read, you can also display your book collection here and turn it into a little library.
6. Upgrade it into an office shed
Make it official. If you're a work-from-home mum, you know how difficult it becomes to keep personal and professional lives separate. An office shed lets you store documents, laptops and other official stuff safe and away from the kids. You can also meet clients here.
7. Recast it as a home gym
No more excuses for not exercising when you have a gym right in your backyard! Put together preferred gym equipment whether it's dumbbells, an exercise cycle or a rowing machine. You can get a yoga mat, a skipping rope and resistance bands. Install speakers, hook up your phone and listen to music as you work out.
Ladies, take charge and renovate your forgotten backyard into your favourite space with these amazing backyard shed designs. No more viewing it as an eyesore or a waste of space. Spare some effort to make it an integral part of your house and have fun using it!