Why Red Lipstick May Not Be as Cool as you Think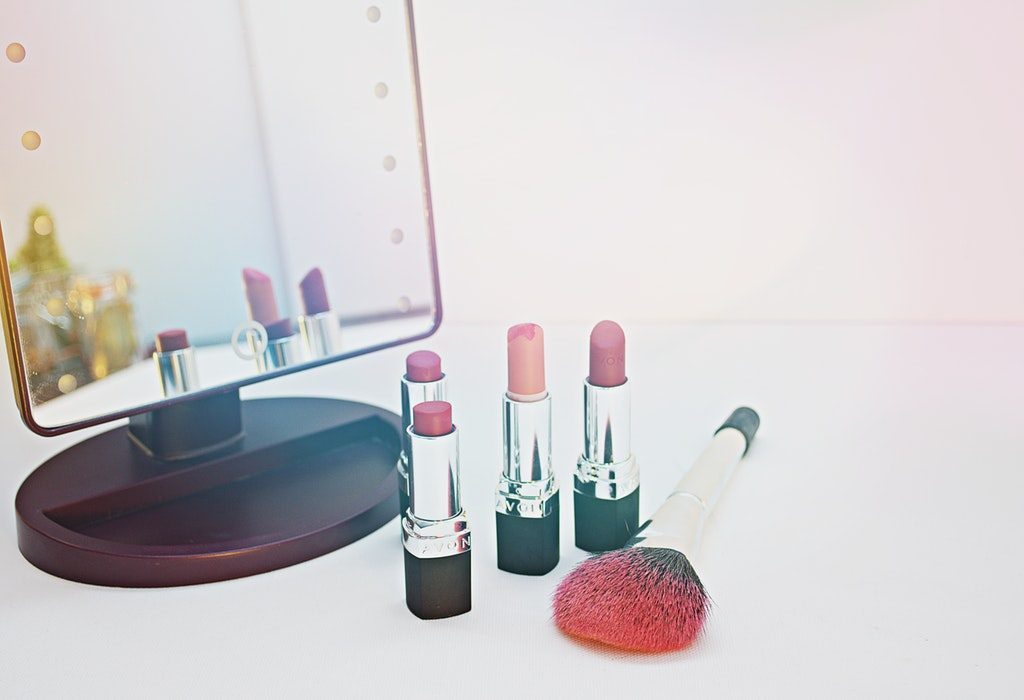 In this Article
Bold red lips make an unmatched fashion statement. However, there are reasons to avoid using red lipstick. A breakdown of the reasons could make you well reconsider investing in a red beauty!
Symbolic of a sultry diva look, a red lipstick gives you an instant shot of glamour. But are you willing to go through the hassles involved in wearing this fiery shade?
Why you Shouldn't Invest in a Red Lipstick
1. Leaves too many marks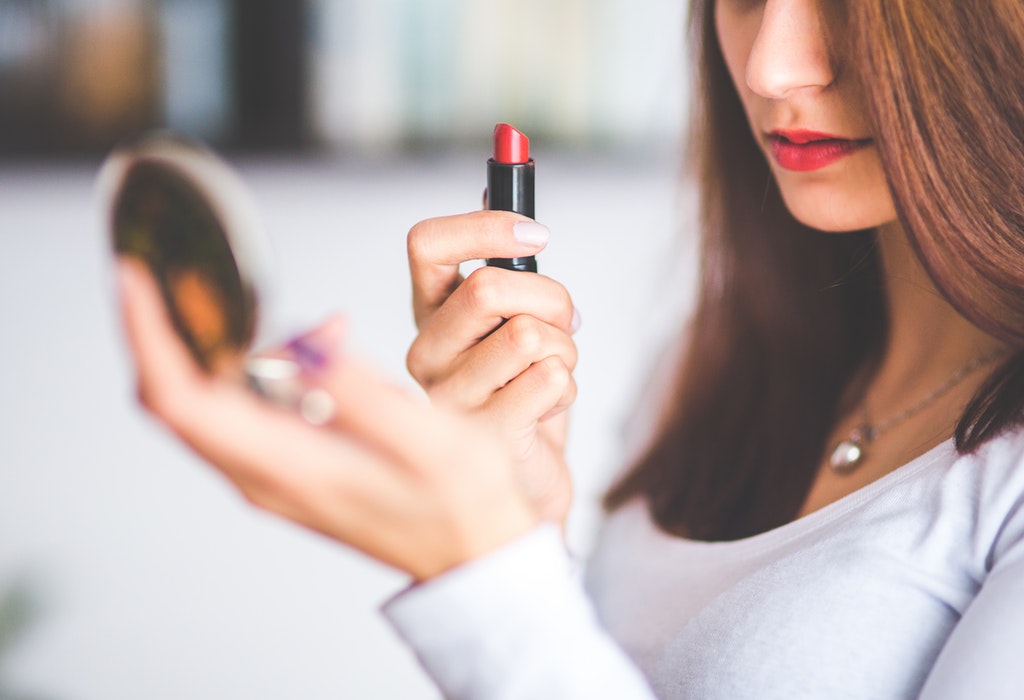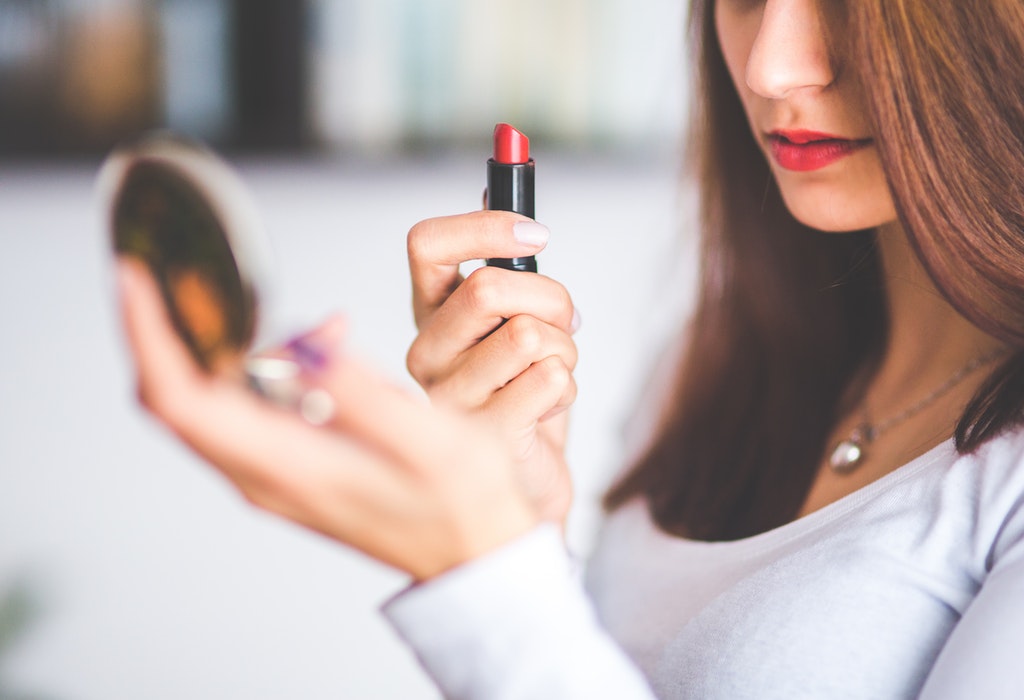 The thing with red lipstick is that it doesn't stay on your lips for too long. If you're the kind of woman who loves a greasy cheeseburger for lunch, you might just leave lipstick marks all over the burger. If you try to eat without messing your lips, you will attract the attention of lunch-goers around you. Therefore, you'll always have to worry about re-applying your lipstick after every meal. This is one of the main reasons to skip wearing red lipstick – after all, food is important!
2. What on earth is the right shade?
Choosing the perfect red lipstick shade for your skin tone can be quite a task. There are shades for every skin tone – people with cooler skin tones to women who have an olive skin tone. There are certain shades of red like the crimson red that could make your teeth look yellow. Who would want that? Also, if you are the kind of woman who bleaches her teeth, red lipstick could make your teeth look blue!
3. Yikes, lipstick on your collar!
If you've decided to sport the red look, be aware that you may leave a lip imprint. While greeting a friend, you might leave a lipstick mark on their collar. If you decide to greet a colleague and leave the same imprint, things could get very awkward. It could lead to office gossip of an alleged affair that might be brewing! Prevent the rumour mills from turning by giving the red lipstick a miss. Don't spread the word…shhhh!
4. Watch out for smudging
Red lipstick might make you look like a million bucks. However, it could make you look like a hot mess if not applied correctly! If lipstick happens to smudge, or you get it on your teeth, it could spell disaster for you and your personality. If you happen to attend a red carpet event, smudged lipstick can turn you into a laughing stock. This is among the main reasons to avoid using red lipstick. Better safe than sorry.
If you still want to try the red lipstick look, go ahead. It may not be everyone's cup of tea, but if you think you can carry it off, do so by all means. But if you're now having second thoughts, try a subtle shade of peach or light pink. They can be the perfect middle path!