Why it's Healthy if Life Throws Lemons at You!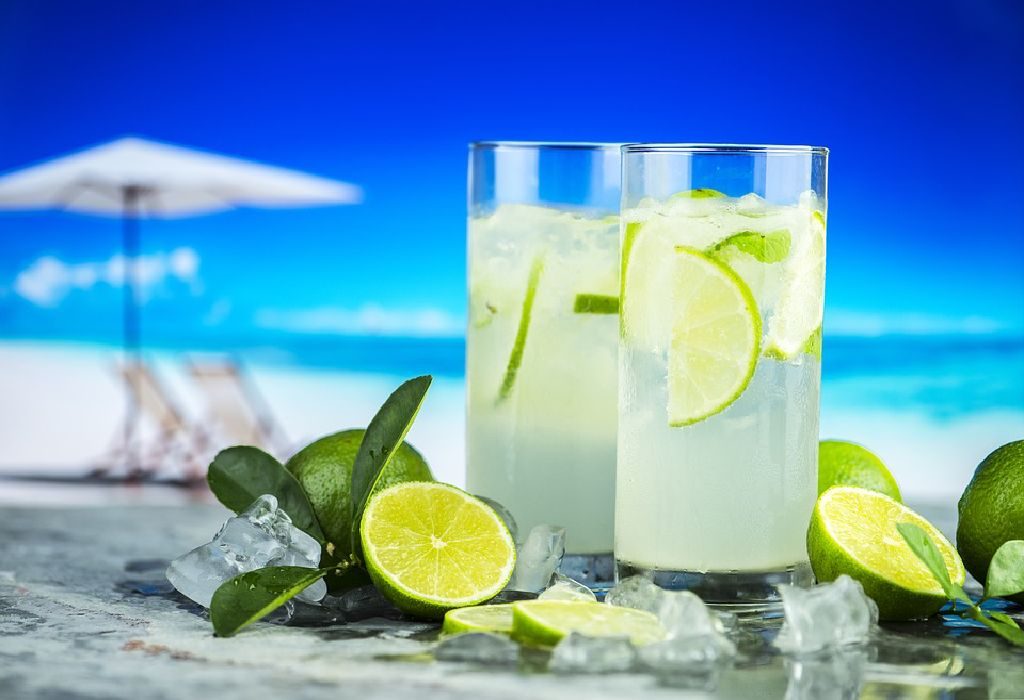 In this Article
When most experts say lemons are a superfood, they really have a point. Did you know that apart from adding a ton of flavour to food, there are a number of health benefits of drinking lemon juice? Well, this citrus goodness can treat ailments and conditions that may otherwise bog you down!
Rich in Vitamin C and with a citrus freshness few flowers can parallel, lemons pack quite a punch. Besides them being a total star ingredient in the bhelpuri and lemon cake game, lemons also come with a slew of health benefits you can't ever overlook.
Health Benefits of Lemon Juice in Water or Otherwise
1. Boosts Immune System
Guess why you've always been told to kickstart your day with half a cup of lemon juice in water? Well, this concoction is so rich in Vitamin C that it gives your immune system a boost. This helps fight the dreaded cough and cold. What's more, lemon juice also helps the body absorb iron. Now you know why a cup of lemon juice is a great way to keep your kids stay healthy and active.
2. Aids Digestion
Had a heavy dinner last night and now feel bloated? Lemon juice can help. Just squeeze a lemon into a glass of warm water and drink it up. This will help clean the bowel by getting rid of waste while also releasing gastric juices that help aid digestion. Why not get the kids busy drinking and serving home-made lemonade at the next family gathering? Say hello happiness!
3. Controls Blood Pressure
Lemon juice and blood pressure go hand in hand. The high Vitamin C content in a lemon can reduce your chances of falling prey to heart failure. This is because a glass a day neutralizes the harmful effects of free radicals.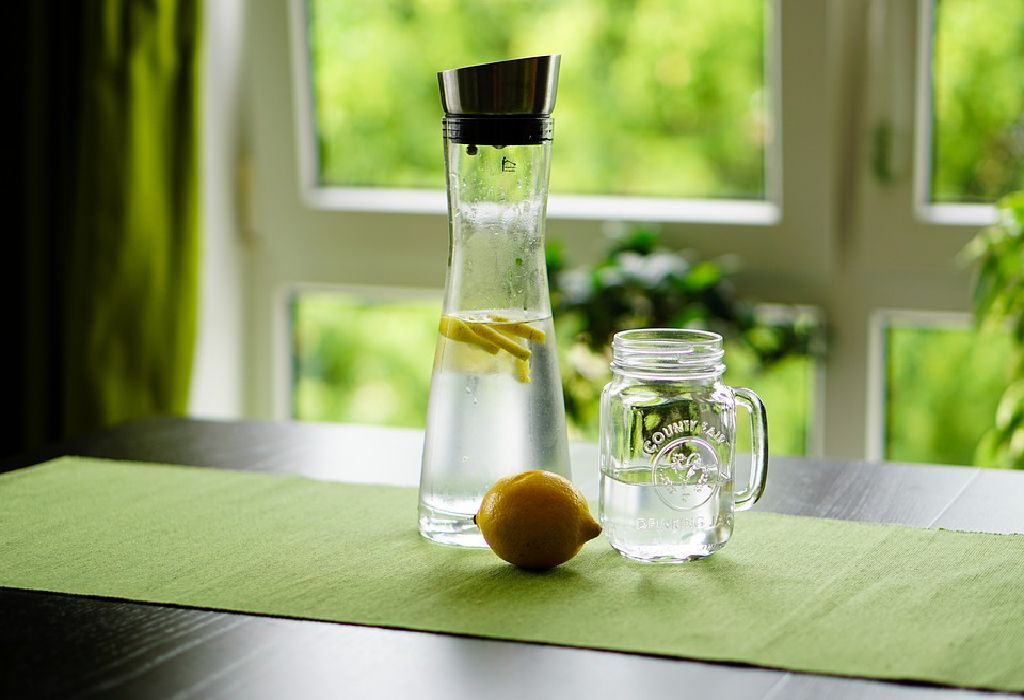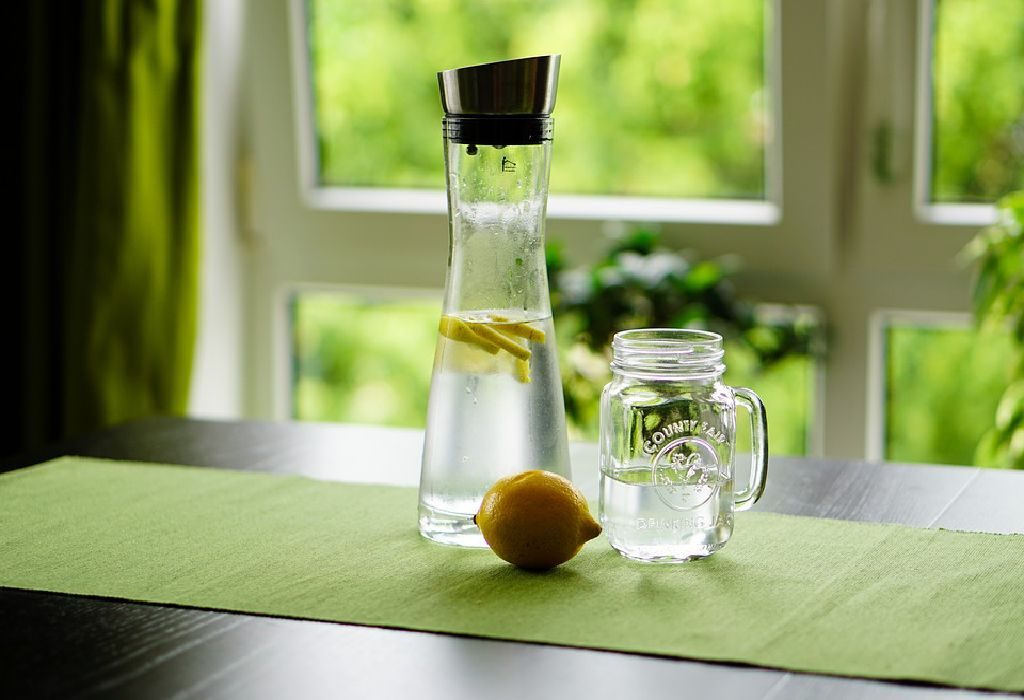 4. Fresher Breath
Lemon juice has antiseptic qualities that kills bacteria which cause bad breath or halitosis. A glass of lemon water is actually better than a mug of coffee that way! You'll see even better results if you drink it at room temperature twice in a day.
5. Burns Fats
Yes, it gets better! Lemon juice contains pectin, which prevents you from binging throughout the day. This helps in weight loss – wow! A glass of lemon juice in warm water and some honey can help you burn fat. So if you're still wondering is lemon juice good for you, think about the slim waistline it can give you.
5. Skin Repair
If you're looking to combat ageing, look no further. The antioxidant properties in lemons help fight and suppress free radical damage that causes ageing. The vitamin C present in lemon juice also helps in collagen synthesis which means you won't get as many wrinkles. It sure beats paying the cosmetologist a visit, eh?
So, what are the health benefits of drinking lemon juice? Too many to count. While these are a few starters, lemon juice also keeps you active and healthy throughout the day. A glass of it in the morning boosts energy levels in kids. Make sure you add a bit of sugar in the kids' glass of juice and make the family's morning brighter!