Why Gratitude Is a Must at the Workplace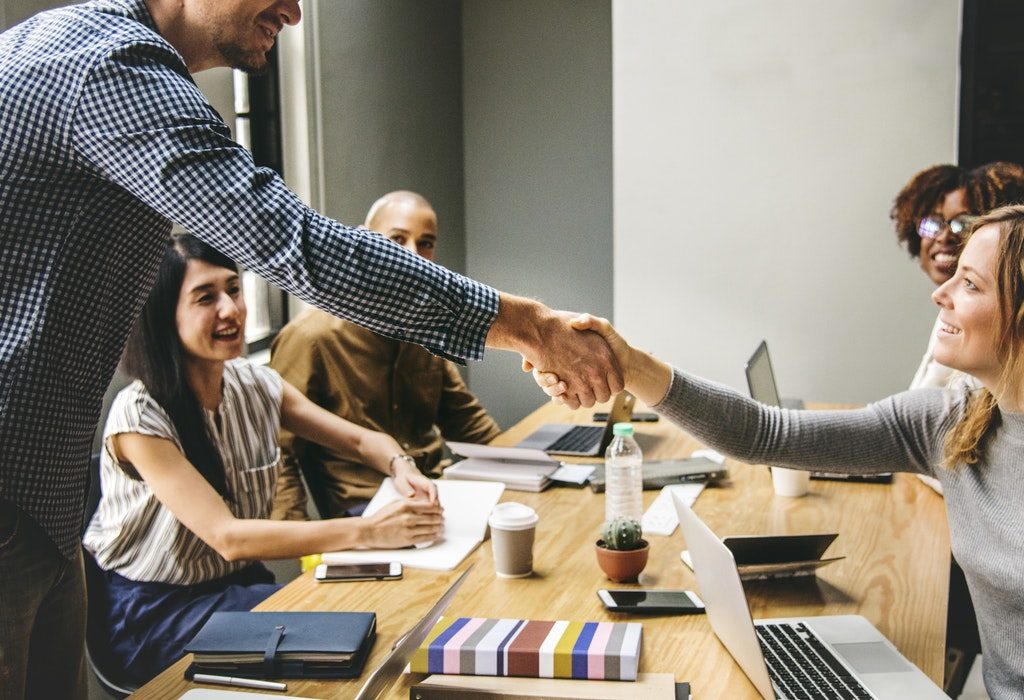 In this Article
Gratitude in the workplace is very important. An encouraging word can help boost morale to get the job done faster. A fat pay cheque at the end of the month should not be the only incentive to come to work every day. Building relationships at work is also important.
The next time your team does a good job on an assignment, show them gratitude. It goes a long way in establishing a great connect at work. In fact, gratitude does more than you give it credit for!
Why it's Important to Show Gratitude In Office
1. Feel good factor
When you use the idea of showing gratitude at your office, you help increase optimism, alertness and enthusiasm. Your team will look forward to punching in their cards daily. Work will get done faster and with more efficiency. Team members will become team players. Who wants a dull and depressing workplace, anyway? One kind word can make a change.
2. Positive force
A little gratitude goes a long way. Not just at work but in your personal life, too. At work, it helps the team stick together to face uncertain challenges and pressure situations. Hurling abuses and initiating a screaming match messes with team morale. When you create a positive environment at work with words of appreciation, it latches on to every member of the team. Even if your team members have to pull an all-night for a project, they would be willing to. Learning how to say a thank you at work will ensure that your team puts their best foot forward every time.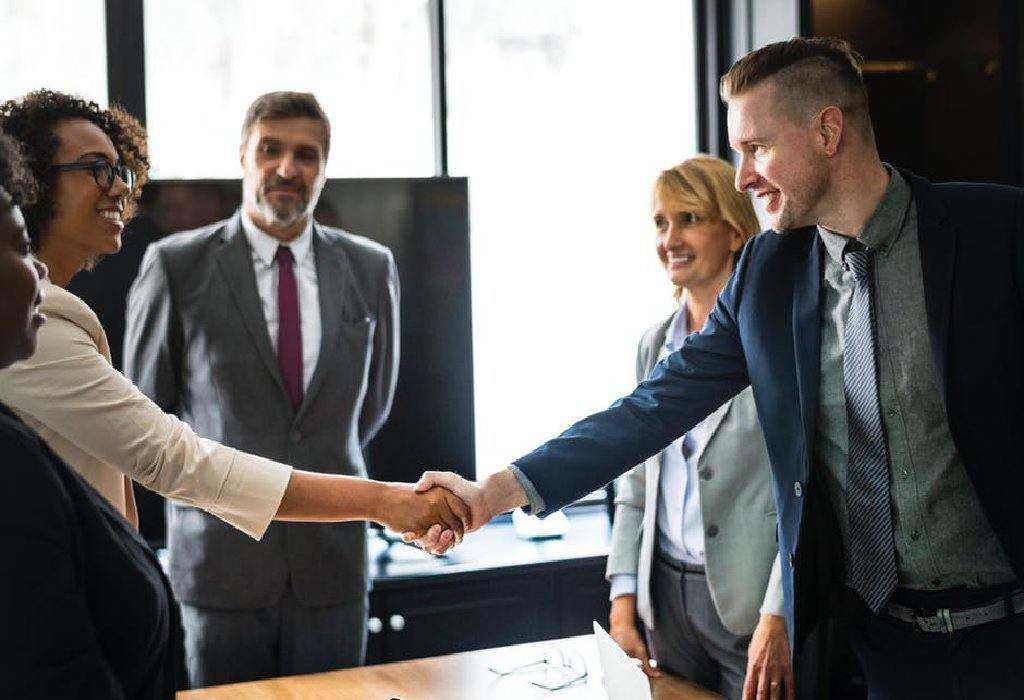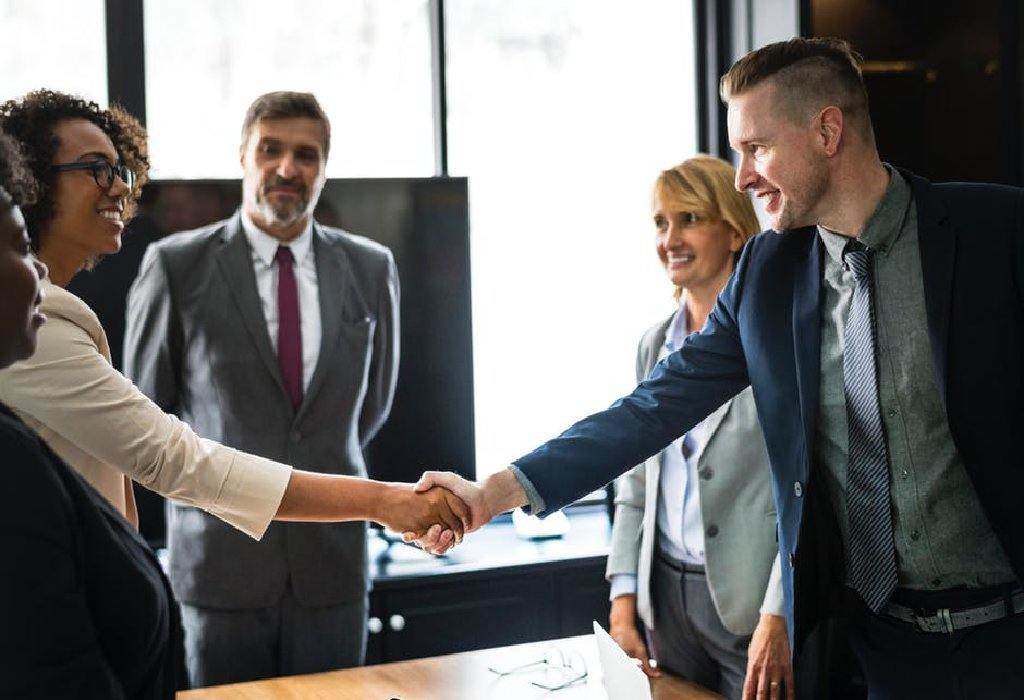 3. Improves focus
Without gratitude, team members often become unfocused in what they do. If you are a tyrant, it will lead to hurt feelings and resentment. Do you know how you can bring about an attitudinal change? Show a little appreciation. When you do that, a noticeable synergy shift will take place. Also, team members will not consider quitting their jobs. Decision-making will improve significantly. Saying thank you at work is a positive reinforcement that can go a long way in ensuring success at work.
4. Propels growth
Were you always under the impression that being grateful entails being a weak leader? No! When you share words of appreciation with your team, it propels them to work harder. Absenteeism drops and deadlines are met. Even when mistakes are made, ensure that you encourage your team. Incorporate the same attitude at home too. Thank your husband for taking care of the kids when you're not around. Gratitude makes everything worthwhile!
5. Boosts health
Gratitude in the workplace can benefit your health. Really! It will help boost the immune system while also suppressing stress. You can say goodbye to panic attacks and headaches. Since a kind word can influence your team to work hard, it reduces stress on you. Why not try it every day for a more fulfilling life?
Who doesn't like being appreciated for a job well done? When you set a precedent, other people will follow suit. A 'thank you' will not affect your position in any way. Rather, you will be respected more. Go ahead!