Why Financial Independence is a Must for All Women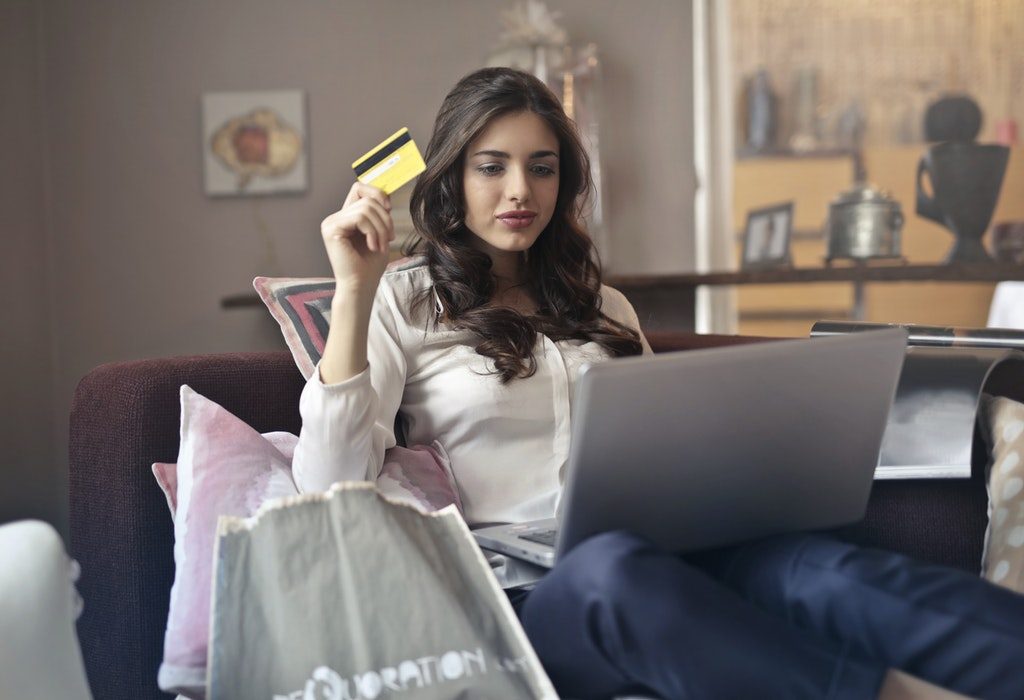 There's a famous song that goes, 'Money, Money, Money…must be funny, in the rich man's world!' There's nothing and everything that's funny as far as money goes. It's the elixir that makes your existence worthwhile. For a woman, more so. So, why and how can financial independence for women be attained?
They say money attracts money. So yes, moolah for a woman is a prerequisite, and not just to strengthen her identity or be a forceful case to propagate women's rights in this drab world. Financial independence helps you prove that you are made of stern mettle, can withstand a storm and give it your best shot.
How Financial Independence Helps You
Being financially sound for a woman delves deep into her psyche and actually makes her stand up for herself without being a puppet on strings.
It gives you the confidence to be a force to reckon with, be it handling any designation, prominent position or even being a new age woman.
As a woman of today, you expect more, live more, feel more and strive more across all fields. You could be a wife who has just begun to understand the vagaries of a marital life, a new mom who is clueless as yet about her new baby, or someone who's hit a mid-life crisis, someone who detests an age old home or is just a grandma waiting to smother her grand kids with eternal love and affection. At all of these stages, a woman being financially independent is something that you need to imbibe in yourself.
How You Can Be Financially Independent
Deposit savings in your bank account. If you are a stay-at-home mum, your savings may be small at first. But opening and maintaining a savings bank account ensures you have a rainy-day fund for yourself. You can consider getting a part-time or work-from-home job based on your interest areas. Also deposit any gift cheques, allowances, etc. in this account.
Get credit cards exclusively for you. They can be a great help in times of need and emergency.
Keep tabs on the family's expenditure. This is the best way to track where the money is going, and save any that's being spent frivolously.
Understand your potential or hidden talent and see if this could easily blossom that into a full-fledged business. Even small sources of income such as a tuition class, a music lesson, or home-made art has the potential to become a big money puller.
When you are sound financially, confidence, a certain warmth that envelops you, inner beauty, and the craziness to get things done are all second nature. In these times, the male gender has just begun to understand what goes on in our minds and to quote from a movie title, 'What a woman wants!" has finally begun to sunk in. What we want is, "To be able to live our life– the way we want it!" The possibilities are endless, so go ahead and strive to become financially independent. You can do it.