Why Chhath Puja Holds a Special Place For Women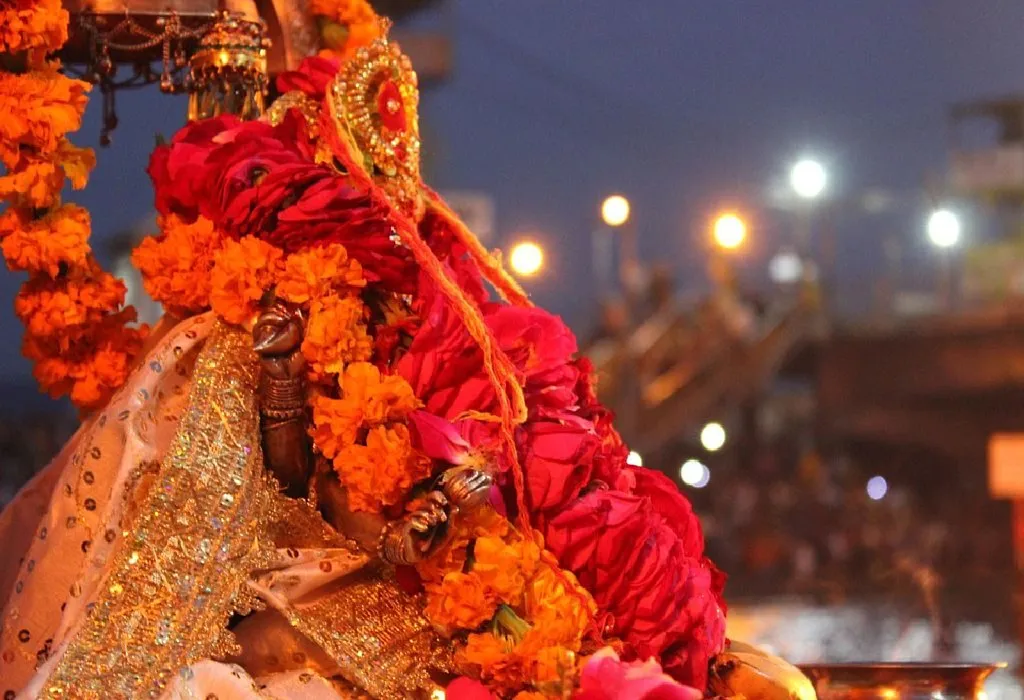 In this Article
Chhath Puja, or worship of the Sun God 'Surya', is one of the biggest festivals in Bihar and other parts of North India. As preparations are underway for this year's Chhath Puja on November 10, why not find out just why it holds such a dear place in the hearts of women?
The word "chath" denotes the number six as the festival is celebrated on the sixth day of the month Kartika of the Hindu calendar. But there are six and more reasons that make it a special time!
6 Splendid Things Women Love About Chhath
1. They Take the Holy Bath
Guess who takes the ritualistic bath performed on the first day of the puja? Moms! The moms in the family are the ones who perform the 'nahai-khai', and it goes without saying that they are the stars of the occasion!
2. The Worship is Fulfilling and Symbolic
Chhath Puja is all about worshipping a natural phenomenon – the sun, our life-giver. This is why moms, or the life-givers, head the puja and festivities. There's something really gratifying about completing the rituals and bowing down to one of the strongest elements of nature.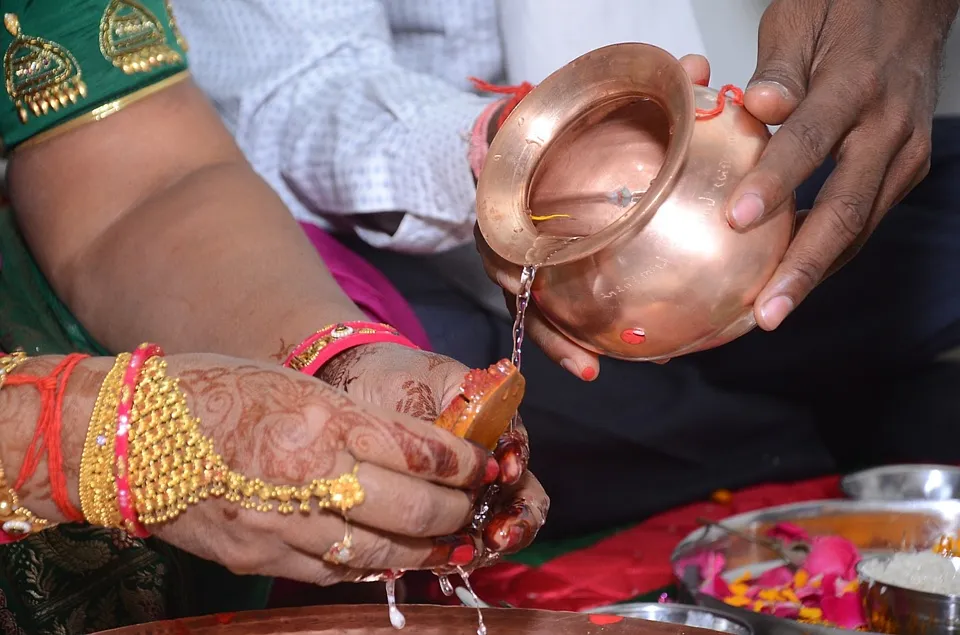 3. Fasting Ain't Easy at all!
The women who perform the chhath prayers have to observe a fast. These 'Vratins' follow the rituals of holy bathing, fasting and standing in water to worship the Sun God. Trust us, it's no mean feat to keep the difficult Chhath Puja fast!
4. They Make Delicious Chhath Food
The women whip up a delicious panful of 'aloo bhat' or 'lauki bhat'. This is cherished by the whole family – nothing as tasty as traditional fare on a puja day, right? Moms also make the "thekua" which is a dry sweet made of wheat, sugar and ghee, and rasiao kheer (rice kheer).
5. Women Get to Bond Over Mud-Stove Cooking
The best part about Chhath Puja cooking is that all food is cooked on mud stoves. This imparts a divine flavour to everything – trust us, divine is the word! Plus, there's a lot of good old chit chat happening over the cooking which is great for family bonding.
6. The Family Comes Together Like Never Before
Chhath Puja is a time when the family bonds and comes together. Sons, daughters, siblings and cousins come visiting from afar and there are conversations unlimited at home. Needless to say, the women are happy people!
Gear up for Chhath Puja this year, rejoice in the festivities, and let the kids enjoy a festival where mom is at the centrestage!