When You Must Stay Away from Home Decor!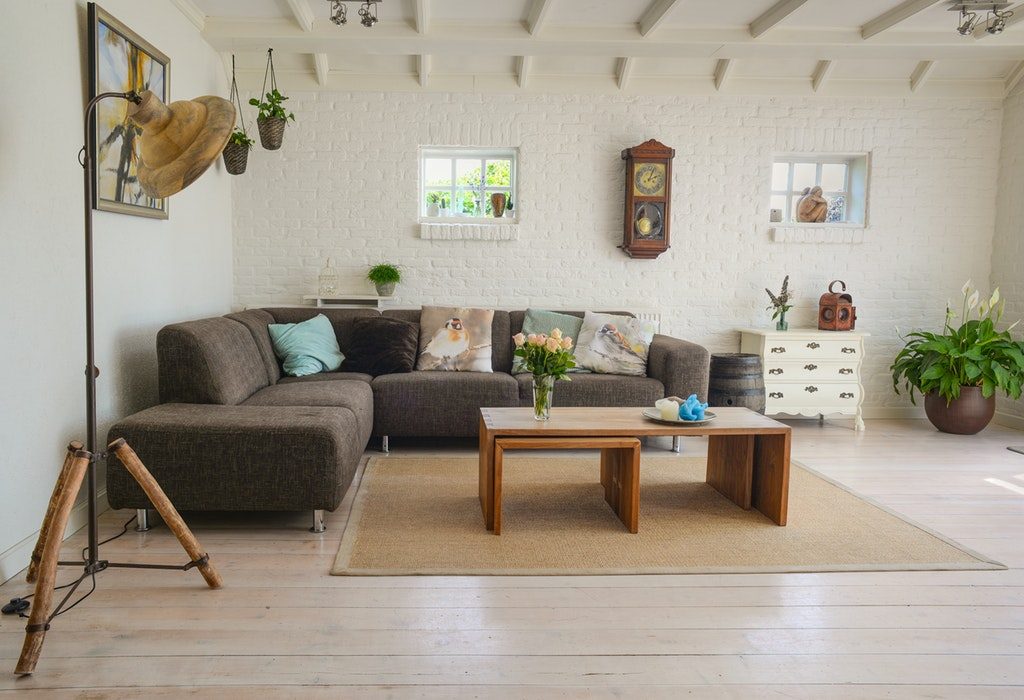 In this Article
Home décor is one area women constantly like to tweak and play around with. Of course, the idea should be to never overdo it. This decor excess probably stems from the fact that women like to keep pace with design trends and accommodate it in their space too.
Decorating the home is a beautiful thing to do but only if its done at the right moment. Women always find themselves in a constant state of revamping their homes just so they can make their home look perfect and on-trend. Go for it by all means but also know when to not to give in to your furnishing desires.
When Not to Decorate Your Home
1. When your pockets aren't so heavy
Decorating a home can burn a hole in anyone's pocket. It's all-good if you can afford to splurge in some tasteful furnishings. If it's that time of year, however, when your pocket is not so heavy, then it's time to refrain from decorating.
2. When you want what you see
It's natural to want what you see. When you face such compulsions, the best thing to do is to study different design styles of furniture and other decorative accessories. You can even look up various colour combinations that could suit your home. A little knowledge will save you from showing impulsive behaviour.
3. When you've just moved to a new place
Unless you have a very clear picture in mind of how you want to decorate all the new rooms and free space in you new home, curb your enthusiasm. Allow yourself time to first get used to your new surroundings. Get a feel for the place before you can make it look good and feel good.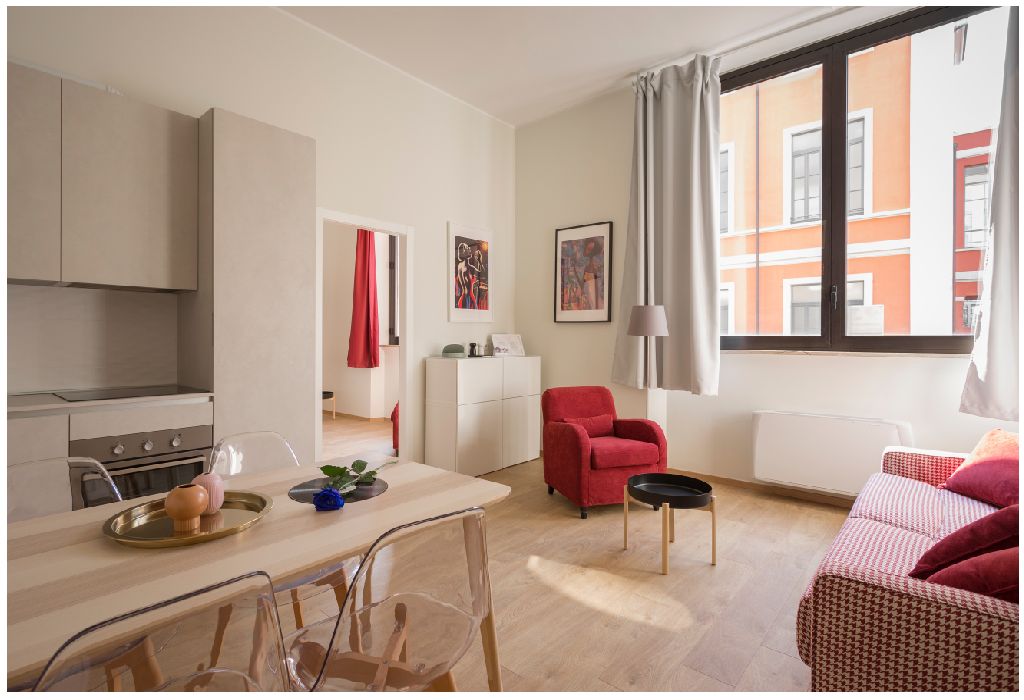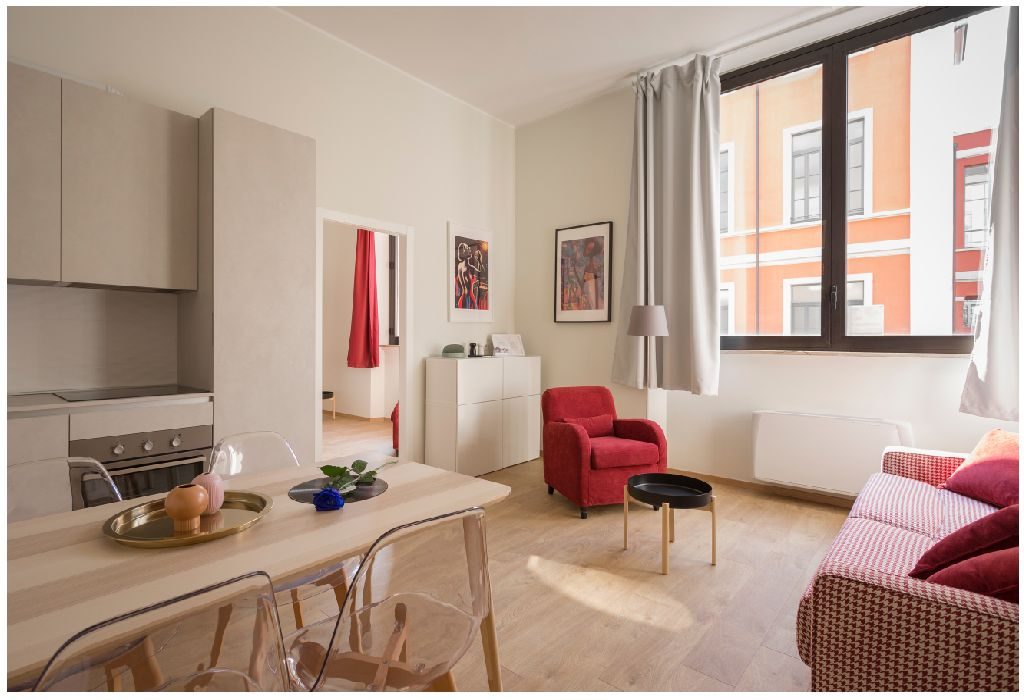 4. When you're overcoming an emotional turmoil
When you're going through an emotional struggle it's easy to give vent to your inner frustrations by taking comfort in decorating your house. As comforting as it may be, you need to take care that you don't indulge in comfort shopping. When you're emotionally drained, the last thing you need is to be financially drained. It sure is not good for your well being.
5. When you're constantly trying to measure up
No good comes from trying to measure up to your peers, besides what is the joy in decorating if you're never satisfied. Some women are constantly in the habit of competing. As a result they end up spending too much money on exorbitant items and more importantly, lose sight of their own sense of style. How can your home be a home if you're constantly fixated on mimicking someone else's home? That's when to stop decorating your house and focus on things that are more important. Concentrate on the comforts of your own home and above all else be grateful for what you have.
Knowing when not to decorate your home turns you into a responsible homemaker. Sometimes it's ok to just sit back and take a breather from decorating. If you want to give your home a nice feel try rearranging the furniture instead. It doesn't always have to be about buying new furniture and pieces of art.