When Can You Get an Abortion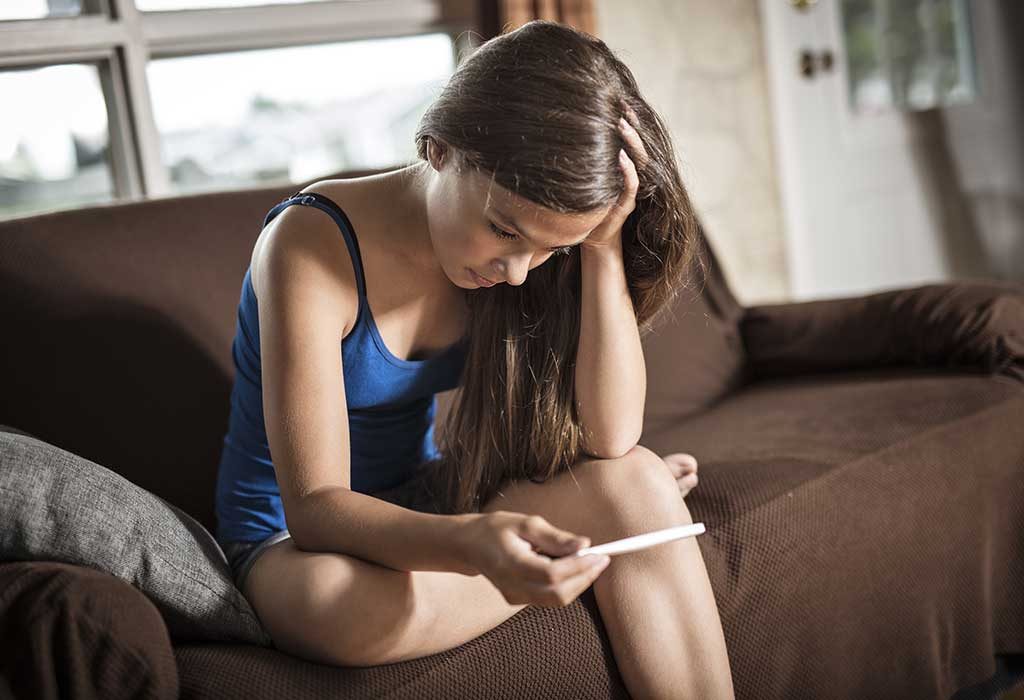 Abortion is a mentally and physically taxing ordeal for any woman to go through. Since abortions are induced, it may have adverse long-term health effects as well. According to the CDC, in the United States, over 600,000 women choose to get abortions. It can be a confusing time because many decisions have to be made in a short span and you might find all the information that is available, overwhelming. However, there are things to remember while getting an abortion done. You must ensure your safety throughout the process. You might wonder what is the earliest you can get an abortion or when is abortion too late but don't worry because we have those answers for you. This article familiarises yourself with this challenging time, how you can overcome it, and cross over to the other side in a safe and responsible manner.
How Soon Can You Get An Abortion?
If you find out that you are pregnant and you would like to get an abortion, the first step would be to visit the doctor to review your health and understand the process in its entirety. Although abortions are easy to get done, the mental and emotional consequences can be taxing. There are two different types of abortions that exist, namely, medical and surgical. Medical abortions can be done with over-the-counter abortion pills which can be prescribed by your doctor. Abortions can be performed right at the start, when women first start experiencing their symptoms, between the 4th and 6th week of pregnancy. The pill prescribed by your doctor can be taken at home and no surgical intervention will be required. Usually, any pregnancy under 10 weeks will be prescribed the abortion pill.
When is It Too Late to Have an Abortion?
Sometimes, situations may occur where you decide to get an abortion well into the pregnancy. In the USA, the timeline for a cap on abortions differs but it is usually around 6 months or 24 weeks. It is illegal to get an abortion after this stage unless the mother is facing some sort of medical danger or other such extreme situations. Most women do not opt for these late-stage abortions because of the complications that they can present. According to the CDC, 7.7% of women opted for abortion past 13 weeks and an even fewer 1.3% of women opted for an abortion after 21 weeks. If the foetus is viable, the abortion will not be allowed and the final decision will rest with your physician. We suggest checking out the local laws regarding abortions in your state, since they might differ.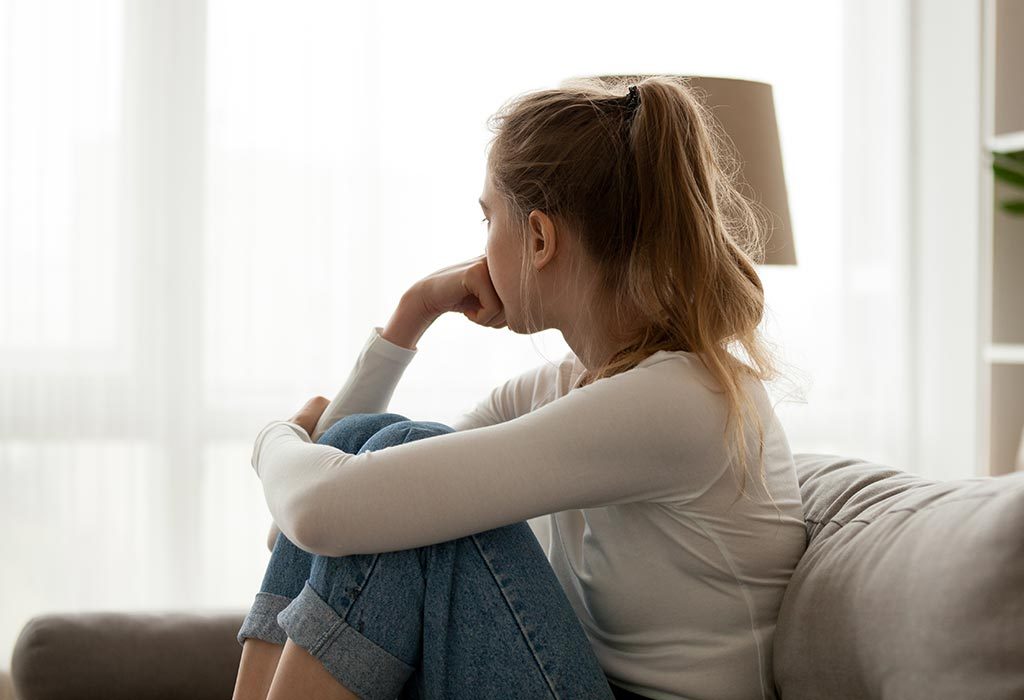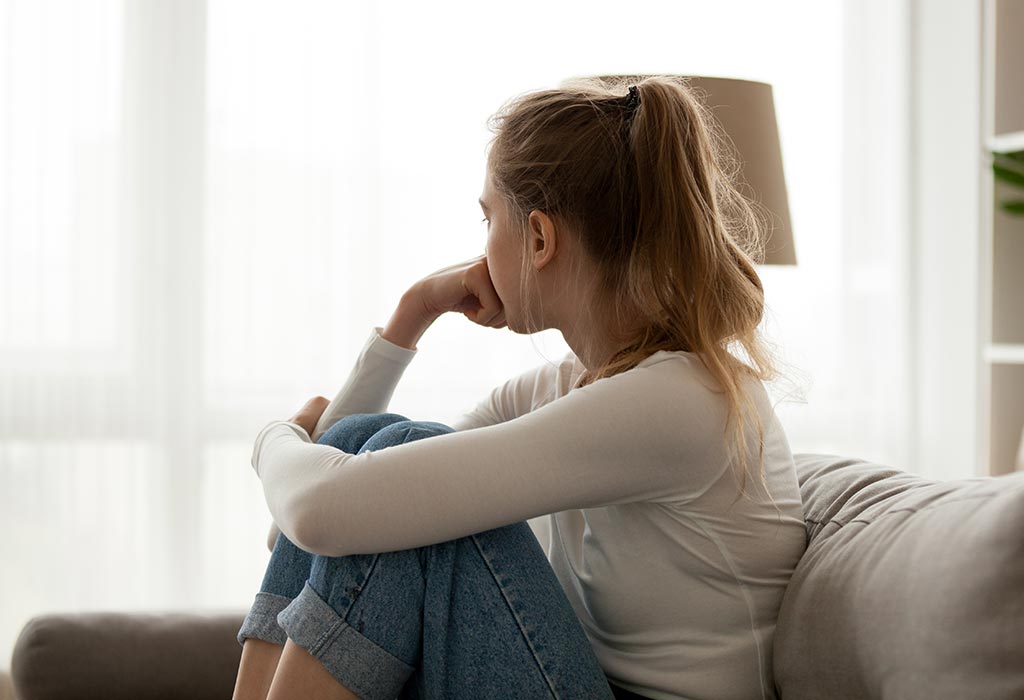 Trimester Wise Abortion
We have put together a split based on the trimesters of pregnancy. You can have a look at them and get a better idea of what you might be able to do and what you may not be able to do.
1. Abortion in the First Trimester
The first trimester lasts up to 12 weeks or 3 months and a missed period is often the first sign of pregnancy. This could typically happen from the first week all the way up to the fourth week. The answer to the question "when is it the right time to get an abortion" is a difficult question and you must think about it carefully. The decision to terminate a pregnancy can take a mental toll that is very difficult to get over. A medical abortion will be chosen during the first trimester due to its effectiveness. Your doctor will prescribe you an abortion pill which is the safest method of abortion. Sometimes, you might be recommended to wait for up to 5-6 weeks so as to avoid any complications or infections. The risk of medical complications during this stage is almost negligible.
2. Abortion in the Second Trimester
The second trimester lasts between 13 and 27 weeks. Most abortions might take place in the first trimester, but there are still plenty of women who choose to have an abortion in the second trimester. Some states impose restrictions and bureaucracy might push the date into the second trimester. Although the second trimester lasts until 27 weeks, by 24 weeks, the option of abortion is off the table due to the medical complications that it could lead to. Many women don't realize that they are pregnant due to lack of symptoms. The doctor will usually recommend a surgical abortion during the second trimester, since the pills will not have an effect.
3. Abortion in the Third Trimester
The third trimester lasts from 7 months up until birth or 27 weeks all the way until birth. It is illegal in most states to get an abortion at this stage unless it could lead to medical emergencies for the mother. This will still involve permissions at the highest levels to perform. Because at this stage, there is a small baby inside the womb, it can be deemed medically dangerous to perform an abortion. Keeping in mind the health of the mother and the consequence that it could have, it is not advised to have an abortion at this stage. However, there are some women who still get abortions done at this stage. The preferred method of abortion is dilation and extraction.

Abortion By Different Methods – When Are They Available?
Although most people receive the pill from their doctor when they choose an abortion, there are different methods of performing it. The methods are chosen based on the current case and how late into the pregnancy it is. The CDC says that a medical complication through abortion is 11 times less than regular childbirth so there is nothing to worry about. However, the entire ordeal might have an impact on your mental health and you must make sure that you have a strong support system by your side to help you in your time of need. Here are the different ways in which an abortion can be performed.
1. Abortion Pill
This is the non-surgical option that most women receive when they choose an abortion in the first trimester. It is actually two pills that work together in order to induce a miscarriage and end the pregnancy. By blocking the hormone progesterone, which is needed for a successful pregnancy, the embryo detaches itself from the uterus with the first pill and the second pill causes the lining of the uterus to shed, very similar to a period. Patients usually receive some pain relief medication along with the abortion pills and some amount of rest at home.
2. Vacuum Aspiration
From about 10 weeks until the 16th week, a Vacuum Aspiration is the method to perform an abortion. Although this is considered a surgical procedure, there are no incisions or electronic equipment used through this procedure. In this 10 minute procedure, the doctor will insert a small vacuum through the cervix and the gentle suction will clean up the entire uterus. The doctor may administer local or general anaesthesia depending on the situation. It has a minimal amount of recovery time and you will be back to normal very soon.
3. Dilation Along With Curettage
This option is also available up to the 16th week of pregnancy. Much like the Vacuum Aspiration, this also involves "cleaning" up the uterus. The doctor will dilate the cervix and insert a thin rod to clean up the uterus and its contents. This method is opted for because doctors can make sure that there is nothing left behind that could lead to an infection. With dilation and curettage, the recovery time is also minimal and this procedure is performed with anaesthesia.
5. Dilation Along With Evacuation
This is a method that is available past 16 weeks all the way until the end of the pregnancy. A medical tool called a speculum will be inserted in the cervix to keep it open. A numbing agent along with some antiseptic will be applied and dilators will be inserted to cause the cervix to dilate by absorbing the moisture. These dilators will be placed a day or two prior to the procedure and medicines will be provided that help soften the cervix. Once it is softened, medicine will be injected into the stomach to reach the amniotic fluid in order to terminate the pregnancy. Recovery time and the risk involved, both, are quite high.
6. Hysterectomy
When less invasive options are no longer possible, this procedure is chosen. It is a procedure that is similar to a caesarean but in this case, the foetus is removed through an incision in the abdomen. This method of abortion poses a very high risk while comparing all other methods of abortions. As the pregnancy progresses, it only gets harder to get an abortion and poses more risks. Ideally, you would want to get the procedure done in your first trimester and not wait until the end because it could put your well-being at risk. Make sure to consult your doctor and make the right choice for yourself based on how far into your pregnancy you are and if there are any other conditions that the doctor should be aware of. Having said that, abortions are safe for the most part so you have nothing to worry.
Abortions can be a tough time in your life but don't let it break your spirit. Make sure that you are making the right decision for yourself and remember to stay safe. Remember to use protection so as to avoid any unplanned pregnancies. The risk of major complications during an abortion is very low so don't worry and communicate with your doctor. It can feel like a lonely time with a very important decision that only you can make but if you let others field professionals help and guide you, you will come out the other side all okay. Keeping in mind local laws is also very important so that you don't get yourself into trouble of any sorts. All the best and stay safe!
Also Read:
Is it Possible to Conceive After Abortion?
Effective Home Remedies for Abortion
Period After Abortion