What's Under the Stairs? Creative Storage Ideas You Must Try!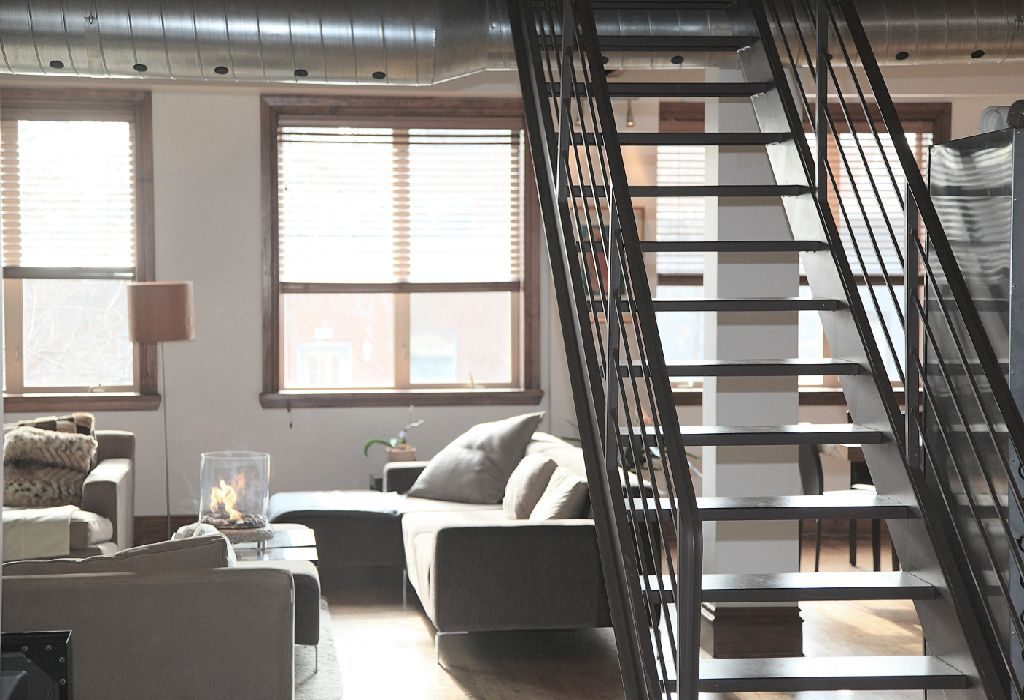 In this Article
Space is at a premium for most households and if you find yourself trying frustratingly to fit in belongings, why not look beyond the usual cupboards and boxes? Make the most of under staircase storage and redesign it into a stylish yet functional space.
That awkward space under the stairs begs to be utilised but we often can't seem to come up with a befitting idea. What if we told you utilising the space below a staircase can be easy and gorgeous? Consider the following ideas to jazz up the under-stair area and also end up creating extra space you can use in your home.
How to Use Space Under a Staircase Cleverly
1. Install Drawers
Have you been stuffing the space beneath a staircase with household items? Unfortunately, we frequently do so with not much thought for organisation and neatness. Instead of piling things up, why not make it more manageable? Call the carpenter and pitch the idea of converting the space into one that features stylish drawers and cabinets matching your home's interior. This can be one of the best under staircase storage ideas.
2. Turn it into a Study
Why not go for a custom-made study table that fits this area just right? Make the space look more vibrant by installing a comfy chair, white board, chart paper and inspirational quotes to get your children motivated to study. This under the staircase design idea will definitely appeal to you if you need to manage household chores and also keep an eye on the kids.
3. Get That Mini Bar Hubby's Always Wanted
What could be a better way to please your husband than by opening a mini bar? Surprise him by getting the space beneath the stairs personalised just for him. You could go the distance with an interior designer or take the help of a few local builders. Get some cabinets and shelves constructed and place his favourite drinks, decanter, and glasses. Install bracket lights that have dimmer switches to enhance the ambience and place two or three slouchy chairs that both of you can relax in.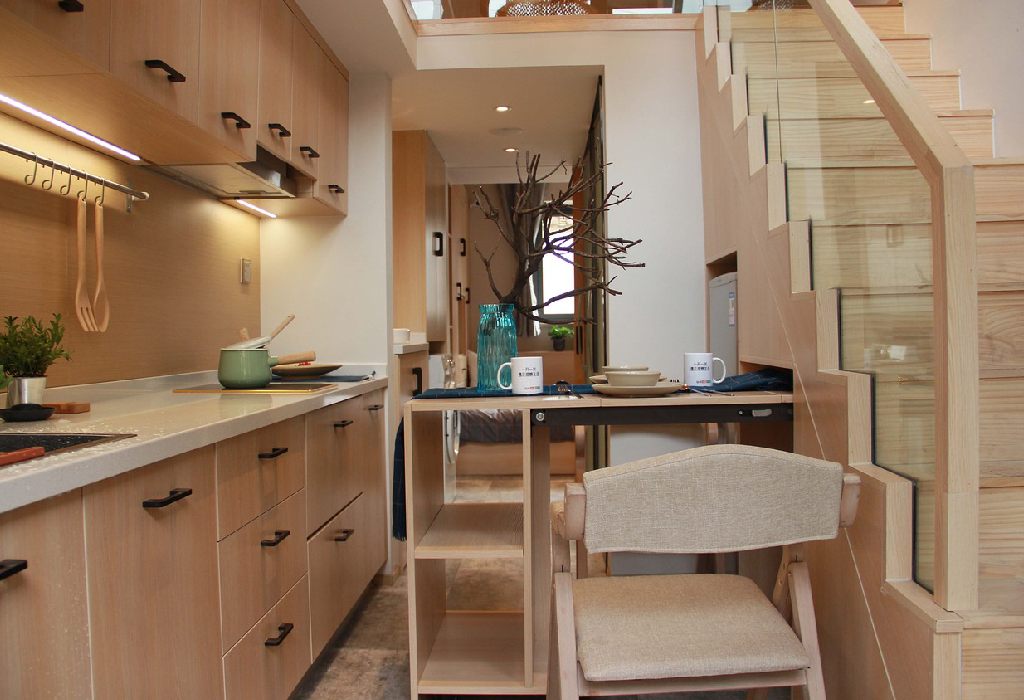 4. Show off Your Book Collection
Take your love for reading to another level by building a stylish bookcase in this space. You can construct several large and small shelves to place books belonging to different genres. How about a separate section for your prized comics and graphic novels? If hubby's also a reader, you may do a 'his' and 'her' bookcase. Your little ones can also flaunt their precious books in shelves coloured to match their personalities. This under staircase design for small spaces also scales well to larger homes.
5. Have a Cosy Corner
Turn awkward under staircase space into a cosy niche that you, hubby and the kids can snuggle up in. Depending on the size of the area, you could get a fluffy sofa installed or place a full-size mattress. Throw a few cushions, a comforter and hang a bright-coloured lamp shade to pep things up.
If you haven't made good use of that space under the stairs yet, it's time to get it looking attractive and functional. You and your family will love the style it adds to your home. You can then bid permanent riddance to the mess and clutter that under-staircase space often gets subjected to!