What You Must Do If Your Husband Likes Online Porn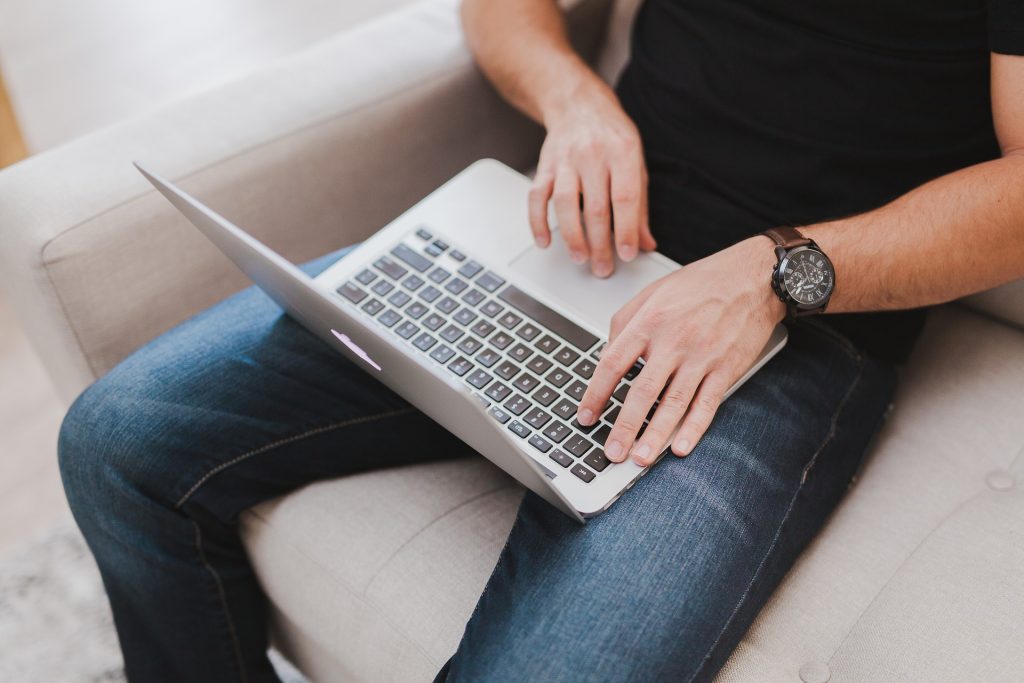 In this Article
Pornography is often seen as a "men" thing, and husbands secretly watching porn is considered a given. This is a habit wives are not happy about, but can't repair. Well, though it's not a destructive habit in itself, it could have serious repercussions on marriage in the long run.
Do you often wake up in the middle of the night to find your husband missing and holed up in his study, staring at the computer screen? Do you get the sneaking suspicion that he could be watching porn? Well, if this is troubling you and you feel it could lead to problems in your marriage, it's a good idea to do something about it.
What to Do About Your Husband's Online Porn Habit
1. Don't blame yourself
When you catch your husband watching porn, you could feel upset and hurt. However, know that it isn't your fault and that you don't lack in anything. Many wives feel it's because of their shortcomings that their hubbies are drawn to porn. Believe in yourself. It has nothing to do with you.
2. Don't jump to conclusions
Don't jump the gun before you're sure that your hubby is secretly watching porn. The pop-ups that show up on the computer could be because of a wrong web address typed in. There are websites that automatically send such pop-ups to computers too. Wait for a few days and if you doubt that your husband has been a visiting a particular site regularly, it's time to ask him.
3. Come out clear
Once you're certain that your husband looks at porn, it's important to confront him and let him know how you feel about it. Finding out about the habit and not talking about it could lead to serious problems in the long run. He could even end up doing things that could ruin your relationship. However, before going in guns a-blazing, make sure the confrontation takes place in an amicable way. A shouting match will not get you anywhere.
4. Give him some space
As long as he isn't overdoing it or expecting you to behave the way they do in porn films, it's okay if he indulges in the habit once in a while. After all, the world of porn is all about fantasy and make-believe that can provide sexual stimulation. If he knows you're okay with him watching porn occasionally, he could end up watching less and may even get over the habit.
5. Extend support
In case you got there late and your husband's already addicted to porn, don't blow your top over it. Be patient and talk to him. You might need some help from a psychologist if the habit is entrenched. Coupled with your love and care, your husband should be able to get over his addiction.
If you've been wracking your brains wondering how to get your husband to stop watching online porn these tips should help. Remember, there's nothing wrong with watching porn as long as it's kept in check. However, if you feel uneasy or upset about it, your husband definitely needs to know.