What This Dad and His Daughters Talk About Is The Funniest Thing Ever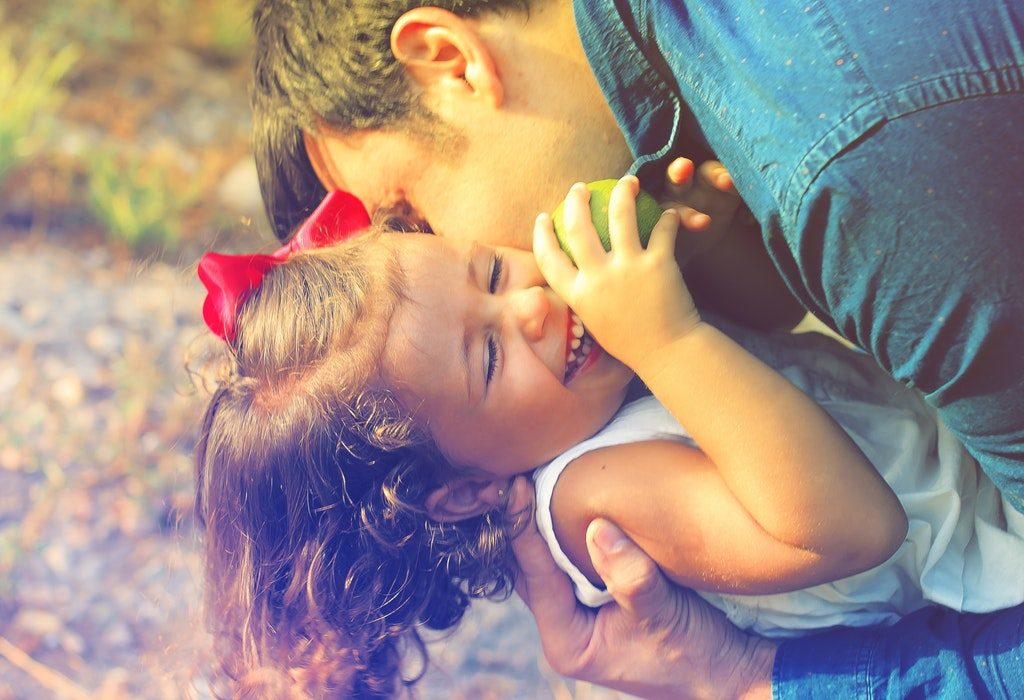 What do Dads and kids talk about? You know, we mean all those conversations they have in each other's ears, or when Mamma is not looking, or sometimes even about her in her presence! One Dad decided to tweet about his conversations with his li'l darlings, all under the age of six, and the result is really, really funny!
We are talking about James Breakwell from the U.S, Comedian and Dad (though the two overlap quite a bit, right?). His little ladies are smart, witty and sharp. They are also capable of saying the wackiest of things and getting away with them too, considering they are so little! From sibling rivalry to picky eating to flaunting the coolest trends in fashion, our queens do it in style.
If you have been looking for a chance to relax, forget your worries and laugh till your sides hurt – and moms always need to do that – this is THE BEST thing ever. Check out the most awesome conversations below. Try not to giggle, grunt and groan with laughter!
Hilarious, wasn't that? But then Dads and daughters just have that special relationship – one that is funny, endearing and everlasting at the same time!