What Is a Duvet Cover and How Is It Different From a Comforter?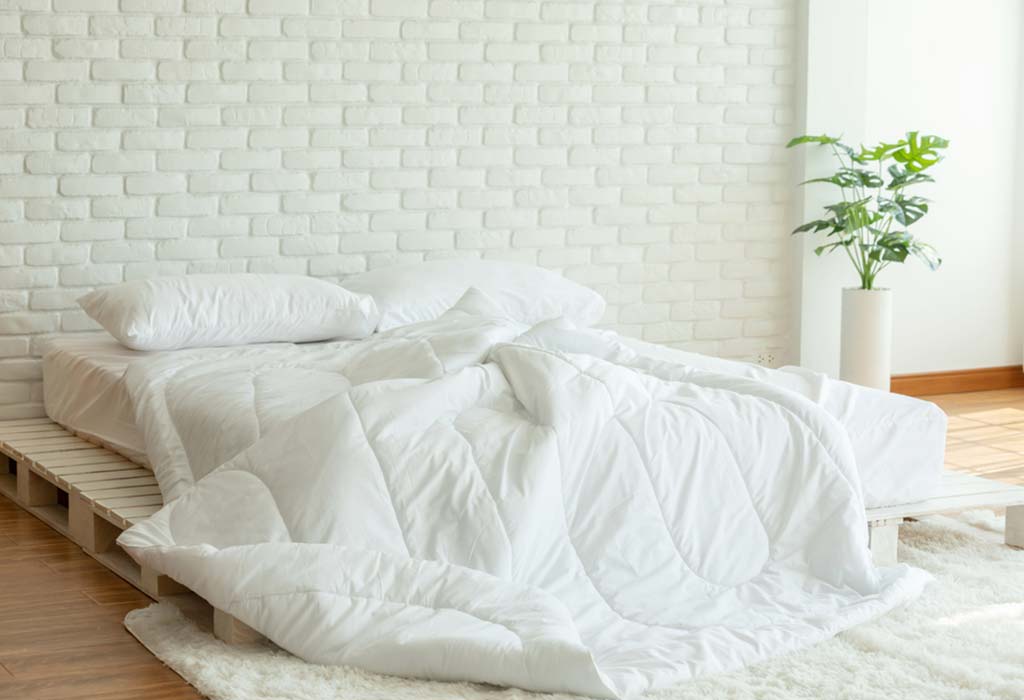 Once you identify a duvet cover, it is simple to understand its purpose. It is merely a piece of fabric that is looped around and around the duvet. The materials used to make a duvet cover can be numerous though silk and cotton are the two most common types of material. Since duvet covers usually are zipped together, you won't have to worry about misplacing your pillowcases. Having a zipper also makes it easier to remove the cover at night, clean it well, and fold it back into place before placing your next bedding on top of it. There is some significant difference between a comforter and a duvet cover. One of the most important distinctions is that a comforter is often made of cotton or polyester fill, while a duvet cover can be made of any fabric.
Another key difference is that, whereas most comforters are relatively heavy and difficult to move, duvets are much lighter and made to roll down rather than up.
What Is a Duvet?
Duvets are large blankets that are used as bed covers. They act as bed insulators, keeping you warm even on the coldest nights. A duvet is frequently lined with an absorbent or non-absorbent material to keep the blanket or comforter from shifting on you, especially in warmer weather. If it is made of down and has synthetic stuffing, it is then also called a quilt. Duvets are an excellent choice for those who want high-quality blankets but at cheaper costs than the blankets.
What Is a Duvet Cover?
A duvet cover is nothing more than a cover for your duvet to keep it dirt-free and add to its aesthetics. A duvet cover or a blanket placed over your duvet to keep you warm is not what it is. It may be extremely beneficial in terms of protecting and improving the appearance of your duvet. You can also use bedspreads and duvet covers to make your bed look dapper. You can also use your preferred choice of covers to change the style of your duvet.
What Is a Comforter?
A comforter is a large fabric sack stuffed with softer materials such as wool, silk, linen, or synthetic. Comforters are much thinner and less puffy than their European counterpart, the duvet. What goes inside a duvet cover is most likely filled with feathers. Comforters may be filled with a variety of materials. Particular comforters may be filled with feathers or a feather substitute, albeit in a lesser quantity. Quilting is frequently used to keep the stuffing in place on comforters.
Pros and Cons of a Duvet
There are many reasons why duvets are preferable over comforters. But, with all of its benefits, do duvets promote health? Examine the benefits and drawbacks of using a duvet.
Pros
Cleaning is as simple as removing the duvet cover and placing it in the washing machine. A duvet cover is used for covering the duvet and protect it from dust and dirt. Certain duvets may require dry cleaning; for washing instructions, check the achieve compliance.
If you have children, duvets are an excellent alternative to comforters. Any additional spillage or spots will appear on the duvet cover rather than on the duvet itself.
Simply changing the duvet cover will completely transform the appearance of your room while keeping the bed in place.
When you put a duvet over your head, the extra fiberfill makes you feel a little more comfortable and cuddly than usual. In addition, they are usually sufficient during the cold winter months. Duvets are available in a variety of thicknesses to meet your specific needs and preferences.
Making your bed is straightforward because there are no additional top covers or duvets to contend with.
Cons
Putting a duvet inside a duvet cover is a time-consuming and challenging task.
Given that it is not frequently available as part of a bedspread, you will need to customize the colors to match your bedding and pillow covers.
How to Choose the Right Duvet?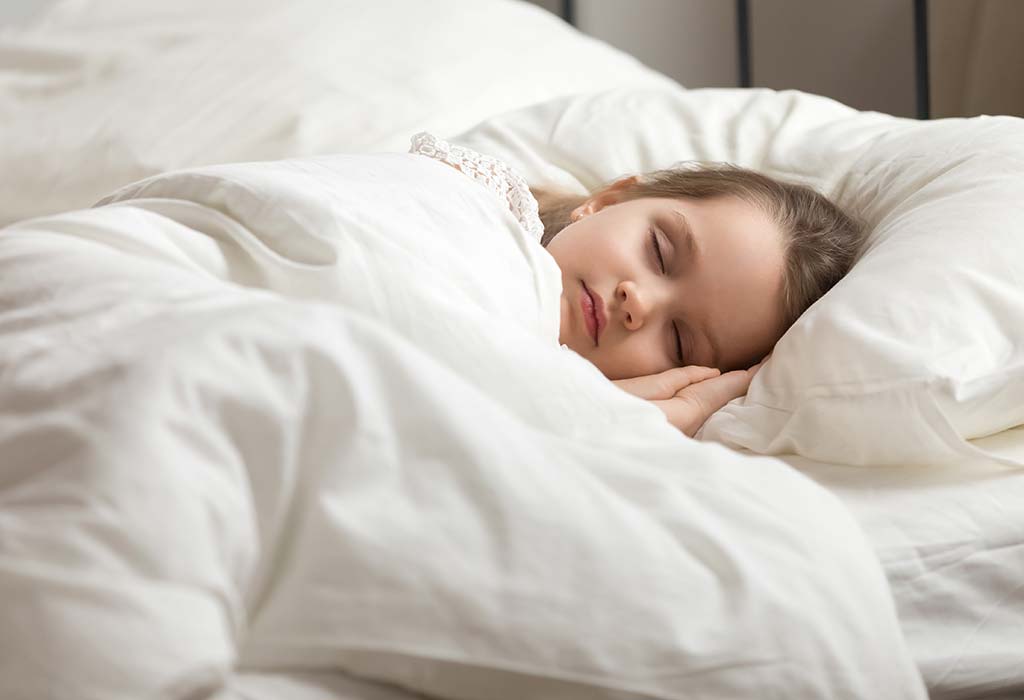 When selecting the ideal duvet for your needs and preferences, the fabric and thickness of the duvet are the two key features that require to be taken into account. Down fills provide a luxurious feel while regulating body temperature in chilly or cold weather. Using downs instead of synthetic materials add to the comfort and luxury. Choosing the right duvet depends on a few factors:
1. Color Scheme of the Room
When choosing a duvet, consider the color scheme of your room. A very dark one will not blend well with the rest of the room. A lighter color is preferable as it adds to the room's aesthetics and does not look loud or messy.
2. Choice of the Blanket
You have many options for materials to choose from for your duvet; you can decide what kind of blanket goes in your duvet cover. You can choose from a wide range of fabrics – from Egyptian cotton or cotton to feather or silk. Each type has its benefits and drawbacks. For example, a down feather is the softest and most luxurious material for your duvet but is the most expensive. It also gets dirty easily and needs well maintenance and regular cleaning.
3. Thickness of the Duvet
The thickness of the duvet also determines its size. Determine how much fabric you will need to cover the duvet cover before you go out and buy one. You can choose from fleece, quilt, cashmere, silk, or a combination of these materials. Jute is used to create duvet covers. Although jute has a natural appearance, the fiber is of low quality.
When you've decided on a duvet cover, don't forget to match it with the rest of your bedding! Distribute the duvet so that it is about a quarter of the way down from the top of the bed frame. It would help if you draped the duvet over the bed. Finally, a cover or a light blanket at the edge of the bed will add contrasting color and texture. Replace your duvet cover to breathe new life into your bedroom's interior design. It is highly recommended that you follow the tips provided above when deciding how and when to design a duvet cover bed.
Also Read:
How to Renovate Your Bedroom In 5 Easy Ways
Amazing Country Style Bedroom Ideas
Monsoon Inspired Bedroom Decorating Ideas