Vinegar to Your Rescue for 4 Household Needs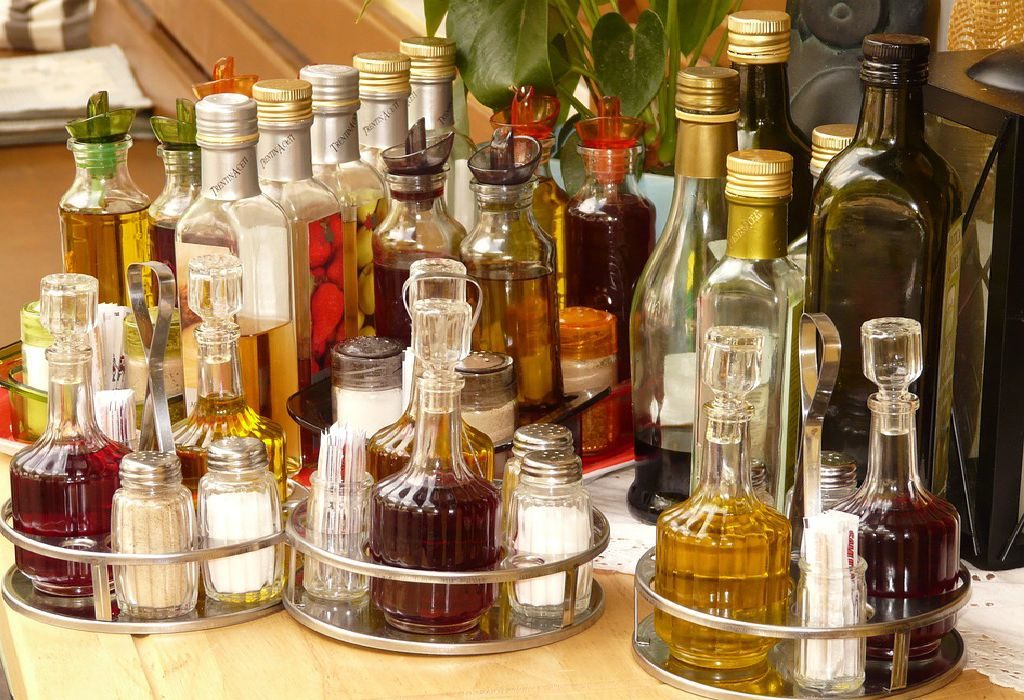 In this Article
If you haven't used vinegar beyond the kitchen and are wondering what are the uses of vinegar, here's a surprise for you. This trustable sidekick can get you out of many tough spots around the house!
Vinegar loves to help you keep house and yes, over and above being your Chinese cuisine assistant! Experiment with some of these uses of vinegar and we are sure you'll be smitten.
4 Ways Vinegar Can Help Around the House
1. Clean Master
Vinegar can help you keep a spotless home. It's absolutely perfect as a cleaning agent, especially for the windows. It can also help you get those nasty stains off the glassware. The next time your favourite vase looks a little faded, add some vinegar and uncooked rice in the vase and mix around. While the rice acts as a natural abrasive, the vinegar helps clean the inside thoroughly. Talk about scientific household cleaning with vinegar!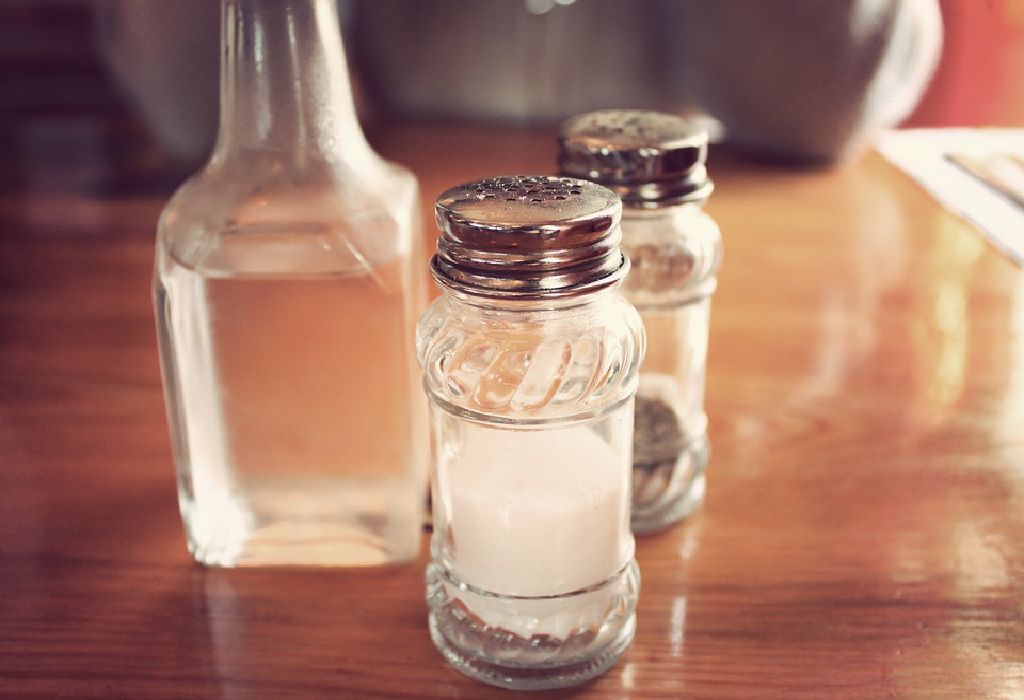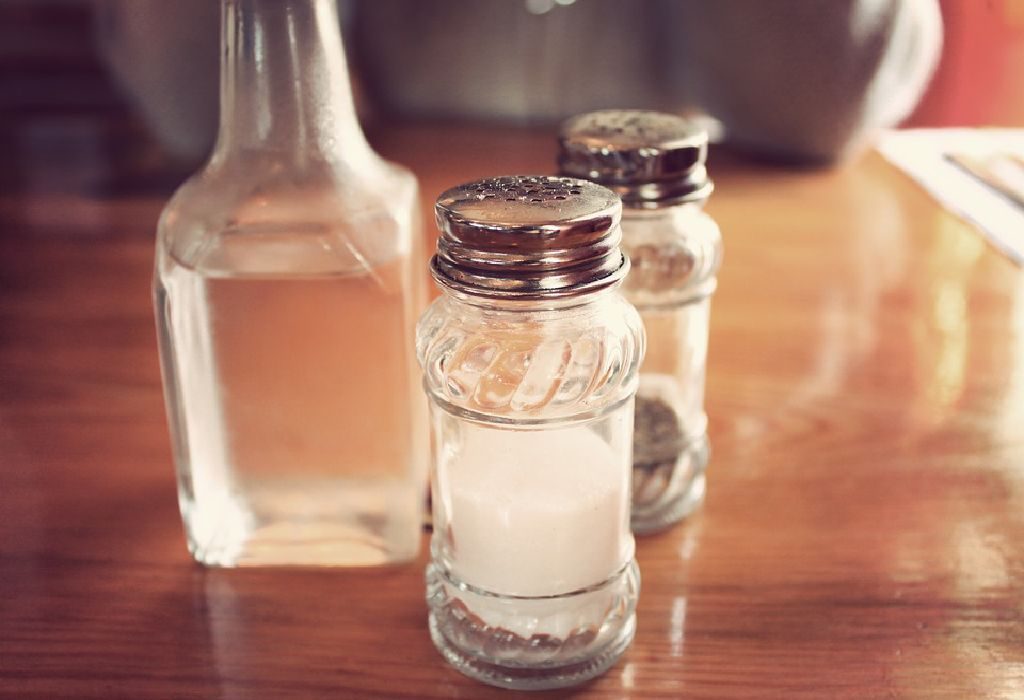 2. Bye-Bye Stinky Shoes
Do the insides of your child's sport shoes suffer from a bad case of the 'stinks'? Put a little undiluted vinegar inside the shoes and then place them in a paper bag. Freeeze the bag in the fridge overnight. The shoes will not only smell good but they will also look like you bought them just a month ago! If you were wondering how to use vinegar for freshening things up, take a leaf out of this idea, a little crazy though it sounds!
3. Itch No More
A little vinegar can go a long way in giving you relief from an insect or mosquito bite or a bad itch. Not just that, vinegar also helps soothe skin from itchiness caused by bluebottles, hairy worms or other plants that burn your skin. Wait, it gets better. If you have always hated pimples with a vengeance but can't seem to keep them away, fret no more. Dabbing a little vinegar on your pimples speeds up their removal! Apply some vinegar on the pimple after you wash your face and watch it zapped the next morning.
4. Mane Care
Your hairdresser might not let you in on this little secret but using a little white vinegar can help deal with the residue of hair products after washing your hair. Once the chemical byproducts are rinsed from your hair, you're sure to get your shine back. Apple cider vinegar is considered to be a better substitute to even a cream rinse. All you have to do is get a cup of vinegar and water and watch it detangle your hair in a jiffy.
Now that you know the uses of white vinegar, experiment with these vinegar home remedies to help save the day. Right from squeaky clean hair to stink free shoes, this magic potion is just wow!