Unravel the Wonders of a Minimalistic Wardrobe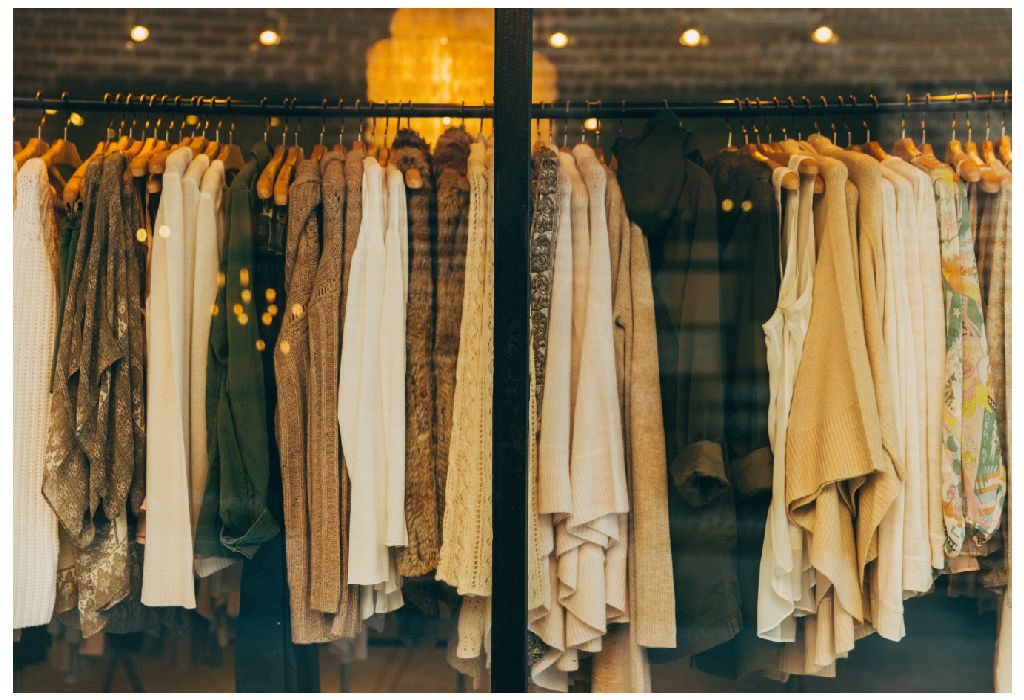 In this Article
Do you keep spending cash on clothing but still find nothing good to wear in your wardrobe? Perhaps, you need to consider altering your clothing choices and play smarter when it comes to dressing up. Strange as it seems, a minimalistic wardrobe can actually be the key to looking stylish!
The world has always adored French women for their amazing dressing sense. They are famous for flaunting awesome looks without spending a big chunk of money. How? They simply make smart choices when it comes to clothes, accessories and footwear.
The good news is that you too can put together a French minimalist wardrobe. Save money and still manage to stand out in the crowd – what could possibly be better?
Creating a Minimalist Wardrobe Like a Pro
1. Mix and match items
You don't have to purchase a number of skirts to match different tops, or buy a pair of leggings for every kurta you have. A smart choice would be to buy a black-coloured skirt and match it with different tops to give it a new look each time. Likewise, those same tops can be worn with a few jeans, capris and palazzo pants in your wardrobe for a completely different look.
2. Have neutral-coloured clothes
A minimalist clothing wardrobe essential is neutral-coloured clothes. Black, white, grey and beige are shades that can easily be matched and worn with each other as well as with other colours. French women tend to avoid gaudy printed fabrics and too-bright colours as they're difficult to mix and match. You can, however, pick a printed scarf or a stylish hat to add colour to a sober-toned outfit.
3. Get a few choice accessories
A simple black maxi dress can go from casual to dressy by adding a few accessories. You can wear it with a pair of ballet flats to head to your child's parent-teacher meeting. When you're done and evening comes around, you can make it dressier by complementing it with a pair of chandelier earrings, a chic hair accessory and a studded bracelet. Slip into heels and you're good to go.
4. Choose easy-to-pair footwear
Pick footwear that's comfortable to wear and that goes well with different clothes. Two or three pairs of low-heeled shoes and sandals in neutral shades are practical enough to let you go chasing after your toddlers. For special occasions, a pair or two of heels with subtle studded details will help you put together a minimalist wardrobe, French style.
5. Change your hairstyle
When was the last time you flaunted a new hairstyle that you and hubby loved? While you may have wisely chosen a style that suits your face cut and taste, sticking with it for years and years is boring! The trick is to don a stylish look ever so often – a ponytail one day, a topknot on the next, and a half updo on the third day.
With these minimalistic wardrobe tips, you can stop spending your money on buying new clothes and accessories every month and pick a few choice items instead. Clever shopping and clever dressing can get you looking Parisian-chic in no time. Your husband is likely to be one happy man!