Ultimate Ideas to Speed-up House Cleaning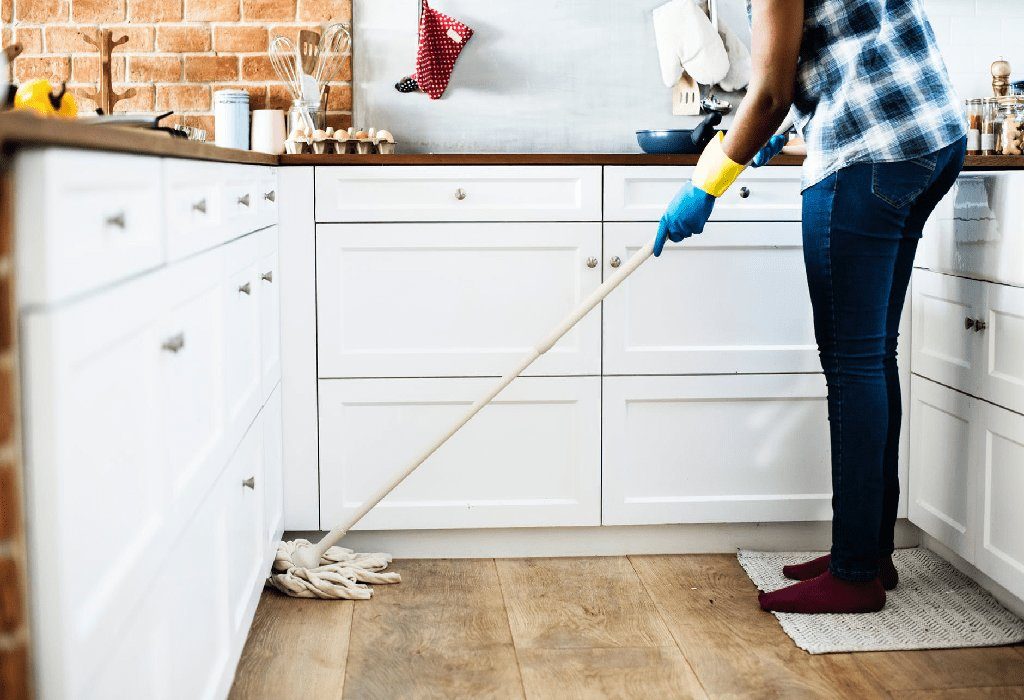 In this Article
Cleaning no longer has to be a huge and exhausting task, not with these clever tips to clean your house fast. Learn the tricks that can help you get everything done in only half the time and using just half your energy!
House cleaning can be a monumental task in itself. Whether you're a housewife, a full-time mom or both, it's a job no one relishes. As much as you'd like to shirk chores, you can't. The next best thing is to get it over with using quick ways to clean your house. Instead of spending hours getting things done, learn how to clean the house quickly and still have time for yourself.
Tips to Clean Your House Fast
1. Use a Vacuum Cleaner
The first easy home cleaning tip that isn't always followed is the use of a vacuum cleaner. If you don't have one, get it now. It can halve the time you spend cleaning the house. There's really nothing like it especially If you have kids who somehow always seem to leave telltale crumbs and little footprints wherever they go. You can easily clean curtains, sofas and cupboards using the different nozzles that come with a vacuum cleaner. You can also get your teen to use it to tidy up his room the next time he protests that he doesn't have the time. This is definitely one of the fastest ways to clean the house.
2. Keep Everything in Place
Yes, this means picking up after your little brood, but it'll save you plenty of time in the long run. Once things are in their proper place, it's no longer as daunting to get cracking with vacuuming, mopping and dusting. You can encourage everyone to chip in, even your toddler, to make things easier. Don't hesitate to give older children and hubby an ultimatum – if they don't pick up after themselves, they'll have to forego your delicious dessert. You might just win this one, moms!
3. A Maid is a Good Option
This may not sound very pocket-friendly but ladies, this is becoming the future in many households. With more women opting to work after marriage, it becomes a lot tougher to juggle household chores along with a job. It gets worse when you have kids who somehow seem to double housework. Keeping a maid is one of the quick and easy house cleaning methods.
4. Do a Little Cleaning Every Day
Cleaning the house once or twice a week takes more time. On the other hand, a little cleaning every day can cut down time. Do a bit of dusting, sweeping and arranging every day and allocate Saturdays for vacuuming. You could also have two laundry days instead of just one. You could do the laundry on a Wednesday and have hubby or an older child do the other on a Saturday.
These easy steps to clean rooms and keep everything spic and span can save oodles of time. Enlist the help of your children and your husband occasionally. They'll appreciate how difficult it is to keep house clean and may even be motivated to chip in more often. You can hope, at least!