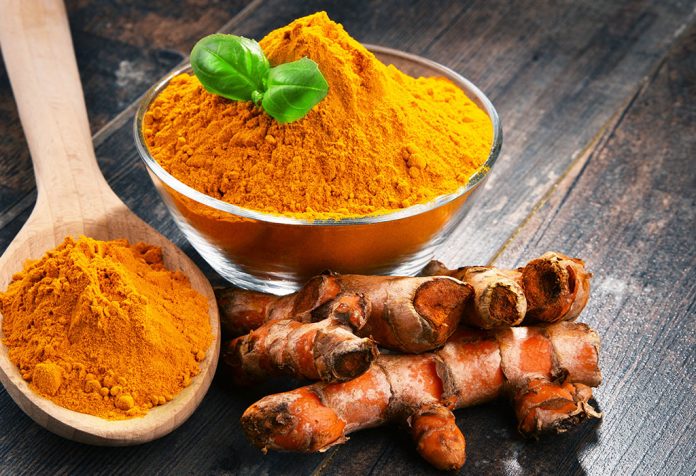 When babies start growing, one of the most important things that we really need to think about is what food can we give to our little one. It is always good to take a good check on various food items, on when you can start and also how much you can give to your little baby.
If you are considering giving your little baby turmeric, then make sure to find out if it is all right and also how and when can you give your baby turmeric. It is important to be aware of its benefits and at the same time to check whether there are any side effects to it.
Turmeric which is from the root of the turmeric plant has been used in India for many centuries for different purposes. It is a very common spice, and it is also used for ceremonial activities. Apart from these uses, it is also commonly used for its medicinal value. Turmeric has nearly three hundred natural components which include beta-carotene, vitamin C, calcium, flavonoids, fibre, iron, niacin, potassium, zinc and many other highly nutritional components.
Is Turmeric Safe for Infants?
Turmeric can be given to infants after they have crossed 6 to 8 months old. While introducing turmeric to a baby, it is important to start with small amounts. Too much turmeric is not very safe because it can cause stomach problems.
When to Introduce Turmeric in Your Baby's Diet?
It is important to know when and how you can give turmeric to your infant. Please remember that giving turmeric of any form to newborn babies is not safe. You can give turmeric to infants who can take solid foods but not before that. You can add turmeric to your child's diet from the time he is 6 months old.
It is good to add natural ingredients to your baby's diet right from when he is young as this will go a long way. Hence, adding turmeric at the right time to your baby's diet is absolutely fine.
Benefits and Uses of Turmeric
Turmeric is one of those natural ingredients that can be consumed or can be applied externally. Most of the uses and benefits that come from turmeric is from one of its major component called the curcumin.
Here are some of the many benefits of turmeric:
1. Fights Disorders in the System
Turmeric has a component called curcumin which is a prominent bioactive component that helps heal neurodegenerative disorders like Alzheimer's and Parkinson disease. In fact, curcumin is a component that can even fight depression. This is something that helps fight the blues during pregnancy.
2. Helps in Digestion
Turmeric can be added to your child's diet as it helps in the production of bile and also heals gas trouble, and thus helps in the process of digestion.
3. Prevents Inflammatory Bowel Disease
Recent research has discovered that the component curcumin in turmeric can prevent Crohn's and ulcerative colitis and other inflammatory bowel diseases in children and adults.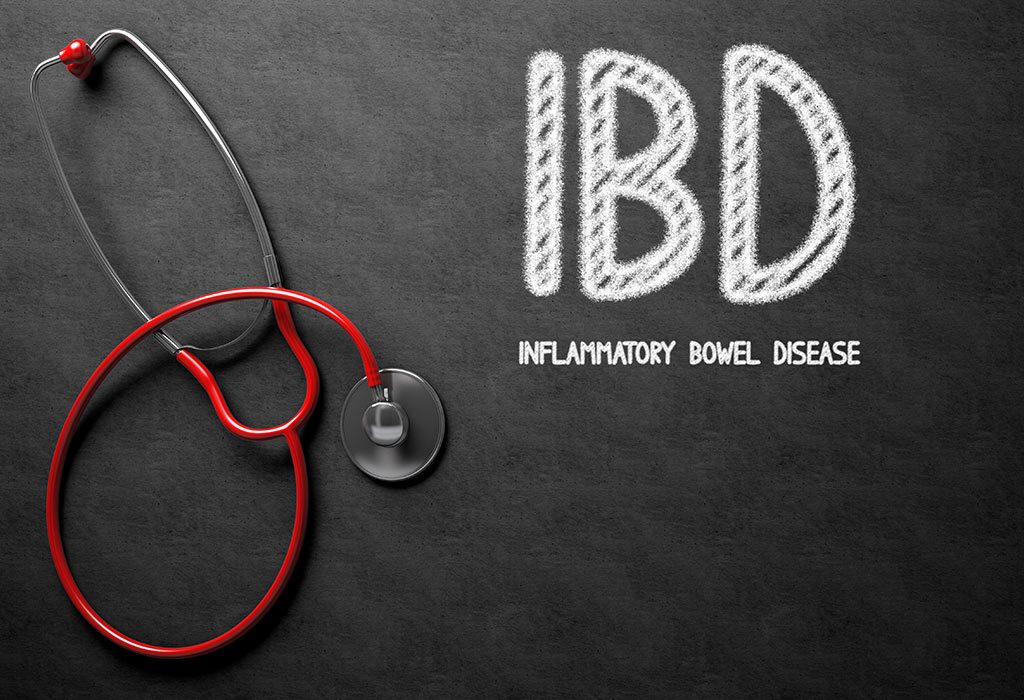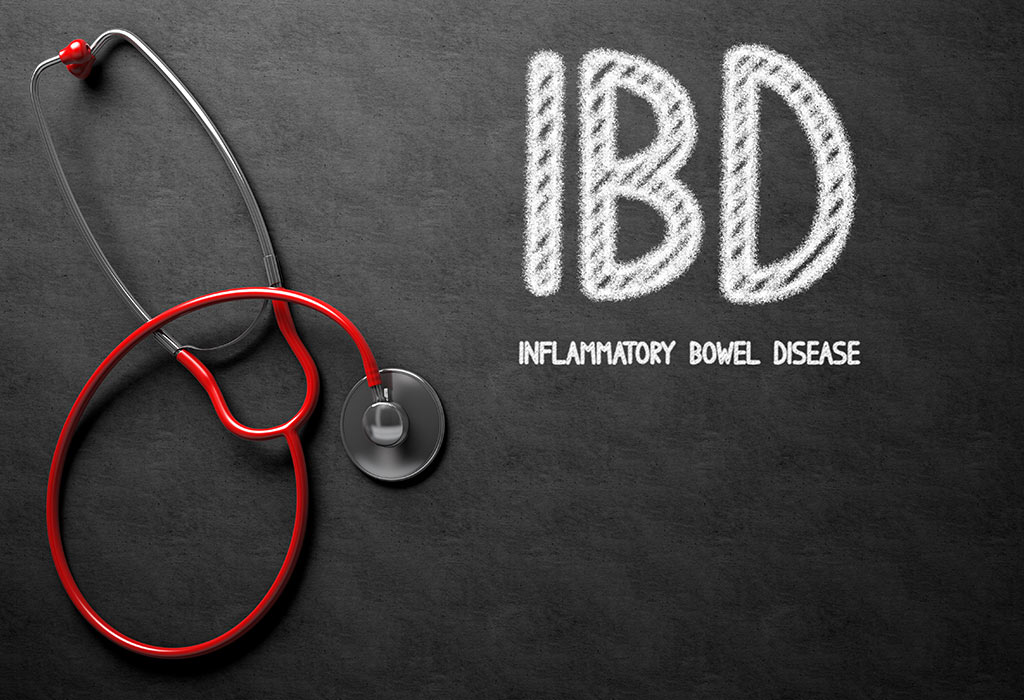 4. Natural Pain Killer
Curcumin that is an important component in turmeric helps in reducing inflammation and it also helps the adrenal gland to make more cortisone which is a natural painkiller.
5. Balances Cholesterol Levels
Research says that the yellow pigment in turmeric also knows curcuminoids reduces the LDL cholesterol which is the bad cholesterol in the body. It also stops the oxidation of the bad cholesterol and thus reduces the chances of heart diseases.
6. Enhances the Skin
The curcumin in turmeric has anti oxidant properties that helps in healing wounds and reducing inflammation. Applying turmeric for baby skin makes the skin glow and also makes it really soft. Even when babies struggle with itchy and sore skin, turmeric for eczema on babies is a great remedy.
7. Helps with Morning Sickness
Turmeric that is really mild and diluted can help with morning sickness. It has a spicy and sharp taste to it and actually helps in fighting the nausea feeling.
8. Fights Chemicals in the Body
Curcumin has the ability to neutralise free radicals and harmful chemicals that run in the body and attack the healthy cells and the cell membranes.
Side Effects of Turmeric
Turmeric is definitely a great food option to add to your little one's diet, but there are definite side effects of turmeric. Some of the side effects at you should be aware of are
You need to figure out if your child is ok with turmeric. Like many other food options, turmeric can also cause allergic reactions on the skin and even through consumption. So, it is important to watch out for mild symptoms such as itchy skin or even stomach upset.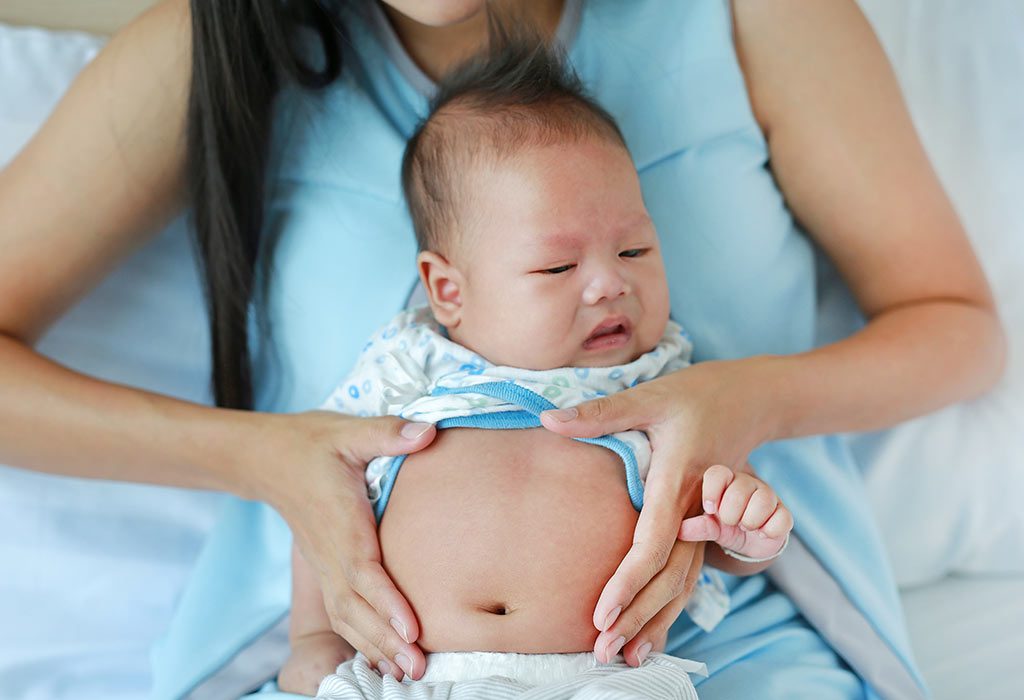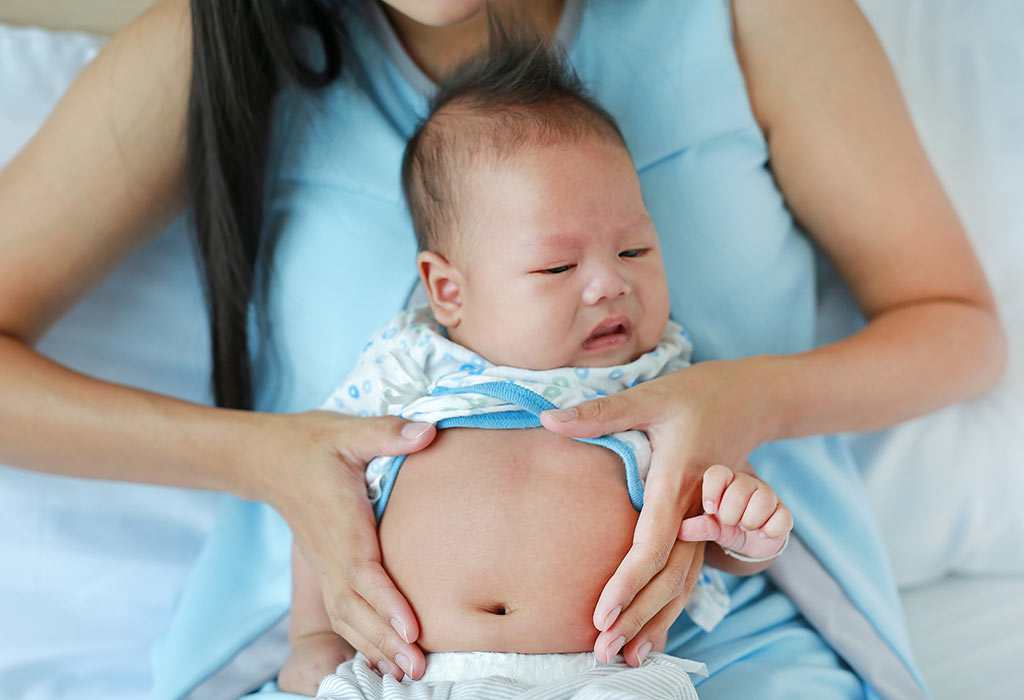 Too much turmeric can lead to nausea and diarrhoea for babies. Other problems are hyperactive gallbladder contractions, uterine contraction during pregnancy, and increased risk of bleeding and even nausea.
Turmeric has many medicinal properties and is used to combat many health issues for many years now. However, using turmeric alongside medication can cause serious problems. Although turmeric in itself has no such side effects, when it is combined with medication it reacts leading to other issues.
Turmeric has definite benefits for both children and adults. Adding turmeric as a spice while cooking is a great source of nutrition. However, it needs to be tested before giving it to an infant on a regular basis.
If you make sure to add turmeric at the right time and at the right amount, your child is sure to receive a lot of amazing health benefits from this amazing plant.
Also Read:
Suji for Babies
Dinner Recipes for Babies
Oats Recipes for Babies