Trying to Lose Weight? 8 Reasons Why You Should Go the Lemon & Honey Way!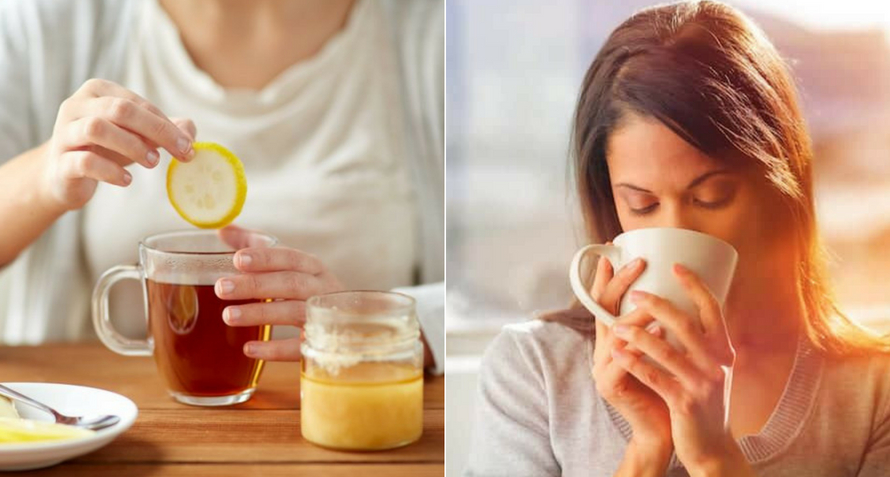 Pregnancy and delivery subject your body to immense trauma. You experience emotions, hormonal changes and upheaval that you never did before and this leaves your body tired and your skin sagging. Returning to your old figure after pregnancy is an uphill task. No matter what you do it just doesn't seem to happen. Add to that the stress of mommying and you may be too busy to realize the ill effects of being overweight! An easy solution is embracing the benefits of this wonder drink for weight loss. It has shown magical results with many moms of different body types…
In spite of counting the calories, running around all day and breastfeeding are you still finding it hard to shed those extra kilos? If you don't have time to work out regularly – which is perfectly understandable when you're a mom – you need an alternate solution that can help. Postpartum weight loss can be very tricky and if not done in time, the extra kilos can become your life-long companion. The good news is that there exists a drink that targets the flab on the belly and hips – the very problem areas that distress you so much!
Here's the wonder drink that will actually help you in your quest to return to your pre-pregnancy shape: Honey, Lemon and Warm Water!
Time and again, health experts and naturopaths have stressed on the benefits of this wonder solution. But do you know that aside from the use of honey and lemon water for weight loss, these ingredients have many other benefits as well?
Lemon
Lemon contains citric acid, vitamin C, magnesium and calcium, which are extremely beneficial for your immune system.
Full of antioxidants, lemons increase the production of collagen and makes skin look supple and youthful.
The flavonoids present in lemon are said to have anti-cancer properties.
Lemon boosts the body's mechanism to adsorb iron so if you're suffering from anaemia, you should consider including it in your diet.
Honey
Being high in carbohydrates, honey increases your energy levels.
It's rich in antioxidants and keeps your skin looking young.
Honey has antiseptic properties.
It contains vitamin C, calcium, iron and magnesium, which also improves the immunity of your body.
Preparing the Wonder Drink
Heat some water in a pan. There's no need to boil it. Just make sure it's warm enough to dissolve the honey.
Fill 3/4 of a glass with this warm water.
Add one or two teaspoons of honey to it and mix well.
Mix the juice of half a lemon to the solution.
Drink it every morning on an empty stomach.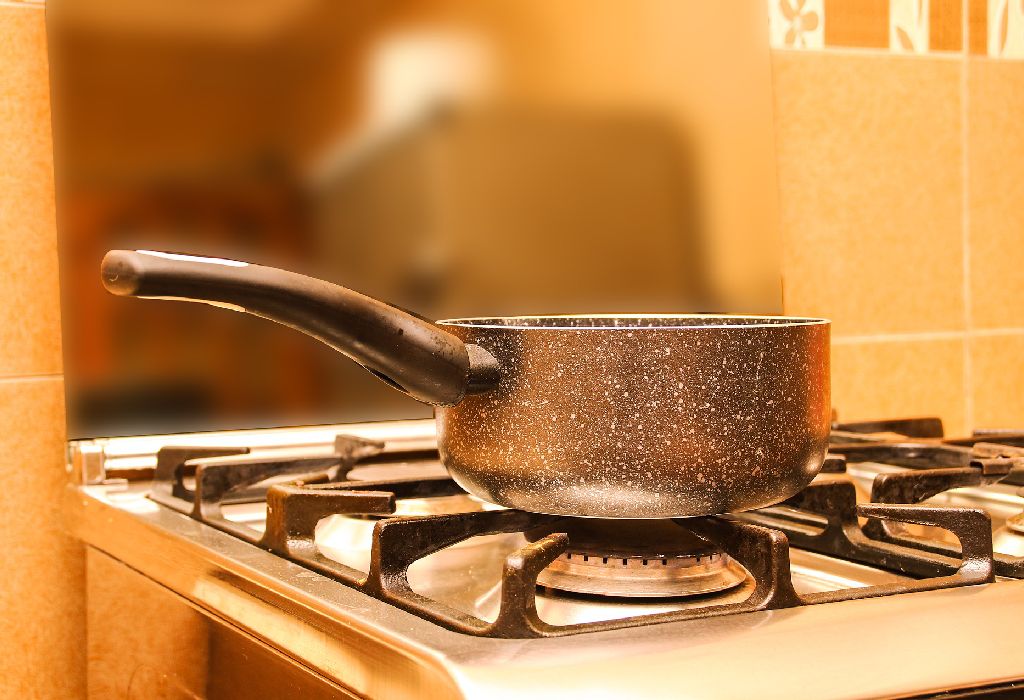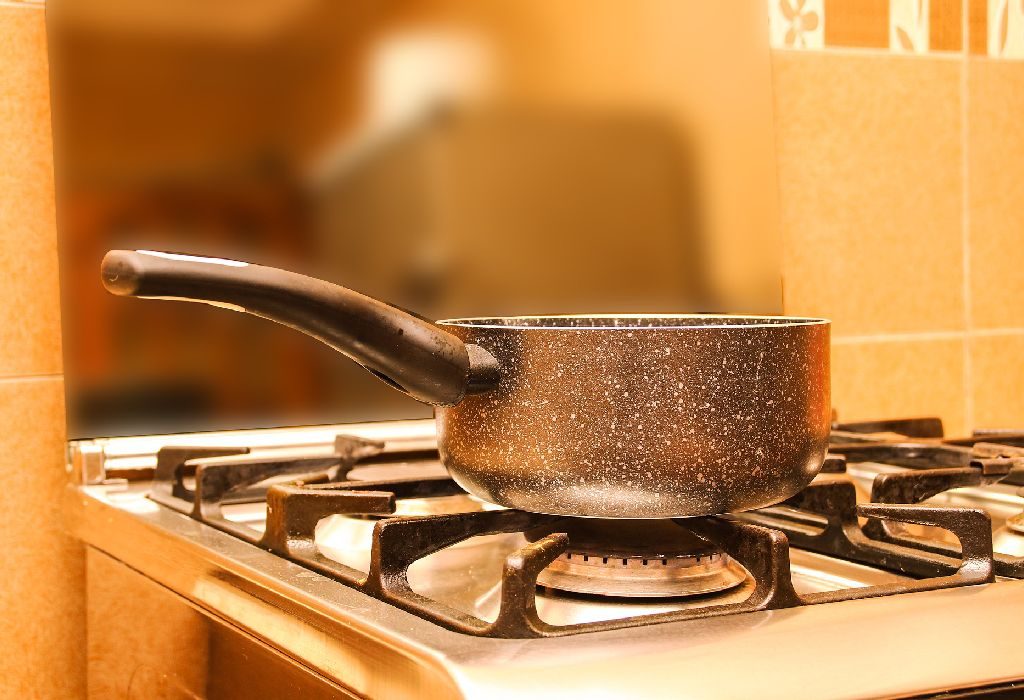 Must Remember Tips For Honey-Lemon to Help you
Discipline is the key
The first and most important thing that you require to lose weight is discipline. Without it, there's no way you can get that perfect figure. Follow the honey-lemon routine daily to see results.
Don't take shortcuts
Don' replace the warm water in your honey lemon drink for weight loss, with cold water. Firstly, you'll find it hard to dissolve the honey. Plus, warm water improves metabolism and helps in burning unwanted fat. Since this is what you're aiming for, make the effort to heat a little water.
Skip the caffeine
If the first thing you do in the morning is grab a cup of tea or coffee, stop, and drink a mix of lemon and honey water. If you must, sip your favourite beverage a bit later in the day.
The benefits of honey and lemon for weight loss are plenty, but don't forget that the solution only supports you in your quest to lose weight. Relying only on this will not help you in your goal. You need to make a few lifestyle changes and try to incorporate workout sessions in your daily routine. After all, the best and quickest weight loss is one that has a multi-pronged approach.