Travel on a Budget – 15 Ways to Save Money for Your Next Family Vacation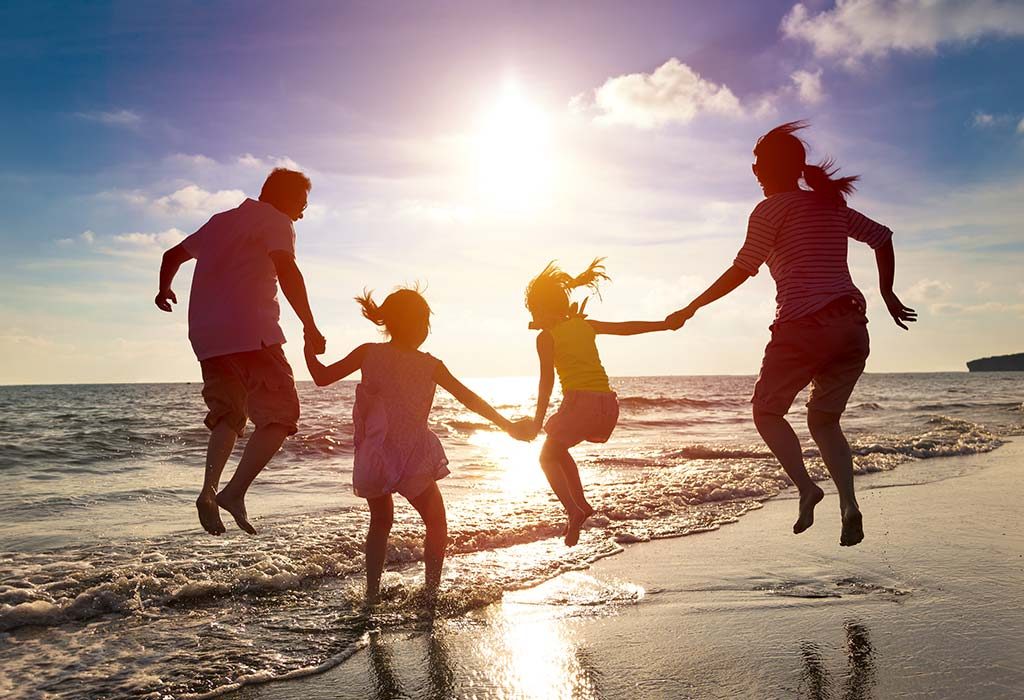 Everyone dreams of the perfect family vacation – a great hotel, activities for the kids and plenty of fun for everyone. Unfortunately, being able to afford the perfect vacation can sometimes be very expensive. Every family is unique and has a different idea of a fun family vacation. While some are more expensive ideas than others, you will need a certain amount of money that you can spend when you are on vacation anywhere in the world. This is one of the biggest reasons why a lot of people end up putting their family vacations on hold.
Saving money for your next family vacation is a good way to go, but if you are not sure how you are going to be able to do it, we have some great money saving ideas and ways to make the most out of your family vacation.
How to Save for a Family Vacation – 15 Money Saving Tips
If you are absolutely determined to have a great vacation and you are willing to do whatever it takes to take your family on vacation, you will need to set a plan in motion. Here are some tips on how you can save money for international travel and local family vacations:
1. Make a Vacation Fund
With the many expenses that tend to come up now and then, it can get tough to save up for a family vacation. If you have made a decision on the kind of vacation you want to take your family on, you will need to research how much money you will require to get everything done and start saving. It would help to keep the money aside either in a separate account or you can even just have a jar or envelope set aside to keep the money in so that you do not end up spending it.
2. Have a Garage Sale
Take the opportunity to give your home a thorough cleaning so that you can find items that you do not need or want anymore, but that are still in good condition to be sold. Once you have dug up everything you can, have a garage sale. This can be an excellent way to make some extra money to go into the vacation fund, and it will have the bonus of a lovely, clean home.
3. Budget
Once you have planned out your holiday, you will need to formulate a plan to stick to in your daily life so that you can cut down on your expenses and have a little extra money to save for your family holiday. Write down everything that can be called a daily expense and write how much is needed for it. Go through your list.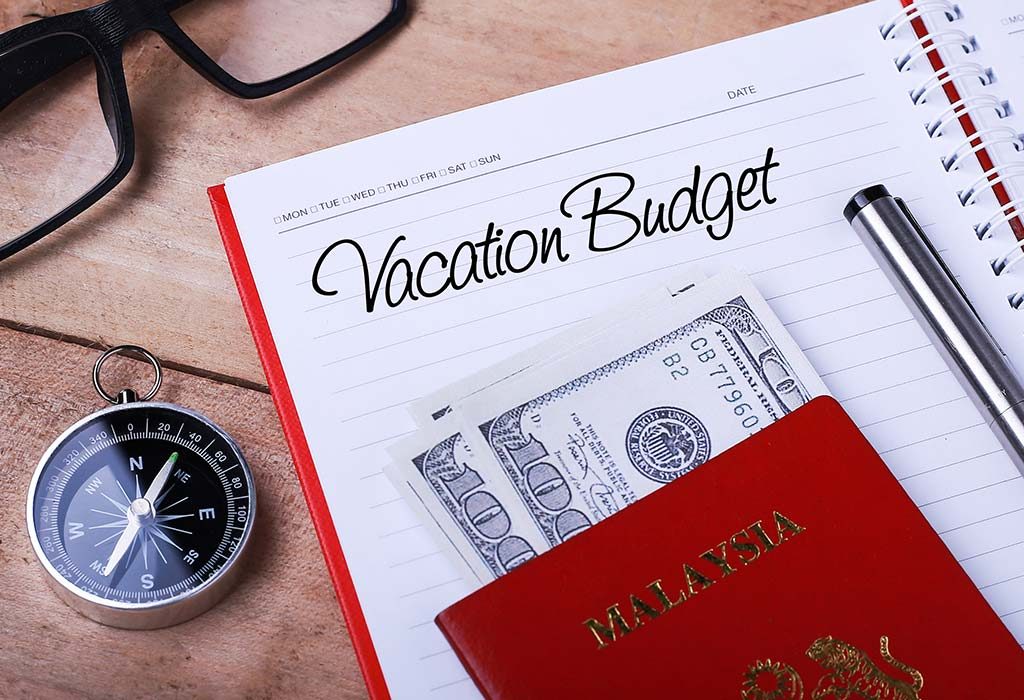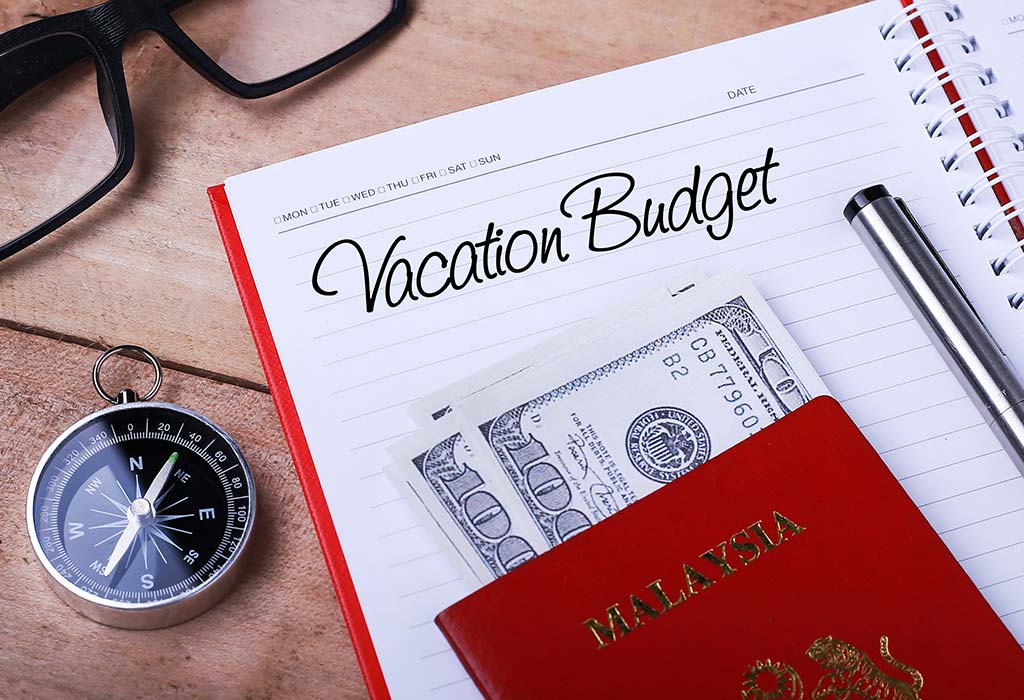 4. Bare Necessities
Take a look at all the services that you have going on for you on a daily basis and see what you can cut down on. If you have paid subscriptions that you do find are not essential anymore, you can cancel them and have a little extra money to add to the vacation fund. If you are paying for services you hardly use, like for someone to wash your car even if it doesn't get so dirty, or to clean your house when you can do it yourself, you should make the necessary changes.
5. Home-packed Lunches
Sometimes it can be a lot easier just picking a place and buying lunch when you have your lunch break at work, and it is also a lot easier just giving the kids some money for lunch and not having to pack it at home. If you do make this effort, you will be able to save a lot of money every day. You and your family will also be much healthier for having home lunches instead of buying greasy food for lunch every day.
6. Travel Wish Jar
By setting up a travel wish jar, you can get the kids involved in saving for a great family vacation. Let them know what the jar is and what you are saving for. It is bound to get them excited. A way you can include them in the saving is by offering them the chance to have the money they would have otherwise made you spend on a toy get put in the travel wish jar instead. You can offer them the choice and give them opportunities to learn to make the right one.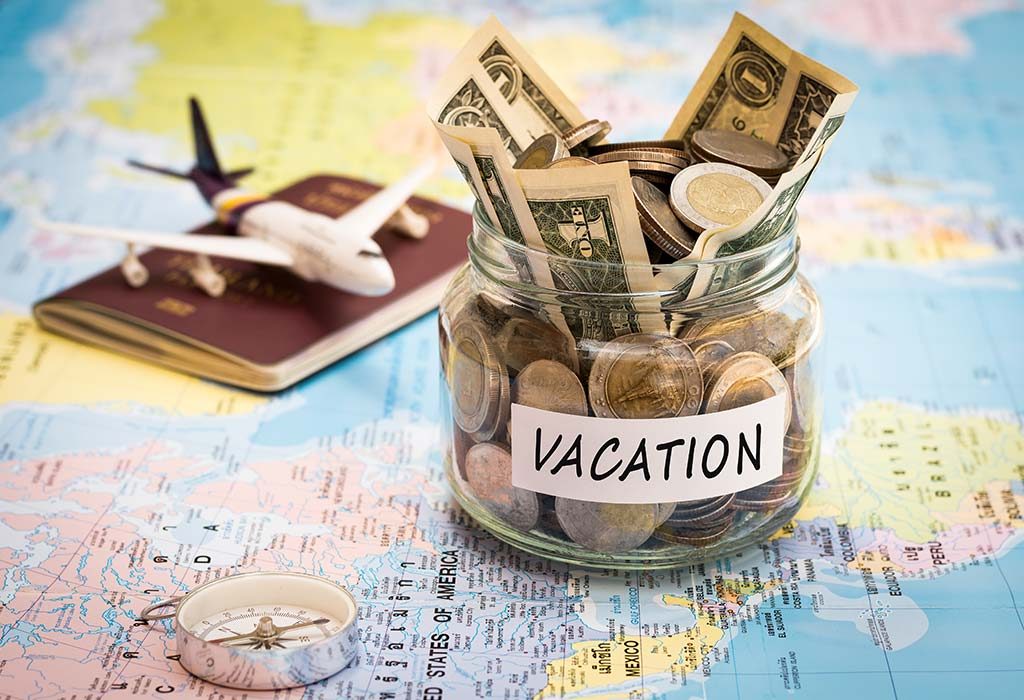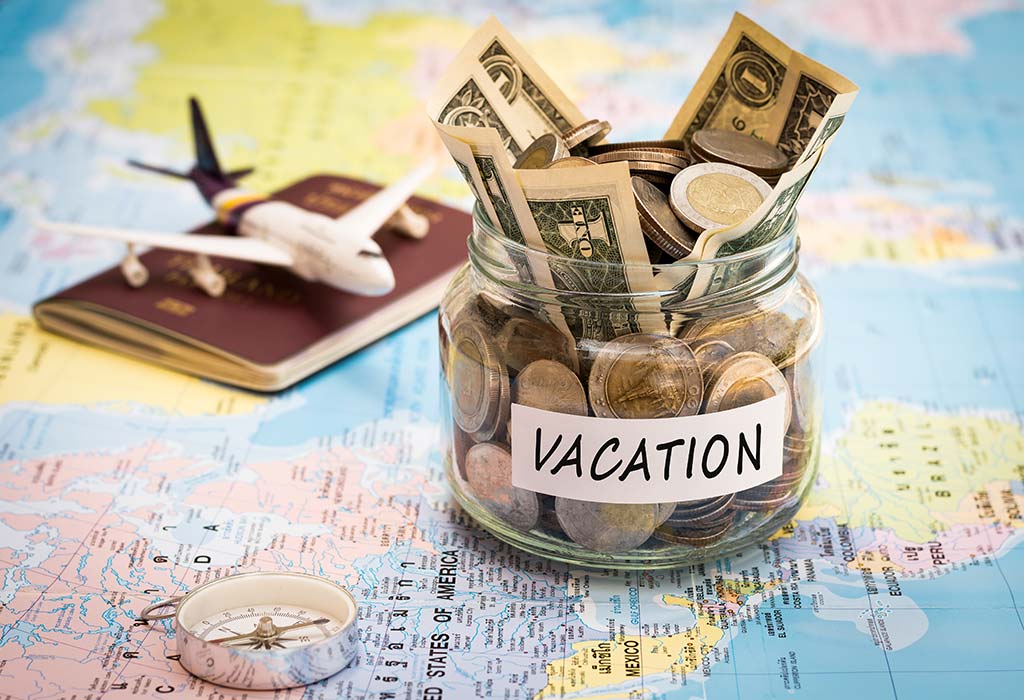 7. Perfect Travel Dates
There are certain holidays like Christmas or summer vacations that will have the most considerable flow of travellers. When this happens, the price for almost everything goes up, like airfare, hotel rooms, and others. If you want to get the best deal for your money, you will need to either make your bookings and reservations way in advance, or you will have to plan to travel at times that are not so crowded and in demand.
8. Travel Deal Sites
Find some good websites that offer you great airfare and hotel deals. Some even have activities included in the package so that all of you can have a really good time. Look around at the different offers and packages that are available and then talk to the rest of the family. Consider which will be best for all of you and then go ahead and make your booking.
9. Extra Freelance Work
You may find that money is still very tight despite all the budgeting and planning. In this case, you may need to pick up a little freelance work to add a little extra income. You could also sell some of your handmade crafts or artwork, or provide some other kind of service in your free time that helps you make extra money.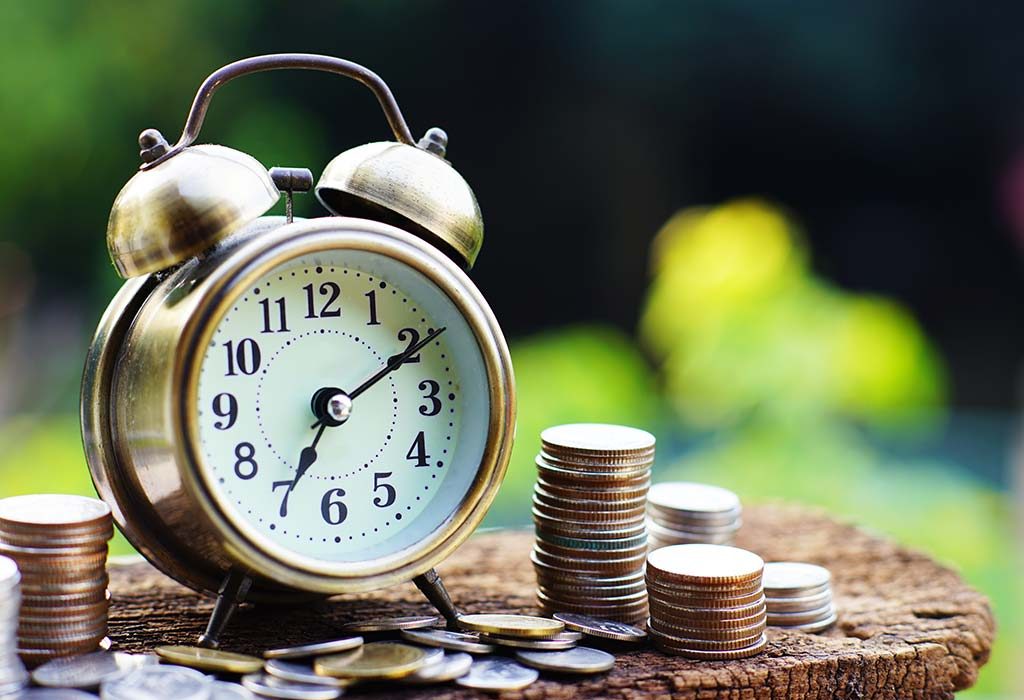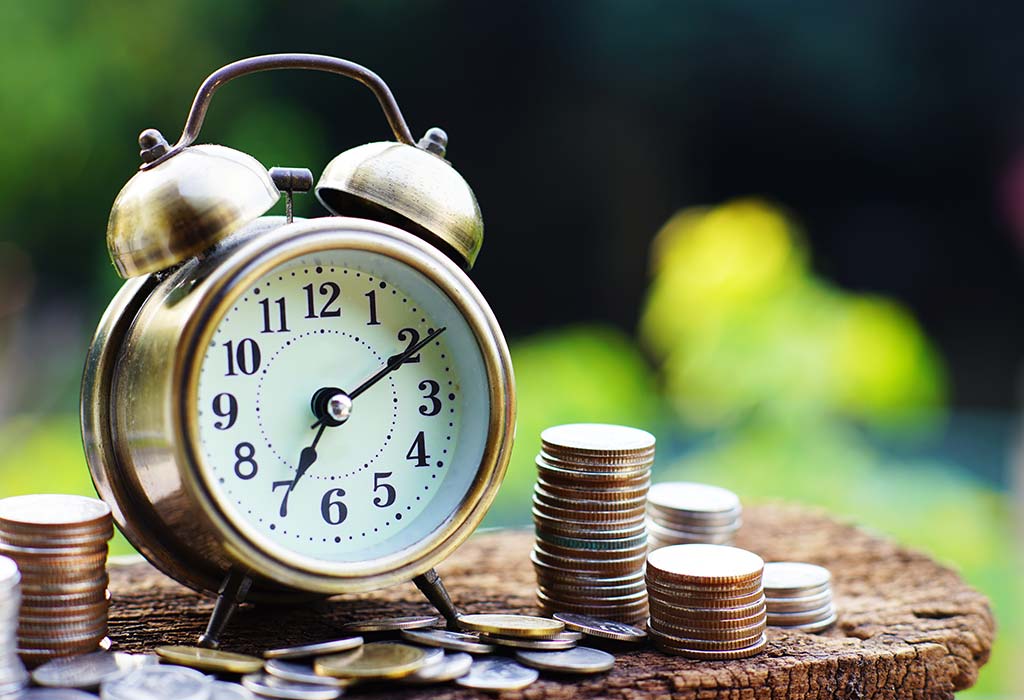 10. Rent a Home
When you have settled on the place that you want to go to, and if you have not taken a flight and hotel package deal, you may want to consider renting out a flat or a house instead. You can save a lot of money on hotels and will have a bit more freedom to choose your locality.
11. Rent a Car
Don't depend on public or hotel offered transport as it can cost a lot of money or take up a lot of your time. You should always look into renting out your own vehicle so that it becomes easier for you to plan out your activities and reach them without needing to work with public transportation.
12. Cook Your Own Food
Just the expense that incurs from eating at restaurants for every meal can mean spending a lot of extra money that could be put to some different use. Purchasing your own groceries and cooking your own meals will save you bundles of money, leaving you with the ability to spend it on more activities.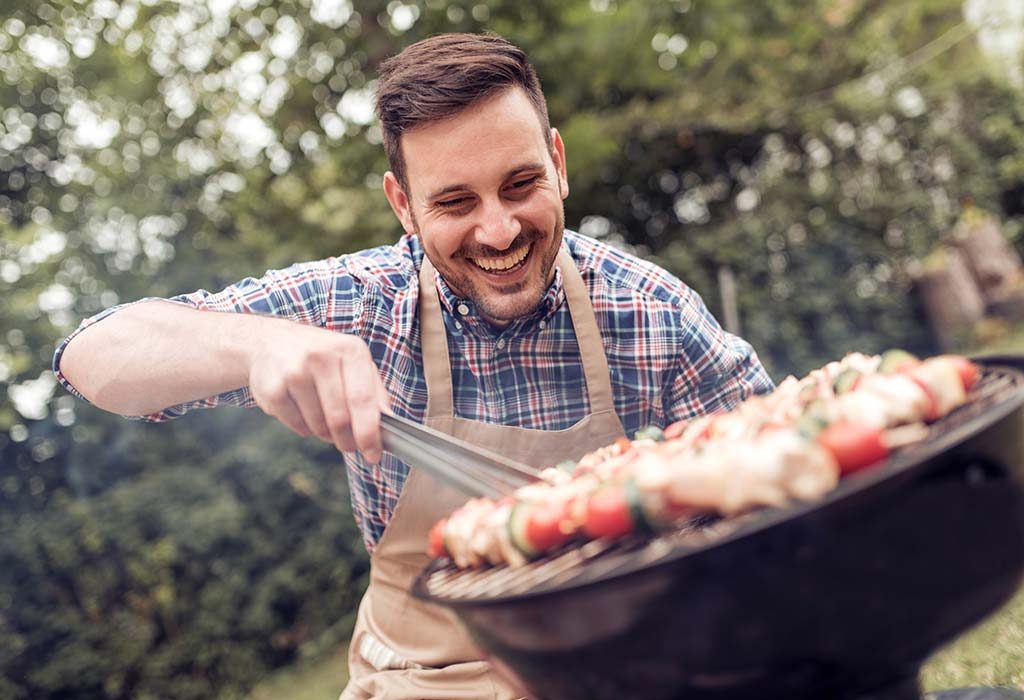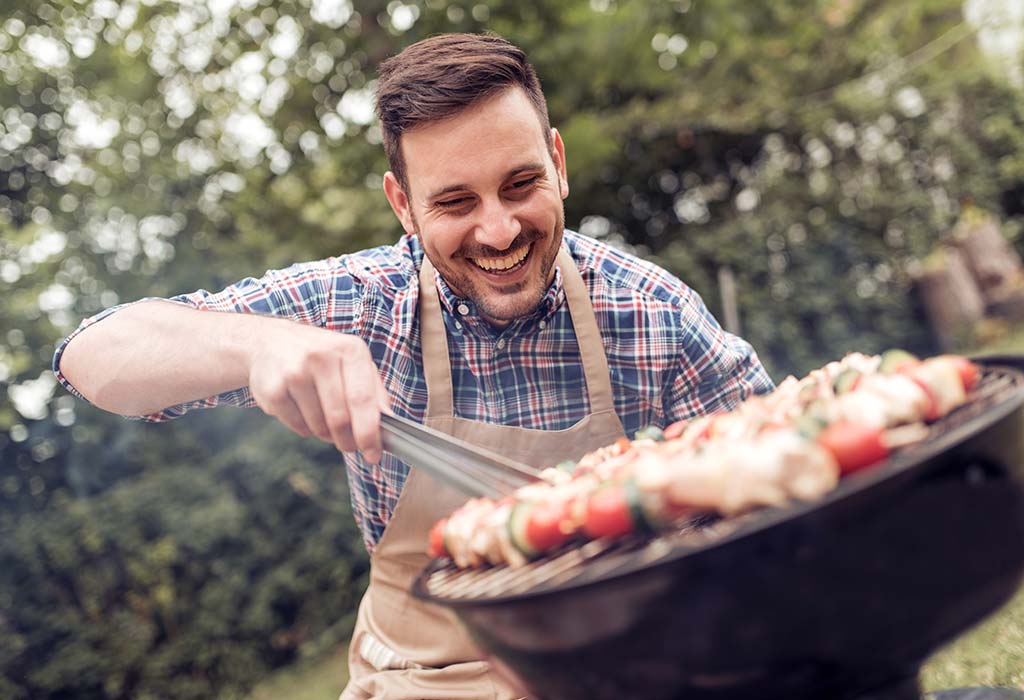 13. Credit Card Package
Some credit cards have an offer where you can earn free flight miles. Take advantage of such offers as you never know when you may collect enough points for free flight tickets, which will save you a lot of money.
14. Workout From Home
It is very good to look after your health and give exercise importance on a daily basis. However, it is not life altering if you give up your gym membership. You can still work out at home, and you can save a lot of money every month that can go straight into your vacation fund.
15. Free Entertainment
Every place will have something to do that doesn't cost money. Consider a picnic in the park or some local events that may be taking place. Not only will these help you really understand and experience the culture that you have come to visit, but it will also leave you with so many new experiences and memories to hold on to, and look back with happiness.
It might feel like a lot of work and too many sacrifices are involved in saving for a family vacation, and it may put you off a lot, leaving you doubting if it is worth the trouble at all. If you have reached this state of mind, just remember what this will mean for your family. On a daily basis, the children are at school, and you are always working.
Everyone has their own agenda to fulfil each day and family time very rarely comes. Taking the opportunity to have a family vacation will give you all a chance to get to know each other outside the confines of the daily grind. Try out the tips given above and save up for the family vacation you and your family so badly need. It will leave you with great memories and stronger bonds than you had before, and if done right, it won't burn a hole in your pocket.
Also Read:
Tips to Save Money for Your Small Fortune
Hacks to Save Money in Christmas
Tips on Financial Planning When You Become Parents