Travel Accessories for Women During Rains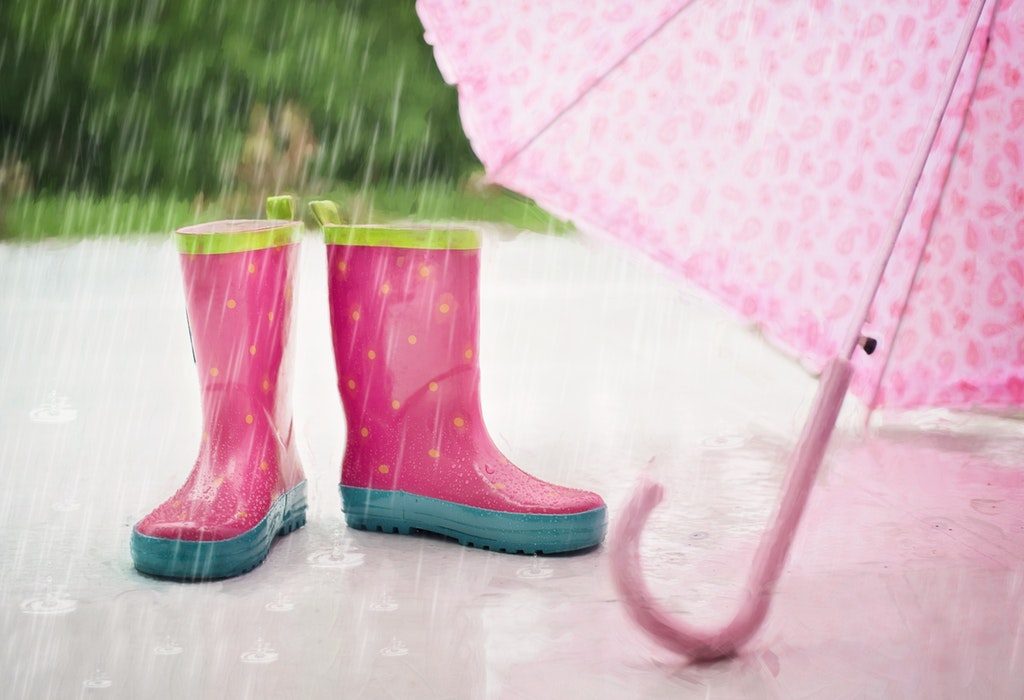 In this Article
Everyone enjoys the rains but you also worry about the damage it might cause to your hair and skin. With the occasional drizzle continuing well into September, you may want to reverse the damage! Let's see if you've got it right with our list of travel essentials for women in rainy season.
Monsoons are a much-awaited time among the young and old. The rainy season heralds a change of temperature and can urge you to hit the road and go for long drives and weekend trips. But before you strap on your backpack, there are a few travel essentials for women that you must be aware of.
Must-Have Monsoon Travel Bag Accessories for Women
1. Waterproof make-up
The last thing you want is your travel pictures highlighting running mascara and raccoon eyes. Ensure that you pack a few waterproof basics like mascaras, eyeliners and kajals as well as a stay-on lipstick or a lip balm.
2. Face tissues
Monsoons see high levels of humidity causing skin to become oily. Breakouts are also common. Moist face tissues are a must as part of travel accessories for women during monsoons. Carry a pack in your bag to pat away the oil from your face whenever you need to.
3. Hair oil
Rain water can cause dryness for some people so if you're planning to prance around in the rain, make sure you hydrate your hair by applying hair oil for a couple of hours before washing it off with a mild shampoo.
4. Sunscreen
Many people think sunscreens are only for hot days without rain. However, the rays of the sun can damage skin in all seasons. A sunscreen is one of the must-have monsoon travel bag accessories for women. Don't leave home without it!
5. Rain jackets and umbrellas
If you want to keep your hands free, rain jackets are a good idea, especially the hooded ones. However, it's best to carry an umbrella along as a fallback in case the rain gets too heavy. Besides, a colourful umbrella goes a long way in adding a splash of style to your outfits.
6. Waterproof bag
You wouldn't want water streaks destroying your favourite bag, would you? One of the most important travel essentials for women in rainy season is a waterproof bag that remains protected from the rain no matter where you go.
7. Rain boots
Love splashing around in puddles? Ensure your feet are protected from germs and mud with a pair of sturdy rain boots. You can also choose rain shoes in a ballerina flat style as well as mid-tops to match different outfits.
Make the most of the rainy season while looking and feeling on top of the world with these travel tips. Enjoy the cool showers while still keeping yourself perfectly dry. Your trip will be a lot more fun when you're prepared for anything.